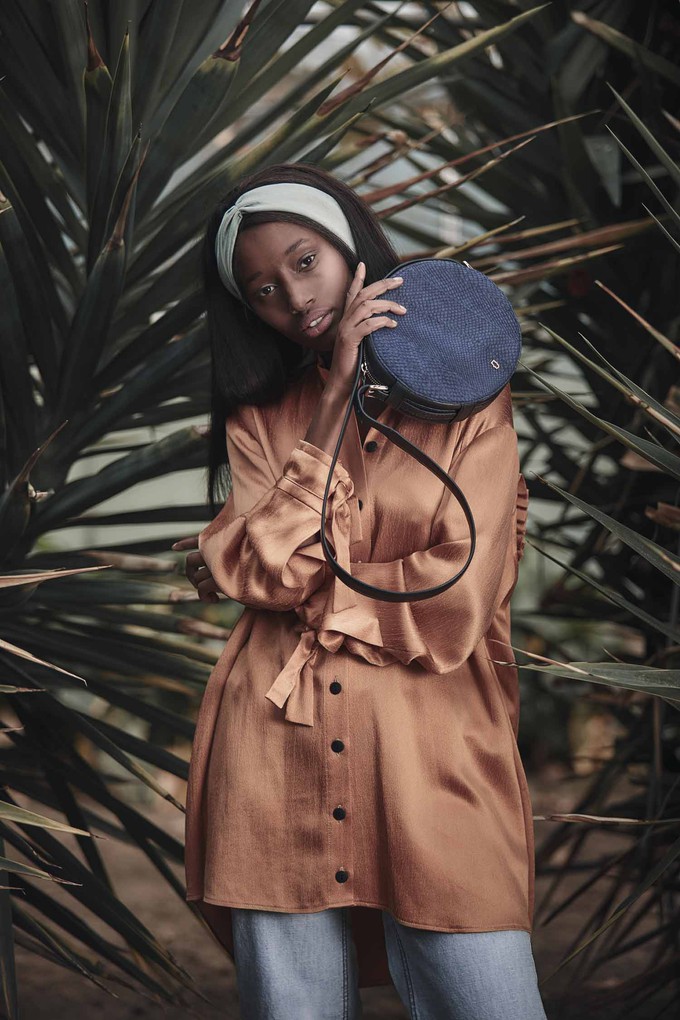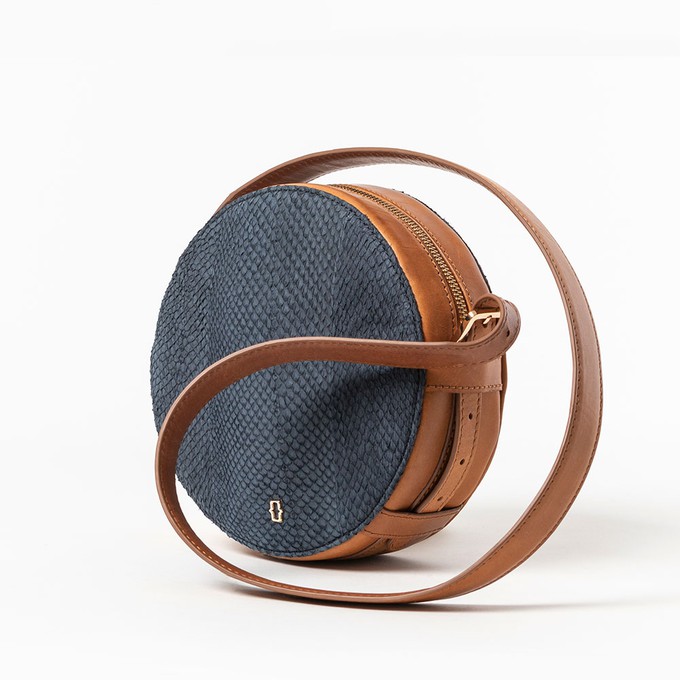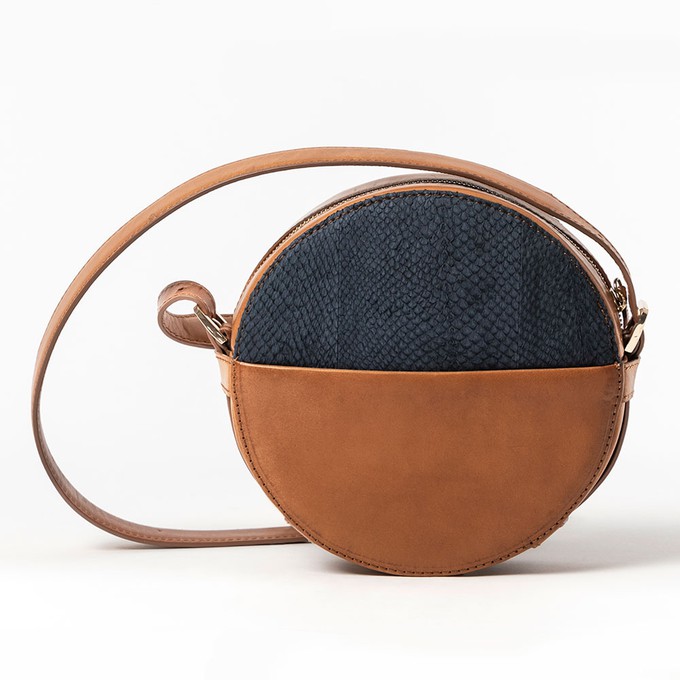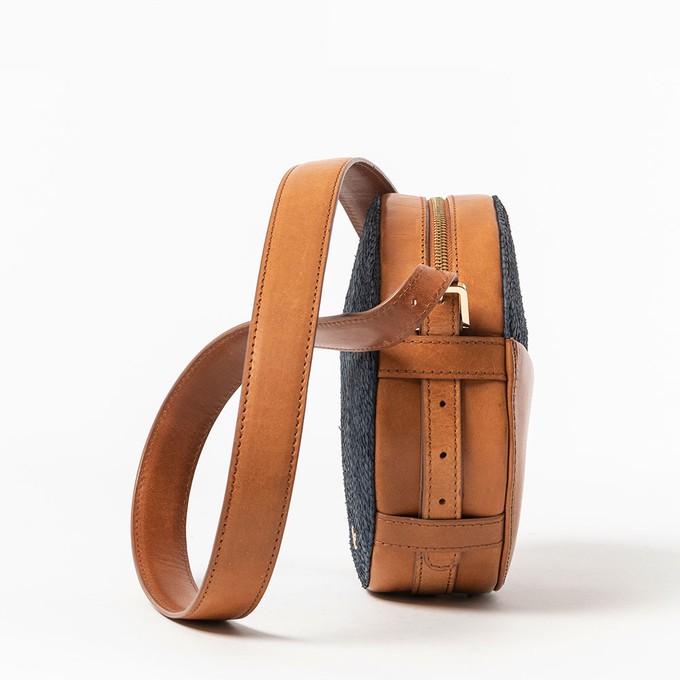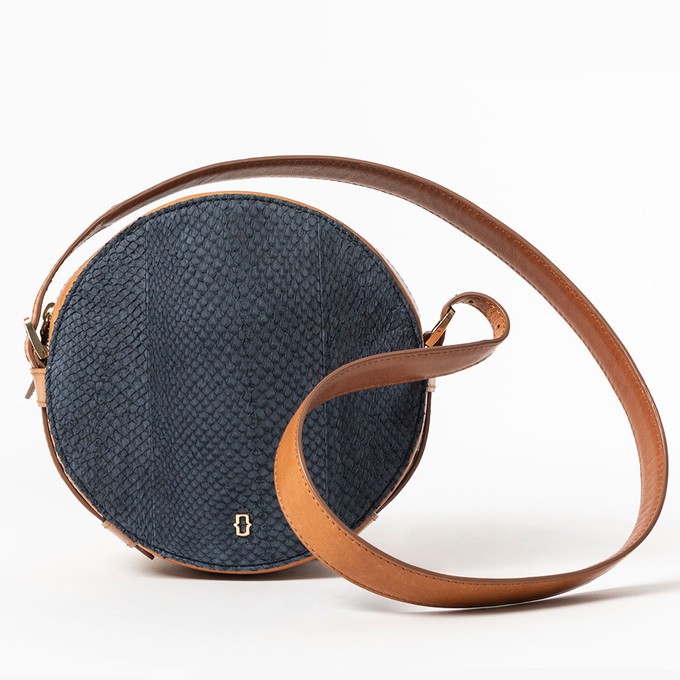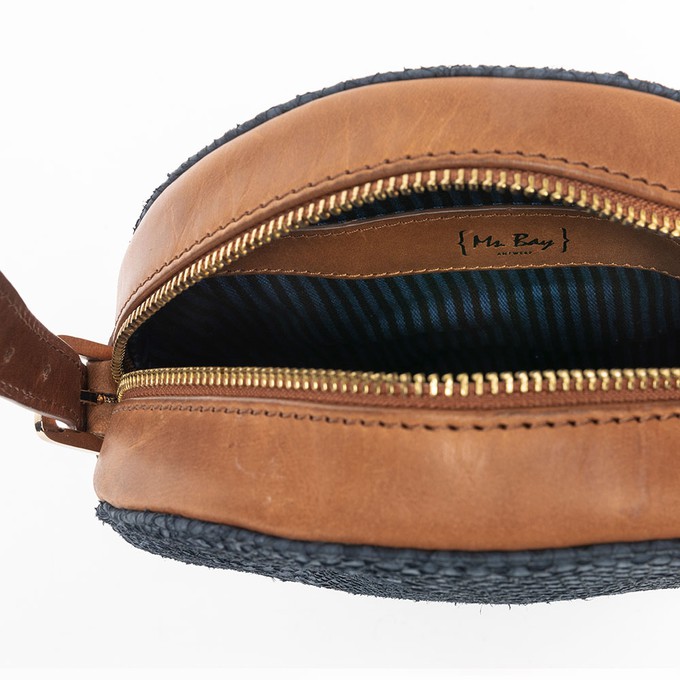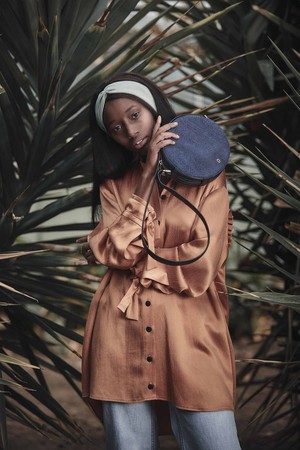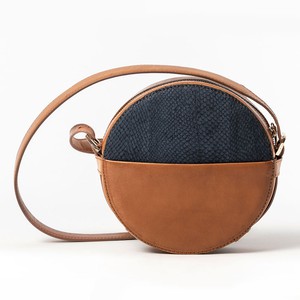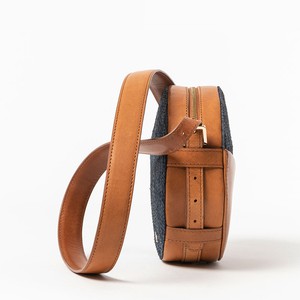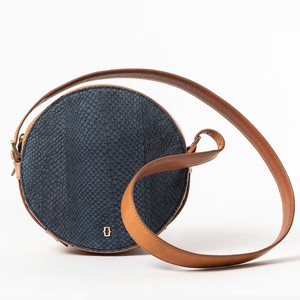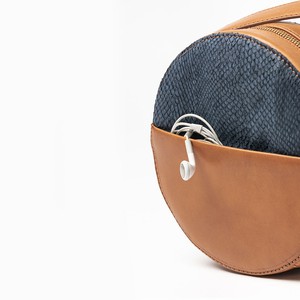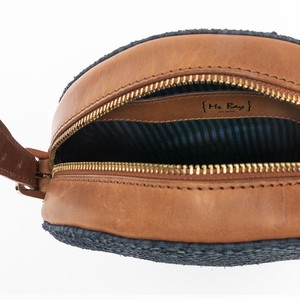 Full Moon bag -Blue-
€ 195.00 €149.00



Your new daily bag has finally arrived! This bag is small enough to carry with you on every new adventure but large enough to fit more than you thought. The front is made out of 100% recycled salmon leather and the trimmings are in Italian vegetable-tanned leather.
Its strap is adjustable in length, so it will fit perfect whether you're rushing to work by bike or strolling down the street with your friends.
The backside has an additional easy-access pocket and the cotton striped interior holds a zippered pocket.
Like all our bags, also this one comes with a cotton dustbag that doubles as a tote-bag.
DETAILS
* Recycled salmon leather
* Vegetable-tanned leather
* Cotton lining
* Zippered inner pocket
* Gold-coloured metal zipper closure
* Dustbag included
* Made Fair-trade in Calcutta, India
* 20 x 20 x 7 cm
* 3 cm wide padded strap
* 43 cm strap drop (shortest position)
* 57 cm strap drop (longest position)
♥ Salmon leather needs no special care. These are our tips on maintaining your leathergoods beautiful for longer.
Source: Ms. Bay
No extra information available.