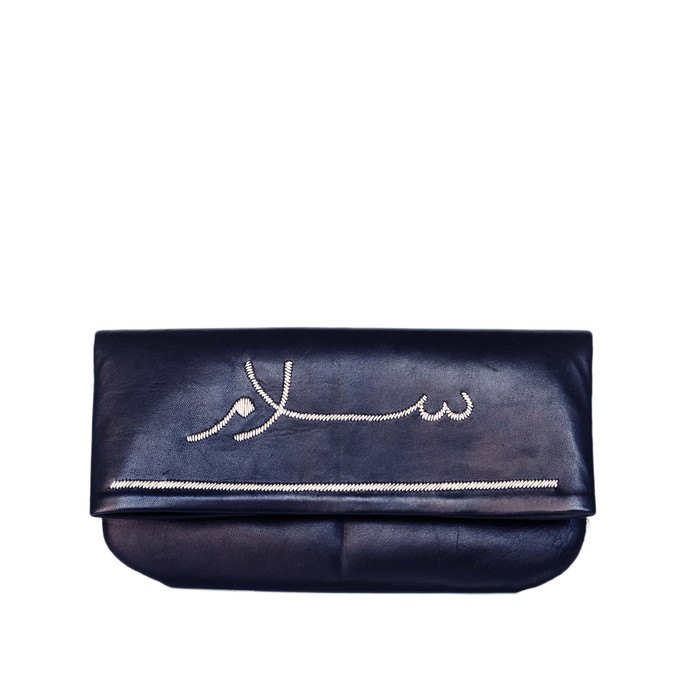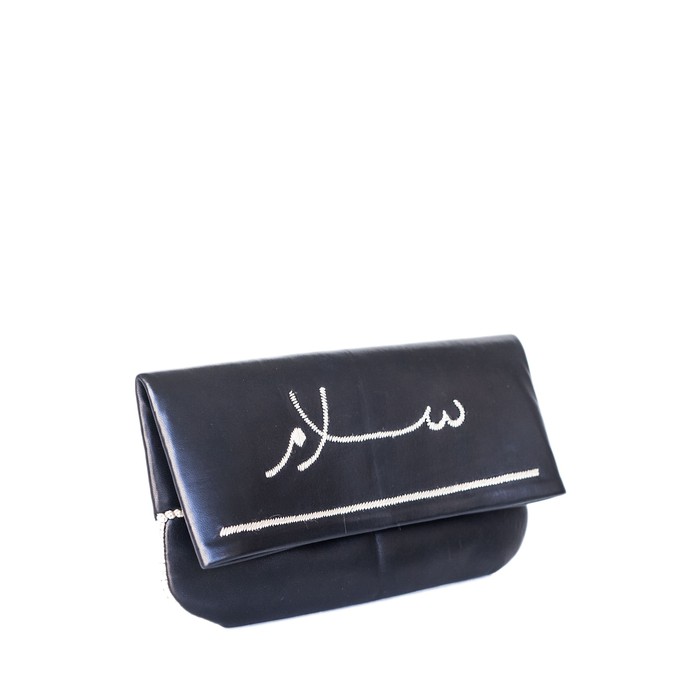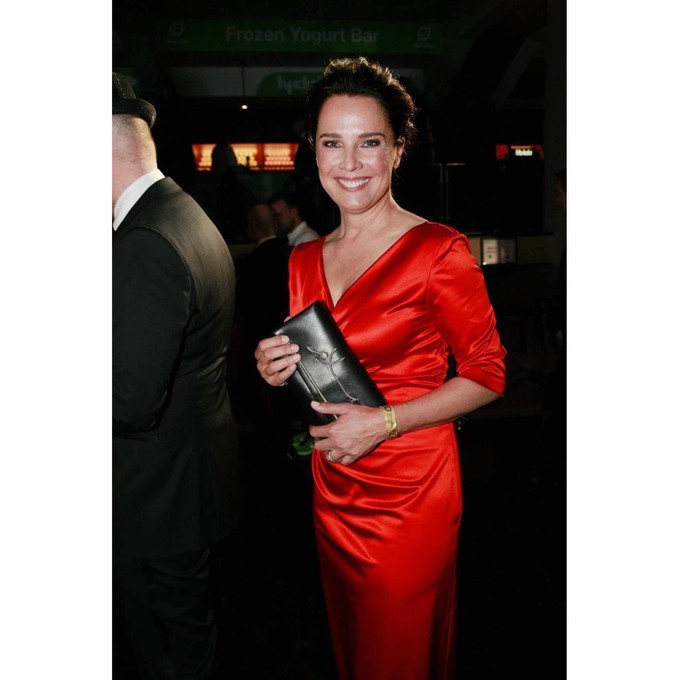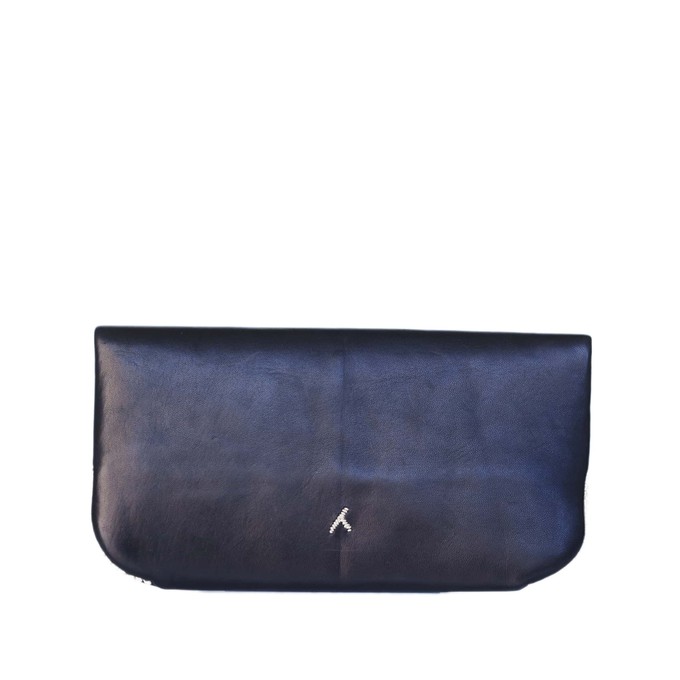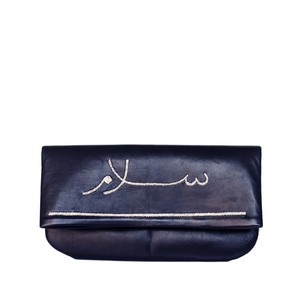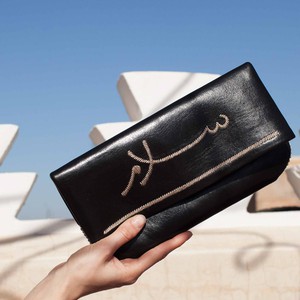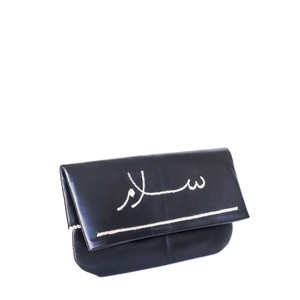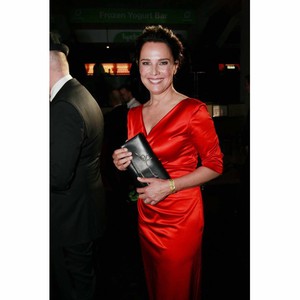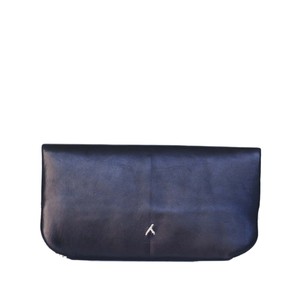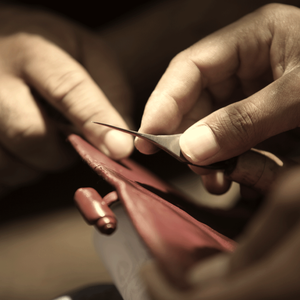 Salam Peace Evening Clutch Bag in Black
€157.00


Salam Peace Evening Clutch Bag in Black
by ABURY


The Salam Peace Evening Clutch Bag in Black is a fair trade evening clutch bag with a message: It is a peace statement from the arab world. The presenter and actress Désirée Nosbusch designed the black leather clutch bag together with ABURY founder Andrea Bury when they met in Marrakech after the Charlie Hebdo attack in 2015. Handmade from finest goat leather and embroidered with the arabic word salam, the black leather clutch bag is a symbol for peace and intercultural understanding. Wear the fair trade clutch to a black dress or combine it with a jeans and t-shirt outfit. The message on the black evening clutch bag makes the fair trade clutch a very special companion.

✓ 100% handmade in Marrakech, Morocco
✓ Designer: Désirée Nosbusch
✓ 100% fair trade
✓ Production time: 10 hours
✓ Materials: goat leather, cactus silk
✓ Colours: black, beige
✓ Size: 25 cm x 14 cm
✓ Features: embroidered arabic calligraphy


ABURY re-invests 50% of their profits in social projects such as education through the ABURY Foundation.
Guardar
Source: Abury
No extra information available. Check the store/brands tab!