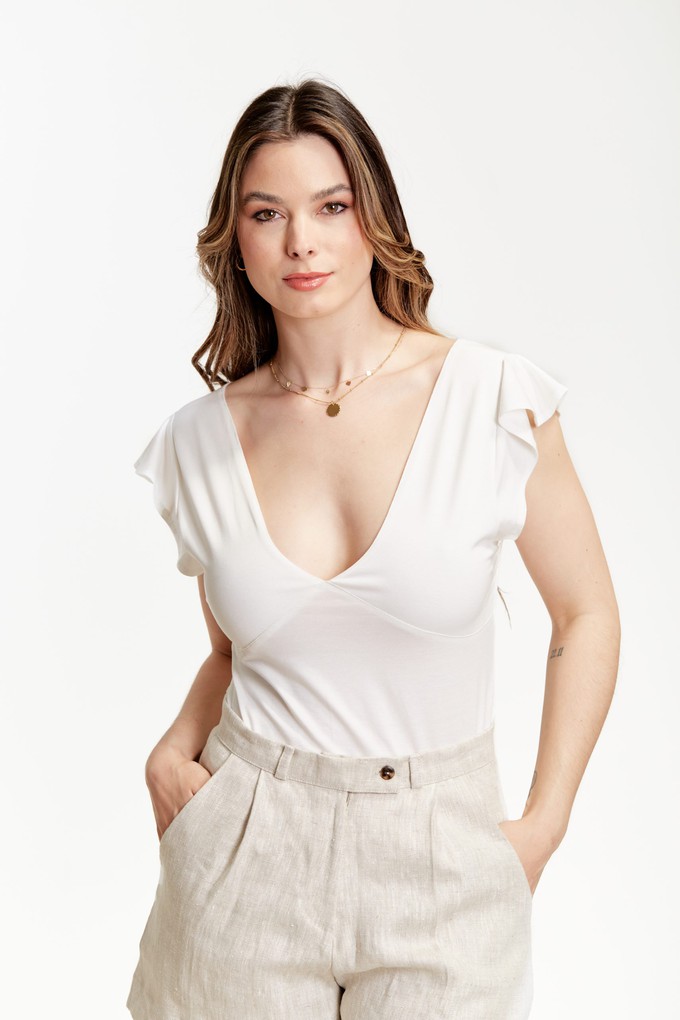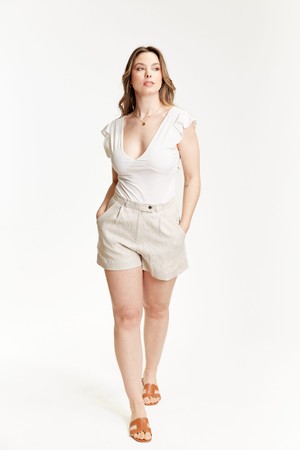 Spring Top
€55.00




Spring is always in the air with this cute top. The ruffles, the v-neck, the lower back. The Spring top is perfect to make your mark this spring and summer. The Spring top is made from a soft and stretchy fabric, so you can be comfortable all day!
Source: Roses & Lilies
No extra information available. Check the store/brands tab for more details!