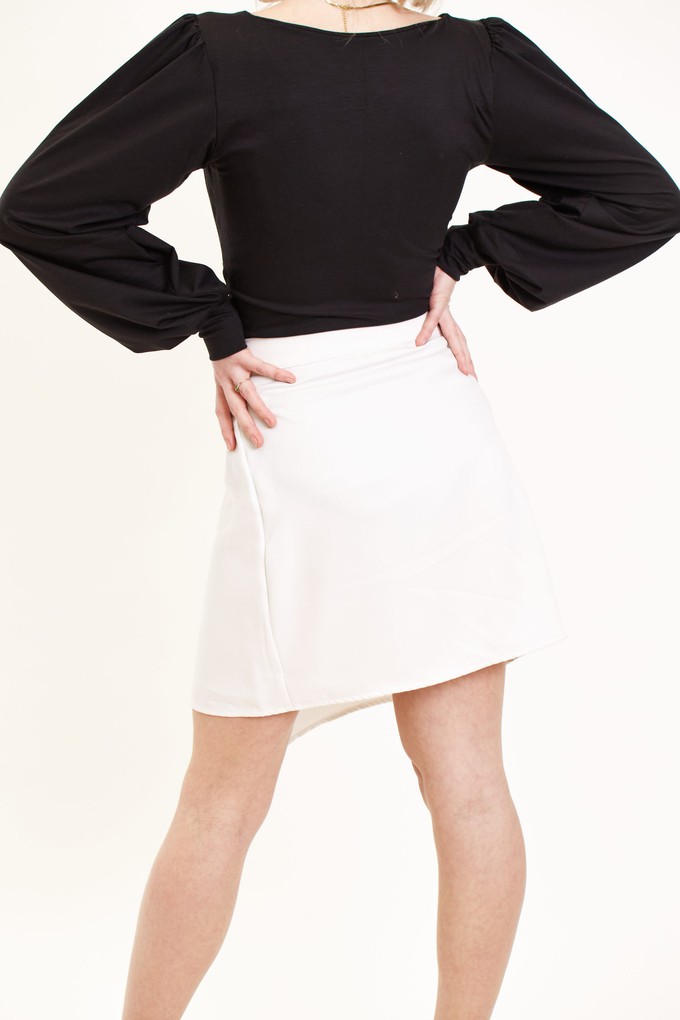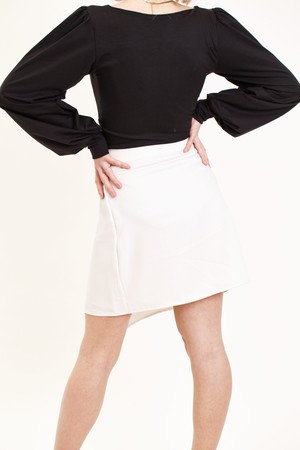 Daffodil Skirt
€ 114.00 €79.00




Show them beautiful legs. The Daffodil skirt is your perfect go to in spring and summer time. It has two buttons inside so you can easily throw it on and get going. We love the asymmetrical look that ads just that little extra to your outfit.
Source: Roses & Lilies
No extra information available. Check the store/brands tab for more details!