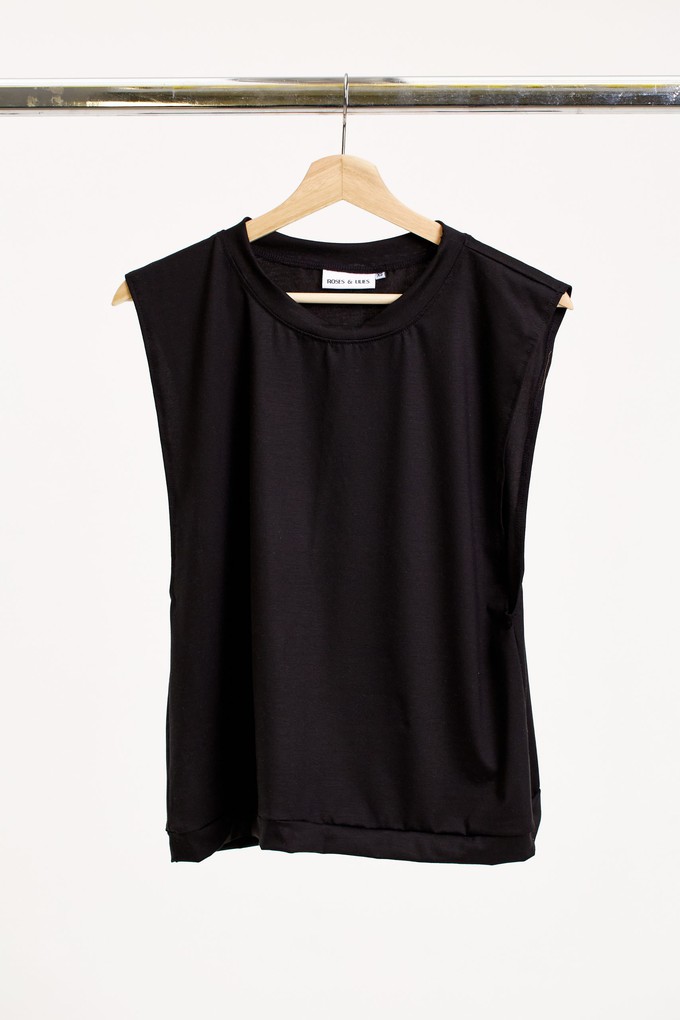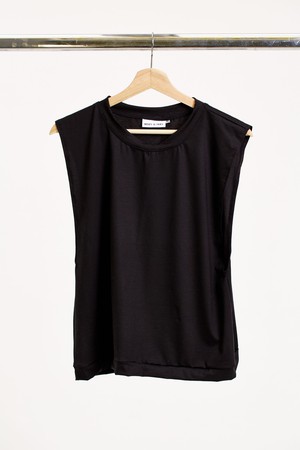 Chance Top
€ 74.00 €59.00




Who needs sleeves. The Chance gives every outfit an edge. You can choose to wear this top without a bra and show a bit of a sexy side boob or pair it with a beautiful bra. Whatever you feel the most confident in!
Source: Roses & Lilies
No extra information available. Check the store/brands tab for more details!