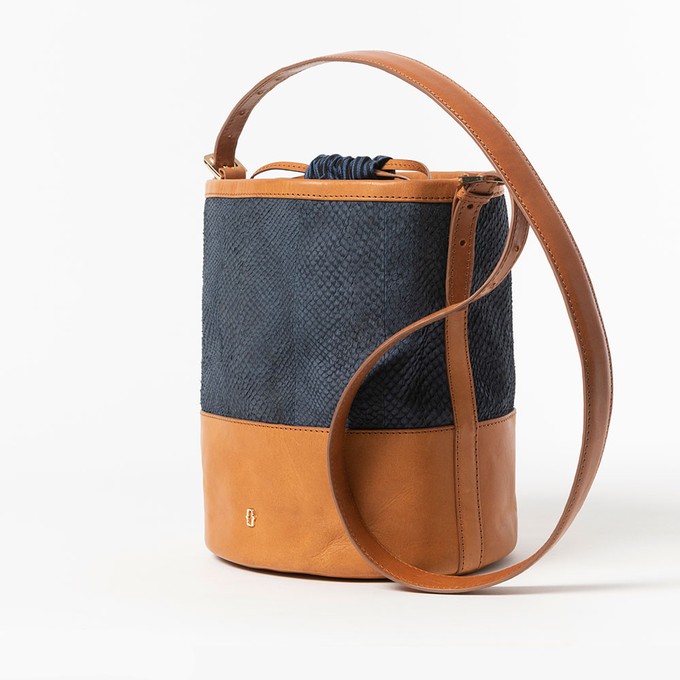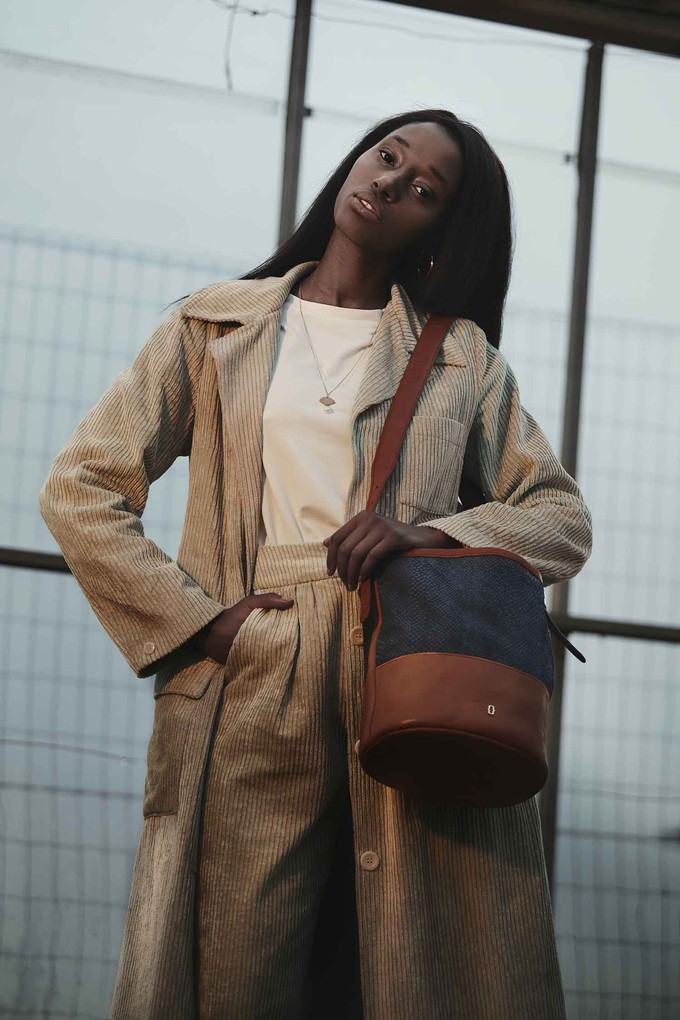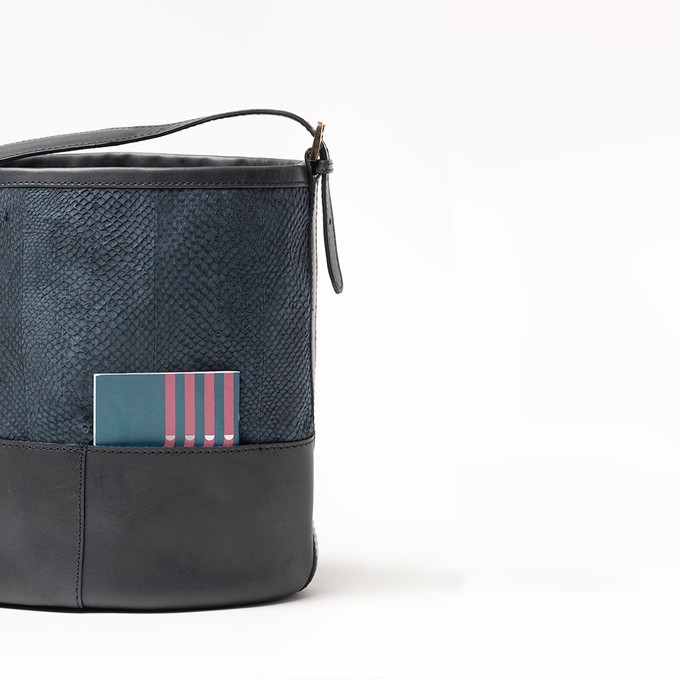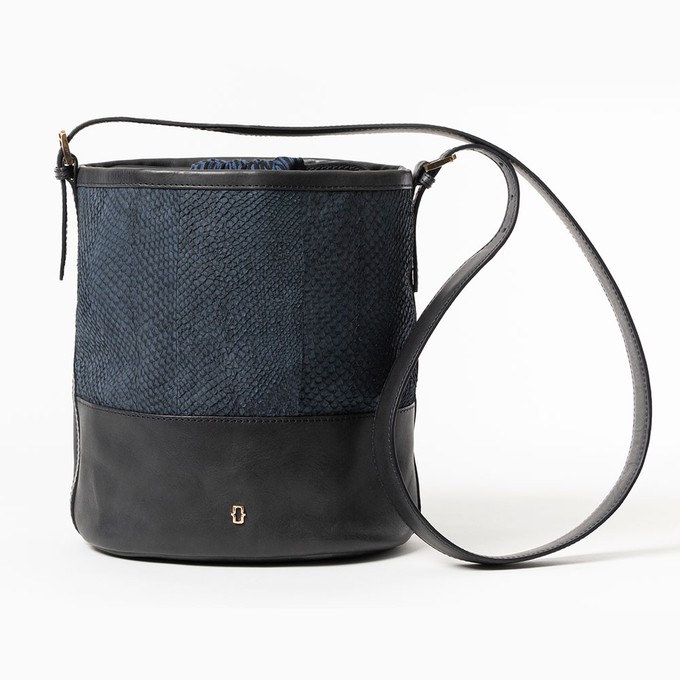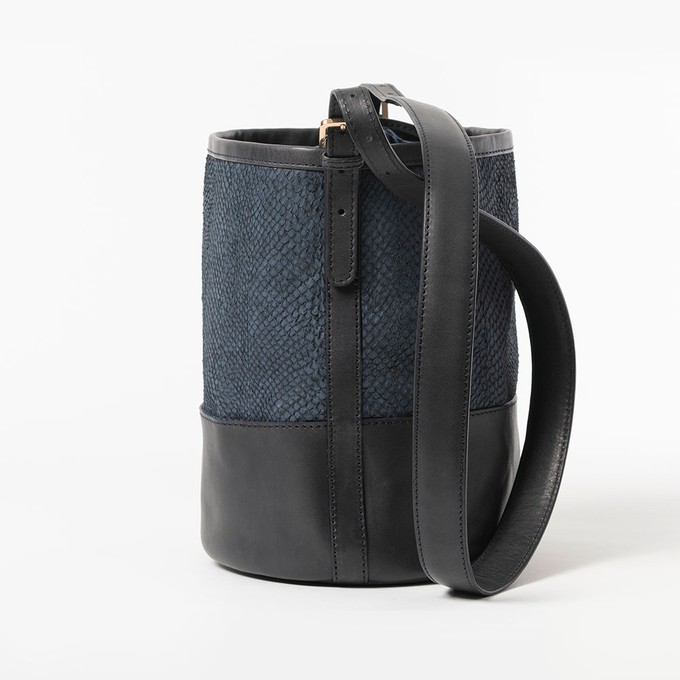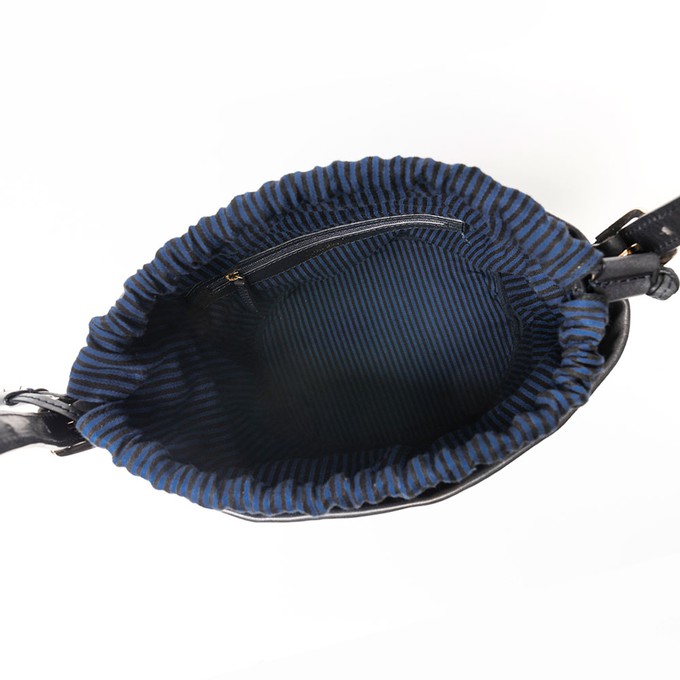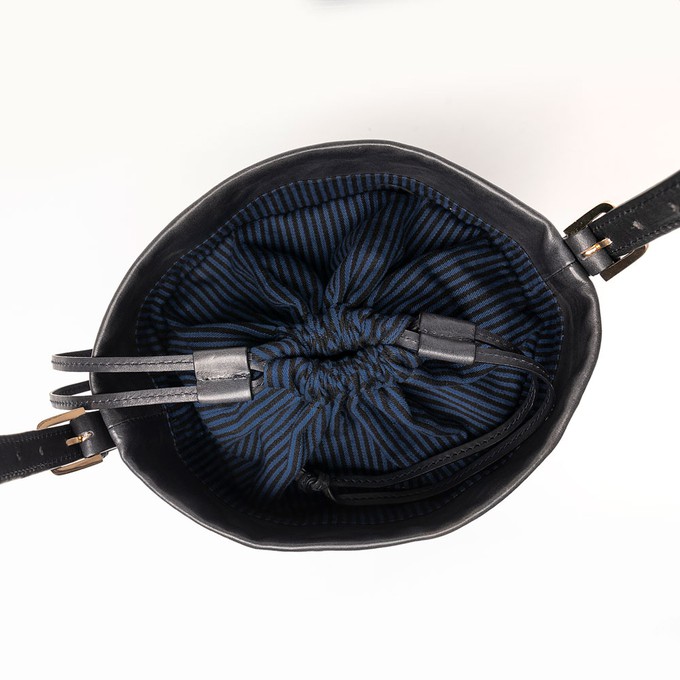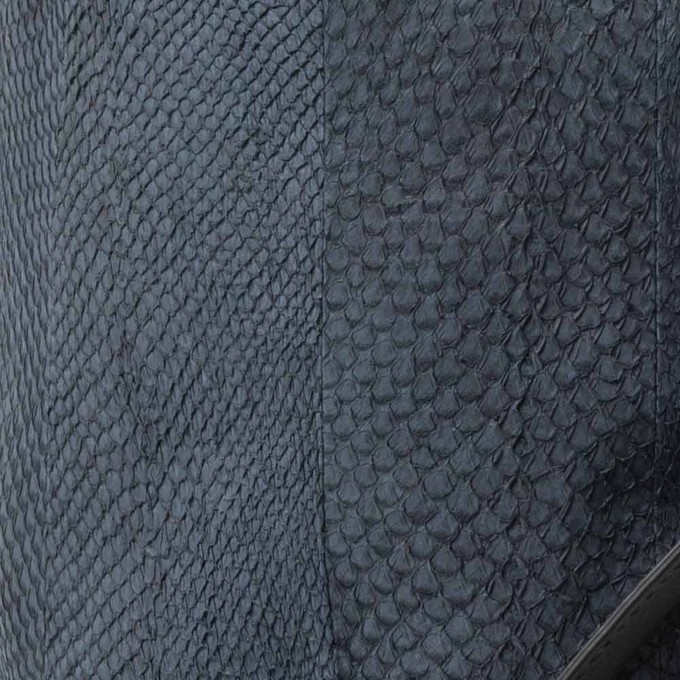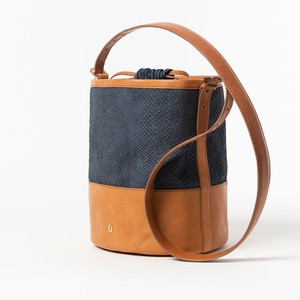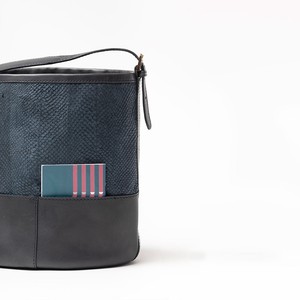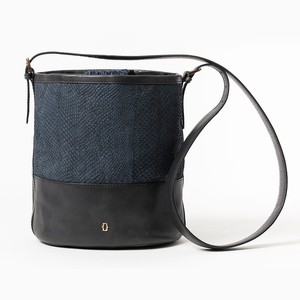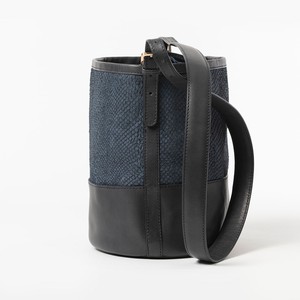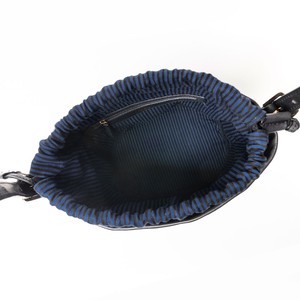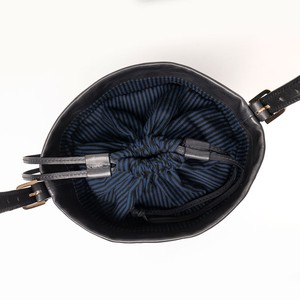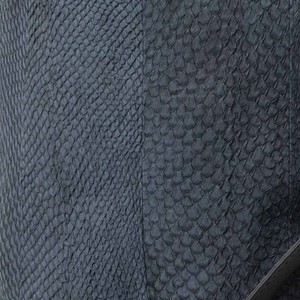 Brave Bucket -Tan-
€ 275.00 €209.00



The classic bucket bag has never looked as confident as this version in sustainable salmon leather.
With a strong bottom in Italian vegetable tanned leather and contrast blue striped cotton lining, it fits your every outfit.
The wide padded strap makes for a comfortable hold, whether you carry it free on your shoulder or crossbody in shortest position.
The interior holds a small zippered pocket to store away your most valuable items and the entire bag can be closed off with a leather string.
Delivered with a branded cotton dustbag that doubles as a tote.
DETAILS
* Recycled salmon leather
* Vegetable-tanned leather
* Cotton lining
* Zippered inner pocket
* Easy-access outer pocket
* Leather string closure
* Dustbag included
* Made Fair-trade in Calcutta, India
* 26 x 23 x 18 cm
* 3 cm wide padded strap
* 43 cm strap drop (shortest position)
* 60 cm strap drop (longest position)
♥ Salmon leather needs no special care. These are our tips on maintaining your leathergoods beautiful for longer.
Source: Ms. Bay
No extra information available.