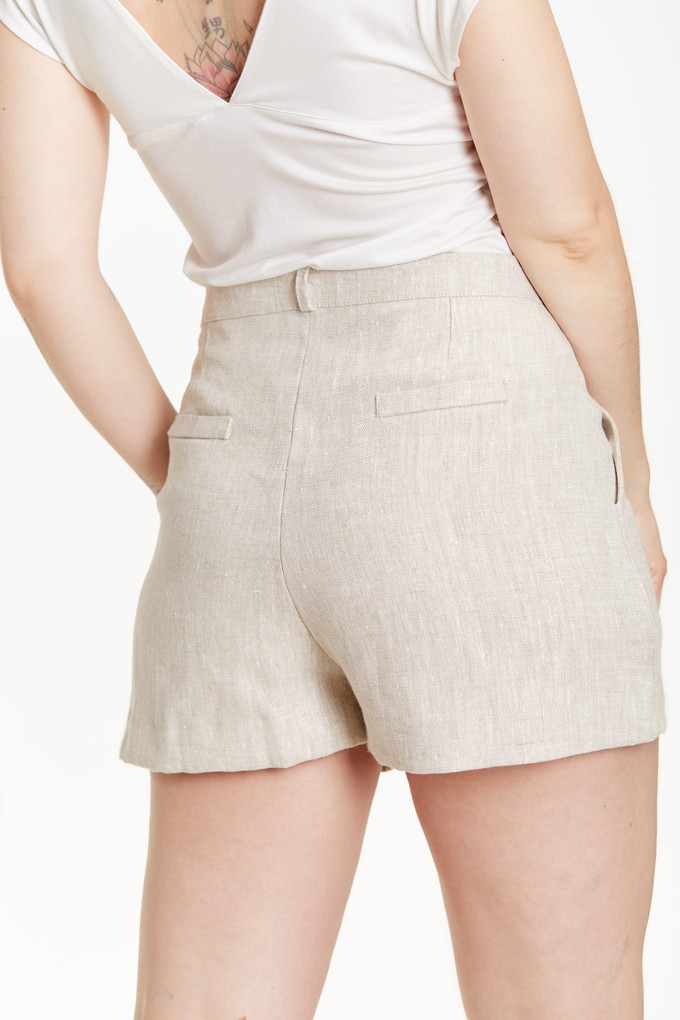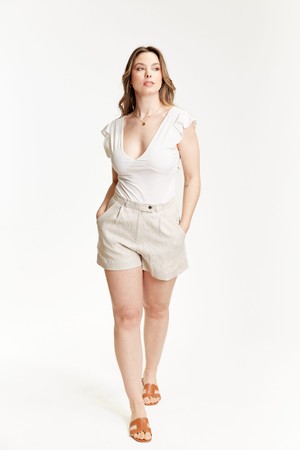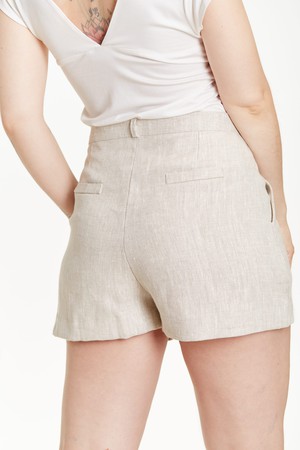 Lotus Short
€ 114.00 €79.00




Pure like a lotus, pure like the fabric. This short definitely deserves the name Lotus. The Lotus short is made from 100% linen and has such a natural look & feel. The Lotus short is you every summers must-have.
Source: Roses & Lilies
No extra information available. Check the store/brands tab for more details!