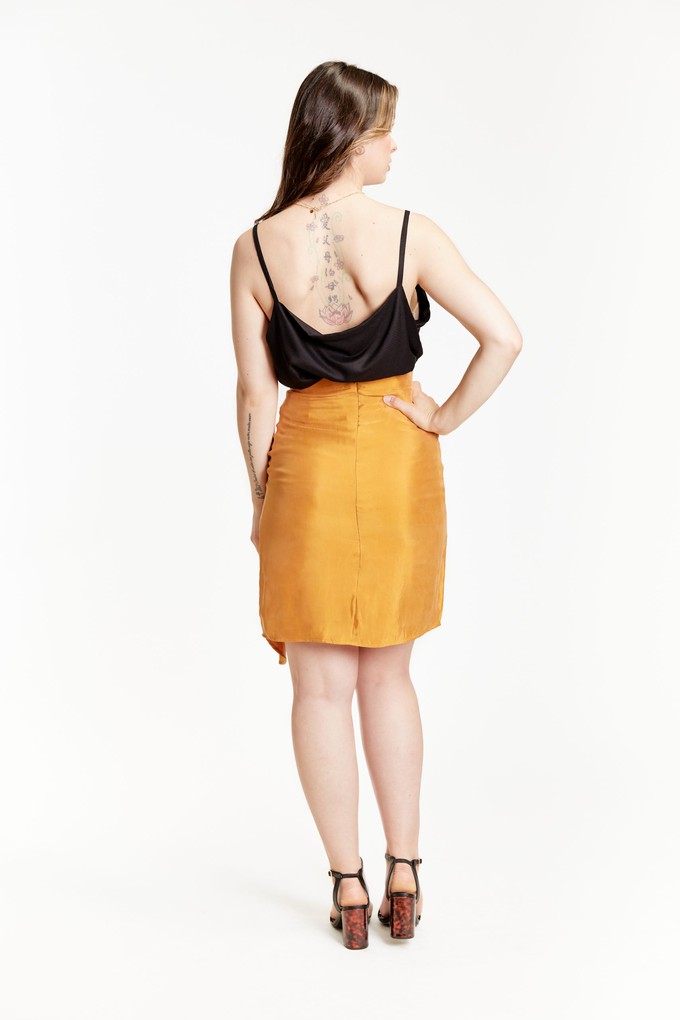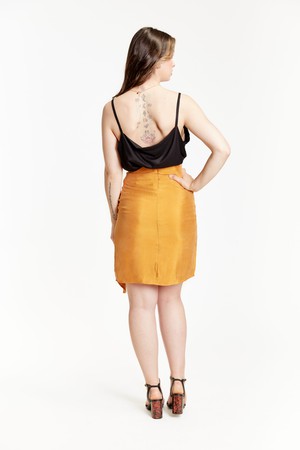 Phoenix Skirt
€ 139.00 €98.00




The Phoenix skirt has a luxurious look & feel to make you feel the best you. The Phoenix skirt is made so you can show everyone that your ready for whatever that's coming your way. Sexy, elegant, classy, that's the Phoenix skirt.
Source: Roses & Lilies
No extra information available. Check the store/brands tab for more details!