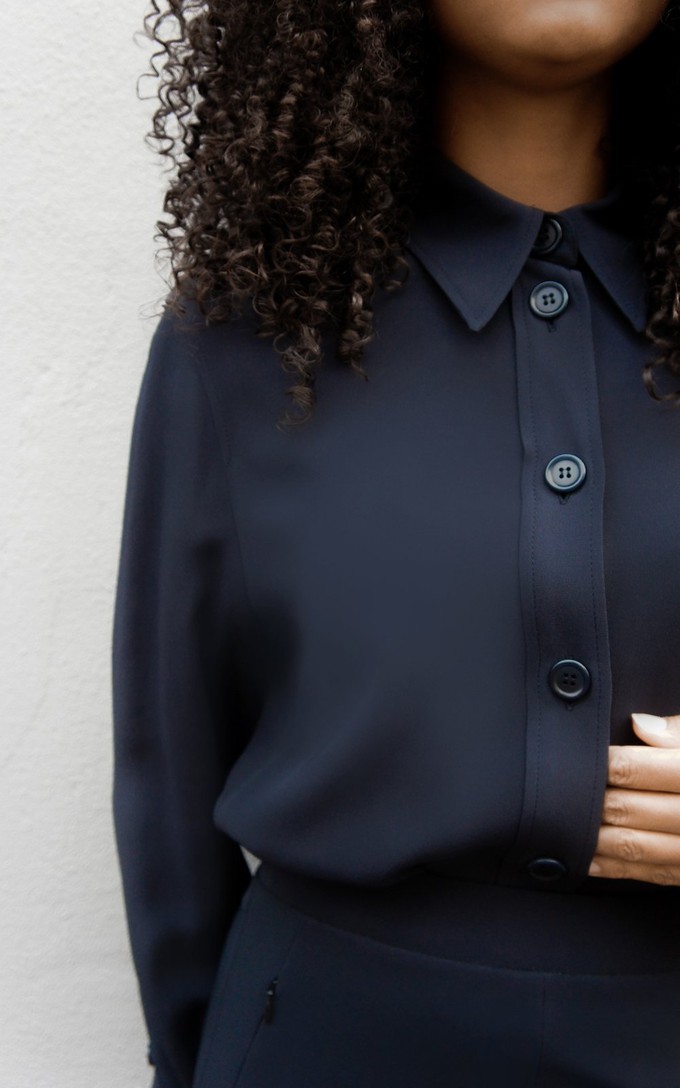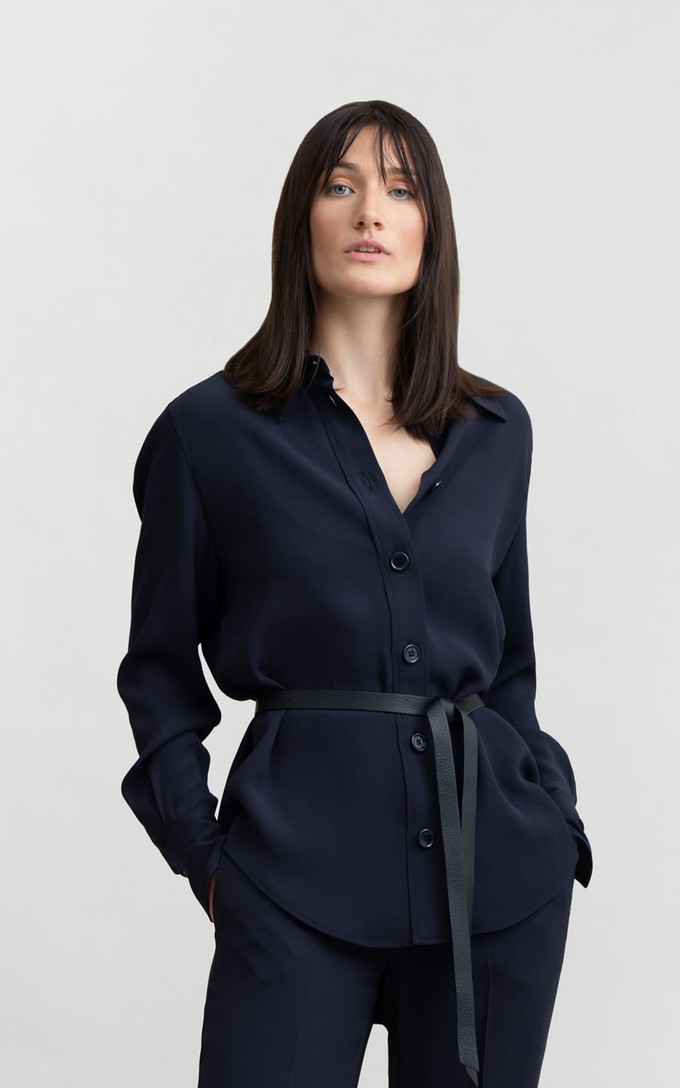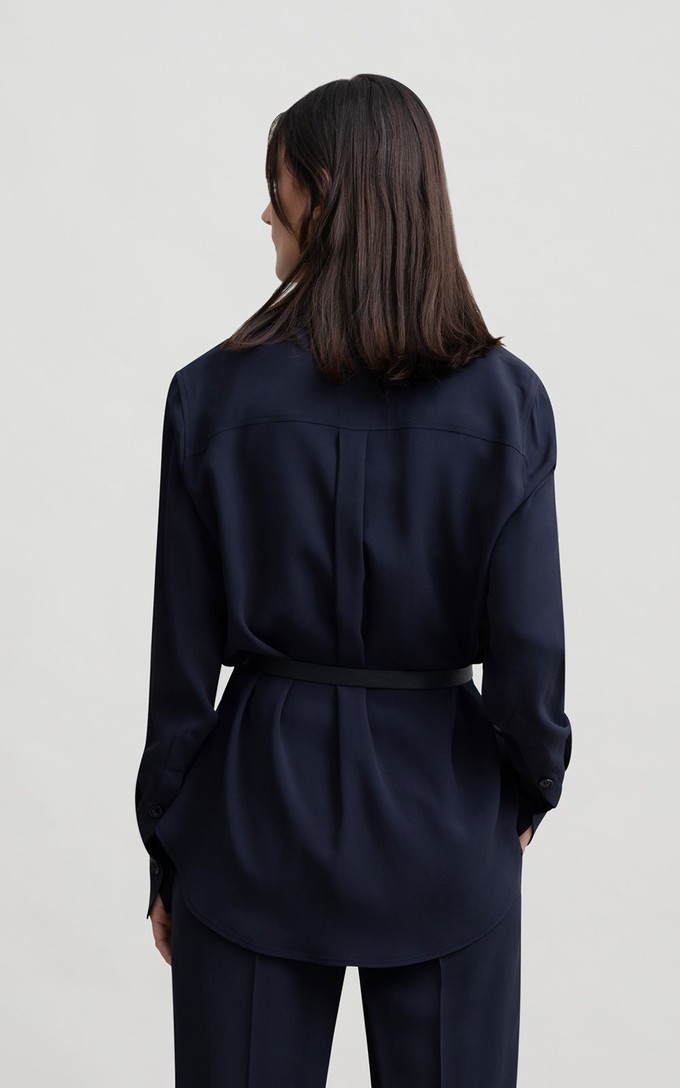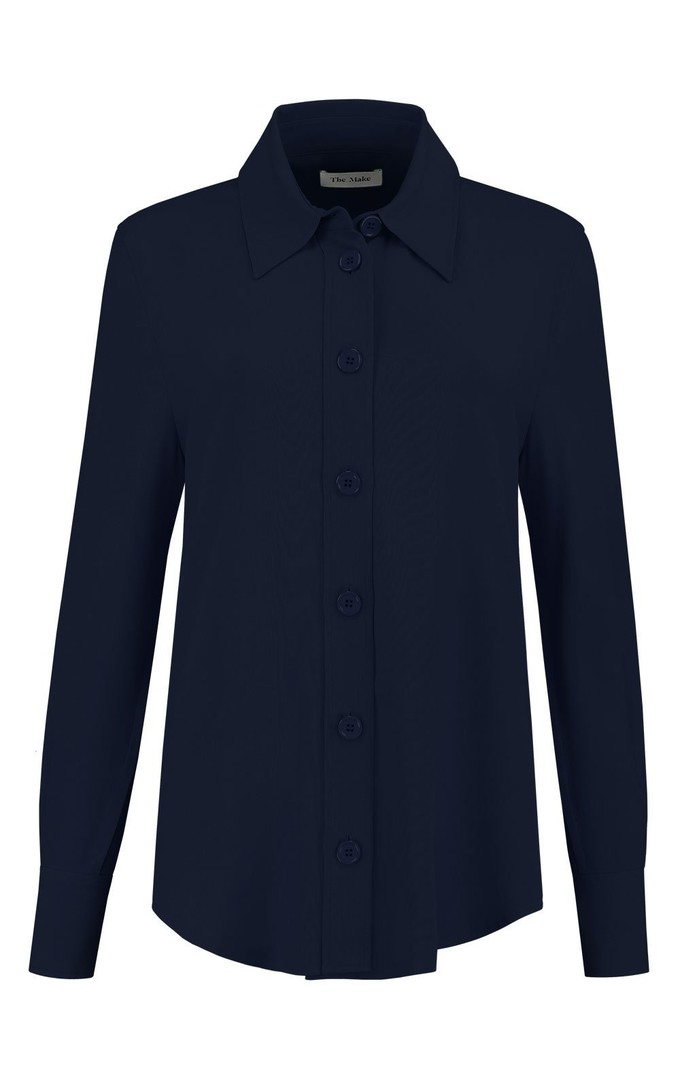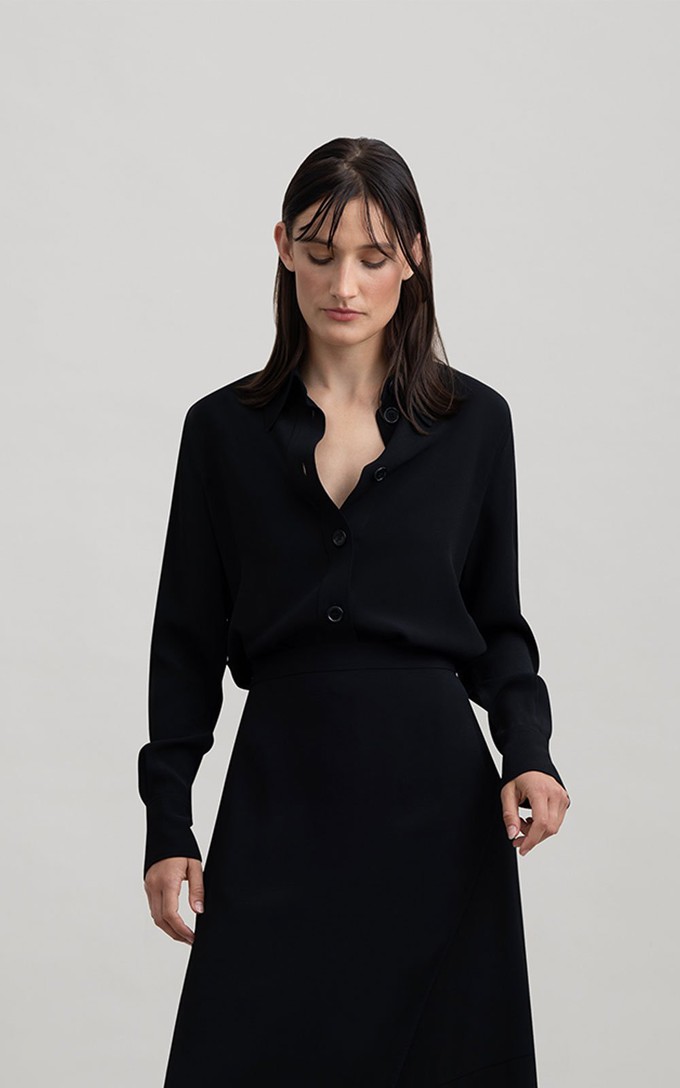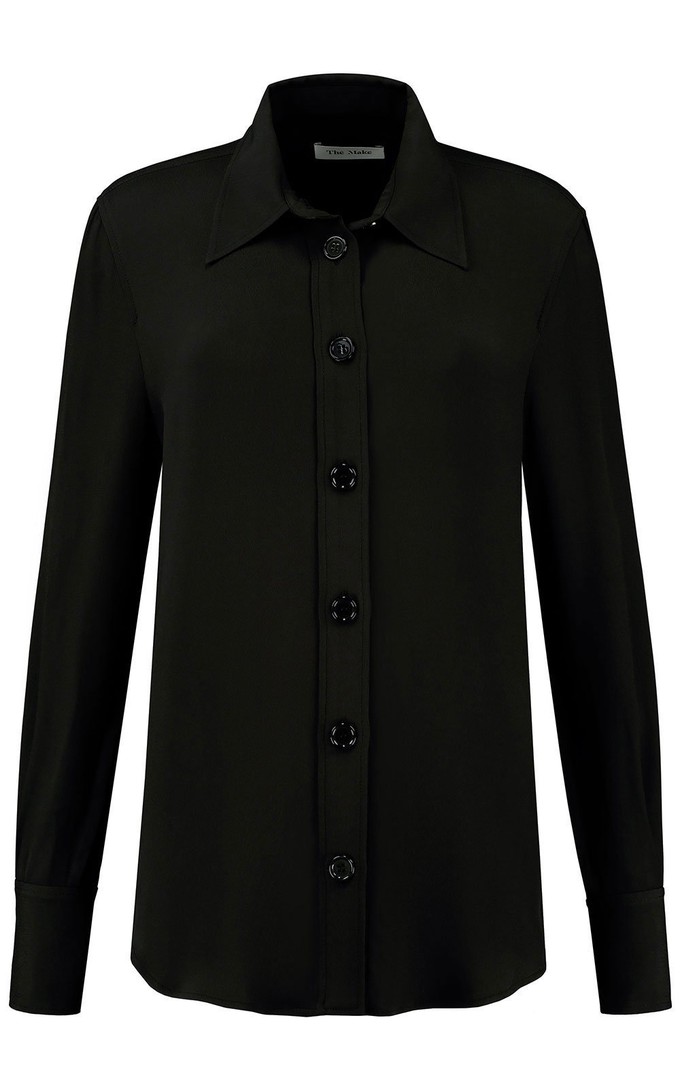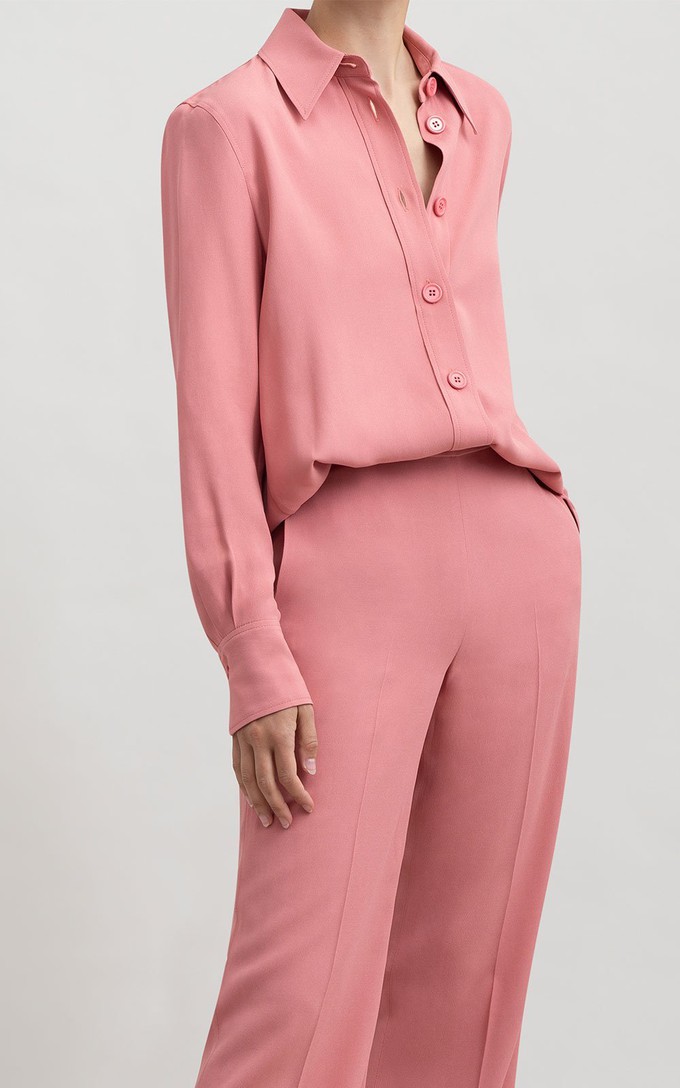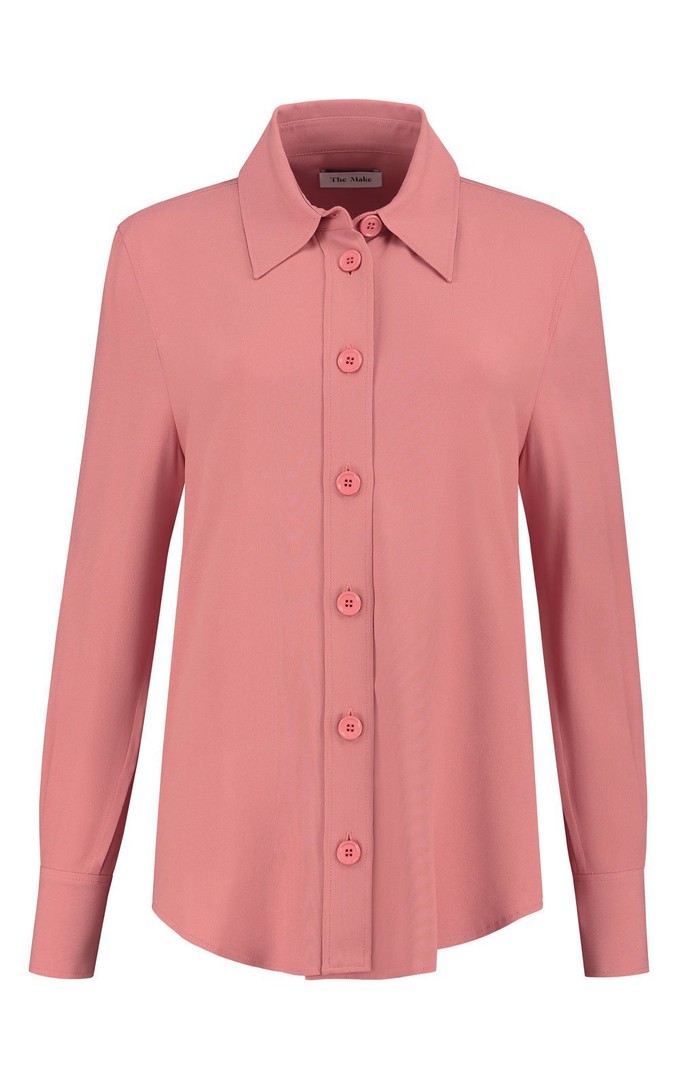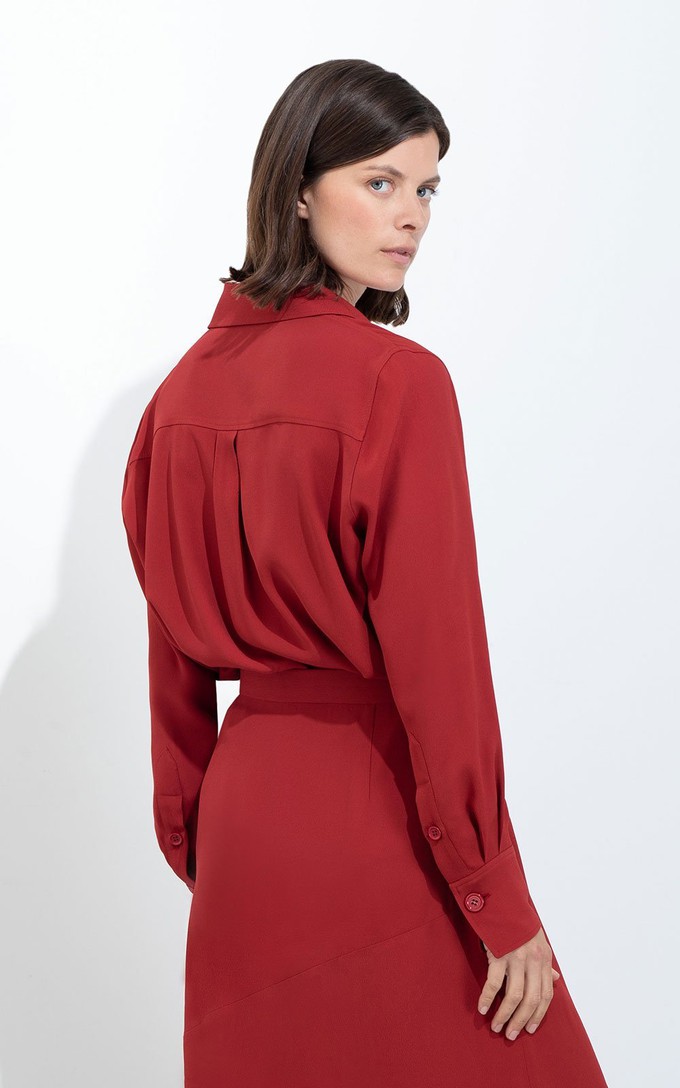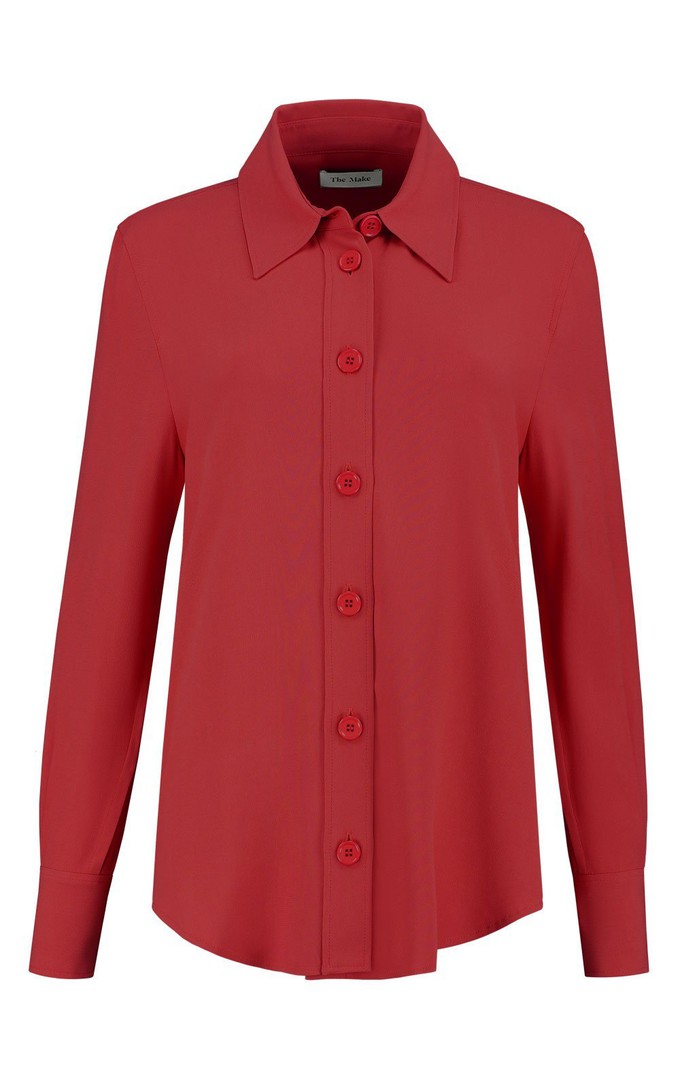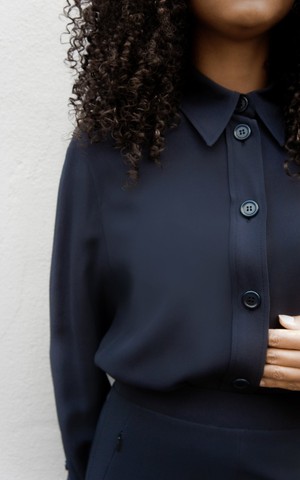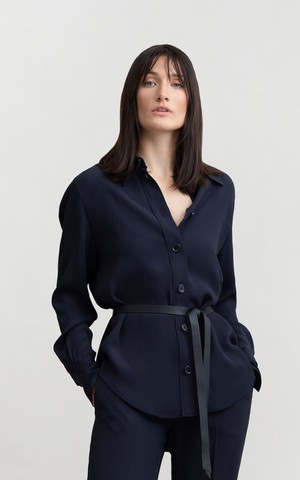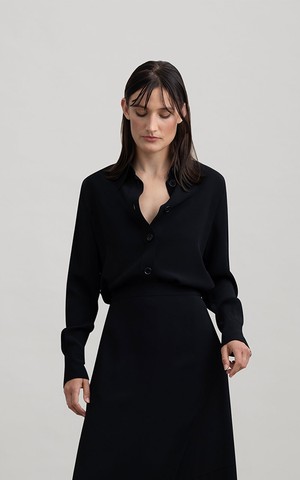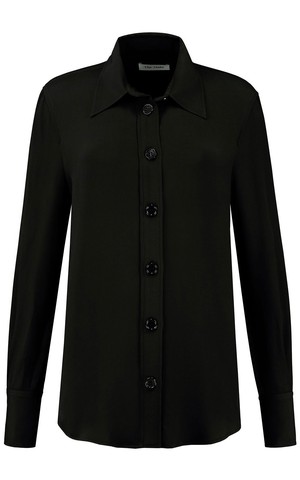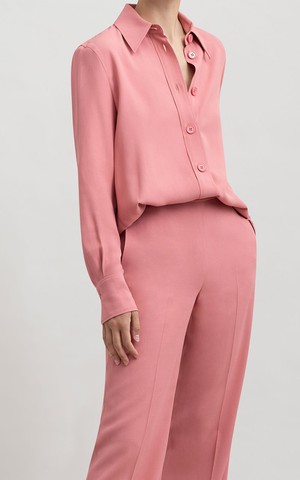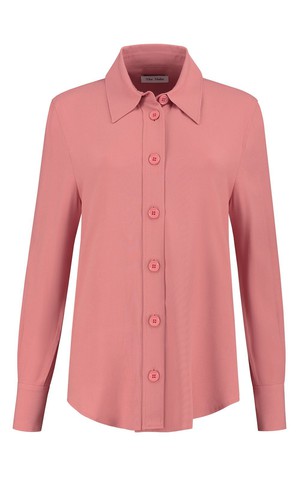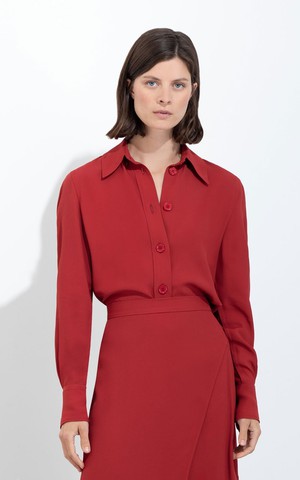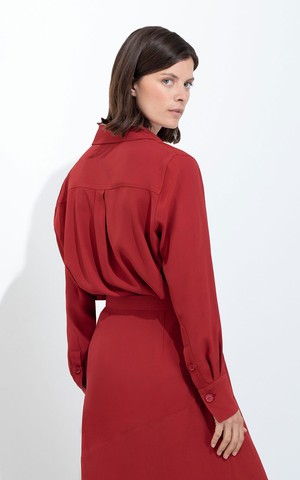 BOJEAN BLOUSE
€175.00



De regular fit Bojean blouse is een klassieker en een essentieel item voor je garderobe. Deze blouse heeft een knoopsluiting en een opstaande kraag. Draag deze blouse elegant met een rok of casual met een jeans.
• Manchetten met knopen
• Knoopsluiting aan de voorkant
Het model is 174 cm lang en draagt maat 36.
Source: The Make
No extra information available. Check the store/brands tab for more details!
The journey to sustainability is endless, but it is a path that The Make is committed to. One of their main principles is to offer high-quality timeless clothing that will last a lifetime. They want you to wear their pieces for years to come. Investing in high-quality fabrics and craftsmanship is woven into the way they work. GOTS certified organic cotton and (eco) viscose is used for some clothing, but not all materials are environmentally friendly (such as polyester and polyamide). The Make wants to work towards this. The packaging boxes are made from recycled paper and the plastic bags from biodegradable material. The Make's head office is completely self-sufficient with solar panels.
Fair trade: the clothing is made in The Make's own studio, which they visit monthly. The studio is located in Poland, and it employs 35 people, all of whom have been employed for a long time. Together they have determined that they all want to earn the same wage. That is a living wage + 20%. The Make has researched the origin of all their materials. Some materials are GOTS certified and others are not. The goal is to eventually use 100% certified materials. The sweaters are the only ones made by another manufacturer, from cashmere. The Make has received certificates and videos from this manufacturer to confirm that fair production is in order here and that the cashmere is also of fair origin.
Locally produced: The clothing is made in Poland, within Europe. Most of the materials also come from Europe.
Good cause: The Make is committed to the elderly in Moldova.
Praktische informatie:
Verzendkosten: 8 € in Nederland, België, Duitsland en het VK.
Verzendtijd: 3-5 werkdagen
Adres:
Waaldijk 9
6673 MC Andelst
Nederland