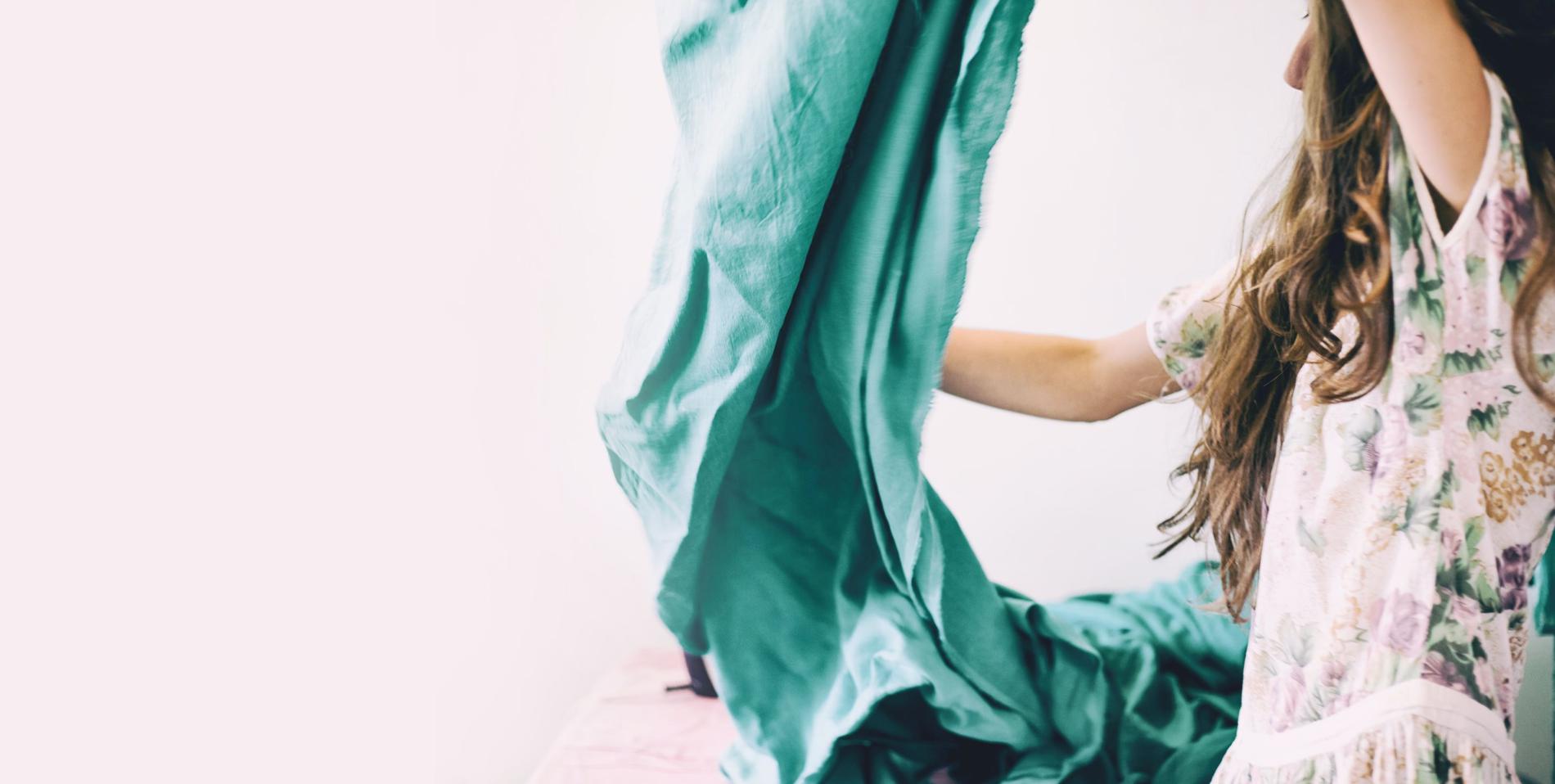 Discover all ethical fashion in one place
We curate all brands and shops so you can easily browse sustainable clothing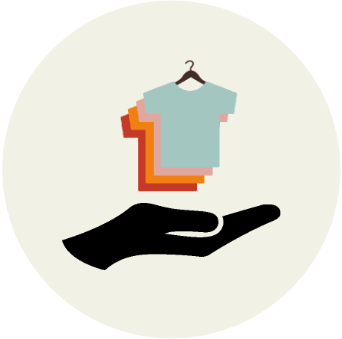 Over 300 brands & stores
Browse through all your favourite shops on one website. With our tech we make it easy.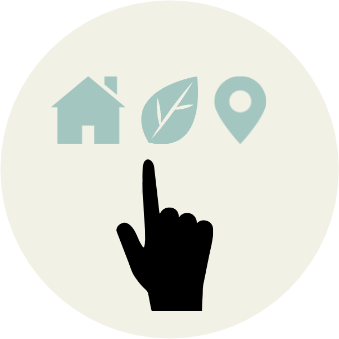 Filter on sustainability and choose
All info on ethics and sustainability with every product. Filter on sustainability type and choose what you think is important ánd beautiful.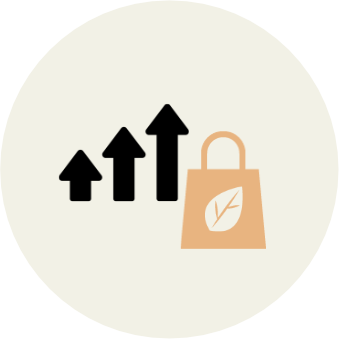 Support sustainable initiatives
Found your favourite? With every purchase you support sustainable shops directly! If every consumer buys fair, the fashion industry has to make a change.



Fair Trade
Brands with the Fair Trade label, produce fair trade. They give their workers a living wage, and save and hygienic working conditions.

Good Cause
Brands with the Good Cause label really try do something extra for the world. This can be for example donating to charity, providing training, or planting trees.

Locally Produced (Europe)
Brands that have the Locally Produced label produce their clothing in Europe.

Eco-Friendly
Brands with the Environmentally Friendly label are actively working on putting less stress on the environment, by for instance using sustainable materials.

Vegan
Brands with the Vegan label are produced without the use of any animal products.
Previous
Next