State of Fashion 2022 forecasts widespread adoption of circular fashion in 2022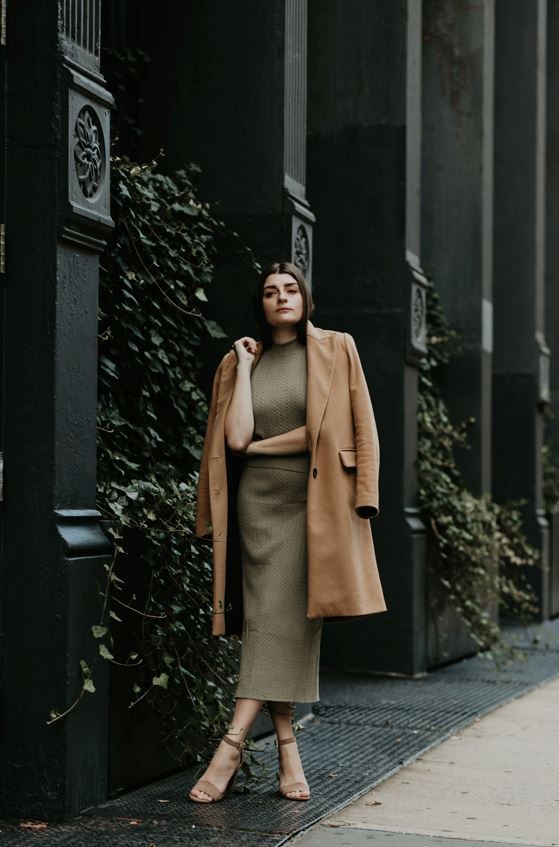 Photo by The AW Creative Digital Marketing
Every year, Business of Fashion and McKinsey & Company release an outlook on the fashion industry. In the sixth annual State of Fashion report they mention circular textiles as one of the key elements in the fashion industry for 2022.
According to the report, 60% of fashion executives have already invested or plan to invest in closed-loop recycling next year. Closed-loop recycling proofs to be a challenging and capital intensive field, but scaling up the industrial processes will drive down the costs and make the closed-loop recycled materials accessible for smaller businesses.
Business leaders' attention for recycling is driven by regulatory efforts

It's no surprise that business leaders are paying attention, as new legislation related to circular production will be adopted across the world in the coming 5 years. The EU's Waste Directive Framework requires countries to separate all textile waste by 2025. China published a five-year plan focused on the use of renewable resources and recycling.
The fashion industry is shifting from open-loop to closed-loop recycling

Nowadays, recycled materials make up less than 10 percent of the global textile market and the majority of these materials are based on open-loop recycling of plastic bottles. In an open-loop recycling system only parts of the material can be recycled and the recycling process deteriorates the quality of the material. The result is that recycled materials can only be recycled once or twice instead of an infinite amount of times. Closed loop systems have been proving challenging in the fashion industry.
Closed-loop recycling still faces many challenges

Recycling for single blend materials is relatively developed. For example, the use of recycled cotton has been quite adopted and even cotton from worn items (post-consumer waste) has been used by frontrunners in fashion like Mud Jeans. The problem lies with the fashion industry using mostly blended materials. To recycle blended materials, a heavy task is sorting.
Although technology focused on recycling blended materials is moving towards industrial scale, the sorting and collection of worn clothes proofs challenging still. Often, before a material can be recycled, it needs to travel to a recycling facility far away. This causes significant emissions, which reduces the positive effect of recycling materials.
Closed-loop recycling will not solve the fashion industry's negative impact

With leaders in fashion heavily investing into the closed-loop recycling space, there is reason for optimism. Using closed-loop materials rather than raw or open-loop ones, will definitely reduce the fashion industry's impact on the environment. Yet, with all the challenges and the negative impact closed-loop recycling still has, it will not be enough to reduce the fashion industry's negative impact if we'll keep on producing on the same scale.
Read the State of Fashion 2022 report.
---
Project Cece is a platform that collects ethical clothing from different webshops on one website. Take a look in our shopping section and find the clothing that fits your style, budget and values!