4 Juicy Perks of Creating a Project Cece Account

You've been lurking around a few times to find that new sustainable garment you were after. Perhaps our website is even bookmarked on your browser (thank you!). But here's what will make your life even easier: creating a Project Cece account.
Our team started this website years ago after realising that it was far too difficult to find the right ethical fashion clothes for us. After all, these beautiful shops were scattered across the web!
By bringing hundreds of them in one place and adding practical filters, we've made it a breeze to narrow down your search and save a ton of time.
Still, here are the extra benefits that you unlock when you create a Project Cece account.
1. You can save your favourite items on your Project Cece account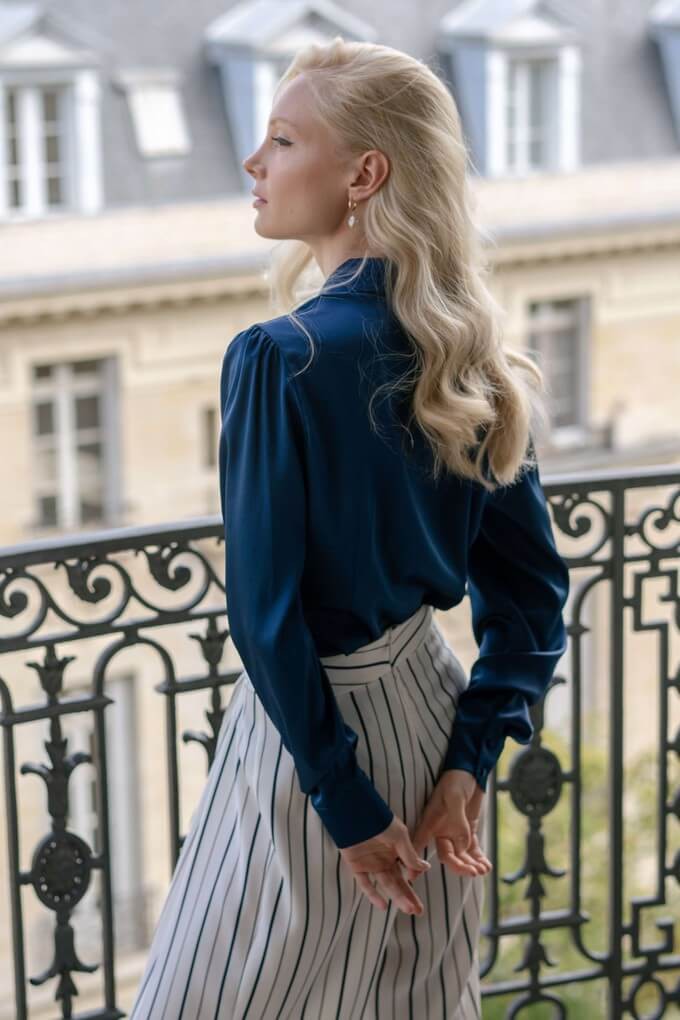 If you're anything like us a few years ago, we bet you also keep bookmarking all the clothes you've fallen in love with but aren't 100% set on buying just yet.
Whether that's because you're waiting for payday or because you want to check which colour will best complement your existing wardrobe, sometimes it's handy to be able to go back to them after a few days.
However, bookmarking them isn't the most practical option… especially when these clothes are from lots of different websites!
With a Project Cece account, you get to save your favourites and keep them aaaaall in one place.
This makes it incredibly easy to have a good overview of your wishlist without having to switch from one tab to the next in an endless cycle.
2. You can even choose to get notified as soon as they're on sale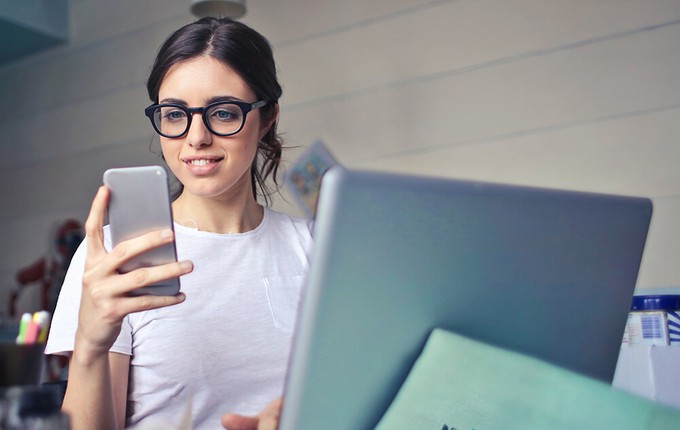 Maybe the reason why you hadn't bought them just yet was that they were slightly out of your current budget?
Here's the best thing about being able to save all the clothes that you've hearted: if you tick this specific box, you'll get notified as soon as they're on sale.
Because you'll be the first to know about it, you won't run the risk of missing out on this opportunity (or, worse, finding out about it when your favourite dress has already sold out).
High five!
3. You'll be planting trees (without all the hard work)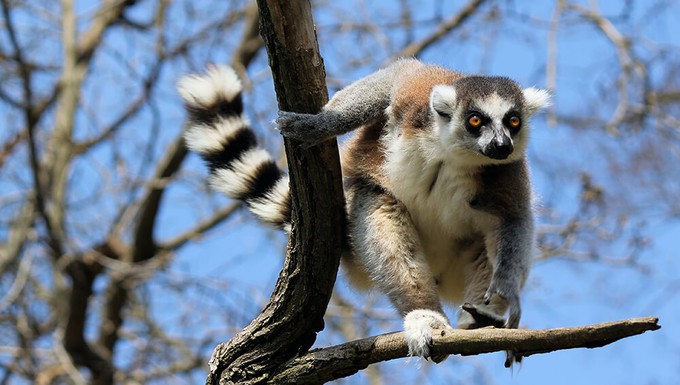 This is the perk of creating a Project Cece account that we're most excited about at the moment!
Unfortunately, the forests of Madagascar have been cut down intensively, to the point where only 10% of their original area is left.
This is especially dire if you consider that they're critical to biodiversity given their high concentration of endemic species native to that place.
That's why we've realised that we couldn't just sit around without doing anything to help.
We've decided that we're going to plant a tree there every single time one of our wonderful users creates a Project Cece account.
4. A Project Cece account is 100% free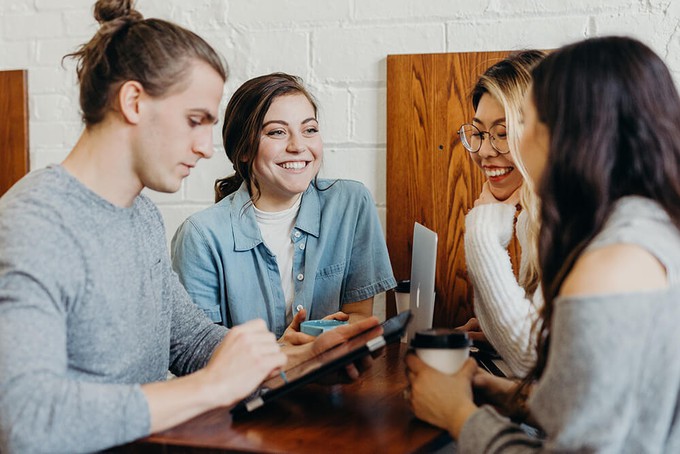 The best thing about creating an account with us is that you get to make the most of the previous perks without any additional cost whatsoever, so it's really a no-brainer:
Make it easier to shop sustainably and support smaller ethical brands
Save money by being notified of discounts
Help the planet and Madagascar's native animals by planting trees
What are you waiting for? Create your Project Cece account today by clicking on the top right corner.
And, if you've already done that (we knew we could count on you!), help us make a difference by sharing this article with your eco-conscious friends or followers, won't you?
---
Falling in love with the best ethical fashion brands in the UK will allow you to avoid current import duties and reduce the carbon footprint of your clothes.
We can all make the difference for the planet by changing simple behaviours and replacing certain items. Need ideas? Here are our tips to live more sustainably!
What is the impact that you make when you buy an ethical pair of jeans at Project Cece? With the information we have collected in the last months you can find out what your impact is when you are buying sustainable jeans! Perhaps you already have sustainable pair, otherwise, this might be a good time to take a step towards a more sustainable future and leave the polluting fast-fashion jeans industry behind you.
Project Cece is a platform that collects ethical clothing from different webshops on one website. Take a look in our shopping section and find the clothing that fits your style, budget and values!