How to Ditch Fast Fashion & Switch to Ethical Clothes: 10 Tips
Are you considering ditching fast fashion and switching to ethical clothes but you don't know where to start? Start here!
1. Understand the problem with fast fashion
It's much easier to ditch fast fashion when you find out the true cost of a £2 t-shirt and the problems generated when we perceive our clothes as disposable:
Water pollution
Pesticides & insecticides
High carbon footprint
Sweatshops and child labour
Discover more about the problem with fast fashion or check out these fast fashion documentaries.
2.Replace distractions with positive influence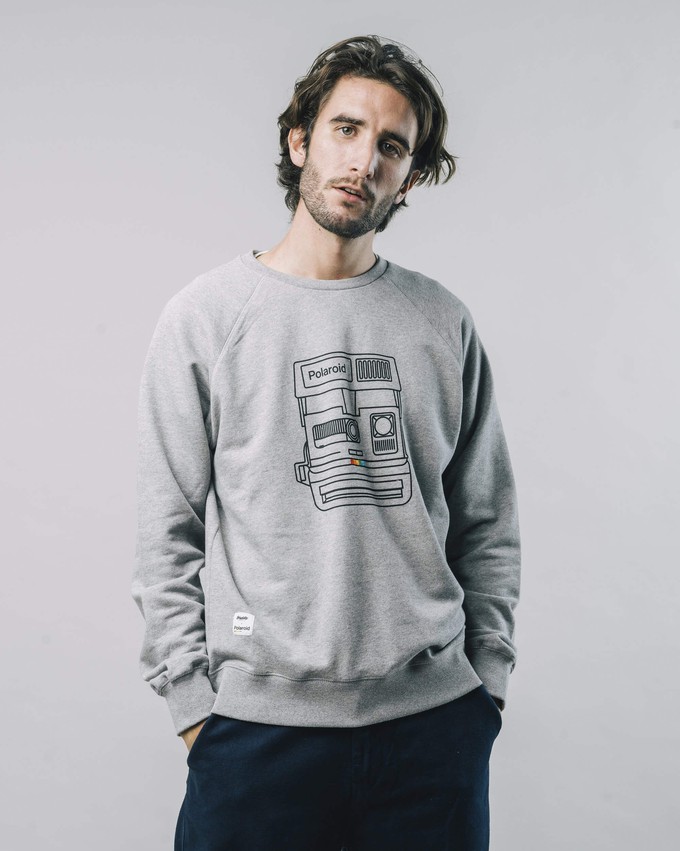 If you were trying to cut down on sugar, would you keep a cake right on your countertop?
Likewise, it can be tough to ditch fast fashion if you keep seeing posts that encourage you to buy, buy, buy.
Unsubscribe from fast fashion newsletters
Unfollow stores or influencers without an ethical approach to fashion
Instead, choose newsletters, social media pages, and influencers that will help you switch to sustainable fashion.
3. Stop seeing your clothes as disposable
The most important step to ditch fast fashion and switch to ethical clothes is embracing this mindset change.
Even though society has pushed you to see your clothes as disposable, start loving them and taking care of them to make them last longer!
4. Declutter
We get it: it's hard to fall in love with your clothes if your wardrobe is full of polyester garments that you've only bought to wear a couple of times.
That's why a sustainable declutter might be needed!
Go through your clothes and ask yourself:
How many times have I worn it?
Will I wear it 30 times? (#30WearsChallenge)
Does it still fit and feel comfortable?
If it doesn't, don't bin it: sell it online or donate it to charity.
5. Consider creating a signature style
This trick could help you fall in love with fewer items of clothing and break free from seasonal trends.
Here's how to create your signature fashion style.
6. Embrace repeated & repurposed outfits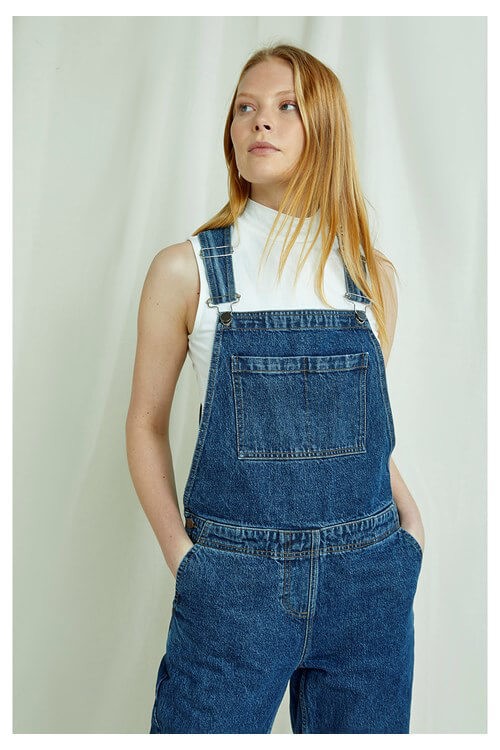 Let's stop feeling embarrassed for wearing the same outfit two days in a row or posting it more than once on Instagram!
Despite what society has led you to believe, there's nothing wrong with repeated outfits.
You can also get creative by repurposing the same top with a skirt today and dungarees tomorrow, for example.
7. Familiarise yourself with sustainable fashion
There are so many reasons to switch to sustainable fashion, but learning more about how it can make a difference for both the planet and garment workers will help you remember them.
Check out our complete guide to sustainable fashion, discover the most sustainable fabrics, and subscribe to our newsletter for more tips.
8. Think beyond this season's trends
One of the tricks to switching to sustainable fashion is to only buy clothes that you can see yourself wearing for years: not those that were made to follow a temporary trend!
9. Ask yourself #WhoMadeMyClothes?
Most fast fashion companies aren't transparent about their supply chain nor do they perform regular checks. That's why their garment workers are often subjected to sweatshop conditions.
Instead, choose brands that offer you information about their suppliers or have relevant certifications, such as the Fair Trade logo.
10. Find sustainable fashion brands that speak to you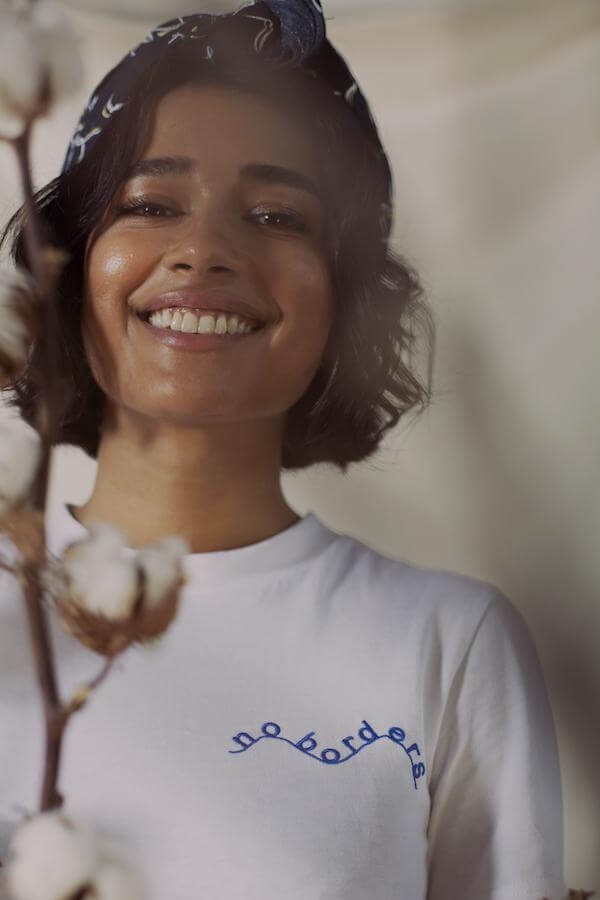 No idea where to look? We had your same problem a few years ago: that's why we started Project Cece!
By gathering the collections of over 400 fair trade brands and adding practical filters, we've created a search engine for sustainable fashion to help you find the right garments for you.
Ditching fast fashion and switching to ethical clothing has never been easier!
---
Inspired by the outfits of your favorite characters or celebrities but tired of fast fashion alternatives? Use our ethical fashion image recognition tool!
Falling in love with the best ethical fashion brands in the UK will allow you to avoid current import duties and reduce the carbon footprint of your clothes.
Ever wondered how clothes go from raw materials to finished goods? Here's what a fashion supply chain looks like & the difference between a fast/slow approach.
Project Cece is a platform that collects ethical clothing from different webshops on one website. Take a look in our shopping section and find the clothing that fits your style, budget and values!