9 Ethical Fashion Gift Ideas for Eco-Conscious Loved Ones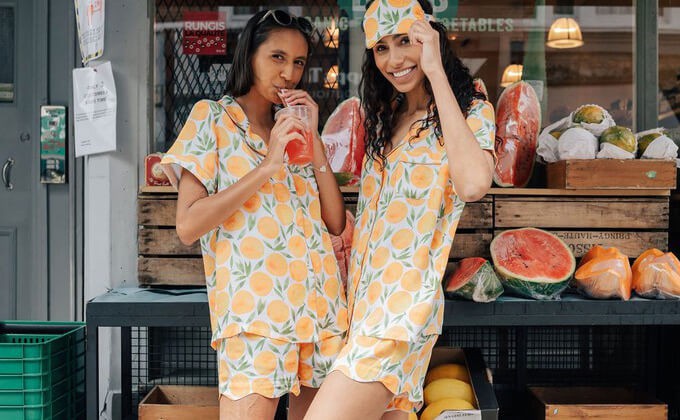 Whether it's because they love sustainable options as much as you do or you'd like to introduce them to this more eco-friendly lifestyle, these ethical fashion gift ideas will certainly impress your friends or loved ones.
However, we only recommend gifting clothes if you're 100 per cent sure as to what their size is. Many consumers think it's not something to worry about because 'oh, they can just return it and exchange it.' Unfortunately, though, 'free' returns have a high environmental cost.
Haven't got a chance to secretly measure one of their garments or get someone to do it for you? No worries: we've also included some ethical fashion gift ideas that are much safer choices.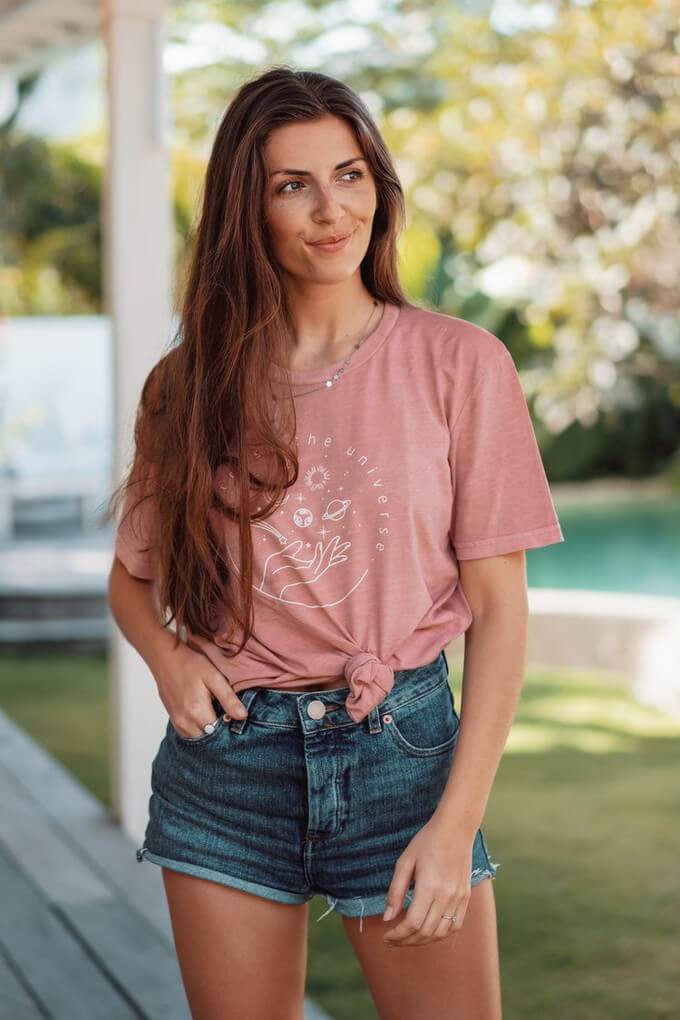 A proper upgrade from synthetic options and even traditionally grown cotton (not so great for the environment), an organic cotton t-shirt is a useful gift that will result in a ton of different outfits.
You can either opt for a more versatile design—such as monochrome or patterned styles—or a statement t-shirt with a concept they love, from animals to meaningful slogans and something that would make them smile.
Knitwear is more than a simple present: it's a warm hug from you whenever your loved one wears it!
Organic or mulesing-free wool is the softest option. However, if your friend is vegan, you should swap it for organic cotton knitwear instead.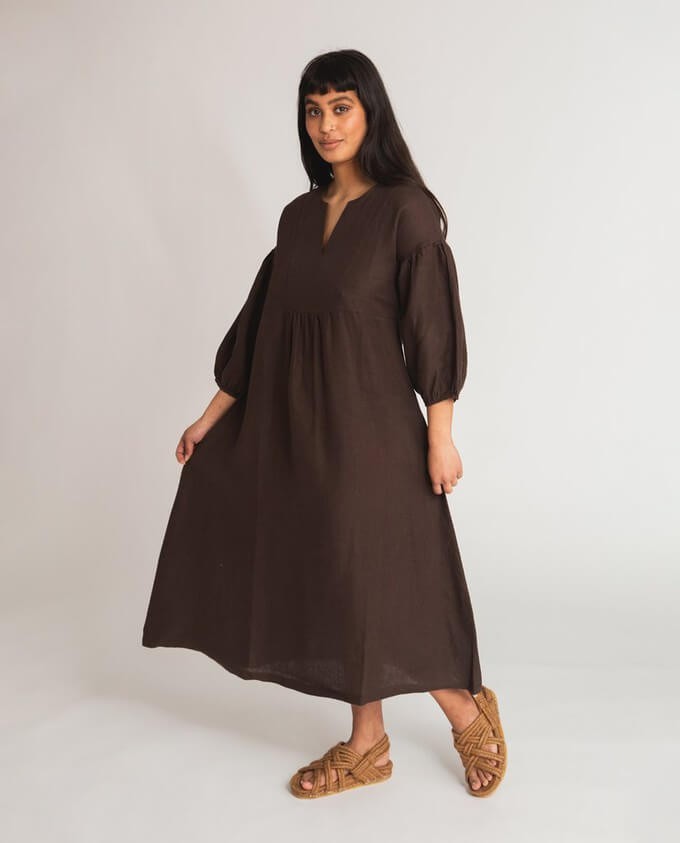 If you really want to outdo yourself, here's an ethical fashion gift idea for a special someone: a stunning linen dress.
Thanks to the appearance of this sturdy fabric, these garments have a timeless look, and they can pretty much be worn throughout the entire year, especially when layering up.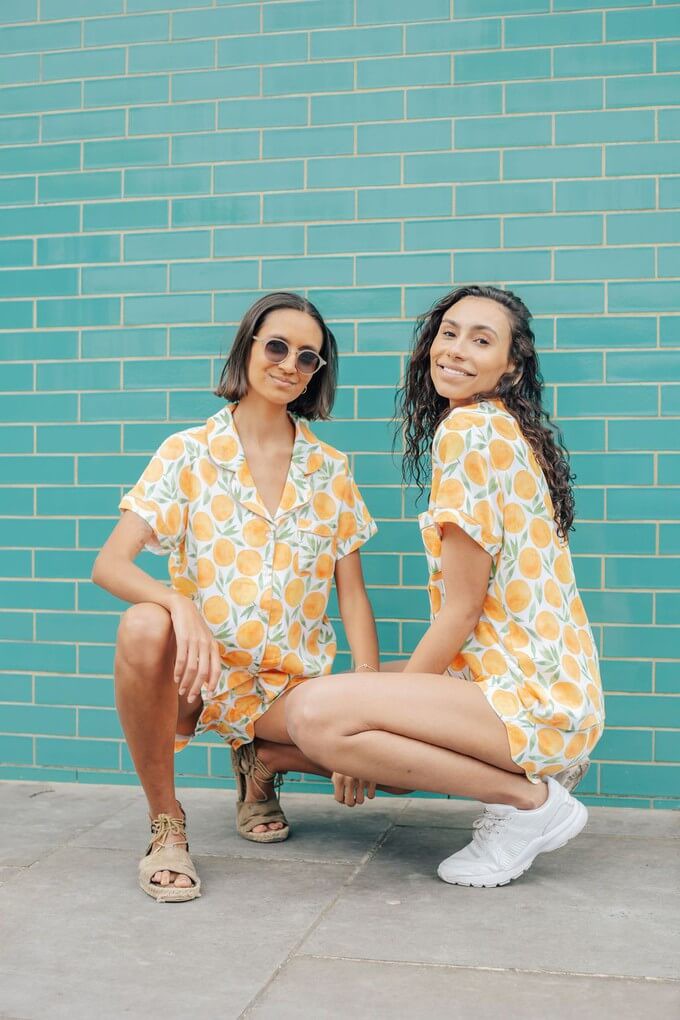 Much like socks, this is the kind of present that you despised as a child but absolutely LOVE as a grownup.
Practical and comfy, some sustainable pyjamas are a beautiful ethical fashion gift idea that your friend or loved one will get to make the most of pretty much every night.
We especially recommend Nightire's colourful range, a brand crafting delightful and temperature-regulating bamboo pyjamas.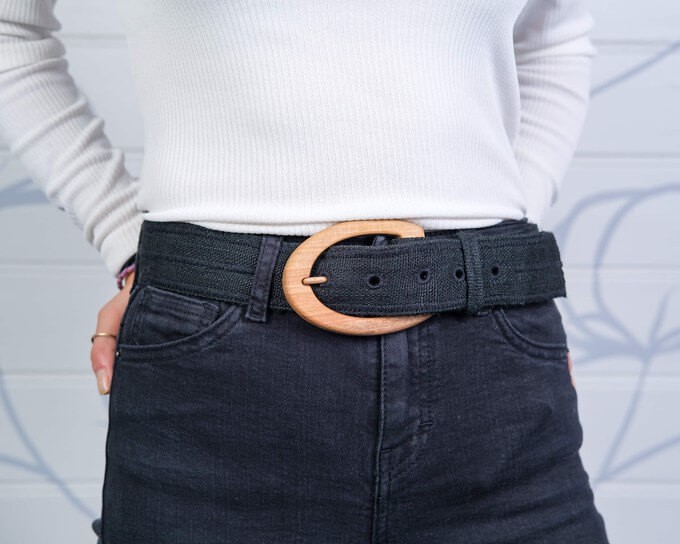 You can't go wrong with a belt, especially if you're not too sure about someone's size.
Just be mindful of your loved one's ethos: while most belts are made of leather, you can find faux leather alternatives or even other creative materials like cork, hemp, and nettle.
This is another ethical fashion gift idea that's a great stocking filler and safer than clothes when it comes to sizes.
The best sustainable socks usually involve organic wool or cotton, or you could always look for recycled materials.
7. Organic wool or vegan beanie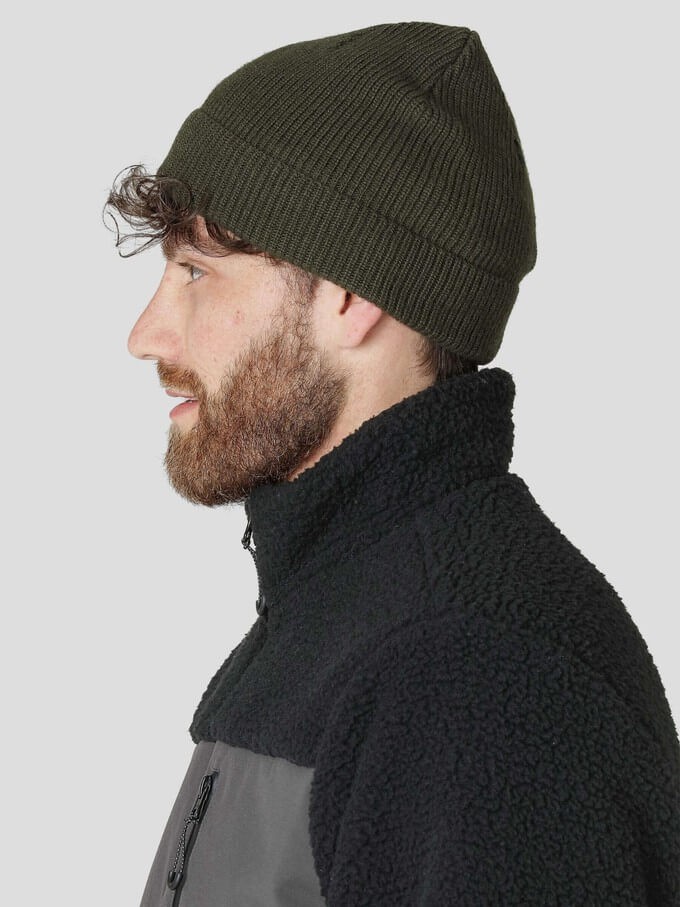 Who doesn't love a statement beanie when the temperatures start to drop?
For additional ethical points, choose a versatile vegan model: a perfect sustainable fashion gift idea that will allow your friend or loved one to complement tons of outfits.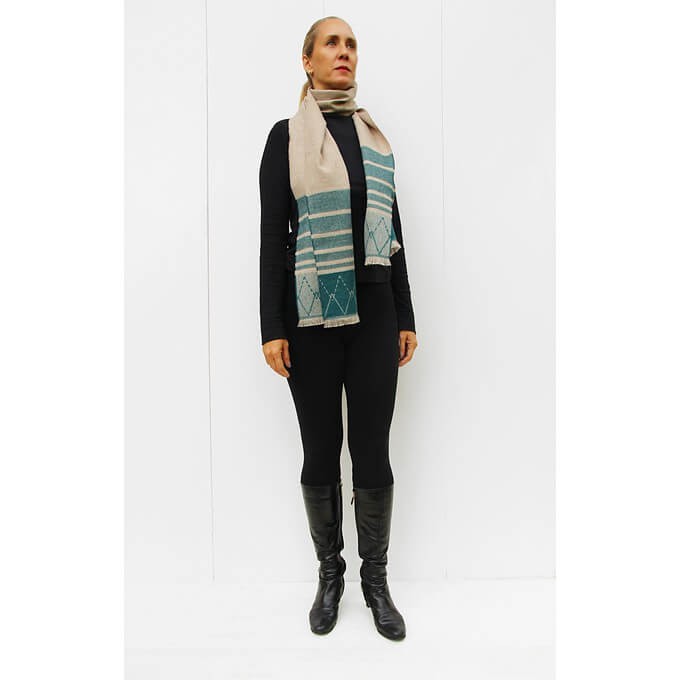 From thick organic wool models for winter to vegan shawl designs, a scarf can be both a practical and stylish ethical gift idea that will last for many more cold seasons.
9. Gift card
If you'd really like to help someone build a sustainable wardrobe but don't feel too confident when it comes to sizes and styles, here's a game-changing solution: a gift card from one of their (or your) favourite sustainable brands!
These were just a few ethical fashion gift ideas to help you get inspired, but you can find a ton more on Project Cece.
We bring together the stock of hundreds of fairtrade brands, using filters to make your search quick and fun. Shopping for sustainable presents shouldn't feel stressful!
---
Is your special someone or friend just as eco-conscious as you? Surprise him with one of our sustainable gift ideas for him! Here are our favourite ones.
Picking presents for an eco-conscious soul doesn't have to be difficult! Browse our sustainable gift ideas for her, from statement tees to soap bars and more.
From recyclable wrapping paper to conscious gifts, there are several ways to have an eco-friendly Christmas season, this year. Here are some practical tips.
Project Cece is a platform that collects ethical clothing from different webshops on one website. Take a look in our shopping section and find the clothing that fits your style, budget and values!