Best Vegan Shoes: 6 Cruelty-Free Brands from Trainers to Heels
So, you've already found some cruelty-free jumpers, jackets, and trousers… but what about the best vegan shoes?
If that's what missing from your wardrobe, we're about to spoil you with choices.
What shoe material is vegan?
When it comes to shoe materials, 'vegan' usually means faux leather, and it mainly consists of plastic-derived polymers like polyurethane instead of animal products or byproducts.
This is the most popular vegan shoe option at the moment and, therefore, the one that offers the most choices.
If, to you, the best vegan shoes would be more sustainable as well as cruelty-free and ethical, you might prefer innovative materials such as piñatex (pineapple leather), cork, or recycled plastic.
6 best vegan shoe brands for a cruelty-free outfit
1. NAE Vegan - Most sustainable vegan shoes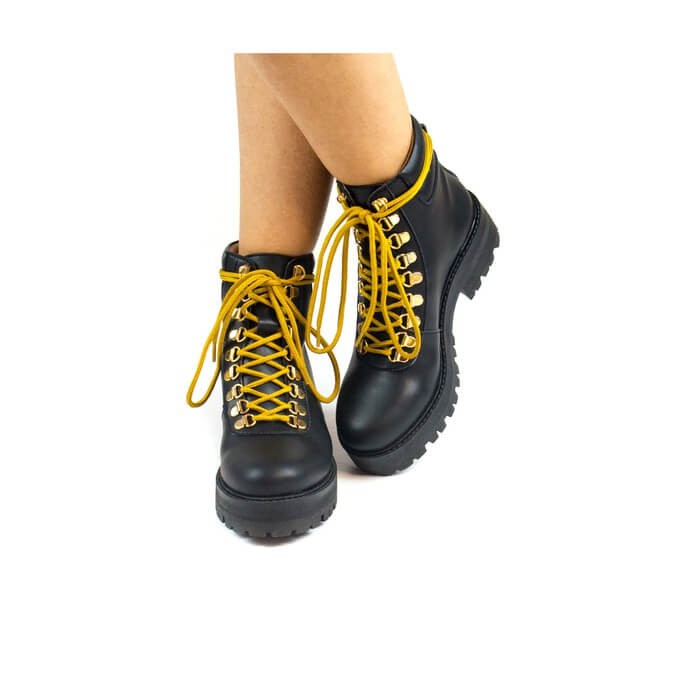 This Portuguese vegan shoe brand has been getting really creative and disruptive when it comes to finding environmentally friendly materials: think pineapple leather, cork, eco-micro fibres, and even recycled PET!
Their vegan shoes are made in Portugal and Italy under fair working conditions.
As for their range, it's delightfully varied, from smart shoes to casual options and some of best vegan boots.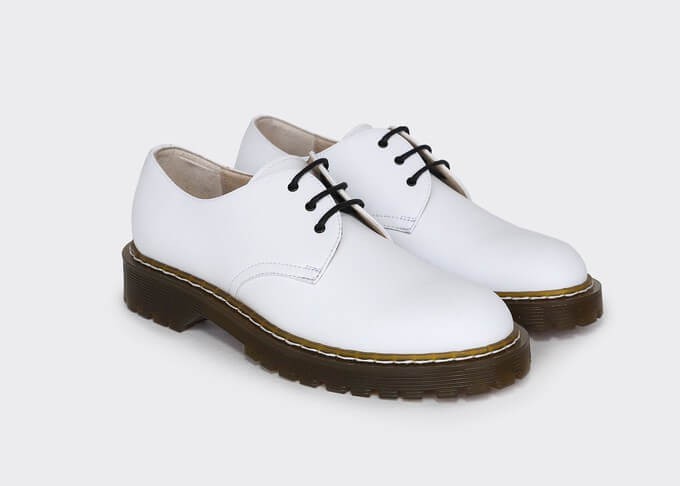 The mission of this vegan shoe brand is to create cruelty-free shoes without giving up on style.
PETA-approved and produced by small family businesses in Europe, their shoes are made with both traditional faux leather and innovative options like apple leather, corn, or recycled materials.
You'll find an extremely wide range of vegan shoes, but we especially love their ankle boots and comfy slide sandals.
3. ACBC - The very best vegan trainers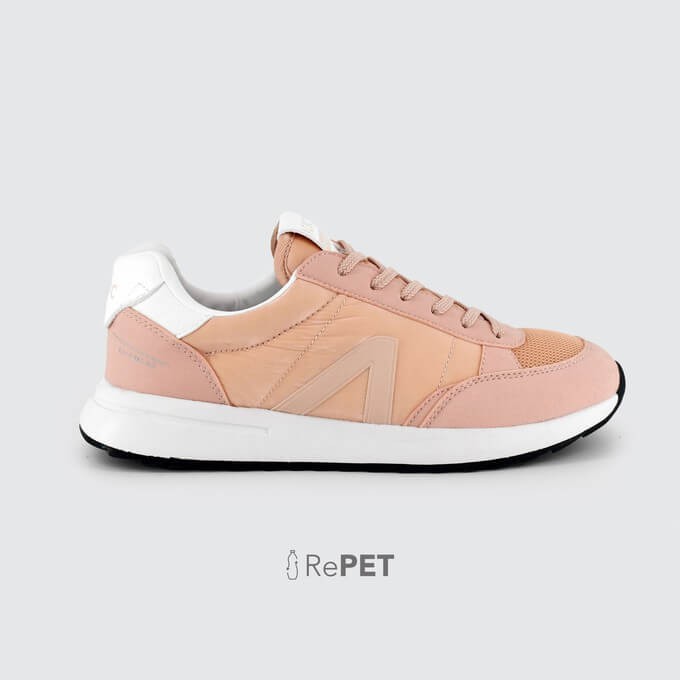 This vegan shoe brand stands for 'anything can be changed', and we think they're doing an excellent job of proving their slogan right.
They're making shoes using corn fibre, grape skin fibre, apple leather, and recycled plastic bottles… and they look just as beautiful as traditional models (if not more).
Plus, because they focus on timeless designs, you won't have to worry about them going out of style.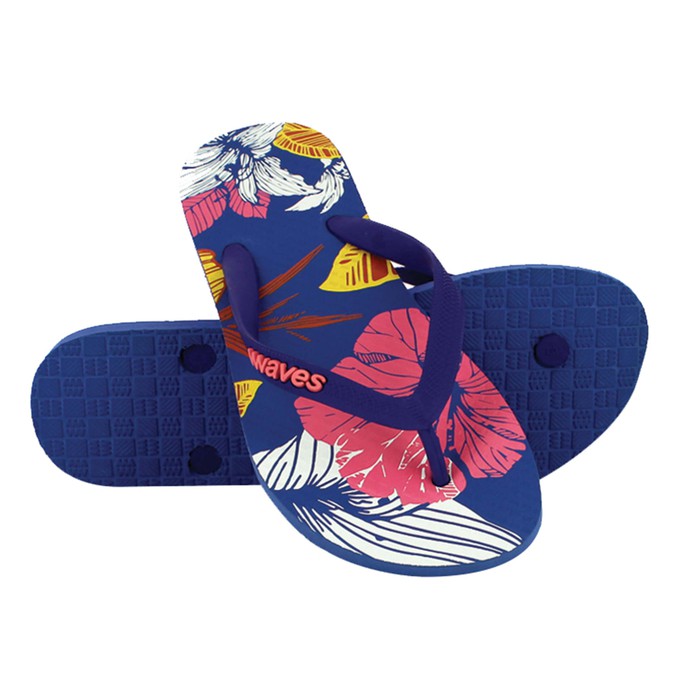 Instead of low-quality fast fashion options made of plastic, these vegan flip flops will last you for many more summers to come!
They're created using 100% natural and fair trade rubber in Sri Lanka, which makes them both plastic-free and vegan.
5. Bohema - Elegant vegan shoes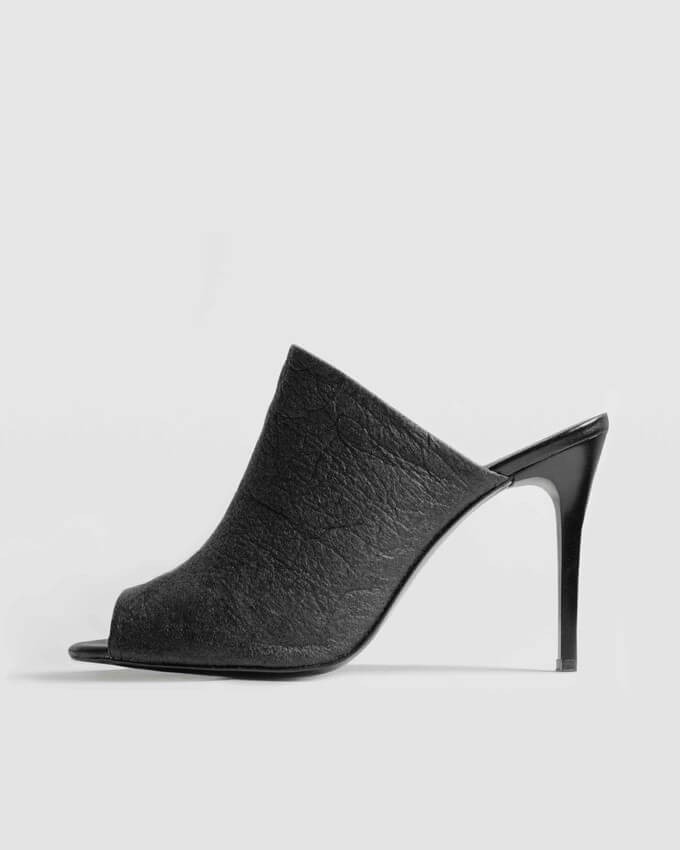 If you're after the best vegan leather shoes for nights out and smart outfits, look no further than this resourceful Polish brand.
Not only do they make lots of shoes using pineapple leather, apple, and grape wastes: they were the first in the world to create vegan shoes using Desserto cactus leather!
As for the soles, Bohema chose recyclable rubber.
This vegan shoe brand gets extra sustainability points from us because they make them in a solar-powered facility.
6. Svegan - Best vegan boots & sandals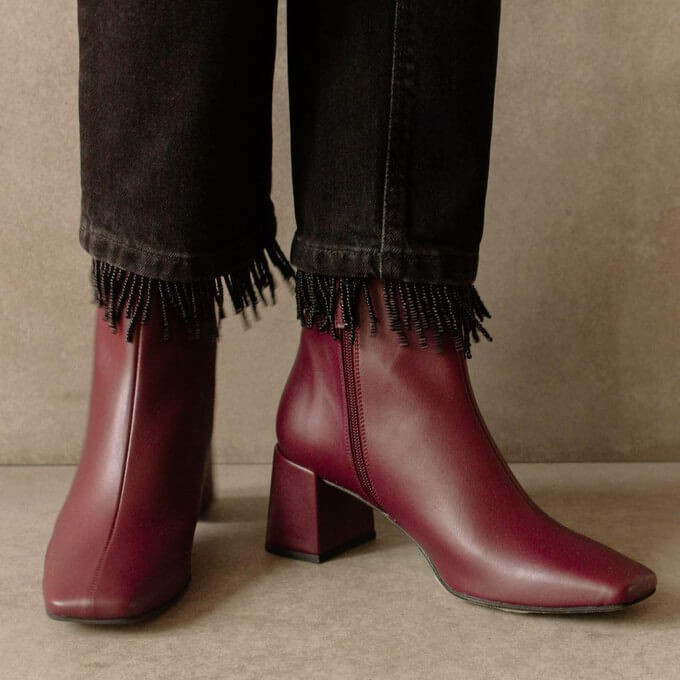 This brand has a ridiculously varied range, but we couldn't help turning our attention towards their vegan boots and bright, colourful sandals.
Their vegan leather shoes tend to be versatile and yet creative enough to make a statement.
We hope you've already fallen in love with some of these vegan leather shoes, but don't forget that you can find many more on Project Cece, both in our women and men section.
Just use our filters to find the best vegan shoes for both your style and ethos!
---
First time hearing about pineapple leather? We were surprised, too! Discover whether or not Piñatex can be considered a sustainable type of vegan leather.
From vegan trainers to models made with recycled materials, here are the best ethical running shoes to take the right step towards a more sustainable lifestyle.
An ethical and cruelty-free wardrobe wouldn't be complete without a stunning dress (or two). Need some inspiration? Here are some of the best vegan dresses for all budgets and styles.
Project Cece is a platform that collects ethical clothing from different webshops on one website. Take a look in our shopping section and find the clothing that fits your style, budget and values!