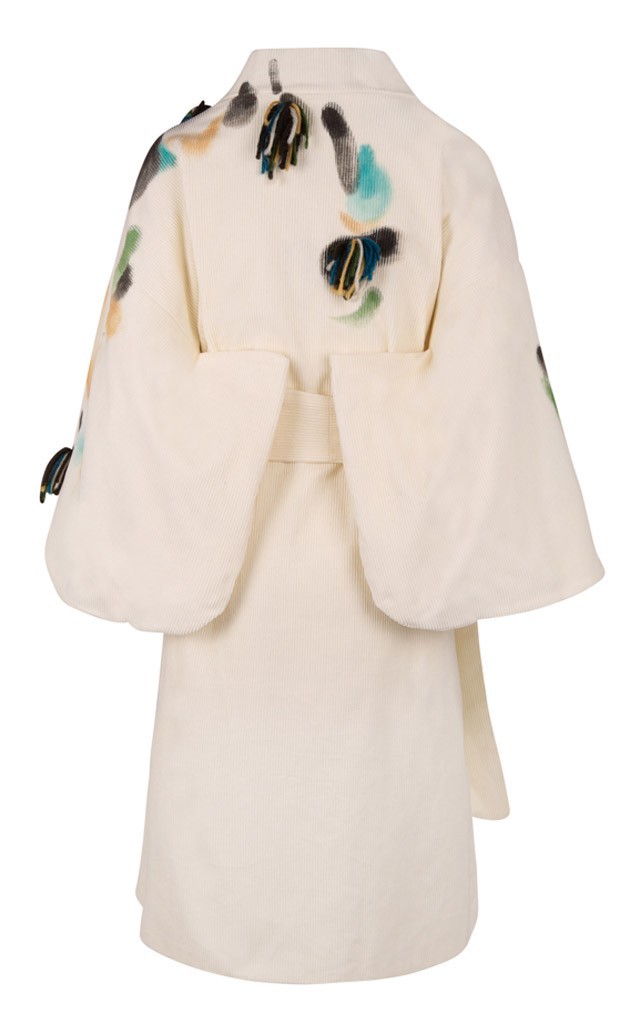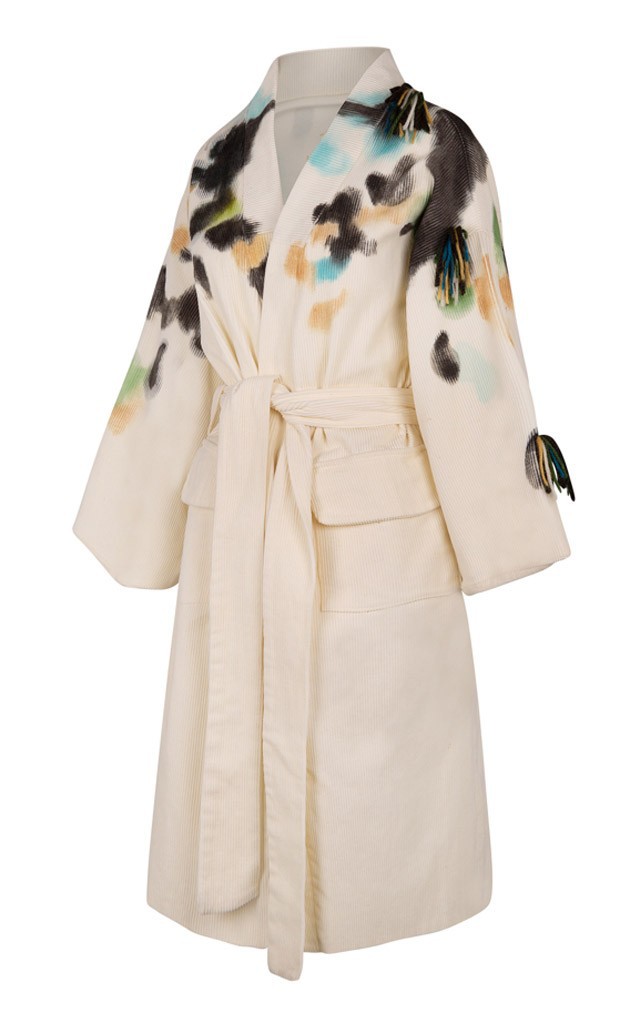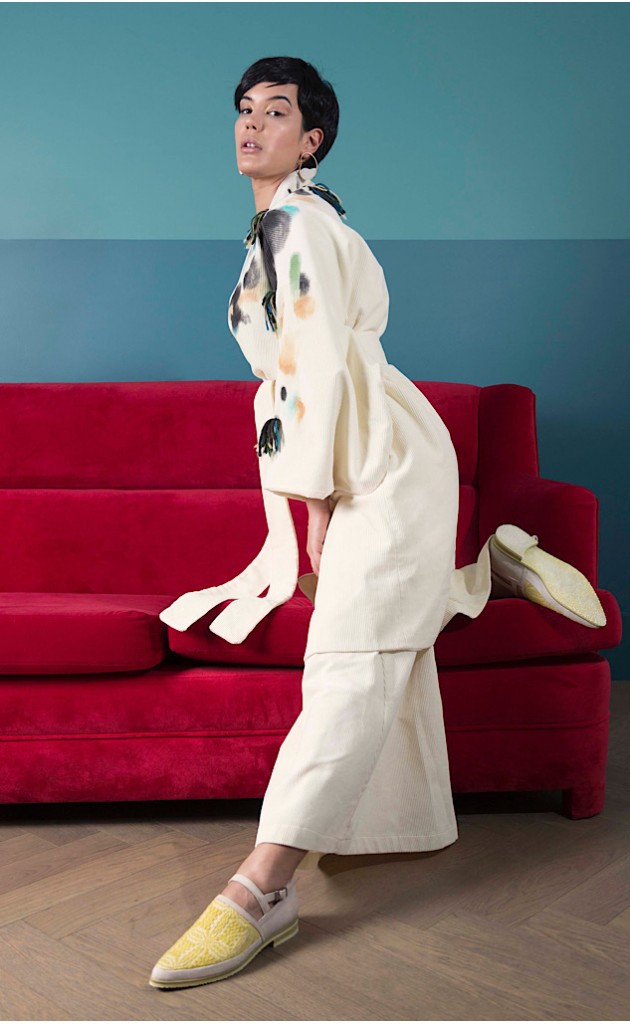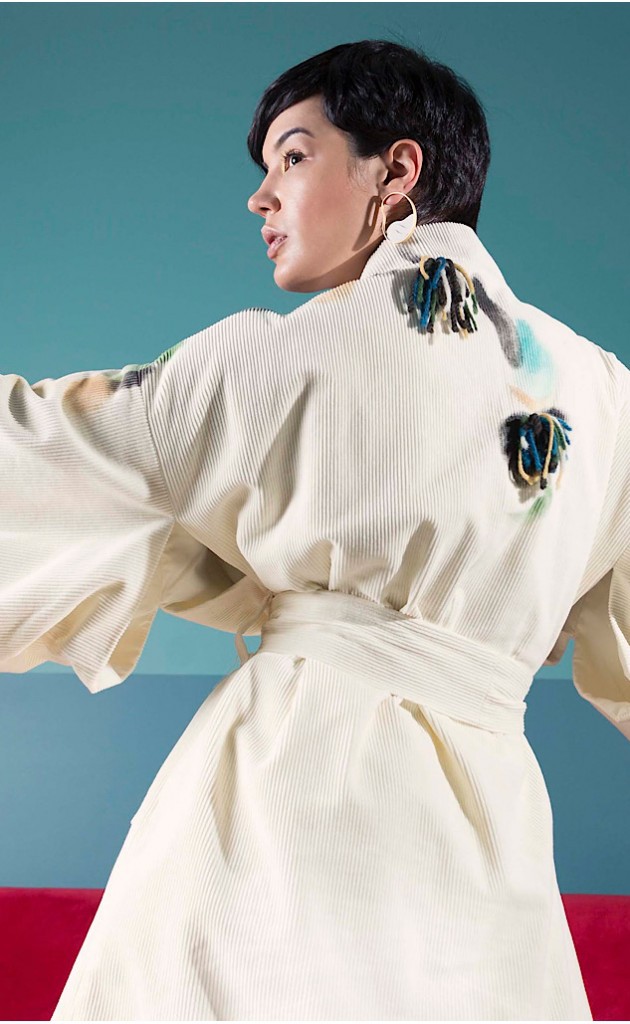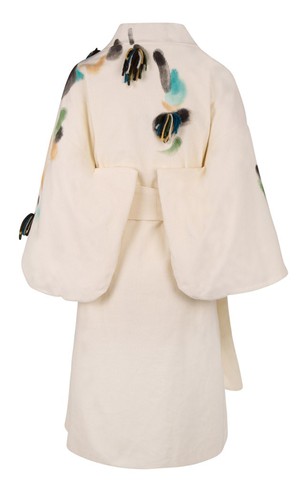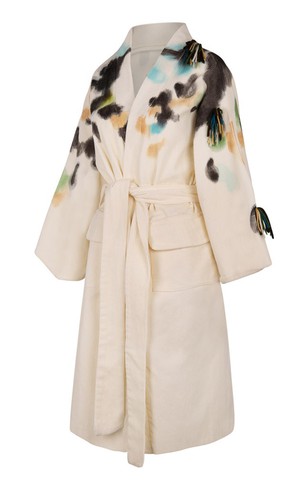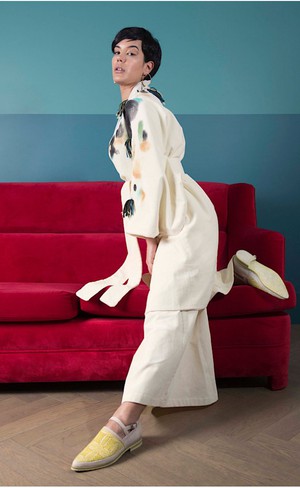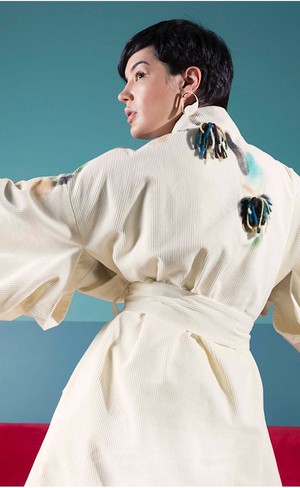 LAND AND ROOTS
€1108.00




Kimono Hand painted in shades of turquoise, jades, gold and blacks by Araceli García
with silk paints on cotton and sprinkled with wool threads courtesy of "La Real Fábrica de Tapices" in Madrid.
Lined in GOTS certified cotton satin. Genderless 3/4 length Kimono
Source: AVASAN
No extra information available. Check the store/brands tab for more details!
The AVASAN philosophy: "There is nothing more sustainable than what already exists". AVASAN stands for respect and dignity. All collections are created to create a positive impact on people, the environment and the economy. With the principles of circular economy, craftsmanship and collaboration in mind. The label has a beautiful high-end collection with unique kimonos.
Fair trade: the items are made for 30% in our own studio in Spain and for 70% at a cooperative 20 minutes close by. AVASAN regularly visits this cooperative to discuss new designs and patterns and can confirm pleasant and fair working conditions.
Environmentally friendly: AVASAN uses GOTS certified organic cotton, Tencel, recycled jeans from Spain, animal-friendly peace silk and deadstock materials from Barcelona.
Locally produced: the items are made in Spain, within Europe.
Good cause: As soon as the company grows, AVASAN wants to invest in the local "Madre Coraje", an organization that is committed to reforesting Andalusia.
Practical information
Shipping fee: Free in Europe.
Import fees and duties: AVASAN ships from Spain so there might be import fees and duties that need to be paid upon arrival of your package.
Delivery time: 4-5 business days.
Address: No physical store.