H&M's Circular Design Story Collection & Greenwashing: the good, the bad and the ugly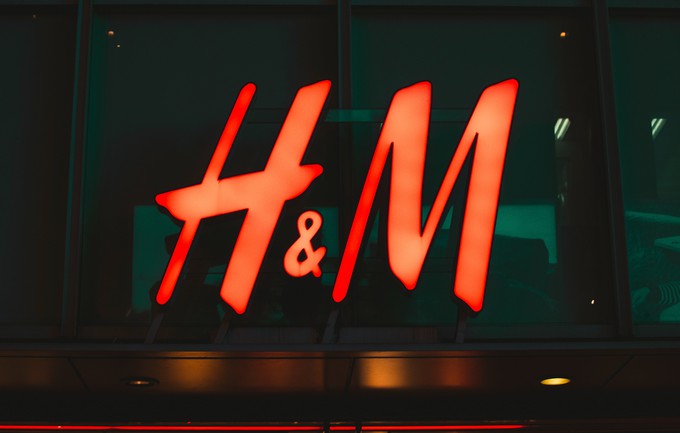 As part of H&M's Innovation Stories the company launched a collection focused on circularity on the 9th of December. The pieces of the Circular Design Story-collection look incredibly fun and influencers all over Instagram are posting pictures in the cute circular outfits. On the moment of release, there was actually so much interest that the website collapsed! But, how good is the collection actually in terms of sustainability? Is it greenwashing or are we witnessing systemic change? Let's zoom in on the good, the bad and the ugly of H&M's Circular Design Story-collection.
The good
Obviously, one of the biggest fashion houses launching a collection completely focused on circularity is something we can only root for. The scale of H&M's business means that even a small collection in a slightly better way, has a huge effect on the environment.


The designs are made with materials like grape skin (Vegea™), recycled glass beads (sewn on with dissolvable sewing thread) and recycled wool.


All designs are made from mono-materials to make them easy to recycle.


The design team did an amazing job in creating joyful and elegant pieces.
The bad
The majority of the collection is made from plastic-based materials. Although some are made from textile-to-textile recycled polyester, which is actually quite impressive, most items are made from recycled plastic bottles. The thing is? The quality deteriorates, and it's not the closed loop fantasy that most people associate when recycled polyester is mentioned.


Over the recent years, H&M has been linked to exploiting workers and harmful working conditions. This collection is made in these same factories and therefore, it can't be claimed as sustainable as long as no additional information is given on the working conditions.
The ugly
Obviously, any improvement is an improvement, but a recent study by Remake has shown that no large company (of which H&M is one) was able "to demonstrate that circularity is replacing linear production or that its use of virgin resources is going down".
The circular business model thus is an addition to H&M's linear business model instead of a systemic company-wide change.
Given that H&M's climate goal is aimed at reducing emissions per piece of clothing rather than the overall emissions as a company, the benefits of improving it's environmental impact can be easily offset with the continuous growth of the company's production levels.

Further readings on the subject
Remake's 2021 Fashion Accountability Report
Sustainable Fashion Forum's article on circularity
---
Project Cece is a platform that collects ethical clothing from different webshops on one website. Take a look in our shopping section and find the clothing that fits your style, budget and values!