No, Donating Clothes Won't Make Up for Fast Fashion Hauls!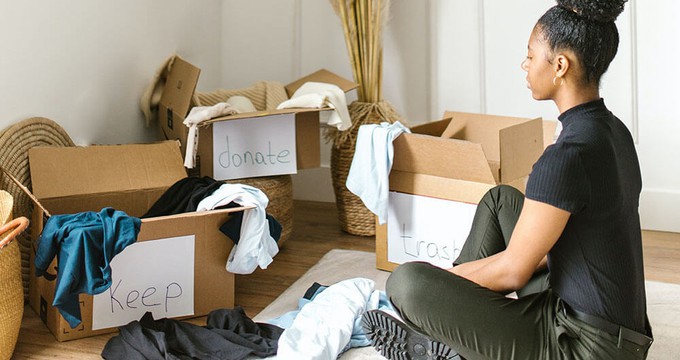 Be honest: does this sound familiar?
Unfortunately, this is just a fairytale to make us feel better about our unsustainable overconsumption.
In reality, donating clothes has a terrible environmental footprint. Not only that: surprisingly unethical consequences, too.
First things first: clothing hauls remain problematic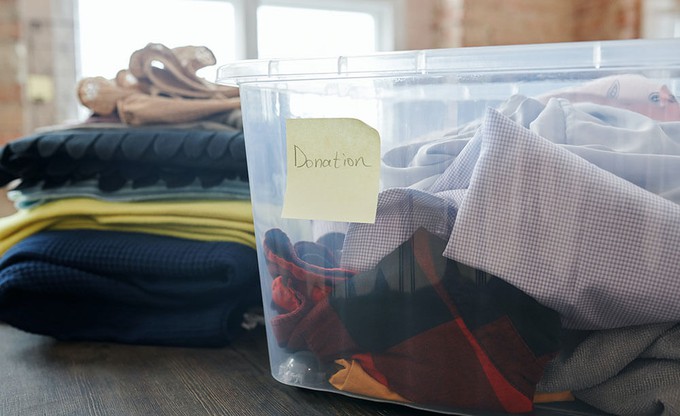 Regardless of what you then decide to do with these clothes, fashion hauls per se are still unethical:
What really happens after donating clothes
Photo credit: John Taggart for The New York Times
To justify these hauls, many like to believe that their donated clothes are making more disadvantaged people happy.
But what's the reality?
Basically, donating clothes isn't the sustainable solution you've been sold.
A more ethical approach: reduce and reuse before you recycle or donate clothes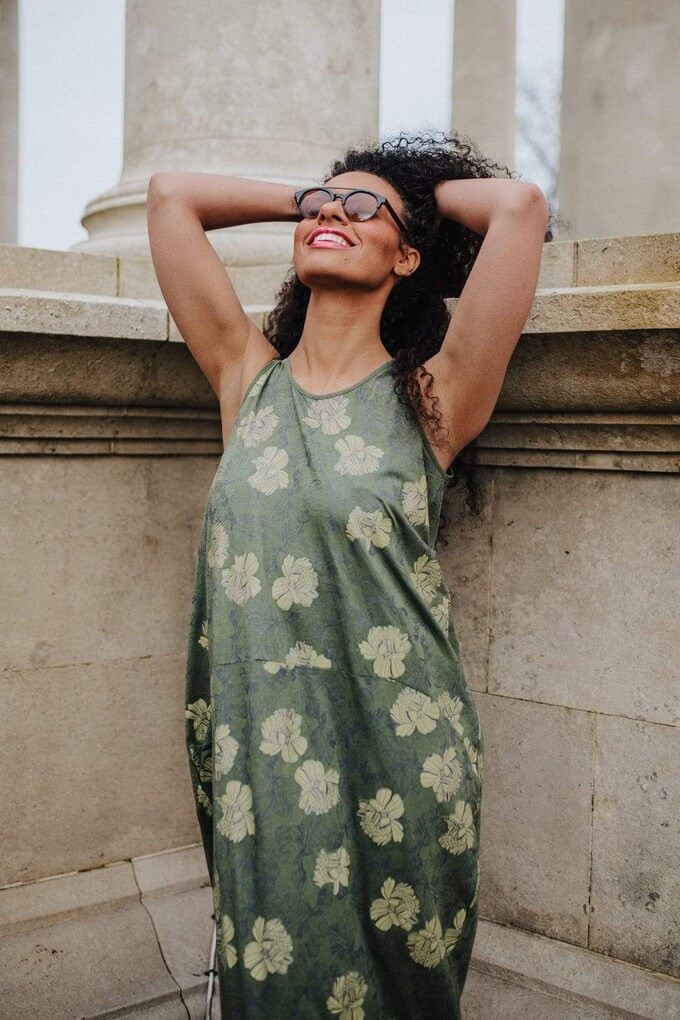 So, what can you do instead?
Donating clothes isn't always a solution, but your fashion choices can have a massive impact on communities and the planet.
Learn to make more sustainable ones and discover new ethical brands by receiving our tips.
---
Sweatshops, environmental damage, and a negative effect on young consumers' mental health: meet ultra fast fashion and its sinful consequences.
Don't chuck them in the bin! Once you learn how to fix clothes, you'll never have to fear little stains and tears ever again. PS: no sewing machine needed.
Wait! Don't chuck it in the bin just because it's slightly damaged or you don't like it anymore. Wanna help reduce clothing waste? Here are some simple ideas.
Project Cece is a platform that collects ethical clothing from different webshops on one website. Take a look in our shopping section and find the clothing that fits your style, budget and values!