Toxic Chemicals in Clothing: Time to Tackle This Itchy Subject!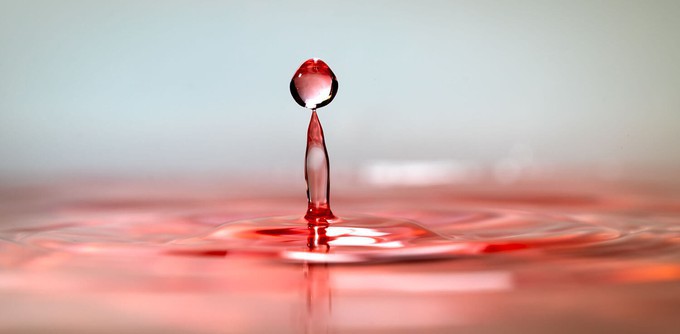 You've been wearing pesticides and heavy metals. Eek!
Cheap fast fashion garments hide a high environmental and ethical cost, and this also involves toxic chemicals in clothing.
Are there really toxic chemicals in clothing?
Unfortunately, yes. Around 8,000 synthetic chemicals are used in the clothing manufacturing process, and some of them are indeed toxic:
For the consumers who wear them
For the garment workers that make them
For waterways, the environment, and local communities
Toxic chemicals in clothing are especially found in fast fashion to save money or speed up certain processes.
Toxic chemicals in clothing: what's hiding in your wardrobe?
Here are some of the most common toxic chemicals in fast fashion (and why they're dangerous).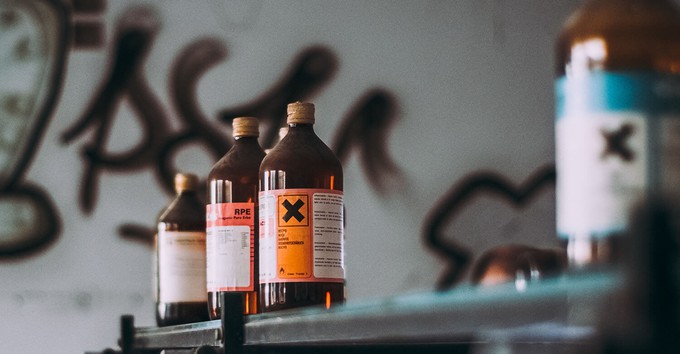 Glyphosate and other herbicides or pesticides
Conventionally grown cotton is one of fast fashion's favourite fibres.
Sadly, it's also loaded with herbicides, 6% of the world's pesticides, and 16% of all insecticides.
These have been linked to non-Hodgkin's lymphoma (a type of cancer), hormonal disruption, developmental disorders, and fertility issues.
Phthalates
These chemicals in clothing make plastic-derived materials more flexible. So, you'll find them in faux leather, raincoats, and activewear in particular.
However, phthalates can also cause or worsen allergies, asthma, type II diabetes, and insulin resistance.
Azo dyes
You know when you buy a fast fashion garment, hand wash it, and your entire sink becomes bright-coloured?
The chances are it involves azo dyes: cheap, colourful, and… carcinogenic.
This is because our skin absorbs them easily, leading to endocrine disruptions, higher risks of tumour formation, and allergic reactions.
Formaldehyde
This popular wrinkle-free agent is linked to both skin irritation and respiratory issues. It can cause shortness of breath, wheezing, and even changes in the actual lung function.
Brominated flame retardants
These chemicals were added to children's clothes and, especially, pyjamas to protect them from fires.
Unfortunately, they turned out to be highly toxic, causing health risks like cancer, thyroid and endocrine disruption, and adverse effects on fetal development. They also impact the immune system and neurologic functions negatively.
PFAS
Maybe you've heard of them as "forever chemicals" because… they don't break down easily in the environment!
This is mainly due to their water-resistant properties, which is why they're especially used in for outdoor clothing and gear.
These toxic chemicals in clothing can also cause liver damage, asthma, and kidney diseases.
Heavy metals
There are plenty of heavy metals like lead in fast fashion clothes. For example, chromium is used in leather products and antimony to make polyester.
These toxic chemicals in clothing can weaken the immune system and cause reproductive issues as well as brain, kidney, or liver damage.
How to avoid toxic chemicals in clothing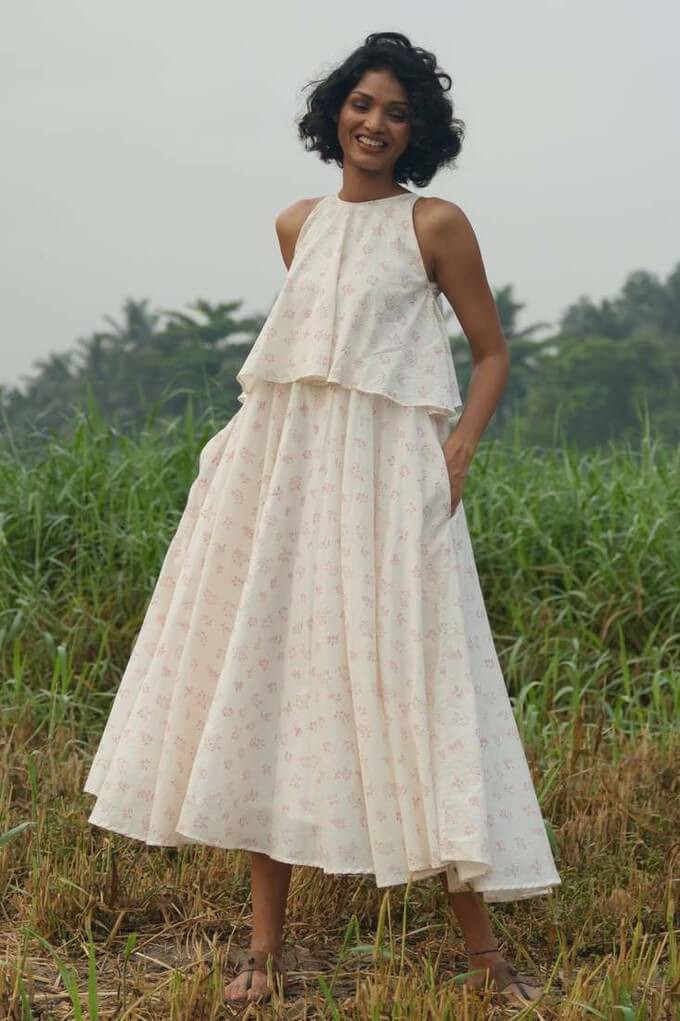 Some of these toxic chemicals are banned. For example, all clothes produced in the EU must comply with REACH, a regulation to protect both human health and the environment from chemical-related risks.
However, not all countries have similar regulations. When they do, they tend to only cover clothes that are manufactured there (we all know that most fast fashion clothes are produced in developing countries and with little to no checks!).
So, what can you do to avoid toxic chemicals in clothing?
Prioritise organic clothes whenever possible
Check the product descriptions and information provided by a brand
Always wash new clothes before wearing them
This doesn't have to be overwhelming or time-consuming!
On Project Cece, you can find sustainable garments by hundreds of fairtrade brands and filter them by certifications amongst other factors. Easy!
Now that you've learnt about toxic chemicals in clothing, would you like to make even more ethical fashion choices? We've got you! Start receiving our tips and inspiration.
---
What's behind a £4 synthetic dress? Plastic, toxic chemicals, and fossil fuels, to name a few. Discover why polyester and sustainability rarely go together.
From child labour to toxic dyes, there's a high hidden cost behind cheap labels. Check out the problems with fast fashion and discover a sustainable solution.
Spoiler alert: yes, unfortunately it is. Find out exactly how cotton is bad for the environment (and discover its more ethical alternatives).
Project Cece is a platform that collects ethical clothing from different webshops on one website. Take a look in our shopping section and find the clothing that fits your style, budget and values!