Quiet Luxury: What's All the Noise? (& Is It Sustainable?)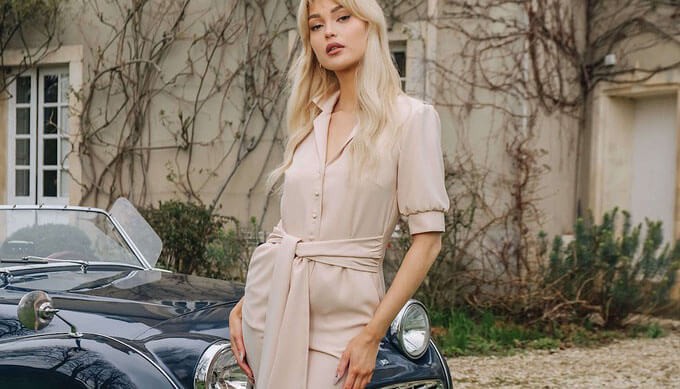 Celebrities rocking logo-less basics that look just like your £20 t-shirt—but for over ten times the price. TikTok videos teaching you how to "dress wealthy". More and more monochrome garments. Quiet luxury seems to be louder than ever!
But what exactly is it? And, most importantly, is it good or bad news for sustainable fashion?
The quiet luxury "trend" in context
Let's start from the basics (excuse the pun).
What is quiet luxury in fashion?
Also known as "coded luxury" or "stealth wealth", quiet luxury is about enjoying elegant and sophisticated clothes that are more expensive due to their premium materials and craftsmanship—not a flashy design or logo.
These clothes tend to bring comfort and style together instead of sacrificing one for the other. Quiet luxury can also be considered a type of new-age minimalism:
It prioritises premium basics: simple, neutral-coloured, and fairly versatile
It's about focusing on fewer investment pieces and conscious shopping
So, you could say that quiet luxury fashion is about appreciating finer yet comfortable clothes but without the need to showcase the actual brand.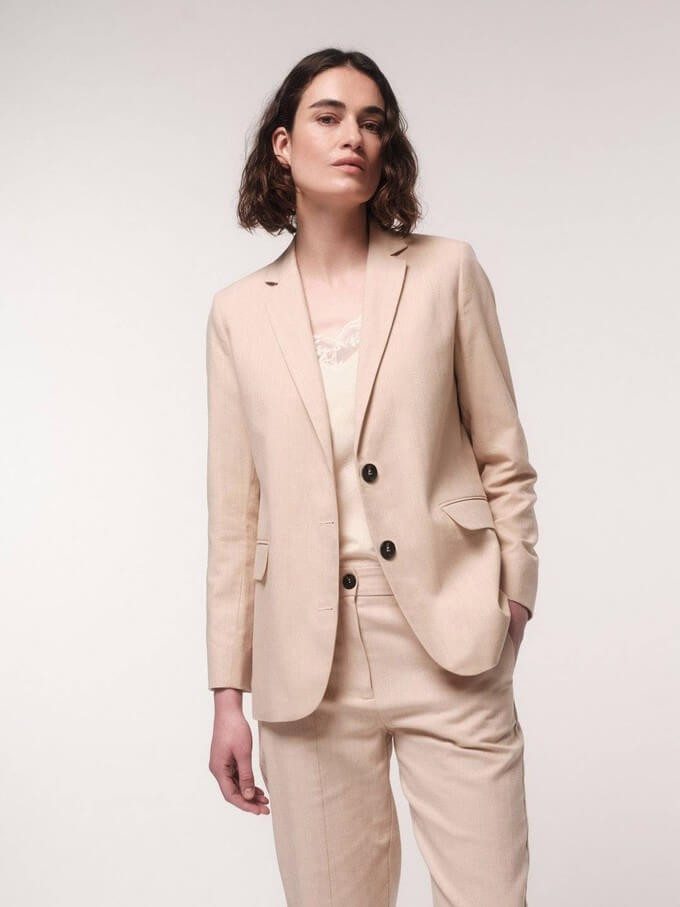 Why is everyone talking about quiet luxury, all of a sudden?
Quiet luxury is actually nothing new.
Think of wealthy entrepreneurs wearing simple-looking outfits, like Mark Zuckerberg's plain t-shirts that are actually made by Brunello Cucinelli and cost over $300.
But then why has quiet luxury become so loud between March and April 2023?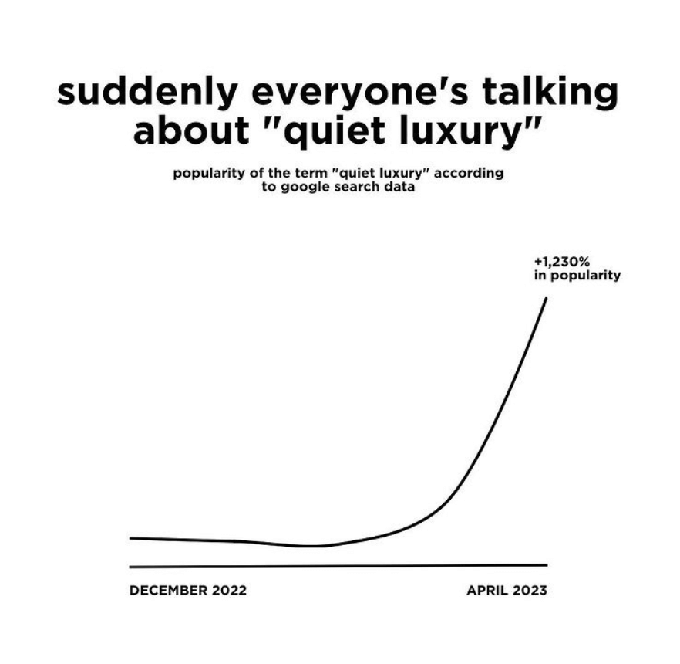 Image and graph by @databutmakeitfashion
Mainly because of two pop culture phenomena: the final season of Succession—with main characters sporting the most iconic quiet luxury outfits—and Gwyneth Paltrow's trial, where the courtroom became a catwalk of neutral and minimalist pieces.
So, because of this sudden spike in interest, the media often talk about a quiet luxury trend. In reality, it can—and should—be treated as a long-term lifestyle.
Quiet luxury: is it more about fast fashion, luxury brands, or sustainability?
Basically, where does quiet luxury fit when it comes to other types of fashion?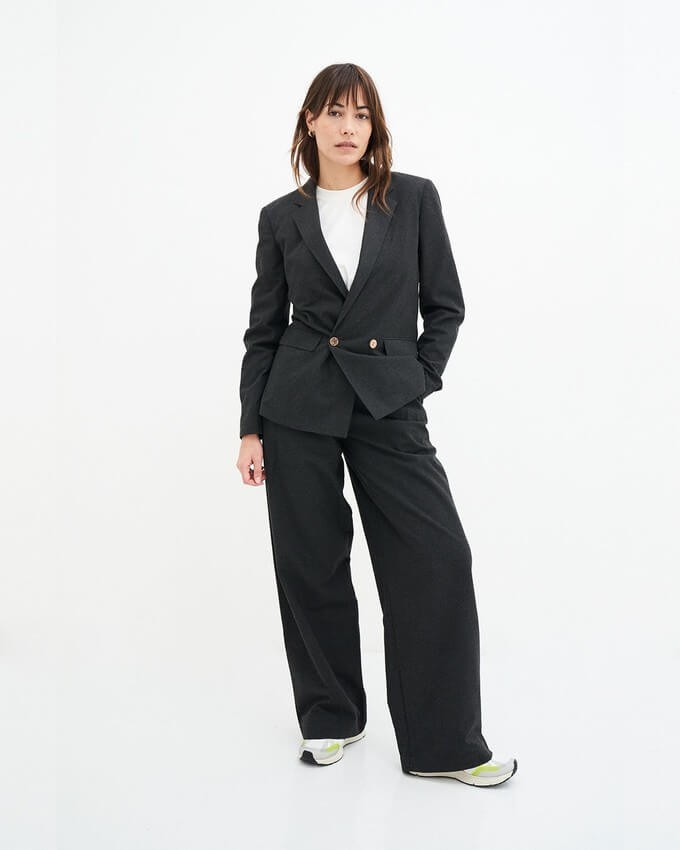 Quiet luxury and fast fashion
Overall, they're polar opposites:
Quiet luxury prioritises high-quality and durable clothes instead of treating them as disposable and relying on planned obsolescence (yes, fast fashion really does that)
It focuses on timeless pieces rather than following temporary trends
It tends to come with a higher price tag—which, unfortunately, means that fewer people get to embrace it
Quiet luxury and luxury fashion
Despite the similar name, quiet luxury and traditional luxury fashion don't overlap completely:
In most cases, luxury fashion is about showcasing the actual logos or wearing the most attention-grabbing designs. Quiet luxury is the opposite!
Luxury fashion often sacrifices comfort in favour of style. Quiet luxury usually combines soft materials and comfy designs with a timeless vibe
Many luxury brands actually use the same polluting materials and even sweatshops as fast fashion brands. While it's not always a given, quiet luxury tends to be more ethical
Quiet luxury and sustainable fashion
We actually believe that quiet luxury has more in common with sustainable fashion than anything else!
They both prioritise timeless but modern designs over ephemeral trends
They encourage consumers to invest in fewer, higher-quality clothes that are actually made to last
Many quiet luxury brands use more eco-friendly materials
Due to their premium materials and craftsmanship, both quiet luxury and sustainable clothes tend to be more expensive than fast fashion. However, even though they don't usually showcase the actual logo, many quiet luxury brands have much higher price tags than your average indie ethical company
So, what does the quiet luxury trend mean for sustainability?
In many cases, quiet luxury and sustainable fashion can go together.
However, for this to happen, you shouldn't treat quiet luxury as a trend!
Buying clothes to only wear them for a few months and then moving on to a different style is never sustainable, no matter how eco-friendly the actual materials are.
How to enjoy quiet luxury fashion sustainably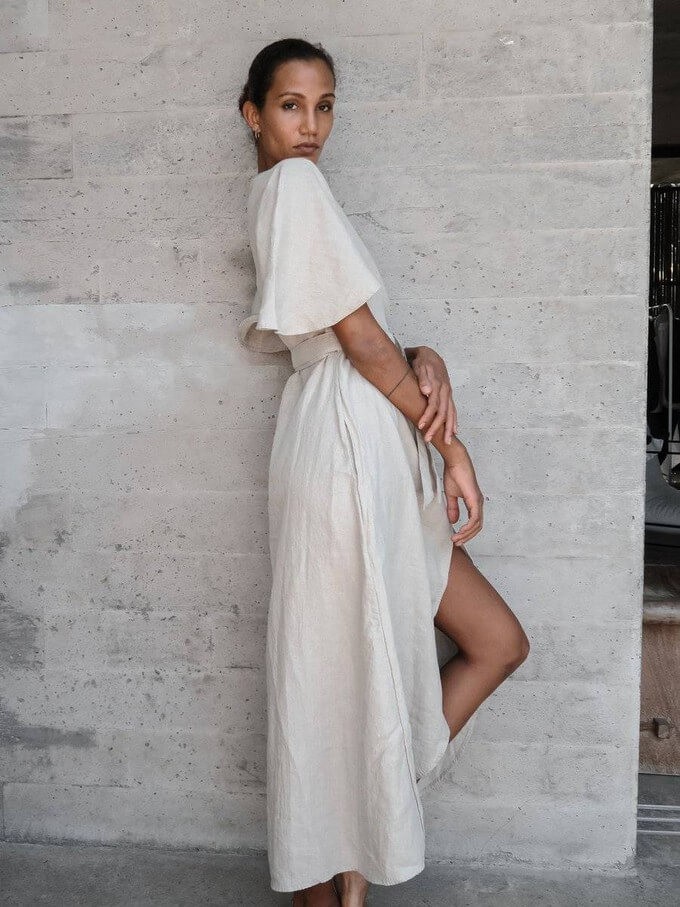 1. Only embrace quiet luxury if it's the right lifestyle for you
Quiet luxury is not for everyone!
You shouldn't force yourself to like it just because it's popular right now and has some ethical benefits.
In fact, if it doesn't match your preferences and signature style, you'd probably get tired of your quiet luxury clothes and end up discarding them—just like it happens with fast fashion trends.
So, we only recommend exploring and investing in it if you genuinely love the sound—and look, and feel—of quiet luxury.
2. Focus on quality rather than quantity
Curate a small selection of high-quality quiet luxury pieces that you can also wear with some of your existing clothes.
That way, you'll get to repurpose them into all kinds of outfits, from more elegant to everyday looks.
3. Support the best sustainable quiet luxury brands
As we teased before: just because a garment has a higher price tag, it doesn't automatically mean it's sustainable.
So, look for quiet luxury brands that care about the environment as much as they care about style and elegance.
Some of our favourites?
Made in a small artisan workshop in Europe, this quiet luxury brand focuses on luxurious upcycled fabrics.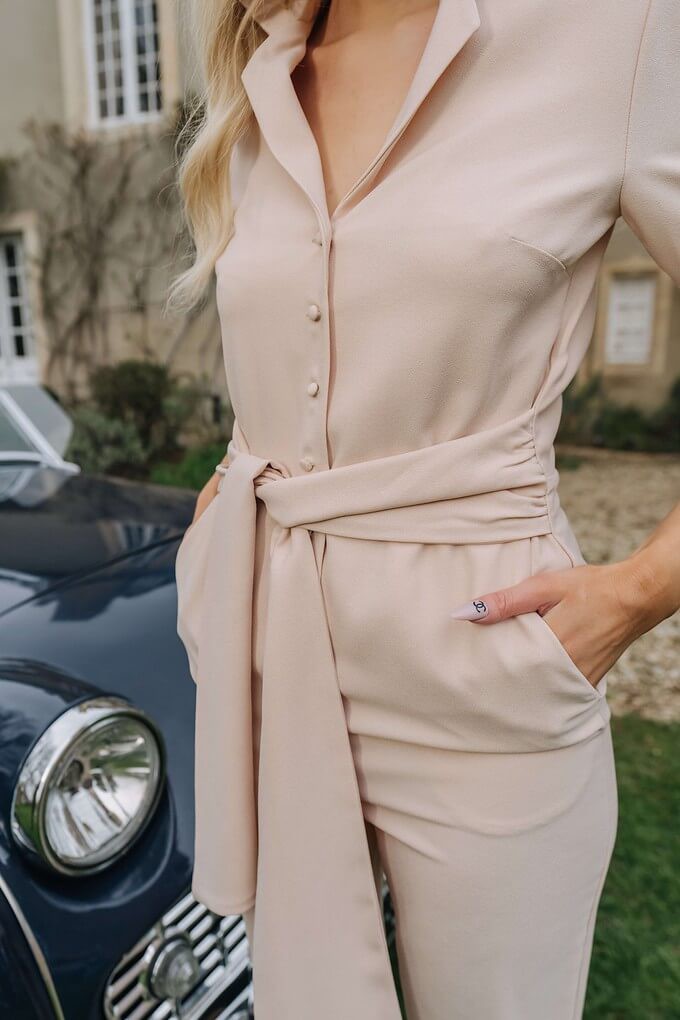 With a wide range of accessories as well as everyday pieces, this brand prioritises cashmere and environmentally friendly materials.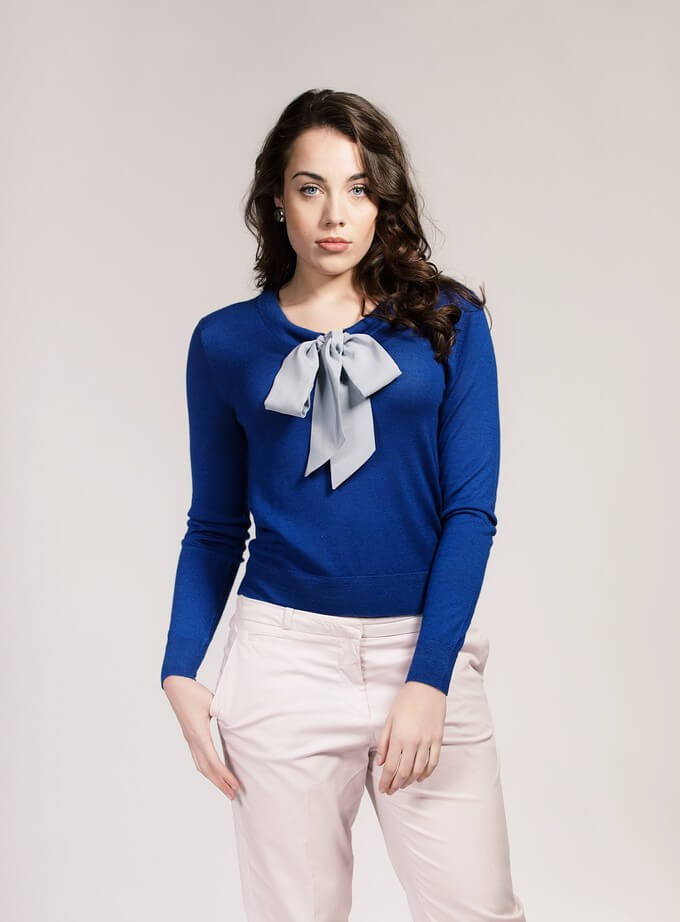 This quiet luxury brand is on a mission to revive the dying handcrafts of India, and they use eco-friendly materials like GOTS-certified cotton and hemp.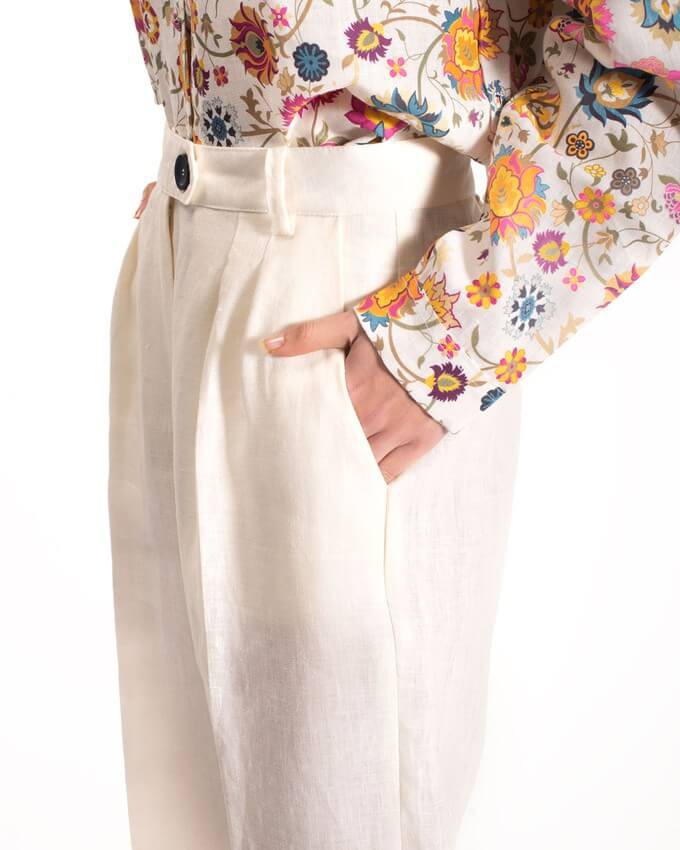 This is one of the best ethical quiet luxury brands for men, using eco-friendly materials (like recycled or organic cotton) to create stylish but versatile pieces.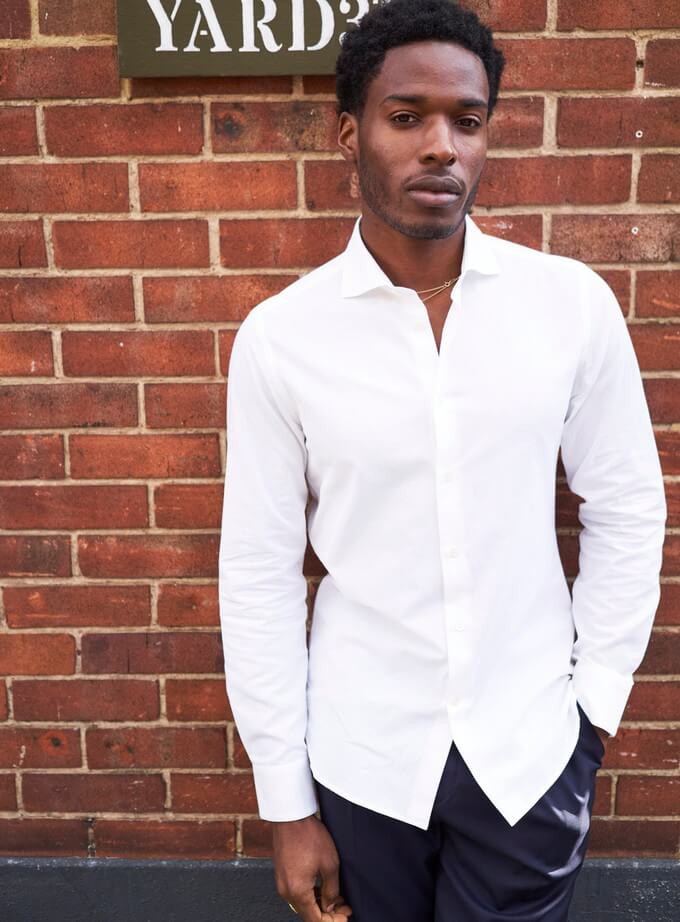 Each upcycled and timeless item is literally one of a kind!
Monochrome knitwear and timeless patterned garments, all ethically produced in Italy.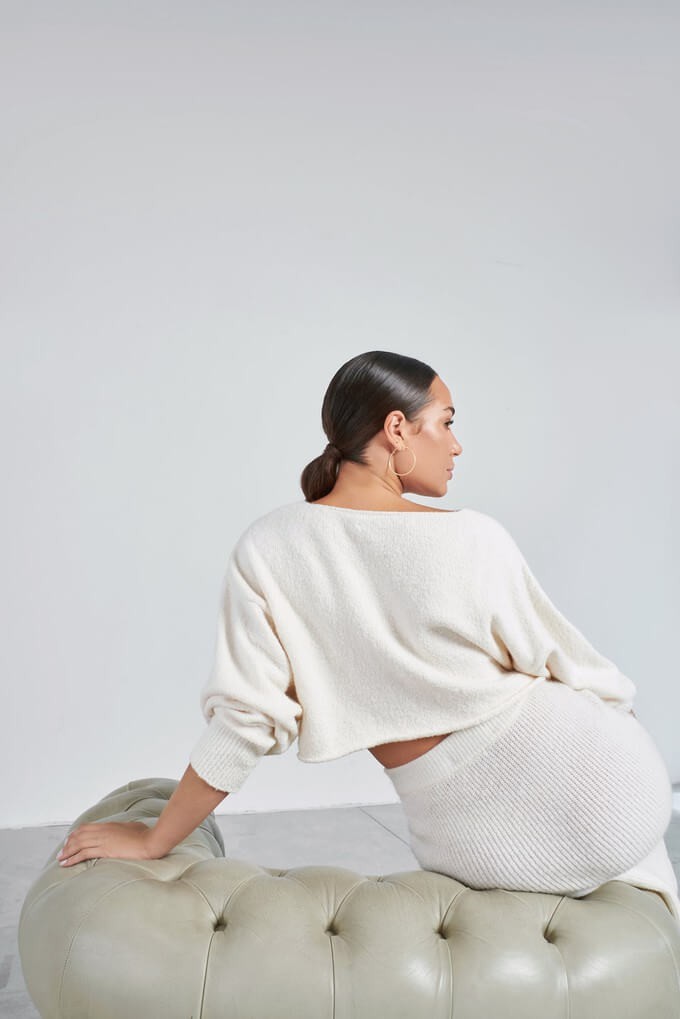 And because we've brought hundreds of fairtrade brands together, you can use our filters to find more quiet luxury fashion on Project Cece.
Basically, falling in love with a small selection of ethical clothes, feeling those soft materials on your skin, and making this timeless style your own whilst supporting sustainable brands: we believe that's the best way of enjoying quiet luxury.
Found this helpful? Start receiving our tips and inspiration to make even more sustainable fashion choices.
---
To understand why sustainable fashion is so expensive, let's see how it's different from fast fashion. Spoiler alert: the latter has a terrible hidden cost!
We were shocked too, but luxury brands aren't automatically sustainable just because their garments cost more than fast fashion. Here's why.
Whether with a palette, repeated pattern or something else entirely, here's how to create a signature style for an immediately recognisable fashion statement.
Project Cece is a platform that collects ethical clothing from different webshops on one website. Take a look in our shopping section and find the clothing that fits your style, budget and values!