5 Best Sustainable Luxury Brands: Premium & Eco-Friendly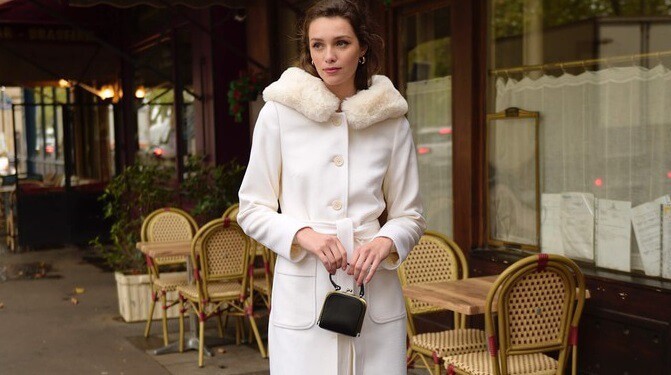 You want to treat yourself, make a statement, and be kind to the environment? We like your vibe!
So, we've rounded up the best sustainable luxury brands for you.
But let's just clarify something first.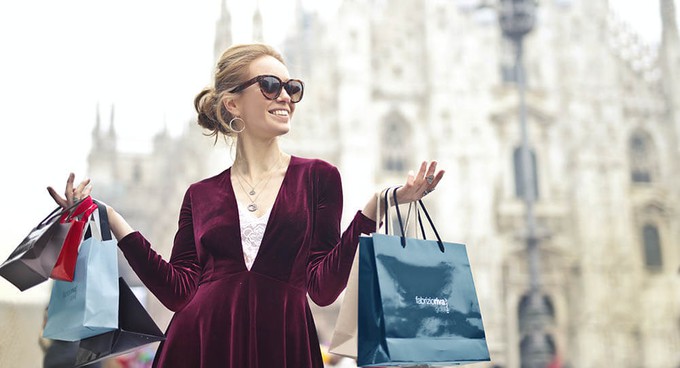 No, not necessarily.
Despite the higher price tags, luxury clothing brands aren't always more eco-friendly or ethical than your average fast fashion store.
This is because what you're paying for is the logo and brand, not the materials or the way those clothes were produced.
So, many luxury brands are actually unethical:
Materials – Luxury clothes are often made with materials that are terrible for the environment, like traditional cotton or polyester
Questionable production and supply chain – Some of these brands use the same sweatshops as fast fashion stores. In fact, high-end fashion brands can be really shady about their supply chains. Even premium options like Chanel, Versace, Dior, and Dolce & Gabbana scored less than 10% when it comes to transparency
Don't get us wrong: there are also some luxury fashion brands that take sustainability into consideration when designing and producing their collections, like Stella McCartney.
It's just not a given.
So, what is sustainability in luxury fashion?
Sustainable luxury fashion involves premium and high-end clothes that make a statement but were also produced in a way that's kind to the environment.
They're also made to last. So, even though their price tags are higher, you'll be rewearing them for years (= lower cost per wear). Totally worth the splurge, we think!
In many cases, these brands can be considered quiet luxury: elegant and sophisticated, with a higher price-tag that reflects their materials and craftsmanship—but without visible or famous logos.
5 best sustainable luxury brands in fashion
You can find sustainable luxury clothing brands in all kinds of styles, but here are some of our current favourites.
1. Gaâla - Upcycled fabrics, timeless charm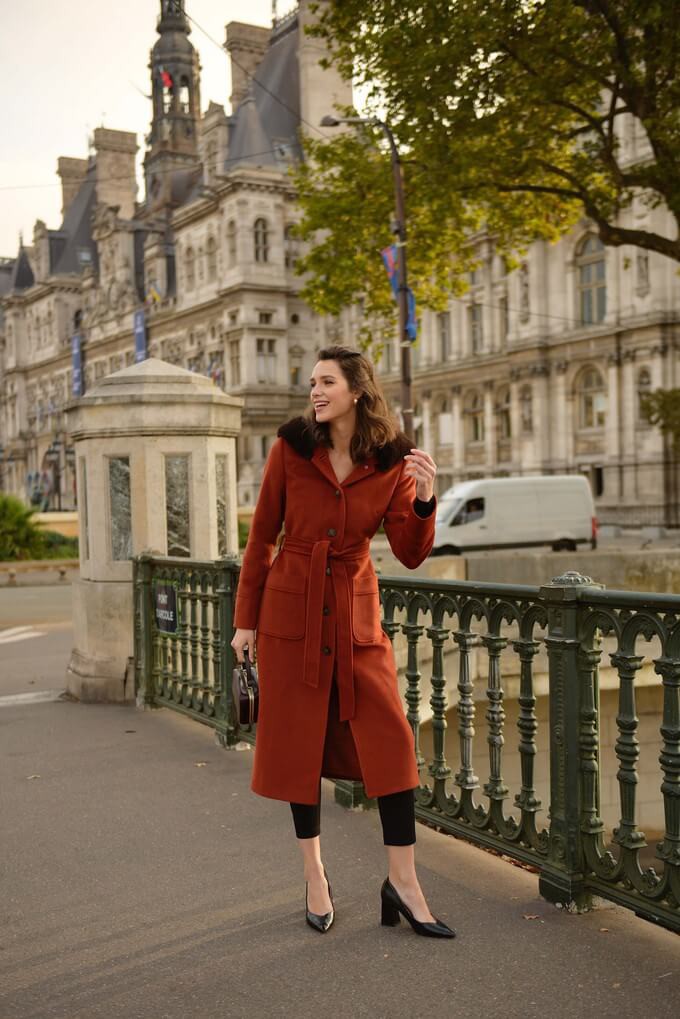 Their luxury fashion clothes are made by a team of artisans in a small European workshop… only 5 minutes away from the owner's house (I mean, can it even get more transparent than this?!).
What we love the most about Gaâla—other than their timeless and romantic designs—is the fact that they use deadstock material. This ranges from leftover fabrics or textiles with stains (which are then cut away) that would otherwise end up in landfills.
2. Asneh - natural luxury clothes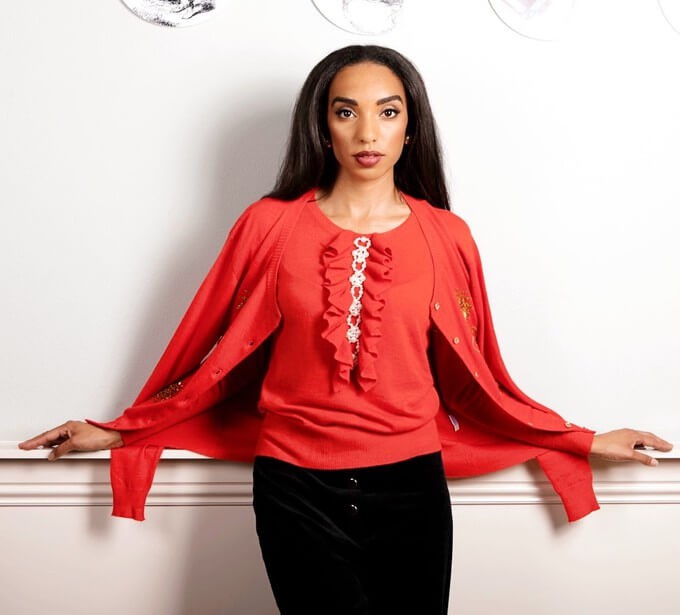 This sustainable luxury brand spcialises in clothes "created by nature, perfected by hand."
They use fabrics like GOTS-certified cashmere, silk, linen, and cotton. The clothes are made ethically by artisans in India and Nepal, and the team visits their workshops regularly.
As for style, they offer a wide range of clothes in both monochrome and patterned designs—always guaranteed to make a statement.
3. Fouremme - sustainable luxury clothes made to order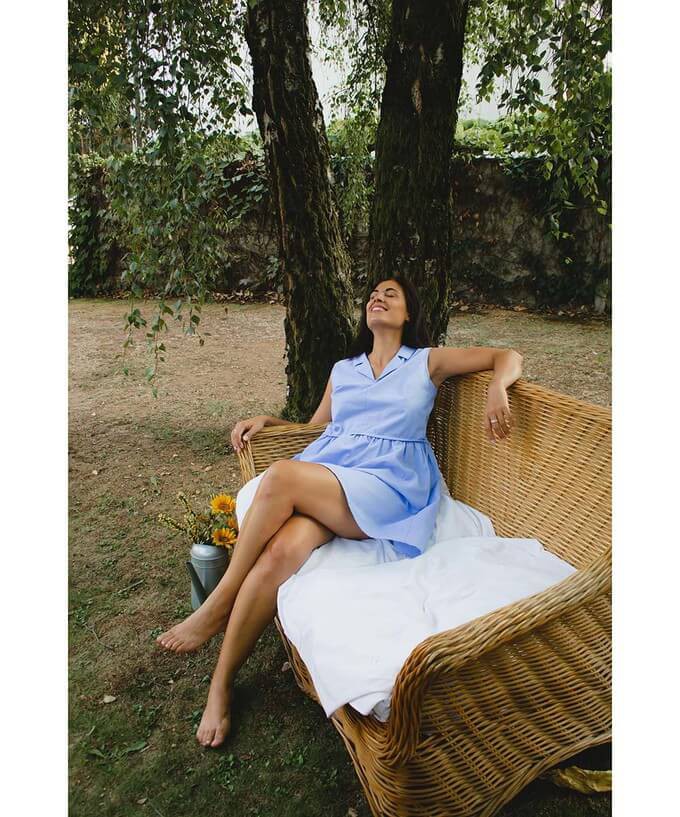 This ethical luxury brand is all about slow fashion: their London-based team of artisans only make each piece after you've placed your order.
That way, they never have any left-over products (unlike fast fashion brands that end up with a lot of waste).
On top of that, they choose sustainable fabrics like Tencel.
And we absolutely love their elegance-meets-simplicity feel!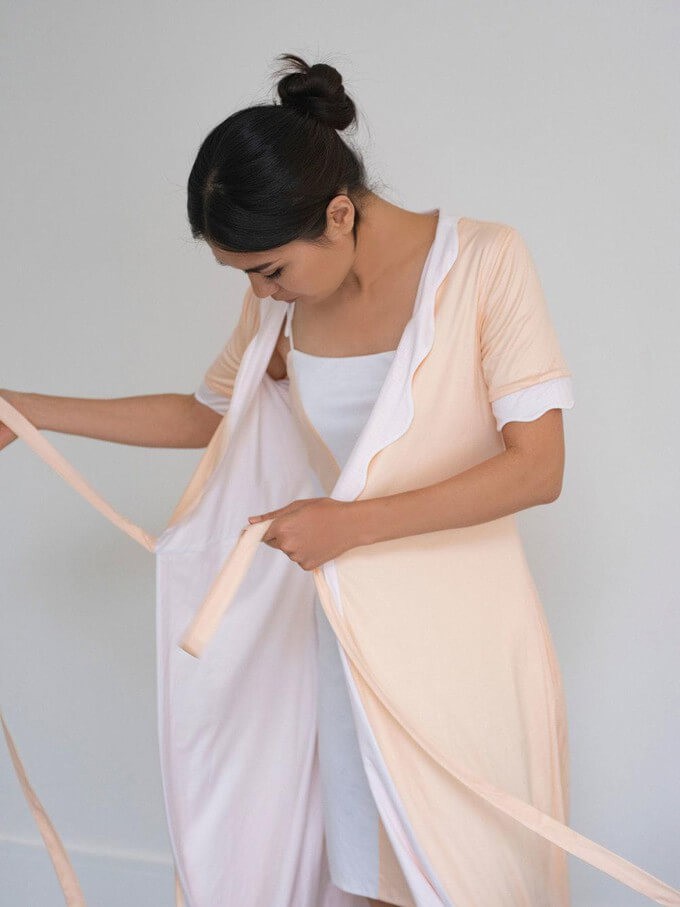 This brand was founded by the Italian-Japanese designer of the same name, who was inspired by her own grandmother.
Leticia chooses sustainable materials like GOTS-certified organic cotton and innovative fabrics like SeaCell(TM), made from seaweed.
This brand gets bonus eco-friendly points for promoting circularity. You can return your clothes in exchange for a discount, and they'll upcycle or resell them… but only if you've had them for at least 3 years! Overconsumption is out of style, didn't you know?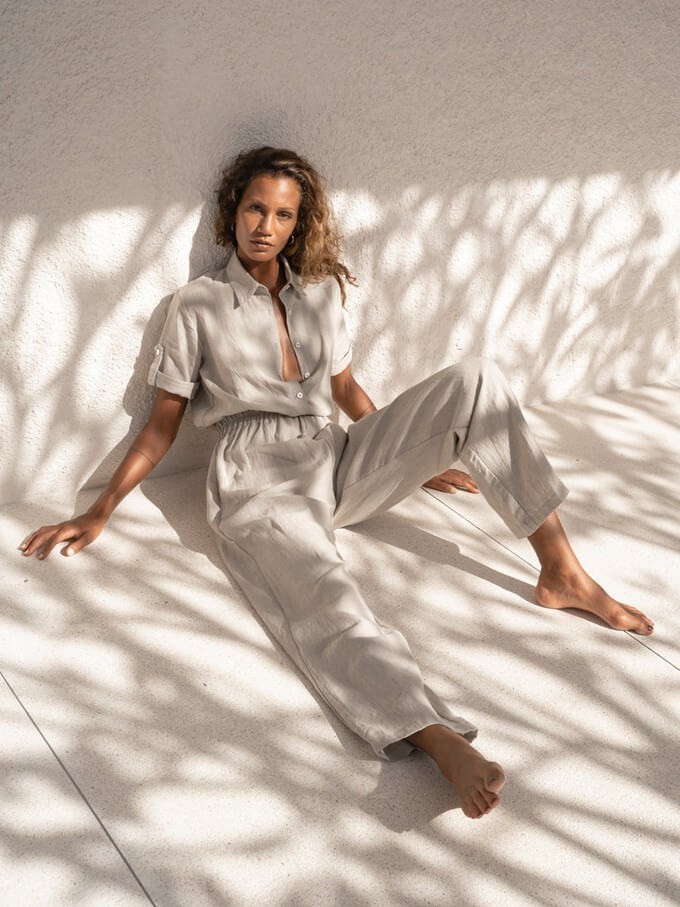 This luxury sustainable brand is also extremely ethical: in Bali, they contribute to a pleasant and stimulating living environment for a small group of women artisans, their families, and communities.
They also choose natural materials and keep their supply chain short. That way, they reduce their environmental footprint even further.
Luciee specialises in garments inspired by femininity, timelessness, and minimalism.
Find more sustainable luxury brands and clothes on Project Cece
These are just some of the most sustainable luxury brands.
Luckily, more and more high-end companies are now finding new ways of being kind to the environment and their workers.
So, how can you discover their collections?
The real question is 'where,' and the answer is… right here on Project Cece!
We brought hundreds of fair trade brands in one place and added filters to simplify your choices.
With the best sustainable luxury brands, you can now upgrade your wardrobe and reduce your footprint at the same time!
---
Elegant but simple, expensive but logo-less: what exactly is this quiet luxury everyone's talking about? Is it ethical or just another fast fashion-style trend?
Ditch cheap fast fashion clothes, choose higher-quality ethical garments, and… save money in the long run! Here's the difference that cost per wear makes.
We were shocked too, but luxury brands aren't automatically sustainable just because their garments cost more than fast fashion. Here's why.
Project Cece is a platform that collects ethical clothing from different webshops on one website. Take a look in our shopping section and find the clothing that fits your style, budget and values!