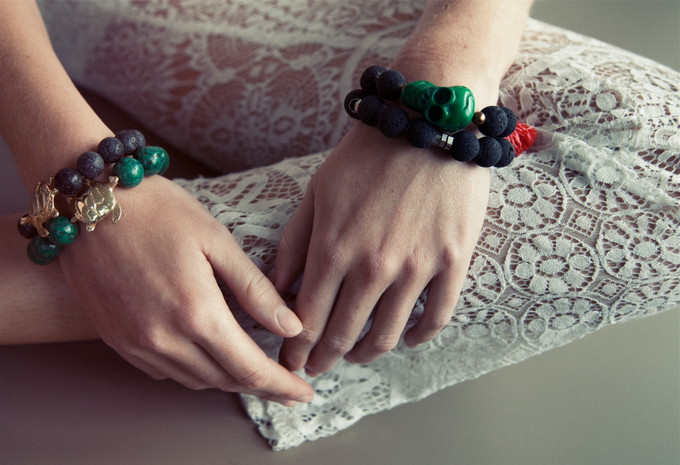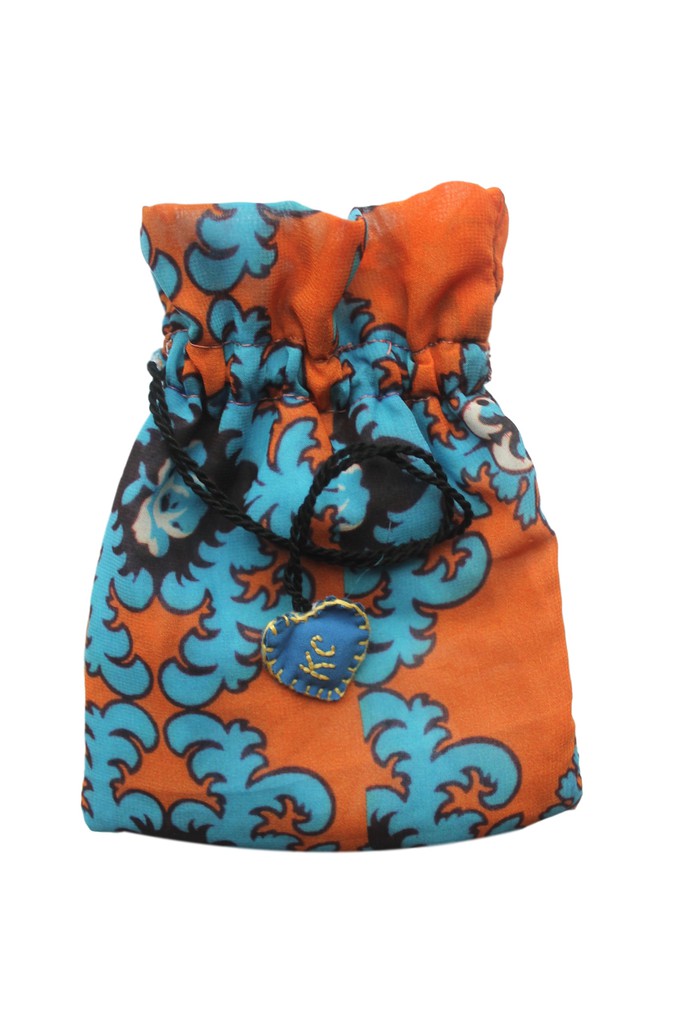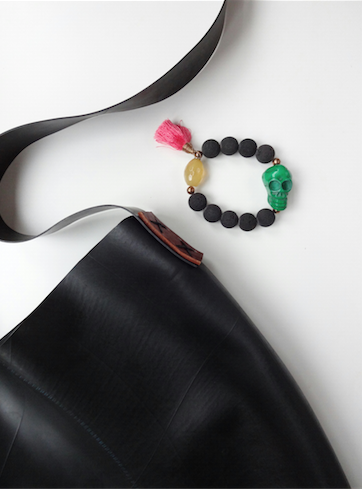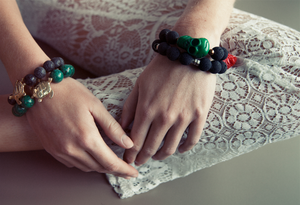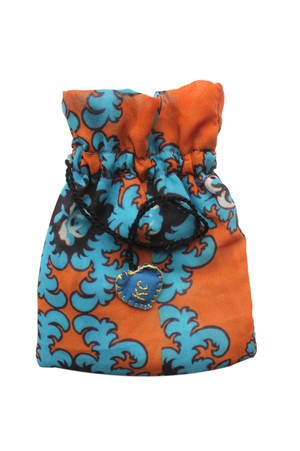 Volcanic Green Bracelet
€ 49.00 €39.00


Volcanic Green is a bracelet handmade by Karla Castillo gracing one of her infamous Mexican skulls. This bracelet contains volcanic beads, copper, silver, and an amethyst stone. It's truly one-of-a-kind because Karla only made one! Plus don't forget, it comes in its own handmade little bag with Karla's initials.
Source: FerWay Designs
No extra information available
Karla Castillo is a jewellery brand started by Karla herself.
Karla is a dentist during the day, but in the evening she is a silversmith.
She makes beautiful one-of-a-kind items, but also a standard line with simple designs that she keeps repeating.
All her jewellery comes in a unique envelope or bag.
These are specially made at ETCA, an NGO that works with donated substances in a fishing town on the Nicaraguan coast.
FerWay Designs is a webshop that gives ethical brands a platform to be seen. The webshop mainly sells bags and accessories. All FerWay Designs brands come from Nicaragua brands that produce fair trade. These Nica brands produce with high quality and an eye for detail. Fernando Argüello, the founder of Ferway Designs, believes that with his platform he can show how beautifully ethically produced products are. He fights to make this method of production the norm because he believes that Fair Is The Way!
Practical information:
Shipping fee: £7,- and free for purchases over £130,-
Delivery time: 3-5 working days
Address: No physical store