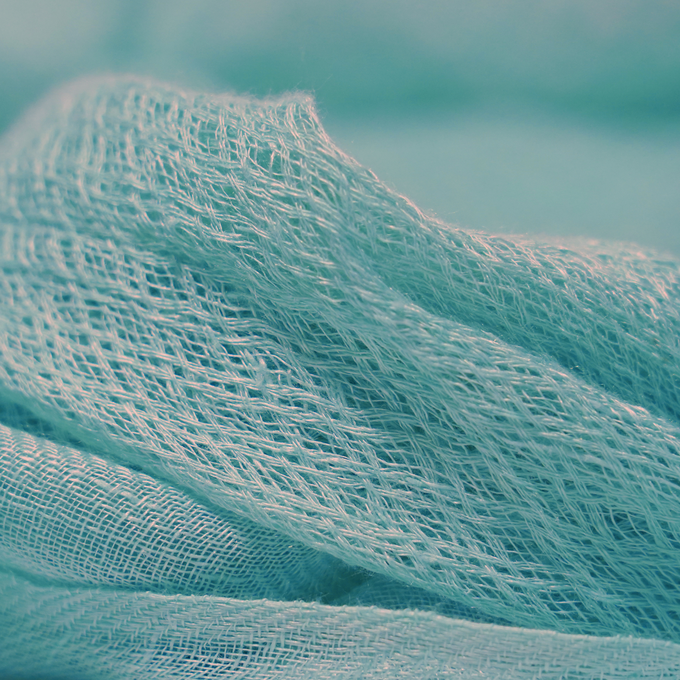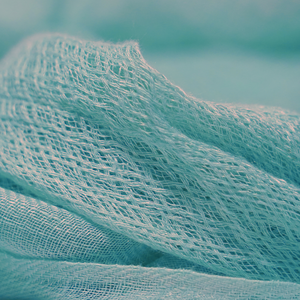 Soft Pastel Blue Linen Scarf
€ 79.00 €63.00



Soothing scarf in solid, pastel blue colour. The fabric has a sheer and peaceful look and will pair pretty well with neutral colour clothes or soft greys.
Source: Heritage Moda
Highlights:-

This scarf is made by women artisans from Rajasthan( a state in the northwest region of India)
It takes one month to create this scarf
Material: 100% handwoven Linen(Made in India). Light weight.
Dimensions: 70 cm 200 cm / 28 in 79 in.
Care: Dry clean only.
Note: There may be slight colour difference due to lighting used in photography.

Heritage Moda has a collection of beautiful, unique scarves of high-quality Cashmere from India. The scarves are made by hand using traditional production methods.
Fair trade: Heritage Moda does not work with factories. They work with artisans in Kashmir, India who work from their own homes. Heritage Moda ensures that these artisans receive a fair wage for the work they do. For many women in India, this system works very well as they can take care of their families from home at the same time. It also worked well during the lockdown that the artisans could continue to work from home.
Environmentally Friendly: Cashmere fibres are hand-combed by nomadic herders (Changpa community) who own these special goats. The goats and nomads live side by side and depend on each other for their livelihood. This is their traditional way of life.
Good cause: Heritage Moda partners with a non-profit organization in India (No Yatra) through which they plant a tree for every purchase
Practical information:
Shipping fee: £5 in the UK.
Customs Taxes and Duties: This product is shipped from India so you might have to pay customs taxes and duties upon arrival of your package.
Delivery time: up to 15 business days.
Address: No physical store