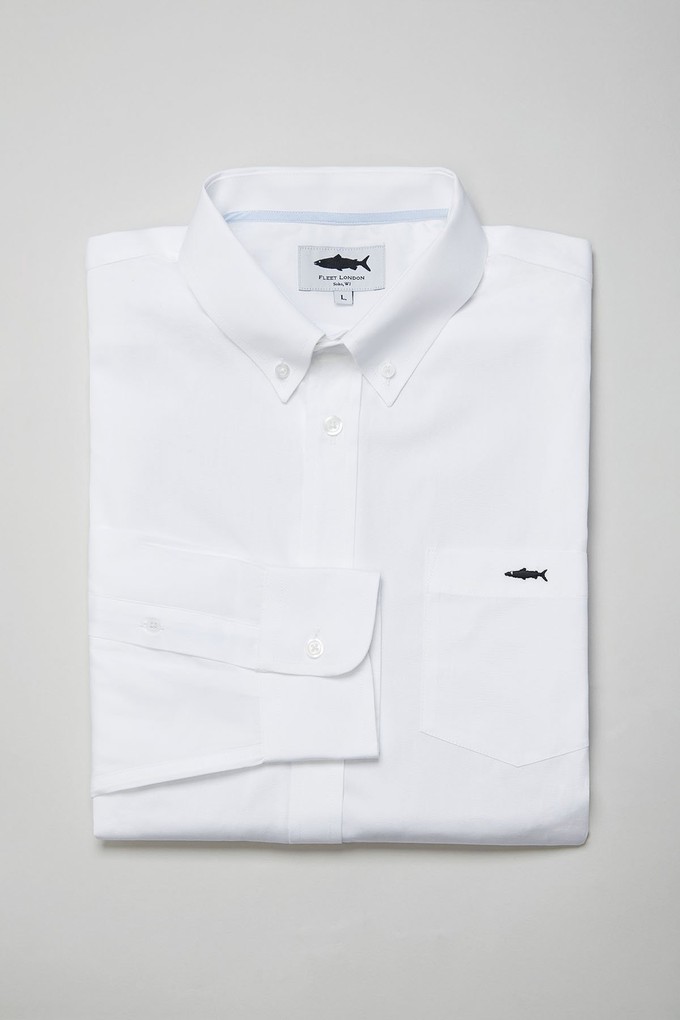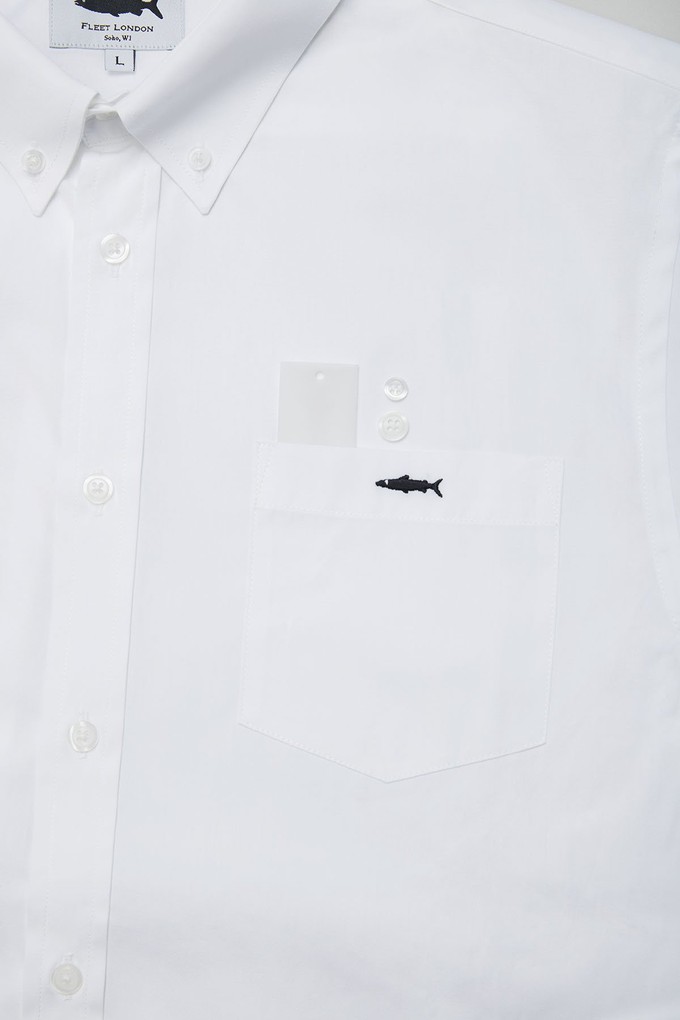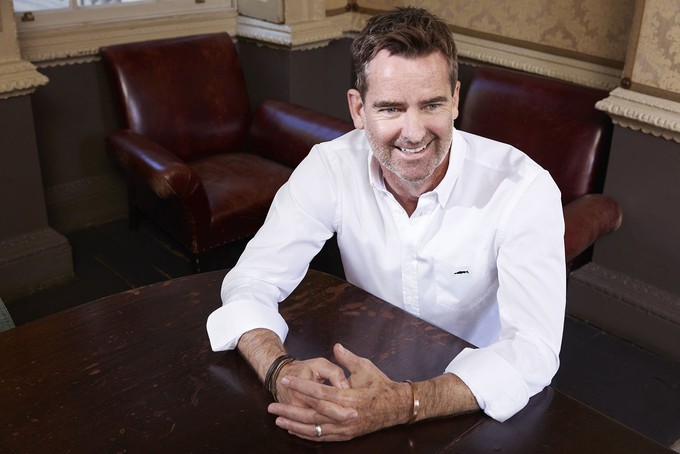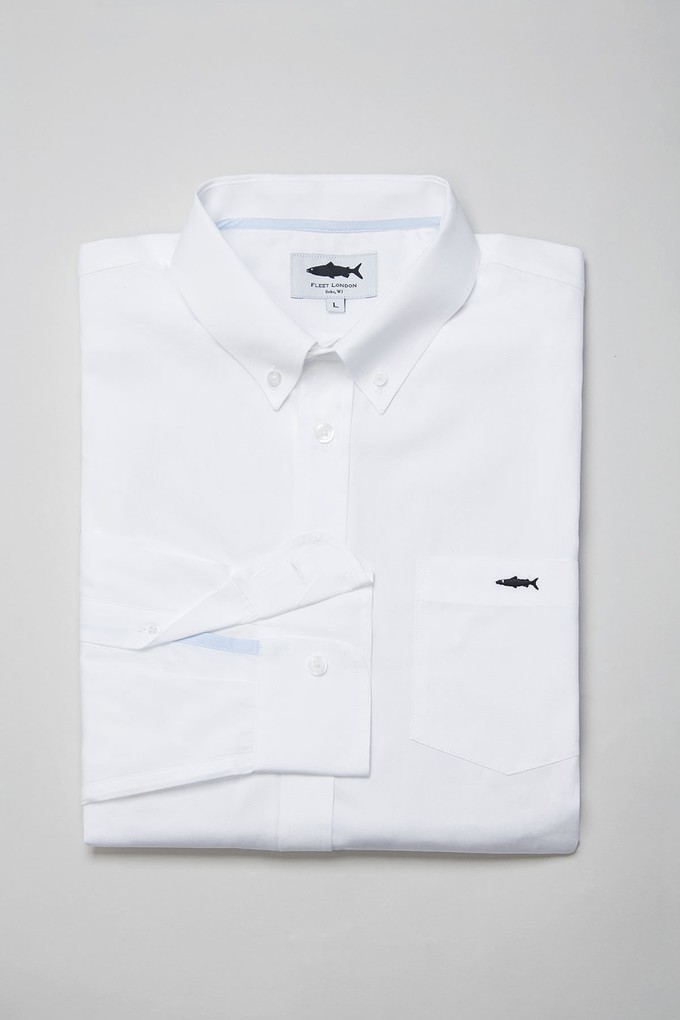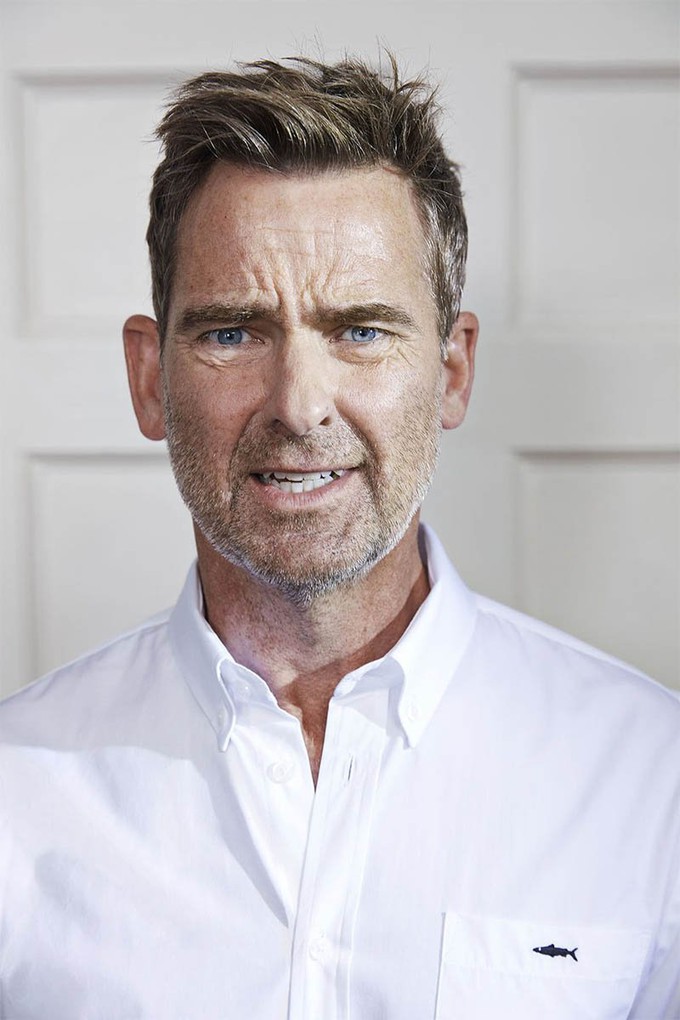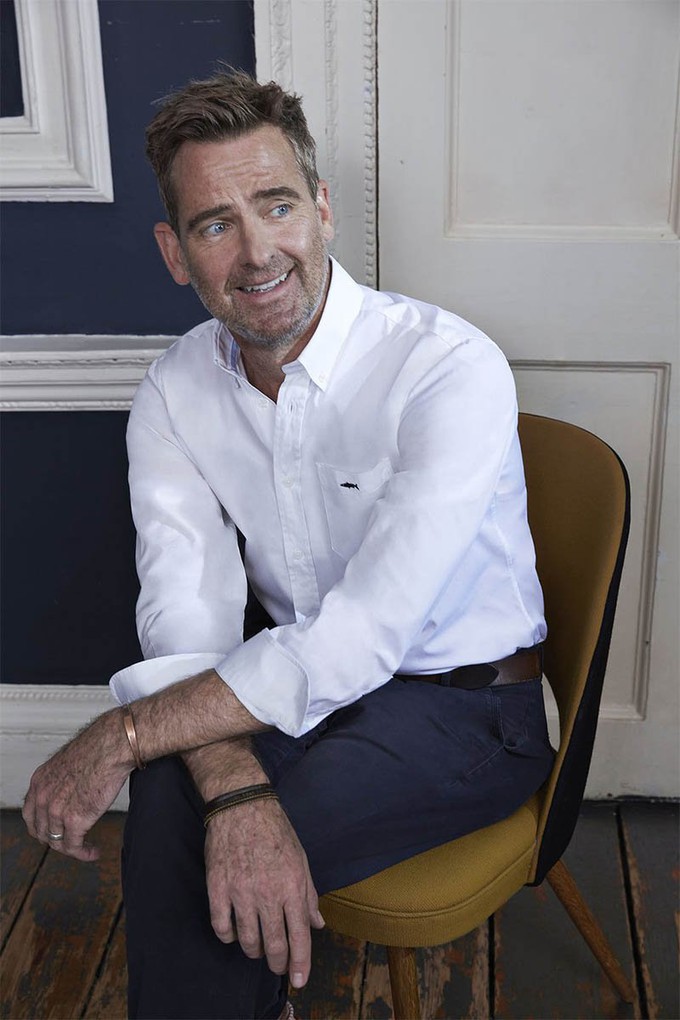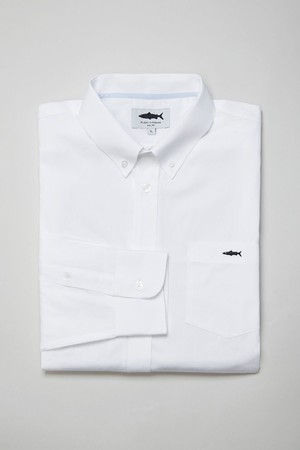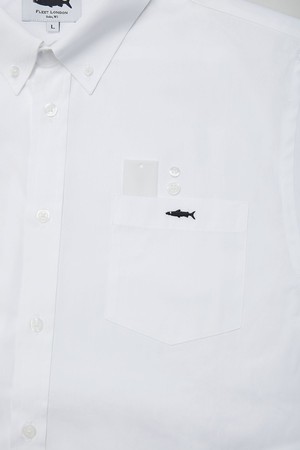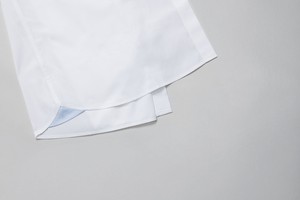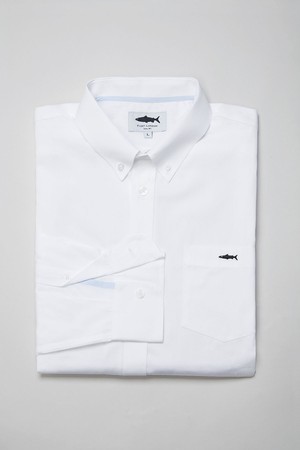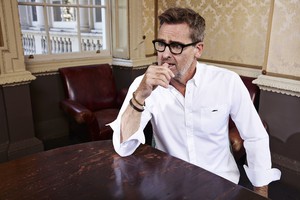 White Cotton Shirt for Men
€90.95





No extra information available. Check the store/brands tab for more details!
The British clothing brand Fleet London has two main goals:
1) to create a range of smart, casual shirts for the office or leisure time from high quality, supple cotton, refined with a handy breast pocket and neat collar
2) providing a well-cut alternative to the bagginess seen in so many boxer shorts today.
Fair trade: Fleet London's collections are made in the north of Portugal. There, they work under fair working conditions. Fleet London has visited the location itself in 2019.
Environmentally Friendly: Fleet London uses raw cotton from India from the Better Cotton Initiative. This cotton is spun in Portugal and then made into clothing in another production location. The brand does not use plastic in their packaging, the cardboard packaging is 100% recyclable and 76% recycled material.
Locally produced: the collections are made within Europe, in Portugal.
Vegan: Fleet London clothing is suitable for vegans.
Good cause: Fleet London supports House of St Barnabas an organization that trains homeless Londoners for a job.
Practical information:
Shipping fee: Free shipping in the UK, and €40 in the EU, free for orders over € 200.
Delivery time: 2 business days.
Address: No physical store.