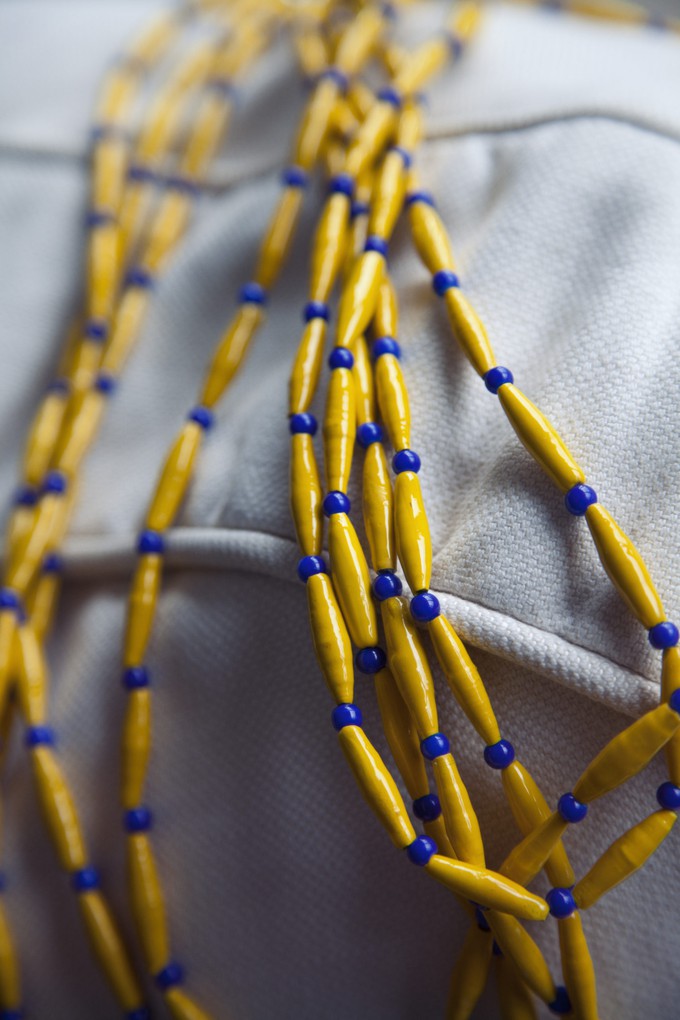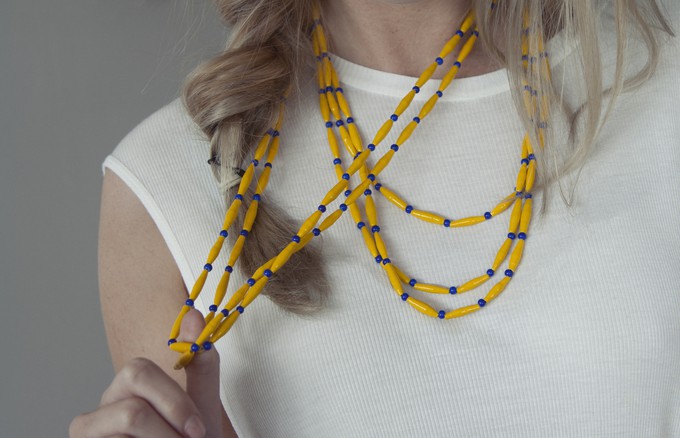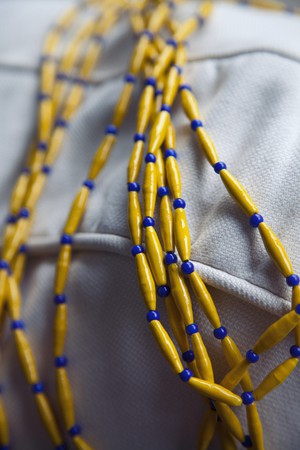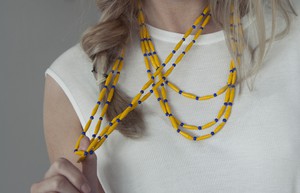 León Necklace
€ 49.00 €39.00



Chureca Chic, the social fashion brand behind this necklace, has been up and running for 5 years proving that ethics and design can go hand-in-hand. León is part of their permanent collection. It's made from 100% recycled paper with a weather-proof coating!
Source: FerWay Designs
Recycled paper beads
77 cm
Chureca Chic is a jewellery brand that makes jewellery from recycled paper with a protective layer. The brand got its name from Chureca, once the largest waste dump in Central America. When this waste dump was privatized, many women lost their jobs because they used the dump was their source of income. Chureca Chic is a brand originated from the Earth Education Project, an NGO that wants to help women through a training program that ensures that they can get a permanent job. The proceeds from Chureca Chic keep the program alive. Chureca Chic is therefore a brand that supports women, but the jewellery itself is also beautiful and sustainable.
FerWay Designs is a webshop that gives ethical brands a platform to be seen. The webshop mainly sells bags and accessories. All FerWay Designs brands come from Nicaragua brands that produce fair trade. These Nica brands produce with high quality and an eye for detail. Fernando Argüello, the founder of Ferway Designs, believes that with his platform he can show how beautifully ethically produced products are. He fights to make this method of production the norm because he believes that Fair Is The Way!
Practical information:
Shipping fee: £7,- and free for purchases over £130,-
Delivery time: 3-5 working days
Address: No physical store