How to Shop Sustainable Fashion: 5 Easy Steps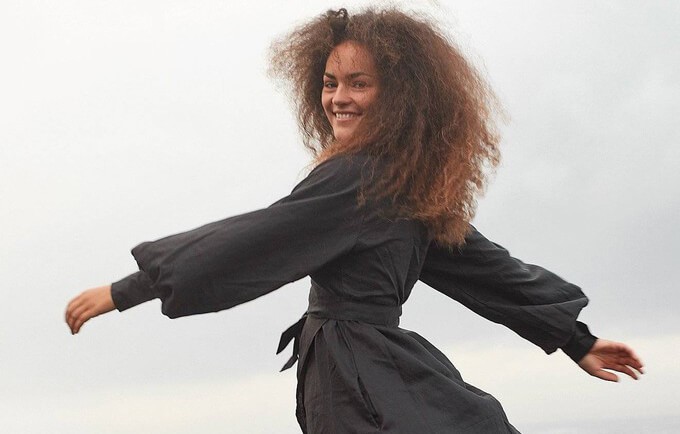 Feeling ready to move away from low-quality clothes but not too sure as to how to shop sustainable fashion?
We've got you!
Our team was in your same position a few years ago, so we couldn't be happier to share our tips on how to shop sustainable fashion without wasting hours browsing online.
1. Understand the importance of breaking free from fast fashion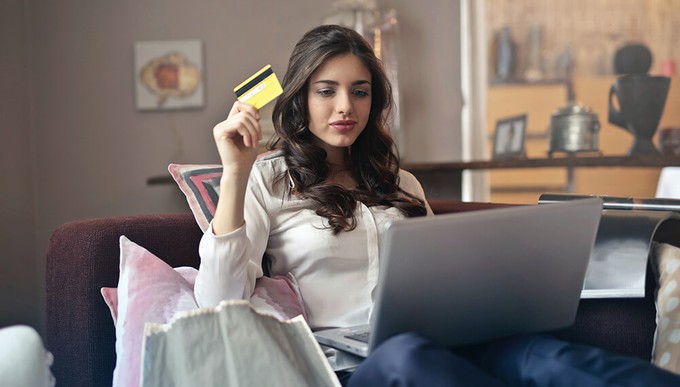 Before you learn how to shop sustainable fashion, we recommend starting by severing your ties with its fast cousin.
Sure, a few slip-ups are normal (be nice to yourself about them!), but understanding the problems behind fast fashion will make it easier to focus on ethical clothes.
Most importantly, you'll break free from the unsustainable mindset of having to buy new garments every month.
From producing 92 m tonnes of waste every year to relying on sweatshops and the intensive use of toxic chemicals, fast fashion is bad news for both the planet and exploited workers.
If you prefer to learn visually, here are our favourite fast fashion documentaries.
2. Identify what matters the most to you when it comes to sustainable fashion
'Sustainable' and 'ethical' are such broad terms that they leave plenty of room for dodgy greenwashing practices.
Instead, try and pin down what slow fashion means to you. For example:
Clothes made in an eco-friendly way, actively trying to reduce their impact on the planet
Cruelty-free clothes that don't involve animal products or by-products
Clothes produced by garment workers who are paid fair wages
Luckily, some of the best ethical brands focus on two or more of these points.
3. Familiarise yourself with the most sustainable fabrics & practices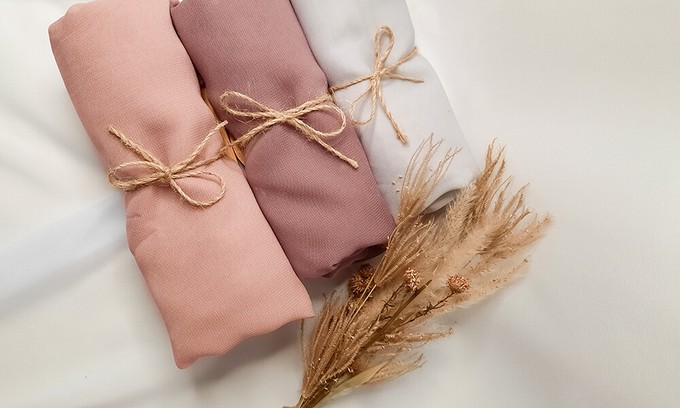 A simple mindset switch from 'buying lots of cheap, low-quality clothes that follow temporary trends' to 'investing in fewer high-quality items made to last' will work wonders.
Still, these tips will also help you learn how to shop sustainable fashion correctly:
Choose the most sustainable fabrics (hemp, linen, bamboo, organic cotton, modal fabrics, pineapple leather, and organic wool) over polluting synthetic fibres or pesticide-loaded crops like traditional cotton
If synthetic fibres are involved (for example, in swimwear or sportswear), upcycled or recycled ones have a better environmental footprint as they'll allow you to reduce waste
Look for transparency, third-party certificates, and verifiable statements instead of vague claims like '100% green'
4. Aim for a timeless feel & garments that match your own style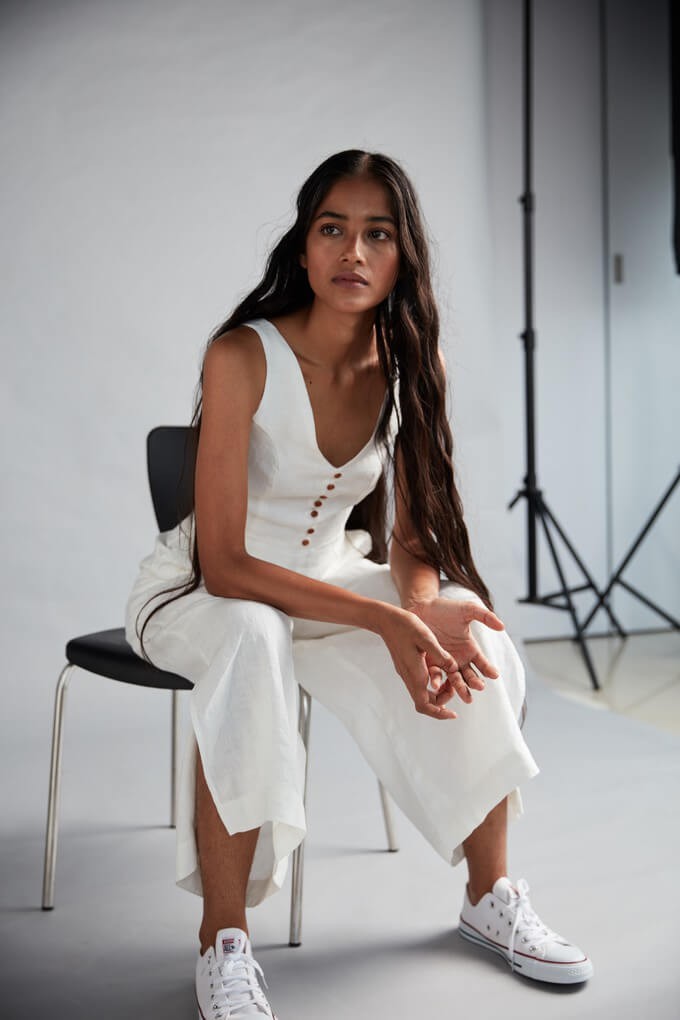 One of the main differences between fast and slow fashion clothes is that the former are made to fall apart after a few wearings and become outdated within a few months. The latter? They're made to last.
That's why, if you want to learn how to shop sustainable fashion, it's helpful to look beyond trends and aim for a timeless feel instead.
Choose clothes that you are personally in love with and that you can see yourself wearing in a few years, too.
5. Find the right sustainable fashion clothes on Project Cece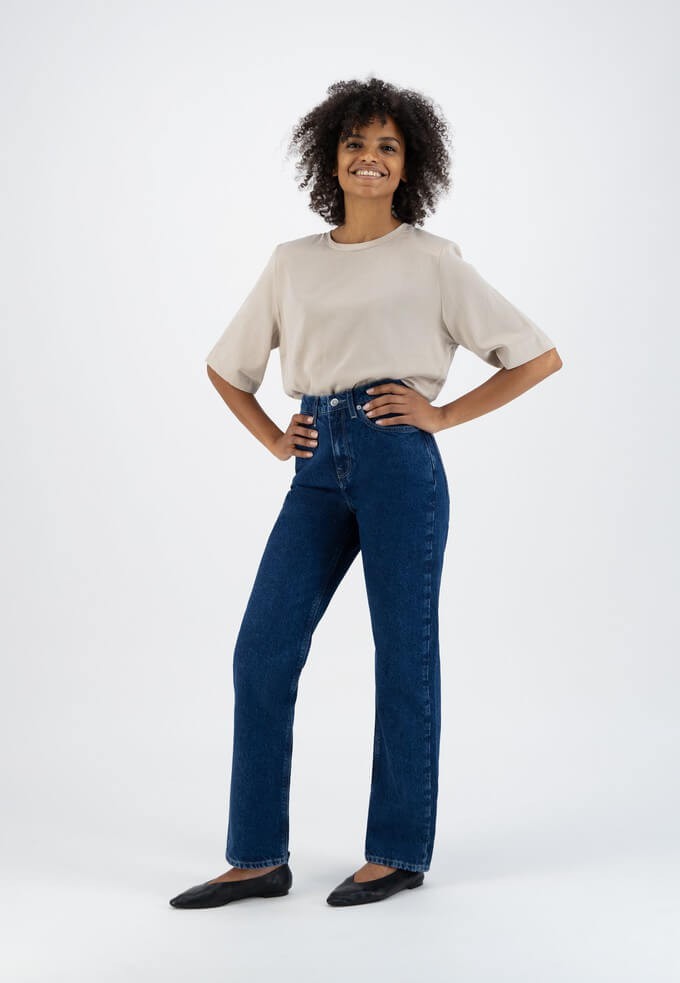 Ok, you've done the mindset work and all the learning, but how do you shop sustainable fashion in practice? It couldn't be easier!
On Project Cece, we've gathered over 400 fairtrade brands and included handy filters to help you narrow down your choices.
From certificates to materials and store location, finding the right clothes for your wardrobe and ethos will be simple and fun.
For the best experience and to make the most of a few extra perks, create a free account (top right corner) and start browsing.
In the meantime, congrats for wanting to learn how to shop sustainable fashion: that's such a big step in the right direction!
---
Enough with greenwashing! Here's how to tell if a brand is actually as sustainable as it sounds or just another fast fashion company pretending to be ethical.
From luxury brands being a sustainable choice to fairtrade clothes being basic, let's debunk these ethical fashion myths together.
Falling in love with the best ethical fashion brands in the UK will allow you to avoid current import duties and reduce the carbon footprint of your clothes.
Project Cece is a platform that collects ethical clothing from different webshops on one website. Take a look in our shopping section and find the clothing that fits your style, budget and values!