Ethical Fashion Myths: Debunking 6 Harmful Misconceptions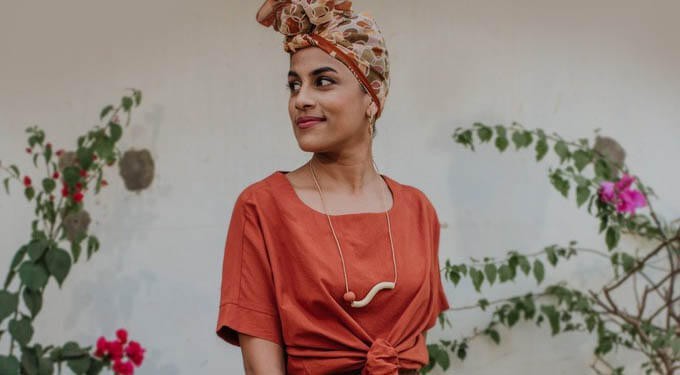 Just like mistaking tomatoes for vegetables or thinking that Vikings wore horned helmets (disappointing, we know), there are many misconceptions around the sustainable fashion industry, too.
Perhaps they've even put you off from ditching fast fashion?
Well, let's look at the most common ethical fashion myths together.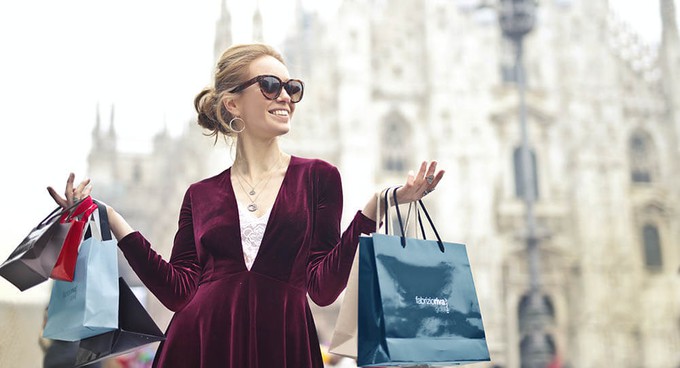 We can see why you'd think that a £250 luxury jumper should be more ethical than a £5 fast-fashion item, but that's not necessarily true.
In fact, these brands often rely on polluting fabrics like synthetic fibres and traditionally grown cotton (uuuh, spoiler alert for one of the next ethical fashion myths!).
On top of that, many of these brands produce their garments in the same factories employed by fast fashion companies, so their workers are just as exploited.
The higher price you pay is because of the label, not fair trade reasons.
Of course, some luxury brands can be sustainable: it's just not a given.
MYTH 2: If a brand uses the word 'sustainable', they're telling the truth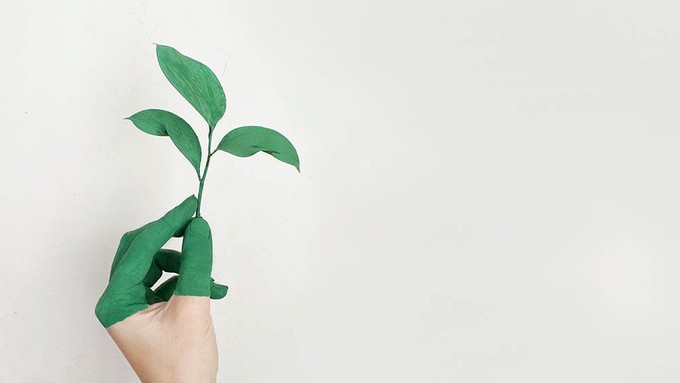 As well as seasonal clothes meant to be chucked away after a few months, another scary trend that we've seen in fast fashion is greenwashing.
Many brands sprinkle reassuring words like 'sustainable' or 'ethically produced' in their marketing campaigns while still using sweatshops and fabrics with a high environmental footprint.
How can you tell?
It's tricky, but the main thing is to look for transparency and objective criteria: are they actually telling you how and where their clothes were made? Have they got any sustainable certifications?
MYTH 3: Garments made of natural fibres like cotton are always eco-friendly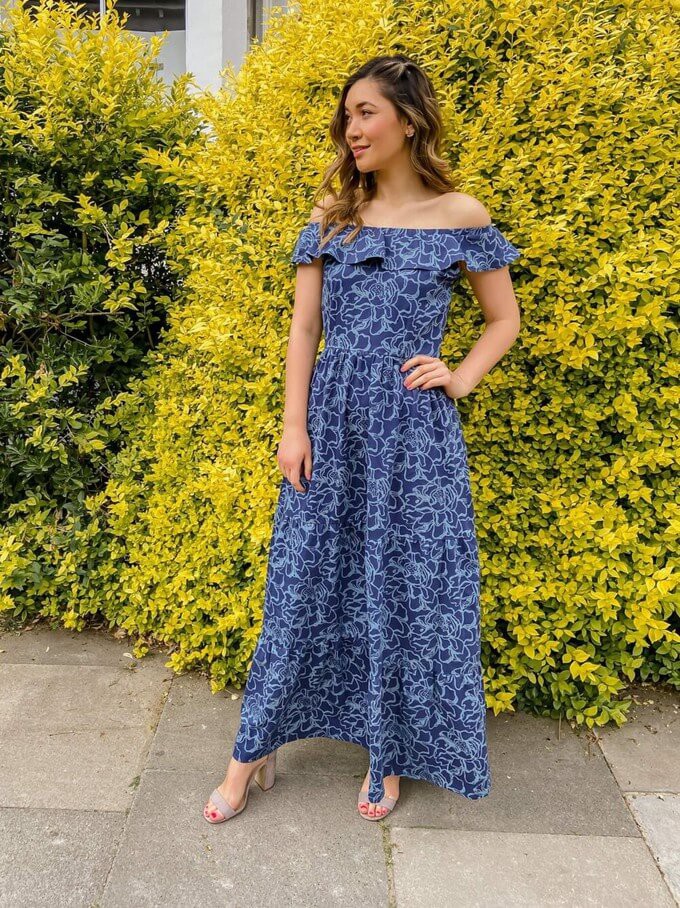 Synthetic fibres like polyester are plastic-derived, have an extremely high carbon footprint, and don't biodegrade. Sadly, natural alternatives aren't automatically sustainable either.
Traditionally grown cotton, for example, requires around 2,700 litres of water to make a single t-shirt, involves lots of pesticides, and leads to soil degradation.
That's why an eco-friendlier choice would be to look for organic cotton instead.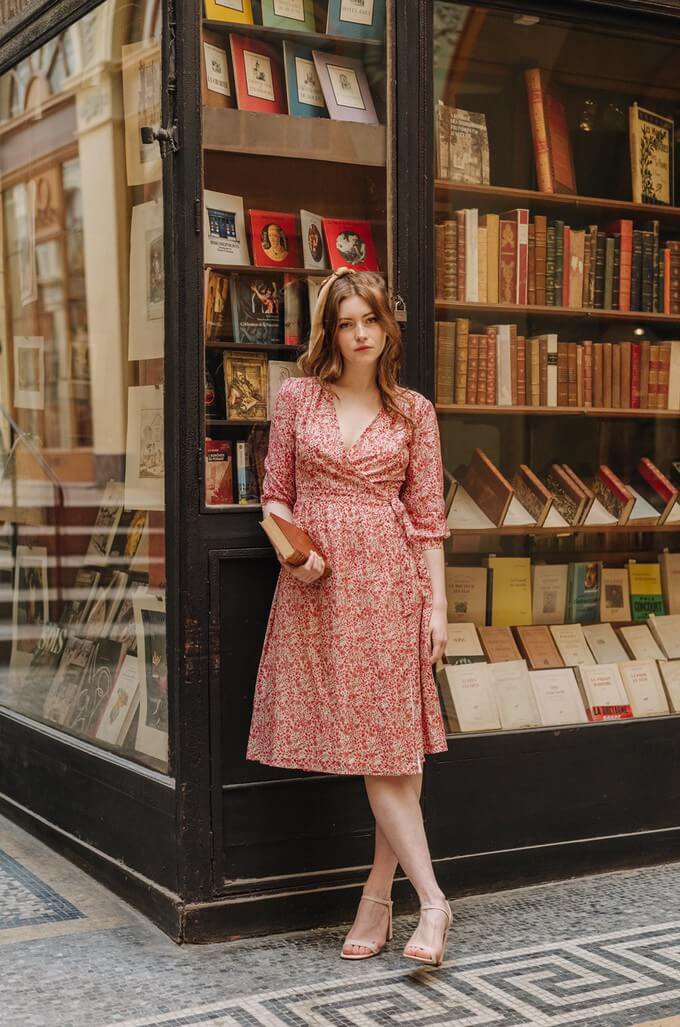 This sustainable fashion myth couldn't be farther from the truth!
The only visual difference between fast fashion and ethical clothes is that the latter are designed to be timeless pieces rather than to follow ever-changing trends.
But, trust us: they're far from boring!
You can find ethical garments in all kinds of colours, styles, and creative designs, so you really don't have to compromise when you switch to sustainable fashion.
Yes, ethical clothes cost a bit more than fast fashion alternatives, but the real question is: how can we expect garment workers to receive fair wages when we only pay £2 for a t-shirt?
Ethical clothes have more realistic price tags because they're made with practices that take both the planet and garment workers into account.
However, they don't have to be crazy expensive! You can find many affordable brands on Project Cece.
Plus, because they're made to last, you'll actually save money without all those seasonal clothing hauls.
MYTH 6: Sustainable clothing brands are hard to find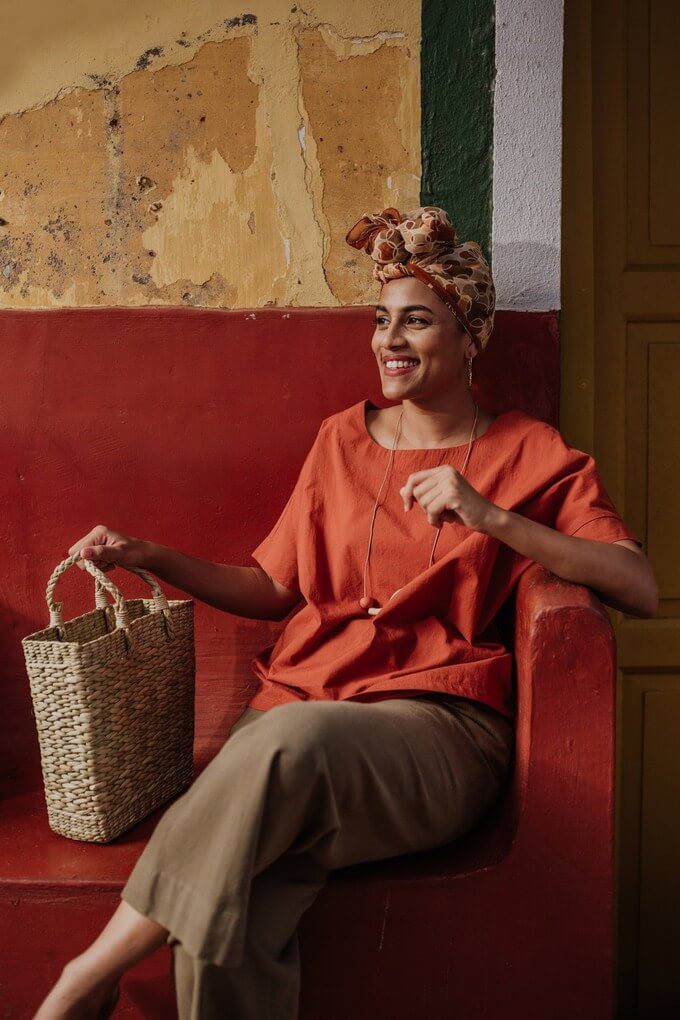 We'll be honest: this ethical fashion myth used to be true for us as well a few years ago, but that's exactly why we created Project Cece.
Because all the best online stores seemed to be scattered across the web, we've brought hundreds of them in one place, adding practical filters to help you focus on what sustainability means to you.
Why not share this article to help us debunk these ethical fashion myths?
---
Electrical wire earrings? Clothes made with recycled plastic bottles? You won't believe some of the sustainable fashion ideas that these brands have had!
Ready to take the first step towards a more sustainable wardrobe? Here are some practical tips to ditch fast fashion and discover ethical alternatives.
From child labour to toxic dyes, there's a high hidden cost behind cheap labels. Check out the problems with fast fashion and discover a sustainable solution.
Project Cece is a platform that collects ethical clothing from different webshops on one website. Take a look in our shopping section and find the clothing that fits your style, budget and values!