How to Check if a Brand is Sustainable: 7 Effective Tricks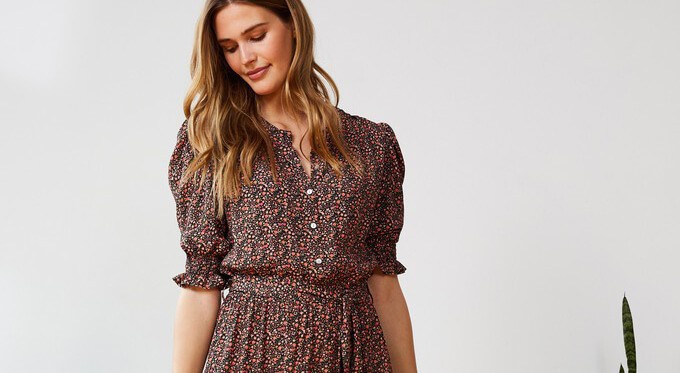 You've finally found the dreamiest clothes, but your eco-conscious heart isn't fully convinced. How to tell if a brand is sustainable with so much greenwashing around?
Let's unmask fast fashion companies posing as ethical brands!
1. Understand what kind of 'sustainable' or 'ethical' you're after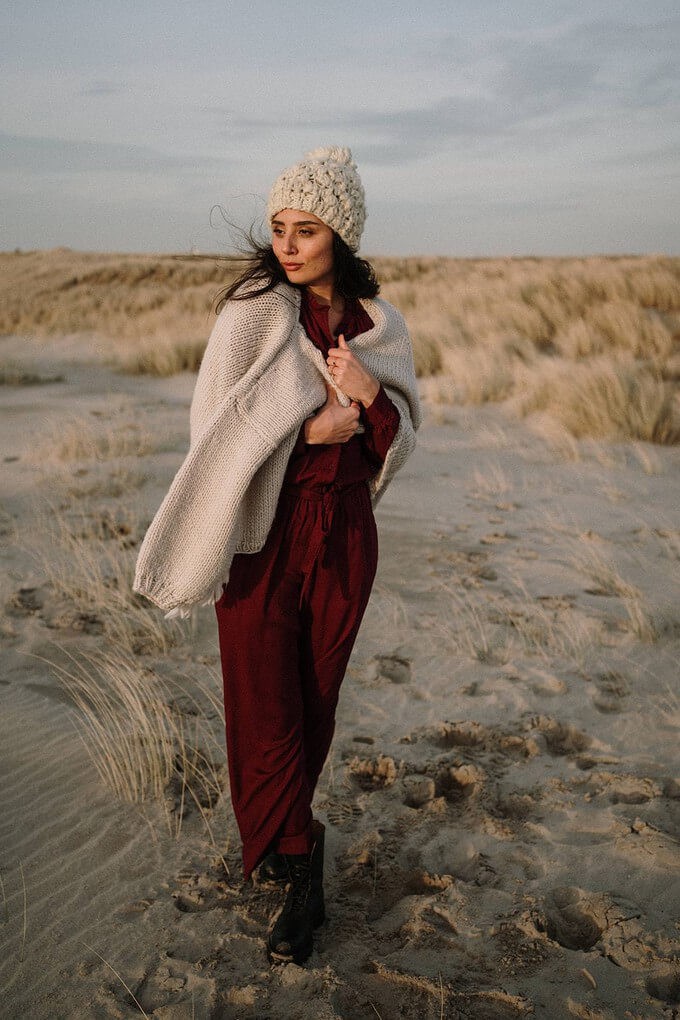 This could be:
Clothes that have been produced in a way that's kind to the environment (sustainable or eco-friendly)
Vegan and free from animal by-products (ethical or vegan)
Produced by garment workers who are paid good wages and treated with dignity (fairtrade or ethical)
For example, it's awesome that a brand ensures fairtrade conditions in their factories, but, if it only relies on polyester, it's not really sustainable nor eco-friendly.
2. Consider materials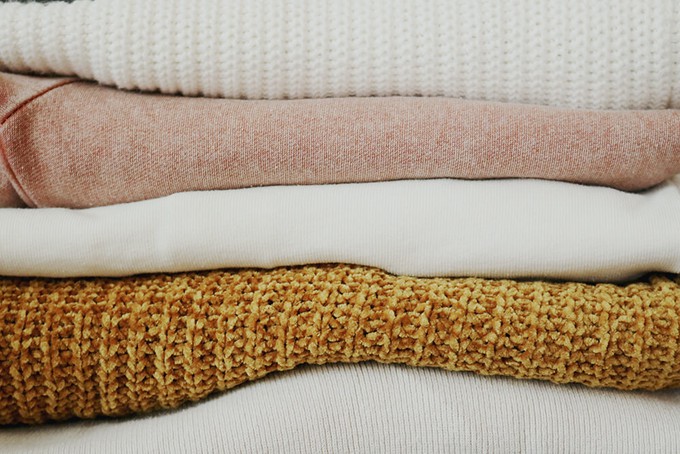 Polyester is used in over 60% of all clothes.
That's awful news since it has an extremely petrol-heavy production requiring lots of energy and emitting three times more CO2 than cotton, as well as the fact that it can take up to 200 years to decompose.
While natural cotton might seem like a no-brainer alternative, it's usually loaded with pesticides and toxic chemicals. It also requires high water usage and leads to soil degradation.
Instead, check if a brand is using some of the most sustainable fabrics:
3. Look for transparency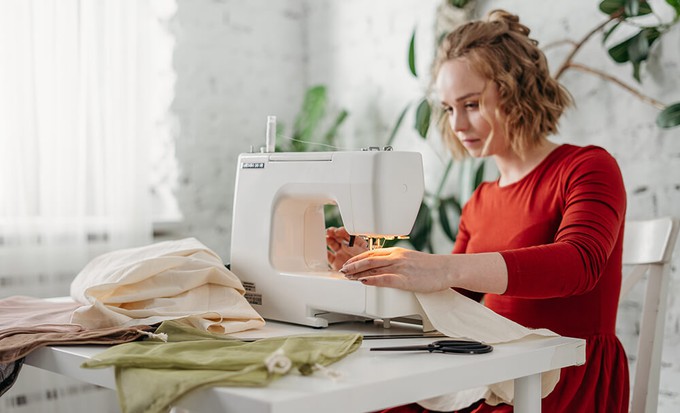 Have a browse on this brand's website and blog:
Are they being extremely vague as to how/where/by whom their clothes are made (major red flag!), or do they explain it in detail?
If they're being produced in developing countries, does this brand perform regular checks to ensure that ethical and fairtrade conditions are being met?
Are there pictures of their garment workers too, perhaps?
4. Scout for third-party certifications

Anyone can say 'we produce clothes ethically,' but one of the best strategies on how to check if a brand is sustainable is to see if a third party thinks the same.
In fact, only those that meet their standards get to showcase certificates like:
5. Whenever possible, take packaging & delivery into account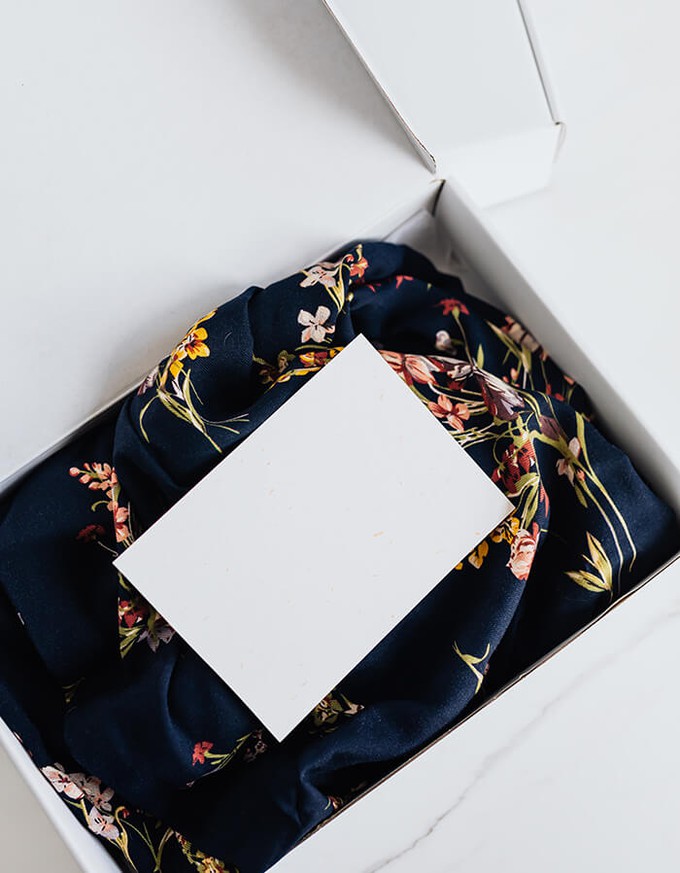 Companies that actually care about the environment usually find eco-friendly alternatives across all steps. For example:
Do they use plastic packaging that will take forever to decompose or biodegradable alternatives?
This is a bit rarer, but some companies offset their delivery emissions or use electric vans
Where are they based? Remember that buying locally or in Europe is more sustainable than having your clothes cross the entire ocean
6. Do some more detective work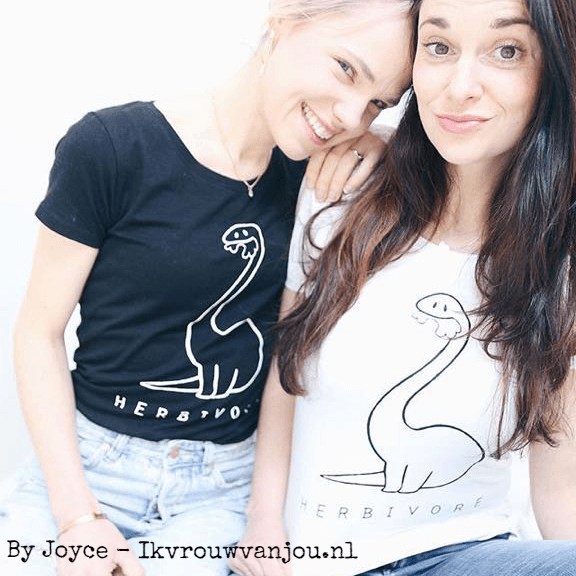 Since you're at it, why not have a browse on a brand's About and Sustainability page? If they haven't got the latter, that's another bad sign.
What's their mission?
Are they actively setting sustainable goals (e.g. to offset all their emissions or to be completely plastic-free by 2025)?
Have a look at their corporate social responsibility, but take it with a pinch of salt as that's where most greenwashing seems to happen
7. ... Or save yourself time & headaches by shopping on Project Cece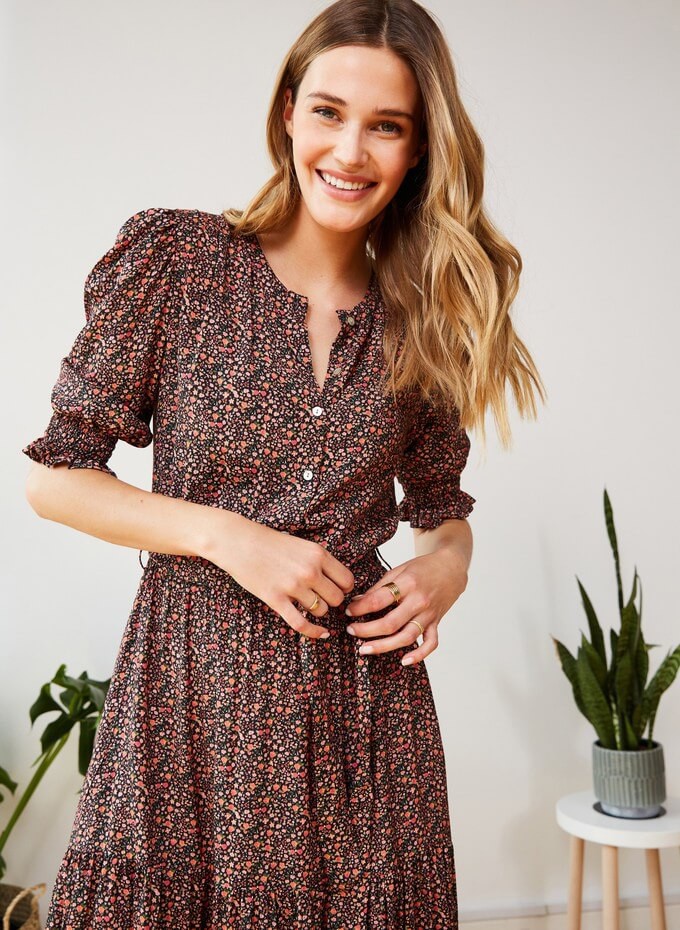 Now that you know how to check if a brand is sustainable, are you worried that it's going to be time-consuming? On Project Cece, it's not!
We only work with sustainable and fairtrade brands and have brought over 400 of them in one place, offering you three different ways to find ethical clothes.
You can then use our handy filters to focus on what 'sustainable' truly means to you (e.g. certificates, materials, store location…).
Checking if a brand is sustainable has never been easier and quicker!
---
Looking for a greenwashing definition? It's an immoral PR stunt to deceive clueless eco-conscious consumers. Don't let companies get away with it!
From getting notified when your favourite garment gets discounted to planting trees, here are the benefits you unlock with a FREE Project Cece account.
Falling in love with the best ethical fashion brands in the UK will allow you to avoid current import duties and reduce the carbon footprint of your clothes.
Project Cece is a platform that collects ethical clothing from different webshops on one website. Take a look in our shopping section and find the clothing that fits your style, budget and values!