How to Find Sustainable Clothing Easily (Without 100s of Open Tabs)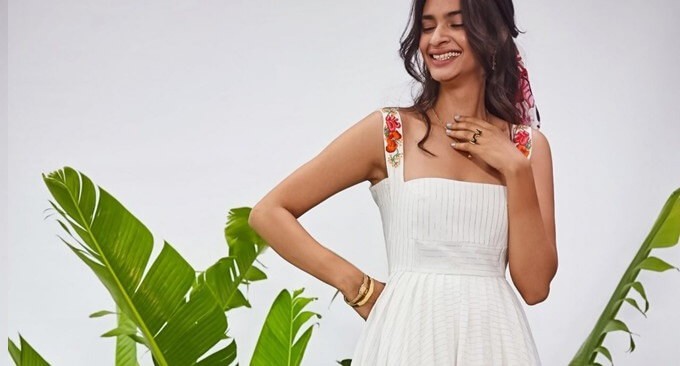 The big dilemma! How to find sustainable clothing in a world of fast fashion and sneaky greenwashing brands?
It can certainly be daunting if you don't know what you're actually looking for, and we're not going to lie: years ago, it used to be extremely time-consuming.
Well, not anymore.
What if someone had scouted for hundreds of ethical brands from all the corners of the web and brought them all in one place?
And added practical filters to help you find the right garments for you?
Spoiler alert: it's us!
Before showing you how to find sustainable clothing on Project Cece, let us tell you what to look for.
How do you know if clothes are sustainable?
As you can read in our guide to sustainable fashion, 'ethical' and 'sustainable' are extremely broad and fairly subjective terms.
With 'sustainable', the focus is usually on your clothes' environmental footprint, whereas 'ethical' refers to the humanitarian side (e.g. garment workers or vegan products), but that's where things can get tricky.
For example, a t-shirt could be produced using an eco-friendly material in a factory where garment workers are underpaid and exploited. On the contrary, a company could ensure fair wages but only rely on plastic-derived fabrics like polyester.
Ugh, it's tough!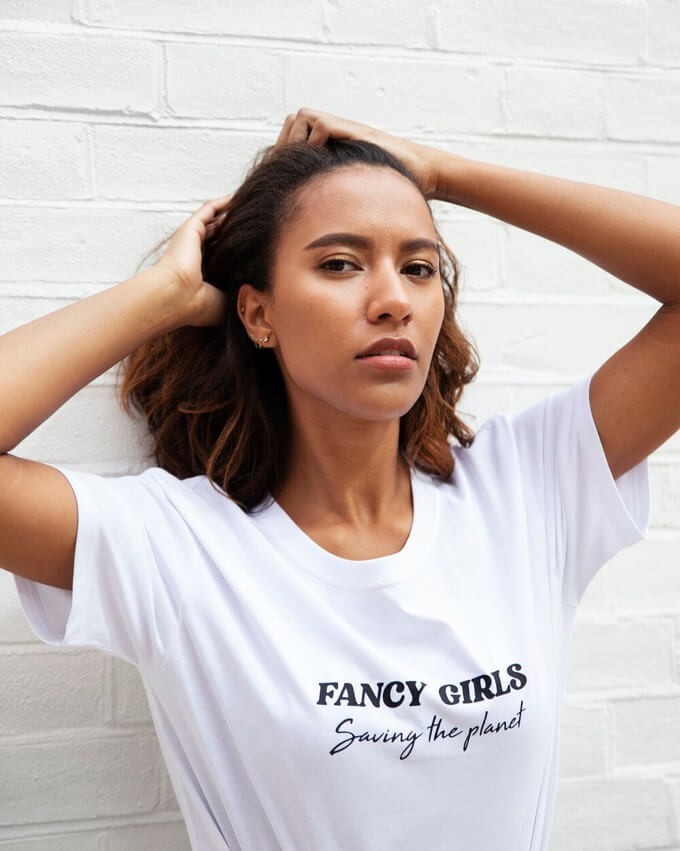 Luckily, we've noticed that most eco-friendly brands tend to be ethical too, and vice versa.
Still, if you want to learn how to find sustainable clothing, start by focusing on what matters the most to you.
Because more and more brands are relying on dodgy greenwashing practices, here's what we recommend looking at:
How to find sustainable clothing on Project Cece
We created this ethical fashion search engine because we used to be in your same position: beyond ready to ditch fast fashion but struggling to find the right sustainable clothes for our wardrobe, jumping from one online store to the next, and so on, and on…
Enough of that!
1. Find sustainable clothing by category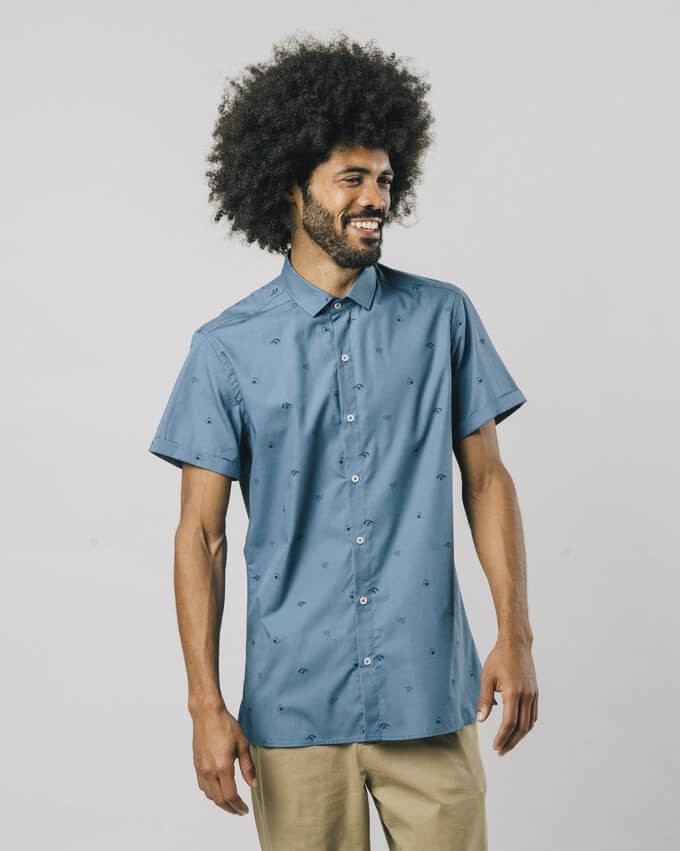 Looking for a specific type of garment or accessory? Then the easiest way to find sustainable clothing is to browse them by category on Project Cece.
Starting from three main sections (women, men, and kids), you can shop by type of clothing such as sleeveless tops, jumpsuits, backpacks, and much more.
On your left, you'll also find practical filters to narrow down your search by focusing on what sustainability truly means to you (e.g. certificates, materials, and labels), your style (e.g. colour and size), or brands, stores, and location.
2. Browse ethical brands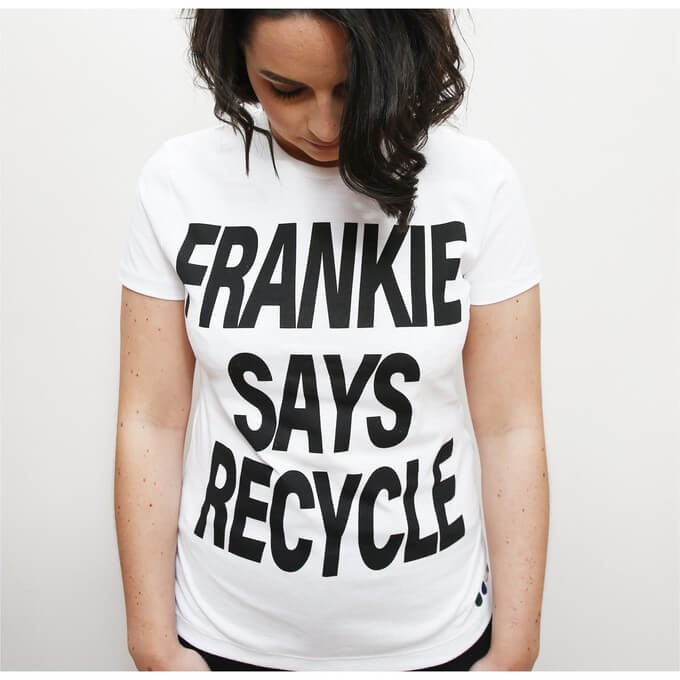 Perhaps you've already fallen in love with a specific brand?
Then click on it to see its entire range of sustainable clothing across different categories.
3. Use AI to recreate your favourite looks sustainably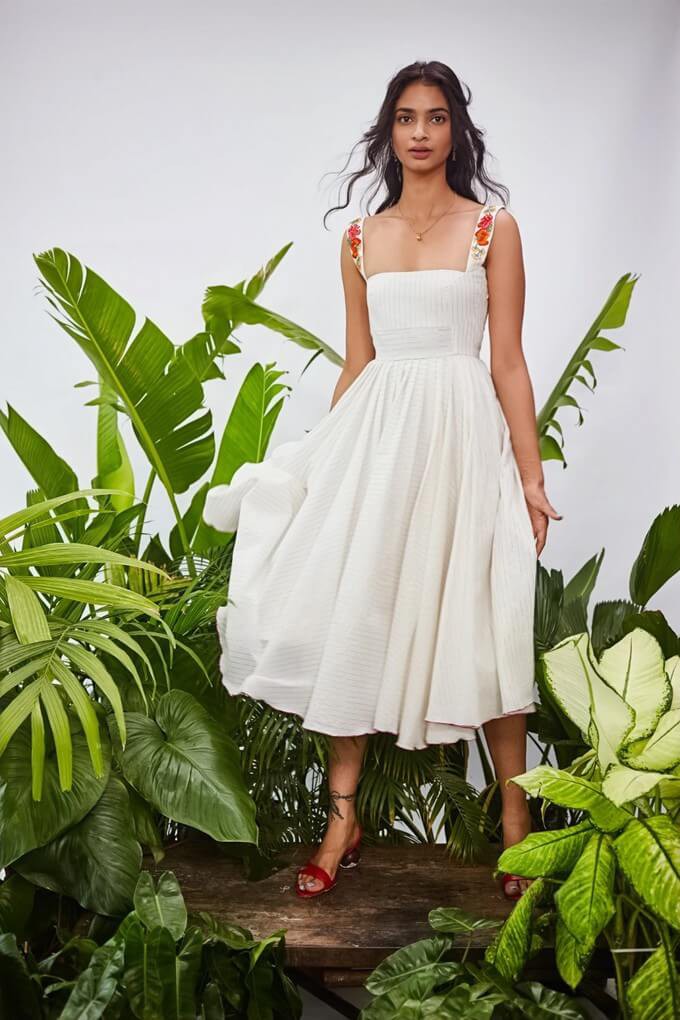 Whether that's from a fictional character, celebrity or influencer, upload an image of your new dream look through our AI tool.
It'll show you the best ethical clothes to recreate it. Magical!
There you go. Here are three easy methods and tricks on how to find sustainable clothing.
No longer as hard as you thought, right?
---
From getting notified when your favourite garment gets discounted to planting trees, here are the benefits you unlock with a FREE Project Cece account.
'Natural' doesn't always = 'eco-friendly'! So, here's a simple list of the most sustainable fabrics, why they're good for the planet, and how to find them.
More isn't always better! Let us show you how to declutter your wardrobe and make it more sustainable with fewer high-quality pieces that really match your style.
Project Cece is a platform that collects ethical clothing from different webshops on one website. Take a look in our shopping section and find the clothing that fits your style, budget and values!