What Are the Most Sustainable Fabrics? Oh, Sew Eco-Friendly!
So, you're looking to make your wardrobe more eco-friendly? Good for you!
Choosing the most sustainable fabrics is an excellent starting point.
Just a quick clarification before we lose our thread:
What makes a clothing fabric 'sustainable'?
Overall, a clothing fabric is considered sustainable if its environmental footprint is minimal or lower than other options. This must be true for:
Material sourcing (e.g. for natural ones) or production (like polyester and other synthetic options)
Added chemicals and processing (like dyes)
End-of-life situation (what happens to this fabric once a product is discarded?)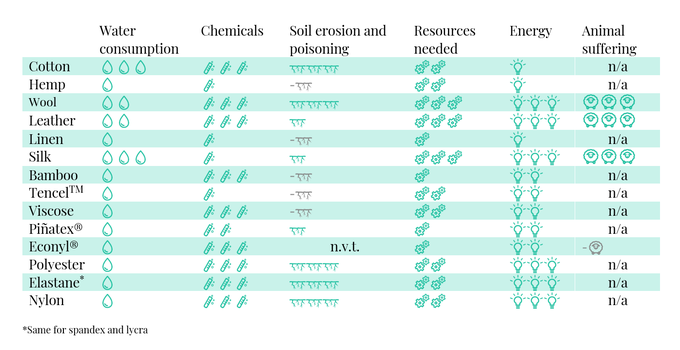 7 most sustainable fabrics for clothing
Unfortunately, things are rarely black and white in the ethical fashion world.
For example, a brand might brag about using 'organic cotton' but rely on a dodgy supply chain with higher carbon emissions.
That's why we believe all brands should be transparent!
But even though it's important to consider them on a case by case basis, you can always refer to this simple sustainable fabrics list.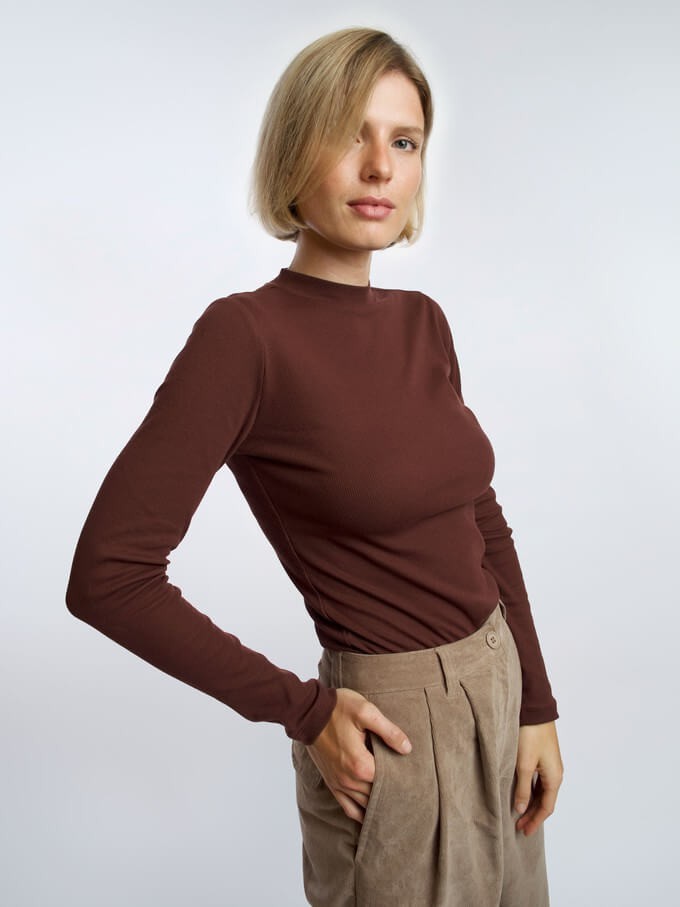 Using old fabrics to make new clothes is better for the planet.
Reducing waste – It prolongs the lifespan of existing textiles, stopping them from ending up in landfills
Smaller footprint – Sure, recycling fabrics still requires energy and resources, but less than sourcing new materials from scratch
Some popular options are:
Recycled cotton – Growing cotton is terrible for the environment. It releases 220 million tonnes of carbon every year and requires huge quantities of land, water, and pesticides. So, more and more brands are using old cotton garments and jeans to obtain new fibre
Recycled wool – Wool is a tricky material. Yes, it's biodegradable, durable, and doesn't require frequent washing. But it's not vegan, brings up ethical concerns, and comes with the cons of animal farming (like deforestation and gas emissions). Recycled wool, on the other hand, avoids these problems
Recycled polyester – This isn't one of the most sustainable clothing fabrics per se: it still needs up to 200 years to decompose and sheds microplastics whenever washed. It's much better than choosing virgin polyester, though: the latter comes from fossil fuels and is responsible for 40% of fashion's carbon emissions!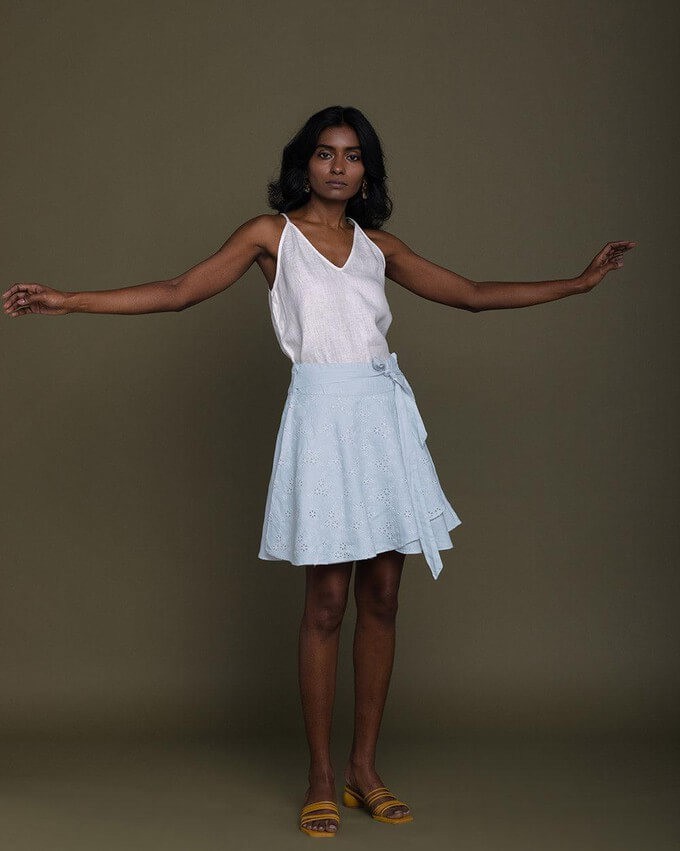 Marijuana's "sober cousin" keeps you warm during winter and fresh in summer—and it's one of the most sustainable fabrics all year round.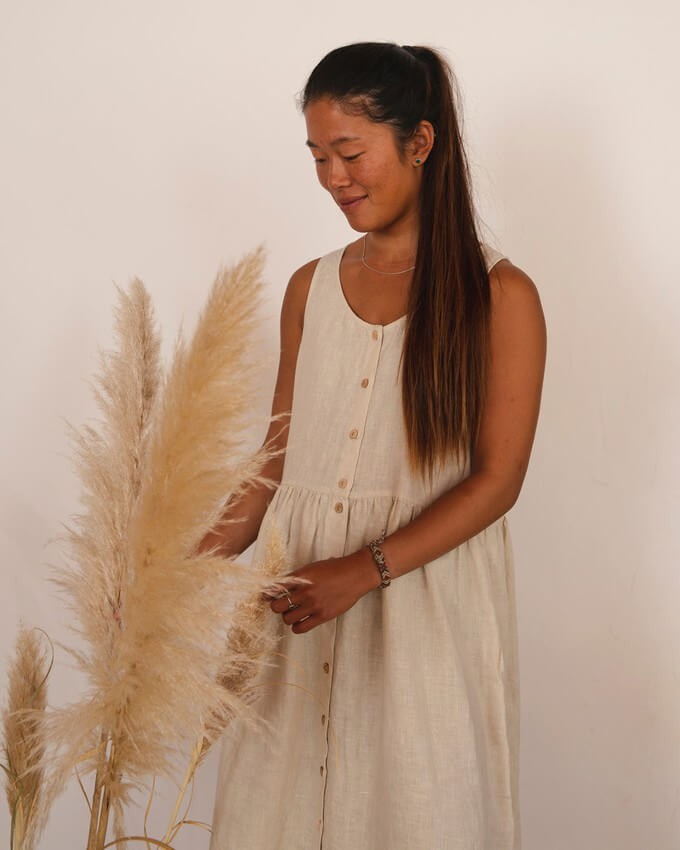 Linen is a durable and sustainable fabric that you can wear through different seasons.
Natural and hardy – Linen comes from the fibres of the flax plant: it thrives in poor-quality conditions, requires less water than cotton, and doesn't need fertilisers and pesticides (although, sadly, some companies still add them)
Durable – Linen is moth-resistant and gets stronger after each wash. So, you can rewear linen clothes for years (= less waste)
Biodegradable and recyclable – As long as it's untreated! Hint: avoid extremely white linen, as it was probably bleached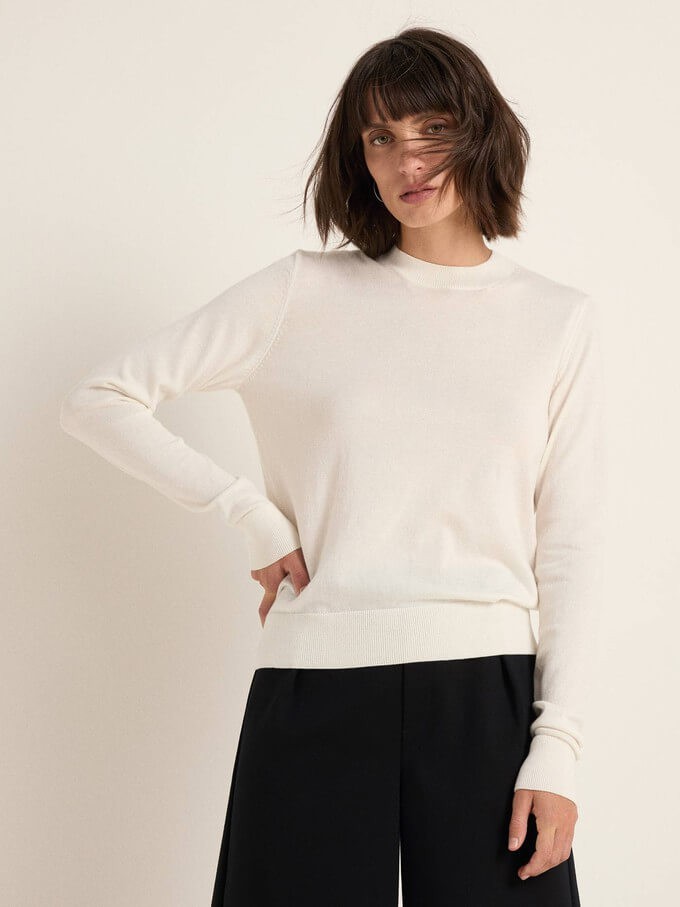 Organic cotton is kinder to the planet than traditional cotton and can be one of the most sustainable fabrics.
Organic – It's not genetically modified
Less water – It relies more heavily on rain and groundwater
No toxic substances – Its production doesn't involve pesticides or toxic substances and dyes
Kinder to the soil – It actually promotes soil regeneration
Why did we emphasise 'certified'? Because organic cotton is a vague term that leaves room for greenwashing (for example, it can use more water and land to make up for the lack of fertilisers!).
So, consider looking for third-party certifications like GOTS or BCI.
Breathable and versatile, bamboo is incredibly green (pun intended).
Unfortunately, bamboo is often grown in monocultures (which cause biodiversity loss), and the greediest companies still use fertilisers.
So, even though it can be one of the most sustainable fabrics in fashion, it all depends on how it's grown.
Viscose (rayon or artificial silk), modal, lyocell and Tencel: these semi-synthetic and fairly sustainable fabrics are different branches of the same tree.
And by 'tree' we mean… dissolved wood pulp!
Renewable – Unlike synthetic options, these fabrics come from natural and renewable resources (trees)
Not too greedy – They require less land and water than cotton
Biodegradable – They biodegrade naturally (although they lose this property if certain chemicals are used)
Closed-loop (for lyocell and Tencel) – Their water and solvents are reused
Modal options are good alternatives to silk, cotton, and synthetic activewear.
They can be some of the most sustainable fabrics but have some drawbacks, too. For example, rayon has a chemically heavy production. Overall, we'd say that lyocell is the most eco-friendly out of them.
7. Fruit- and plant-based vegan leather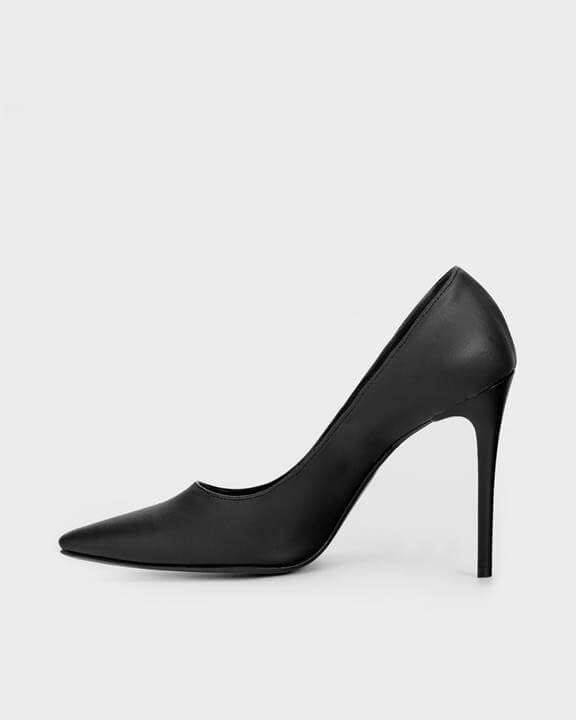 When it comes to leather and its vegan alternatives, it gets even trickier.
Well, plant-based options aren't perfect either (yet), but we consider them the most eco-friendly fabrics when it comes to leather alternatives.
Piñatex or pineapple leather – Byproduct of pineapple farms
Desserto or cactus leather – No pesticides or irrigation systems needed
Grape or wine leather – Byproduct of the wine industry
It's just a shame that, even though they use natural resources, they still involve chemicals and coatings that are not biodegradable.
Finding clothes made with the best sustainable fabrics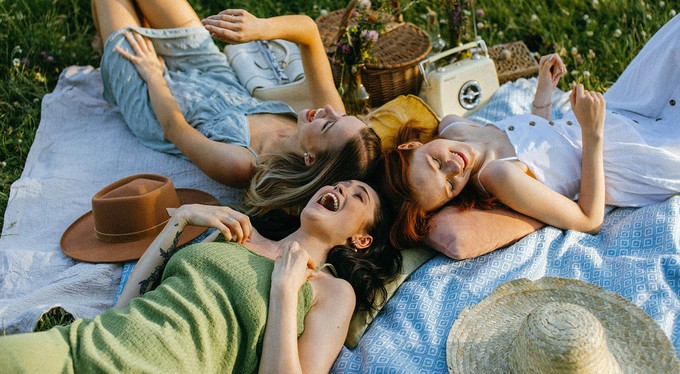 On Project Cece, we brought hundreds of fair trade brands in one place and added filters to simplify your choice.
One of them? Materials, of course!
Plus, scientists and brands keep coming up with more innovative fabrics, from mushroom leather to coconut wool. They just aren't as popular and common, but we're always on the lookout for new partners that use them.
Basically, choosing the most sustainable fabrics is now easier than ever!
Found this helpful? Start receiving our tips and inspiration to make even more ethical fashion choices.
---
There are other factors to consider, but these are definitely some of the worst fabrics for the environment. Find out some kinder options, too.
Recycled plastic, coconuts, and even… milk! Here are some of the most innovative new sustainable fabrics to reduce the environmental impact of clothes.
Spoiler alert: yes, unfortunately it is. Find out exactly how cotton is bad for the environment (and discover its more ethical alternatives).
Project Cece is a platform that collects ethical clothing from different webshops on one website. Take a look in our shopping section and find the clothing that fits your style, budget and values!