Fashion Greenwashing: Don't Let Unethical Brands Trick You!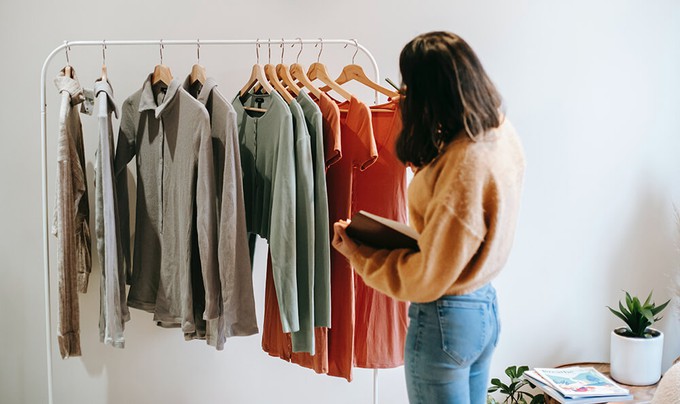 You've spotted this word and perhaps have even been deceived by this dishonest practice in the past, but it's hard to figure it out if you haven't found a clear greenwashing definition.
We'll be honest: at Project Cece, we're extremely fed up with corporate greenwashing. Here's why.
What is greenwashing? A no-fluff greenwashing definition
Greenwashing (or 'green sheen') is the dodgy practice of conveying misleading or straight-up false information regarding a company's production practices, falsely describing them as environmentally friendly to appeal to eco-conscious consumers.
The term was first coined in 1986 by environmentalist Jay Westerveld.
If you can forgive us for giving a slightly less objective greenwashing definition too, we think that it's a PR stunt and a deceitful marketing trick.
While it can happen across all kinds of industries from food to (ironically) fossil fuels, greenwashing is especially popular in fashion.
Why greenwashing is bad
Greenwashing is bad for two main reasons:
It means that a company is getting away with selling unethical products
It tricks thoughtful consumers into believing they've just done something kind to the environment when, in reality, they've given their money to a fast-fashion brand or an unethical company
How do you identify greenwashing?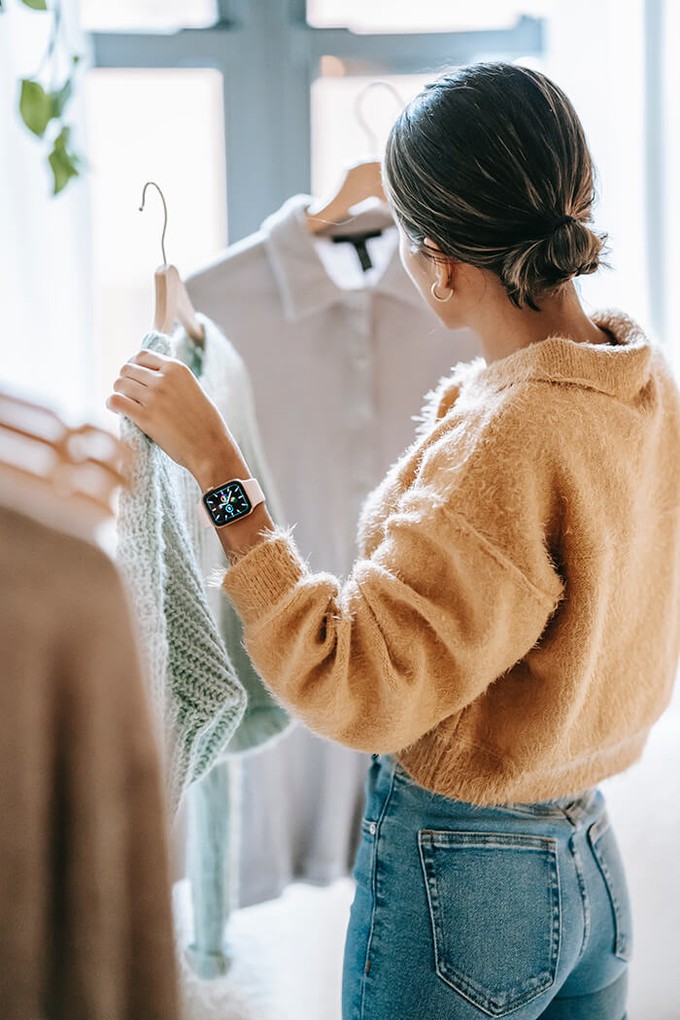 Sometimes it's hard to identify greenwashing… and maybe it's also easier to choose to believe a brand's unrealistic claims because it's quicker and cheaper.
However, if you're genuinely committed to making a positive impact on the planet as well as supporting companies that respect their garment workers, here are our tips on identifying the most popular greenwashing practices:
Look for transparency on a fashion company's website or marketing materials: do they provide information that answers the #WhoMadeMyClothes question? Do they happen to have pictures of when they regularly visit their factories (perhaps in their blog)?
Scout for genuine trademarks and certifications
Check whether they're using some of the most sustainable fabrics or polluting materials like traditionally grown cotton, polyester, and other synthetic fibres
Greenwashing examples
Over the past few years, more and more brands have been accused of greenwashing.
To show you what it can actually look like, here are a few greenwashing examples:
Using labels or phrases that are unverified or vague, like '100% pure/green' or 'certified' without saying by whom
Stating that products are sustainable by focusing on a selected attribute or two while carefully hiding other dodgy practices
Posting corporate social responsibility statements or materials that make vague claims without data or proof that backs them up, such as "we're committing to environmentally sustainable practices."
A famous greenwashing example is when H&M was called out by the Norwegian Consumer Authority for providing insufficient information on their supposedly sustainable range.
Finding sustainable companies that you can trust on Project Cece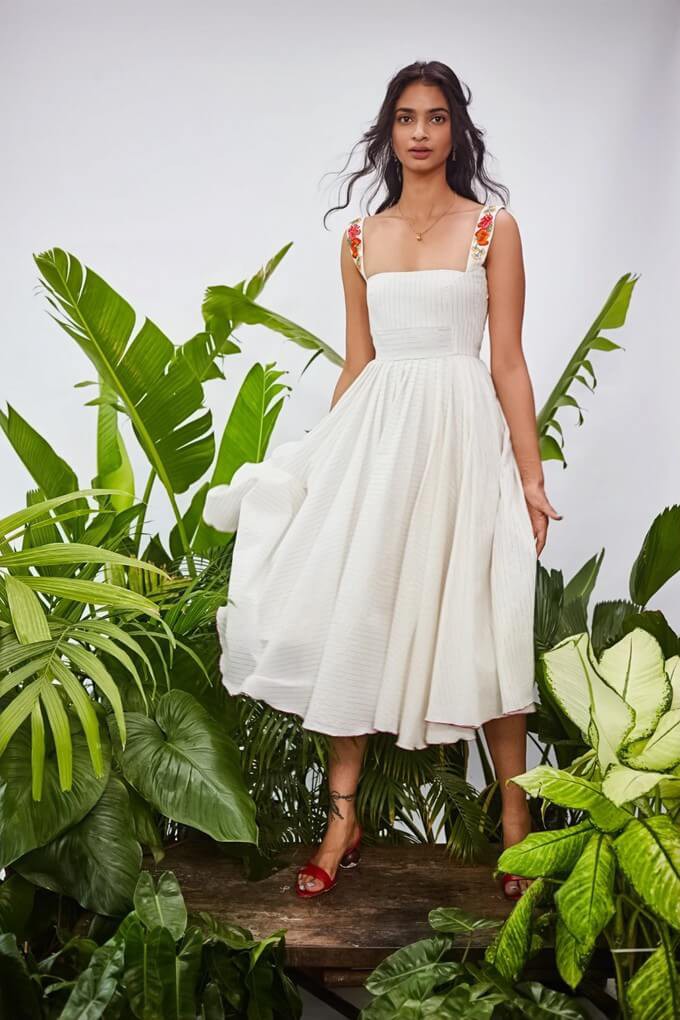 While it can be tricky and time-consuming to identify greenwashing on your own, at Project Cece we've decided to do all the hard work so that you can concentrate on finding the right garments for your style and ethos.
In fact, we've gathered over 400 fair trade brands that are actually committed to better ethical and sustainable practices.
We've also included practical filters to help you focus on what matters the most to you, from certifications to materials.
Now that you understand the greenwashing definition, don't let those unethical companies fool you again: support actual sustainable brands by shopping on Project Cece!
---
Ready to take the first step towards a more sustainable wardrobe? Here are some practical tips to ditch fast fashion and discover ethical alternatives.
Falling in love with the best ethical fashion brands in the UK will allow you to avoid current import duties and reduce the carbon footprint of your clothes.
From child labour to toxic dyes, there's a high hidden cost behind cheap labels. Check out the problems with fast fashion and discover a sustainable solution.
Project Cece is a platform that collects ethical clothing from different webshops on one website. Take a look in our shopping section and find the clothing that fits your style, budget and values!