Is Bamboo Sustainable? Best & Greenest Bamboo Fabric Properties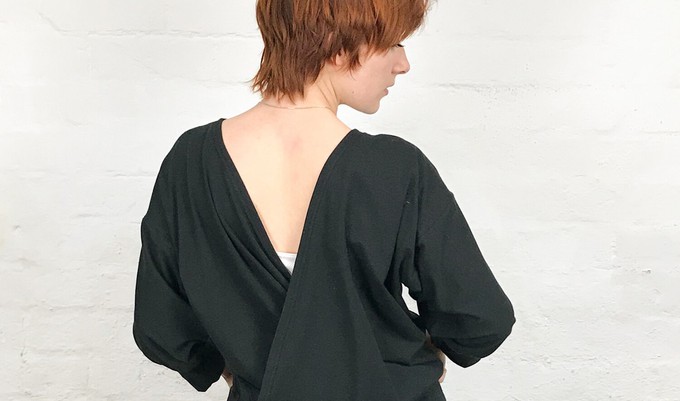 Are you looking for a breathable alternative to polluting synthetic options or thirsty crops like cotton? Bamboo fabric might be the green answer to your prayers!
Discover more about its properties, and let's find out together whether bamboo is sustainable.
How is bamboo textile made?
There are different production methods associated with bamboo textiles, but they usually involve:
Extracting bamboo cellulose
Soaking it in a natural solution
Spinning it into fibres
Bamboo fabric is actually nothing new: it's been around for thousands of years!
However, you've probably heard a lot more about it over the past couple of decades since its production has been perfected to make the most of this plant's unique properties.
A truly resourceful plant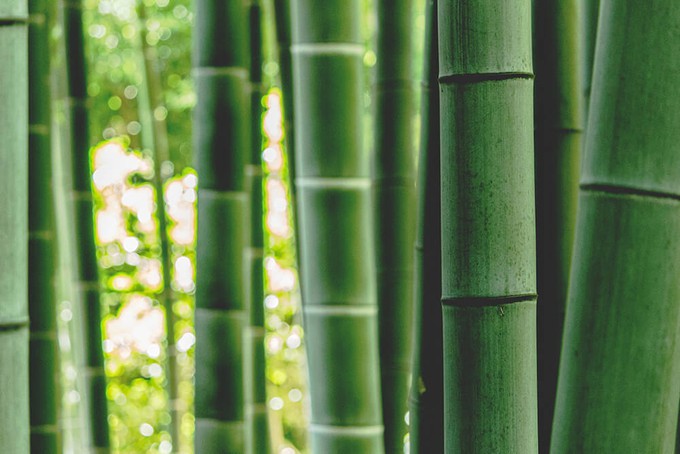 Bamboo is the fastest growing plant and it doesn't require pesticides nor insecticides.
Because it's native to every continent except for only Europe and (duh!) the poles, there's so much potential for bamboo harvesting. It even includes over 1,500 species and can grow anywhere from sea level all the way up to 12,000 feet!
Bamboo doesn't even need to be replanted since it can literally self-regenerate from its roots, and it uses one-third of the water required by cotton.
How cool is that?!
What are the benefits of bamboo fabric?
As you've probably figured out by now, bamboo fabric comes with several benefits thanks to its signature properties:
Natural
Breathable
Insulating
Moisture-absorbent
Stretchable and durable
Biodegradable
Antibacterial and odour-free
Hypoallergenic
So, is bamboo a sustainable fabric?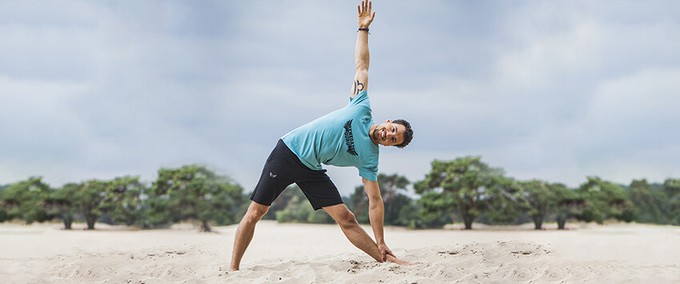 Yes, bamboo is one of the most sustainable fabrics: this is thanks to the eco-friendly properties of the bamboo plant, the fact that these clothes help reduce waste by being durable and resistant, and their natural biodegradability.
However, keep in mind that, even though the actual bamboo plant doesn't require pesticides, some companies still decide to use them.
Also, nowadays, bamboo is often used as a synonym for rayon: while rayon fabric is still more sustainable than traditional cotton and synthetic fibres, it usually involves a chemically heavy process.
That's why a brand's transparency is still key when it comes to bamboo sustainability
Is bamboo fabric better than cotton?
Yes, we believe that bamboo fabric can be considered to be better than cotton, especially when it comes to sustainability.
While organic options are an eco-friendlier alternative to conventionally grown cotton, the latter is still the most popular out of the two in fashion.
Sadly, cotton uses a lot more water, involves pesticides, and doesn't share the self-replenishing property of bamboo.
The bamboo fabric itself also gets a few more bonus points: can you believe that it's even more breathable, moisture-absorbent, durable, and stronger but softer than cotton?
Finding sustainable bamboo clothes: Project Cece's ethical search engine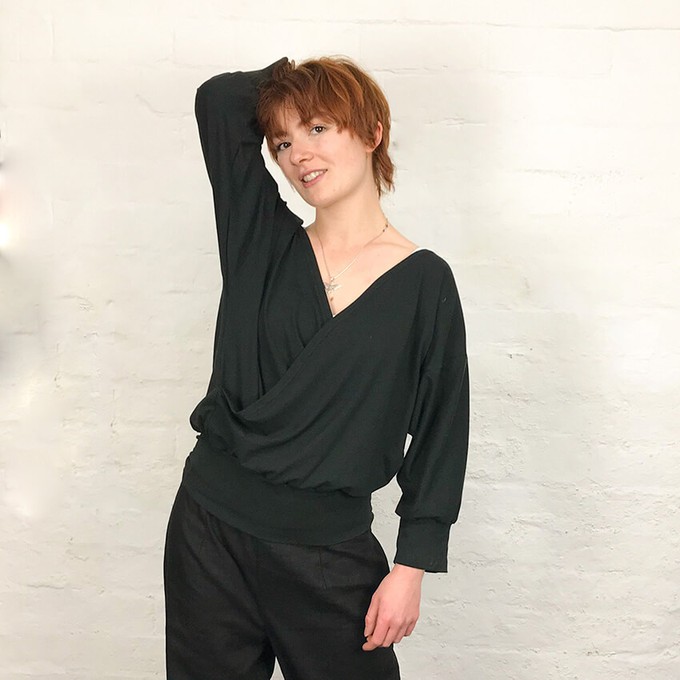 Now that you've learned all about how sustainable bamboo is, are you looking to introduce it to your ethical wardrobe? We have great news.
On Project Cece, we've gathered the collections of over 400 fair trade brands to make it easier for you to find the right eco-friendly garments for your style and ethos.
Guess what? This involves tons of bamboo clothes, too!
Instead of stumbling from one website to another, you can use our material filter to find different types of sustainable bamboo clothes.
---
Durable, breathable, versatile… but is linen sustainable, too? Discover all about linen fabric and how to find the best linen clothing for your style.
Did you know that hemp fabric requires 50% less water than cotton and lasts 3 times longer? Discover the sustainable properties of this game-changing material.
Some popular natural alternatives can be worst than other synthetic fabrics or less known materials. Discover what the most sustainable fabrics are in a simple way!
Project Cece is a platform that collects ethical clothing from different webshops on one website. Take a look in our shopping section and find the clothing that fits your style, budget and values!