9 Sustainable Fashion Bloggers to Follow to Stay Inspired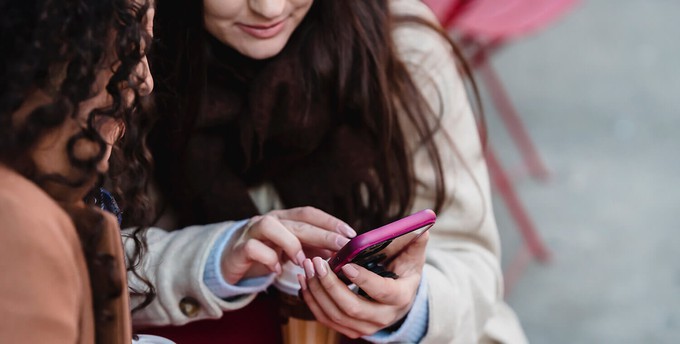 Looking to ditch fast fashion? Then replace temptation with inspiration by following the best sustainable fashion bloggers!
Instead of being bombarded with content promoting ephemeral trends and a throwaway culture, you'll find it easier to focus on a more ethical lifestyle and wardrobe.
Here are some sustainable fashion influencers and bloggers to start from.
As well as promoting a slower lifestyle, Aja commits to highlighting the exploitation and injustice behind the fast fashion industry and how unsustainable this system is.
We've found that she's also impeccable at unmasking greenwashing and talking about bigger issues in an engaging way.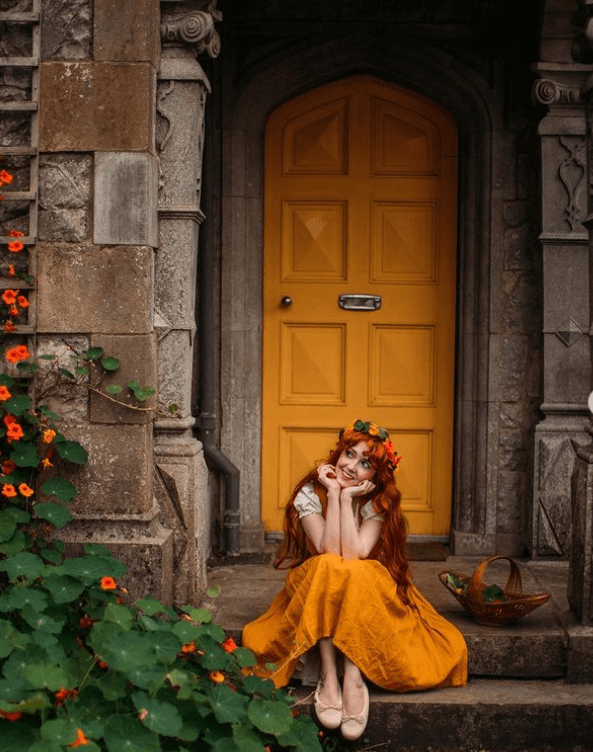 Based in a whimsical gatehouse in Northern Ireland, Rebecca has been a slow and sustainable fashion blogger since 2007, and her focus is on finding moments of #QuietInTheWild.
Her portraits look like something out of fairytale books, and we're confident that she will inspire you to create your own style with timeless pieces instead of worrying about fast fashion trends.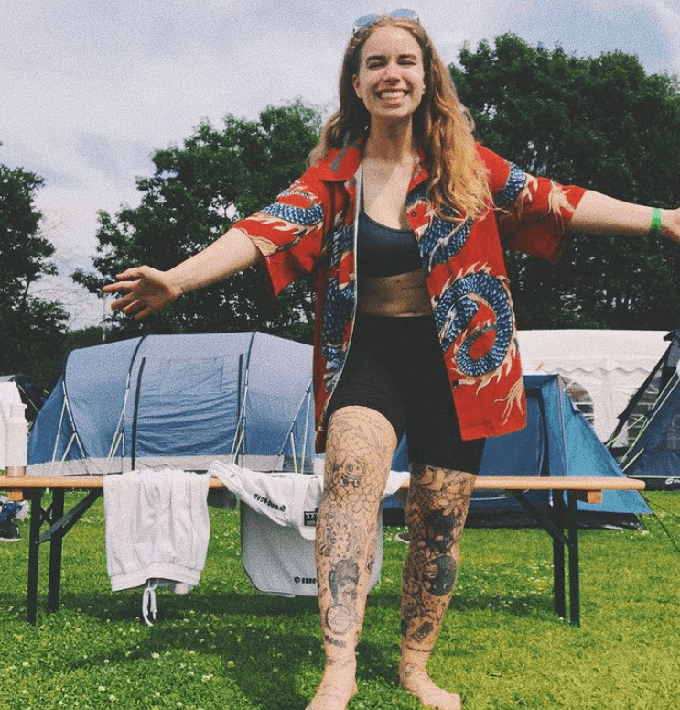 Gittemarie creates valuable content to help like-minded individuals reduce their environmental impact, from vegan recipes to a zero-waste mentality and—of course—slow fashion.
We're grateful for her insightful collaboration to the Project Cece blog with an article on why natural isn't always sustainable.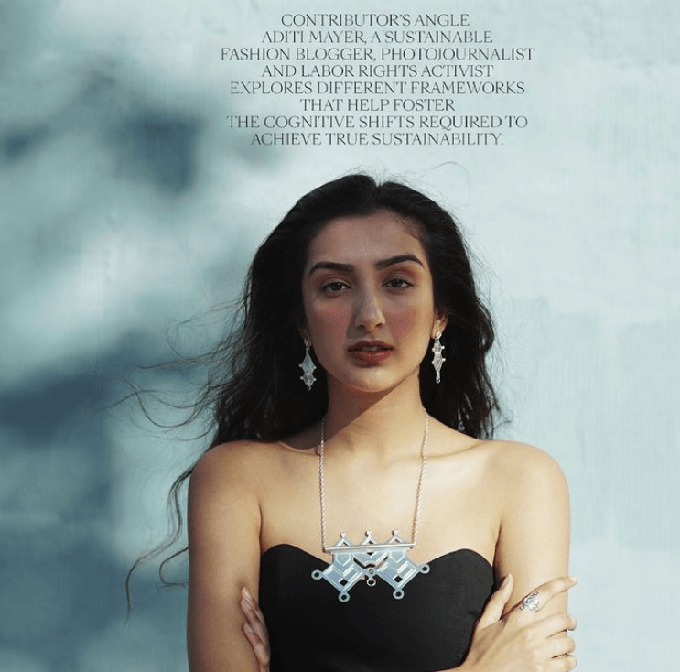 Aditi explores the uncomfortable intersections between not only style and sustainability, but social justice, too.
A skilled photojournalist as well as a sustainable fashion influencer, she especially focuses on the issues behind diversity and colonialism in the contemporary fashion world.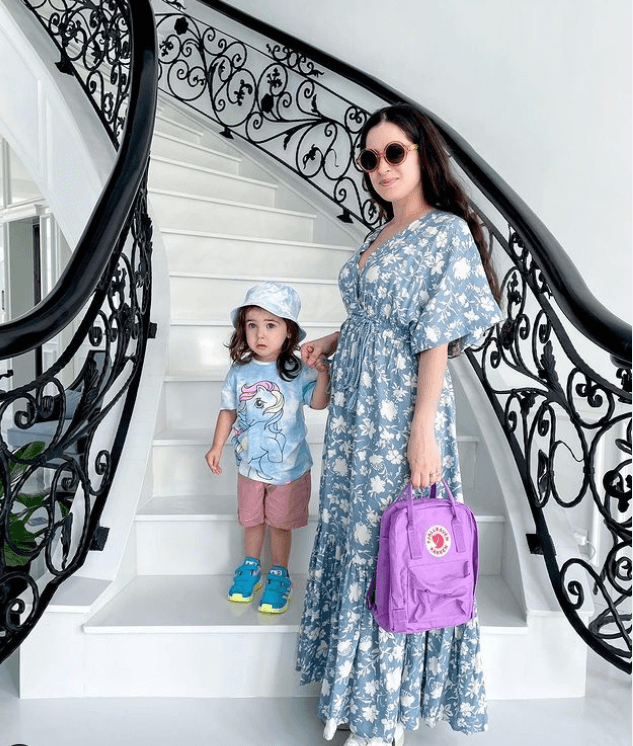 Sharing inspiring content on both her blog and Instagram page, Nataly showcases her favourite ethical brands whilst raising awareness on environmental and social justice issues around this industry.
She's also been documenting her journey as a mother doing her best to maintain this sustainable approach with children clothes and toys.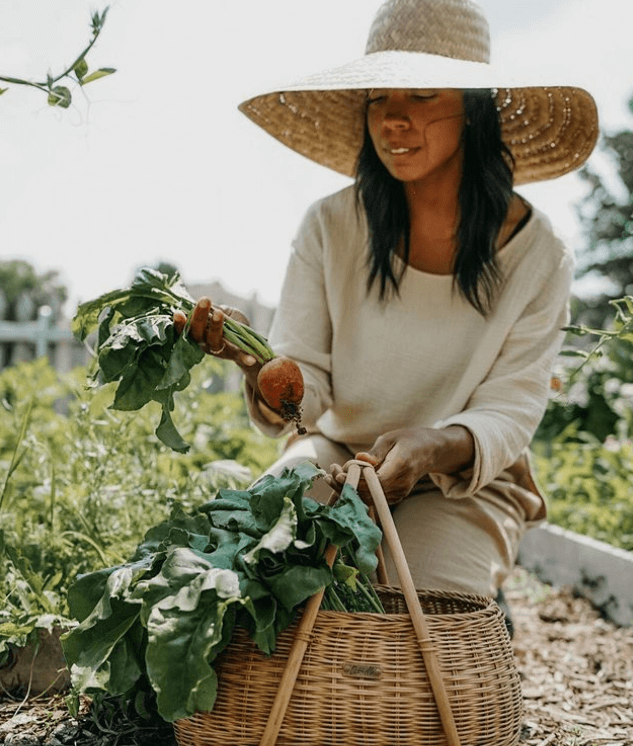 Alyson is a highly motivated ecofeminist on a mission to shift the way in which we, as humans, consume and live in relation to our planet.
While her focus is more on slow living, she also collaborates with several sustainable fashion brands.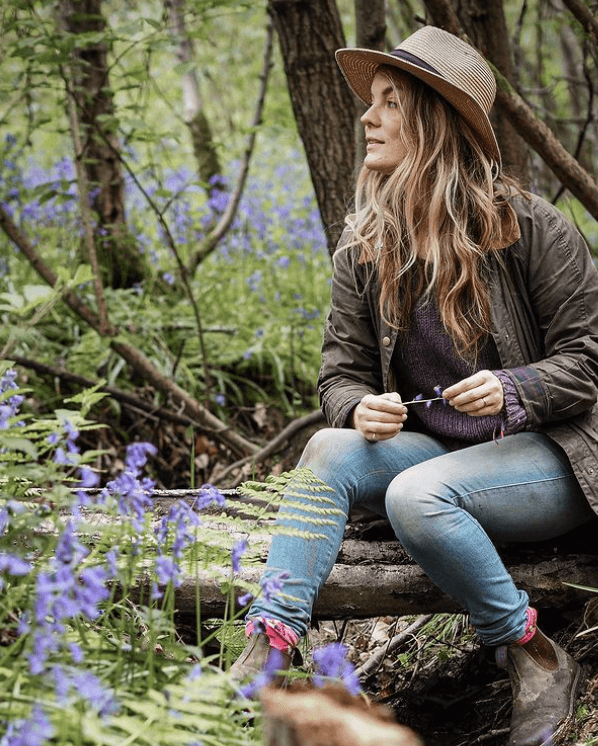 Jessica's blog and Instagram profile are all about reconnecting with nature in our everyday lives, and clothes can actively complement this approach.
From flowy linen dresses to more practical garments to go foraging in the woods, we bet her pictures will help you find the right style for you.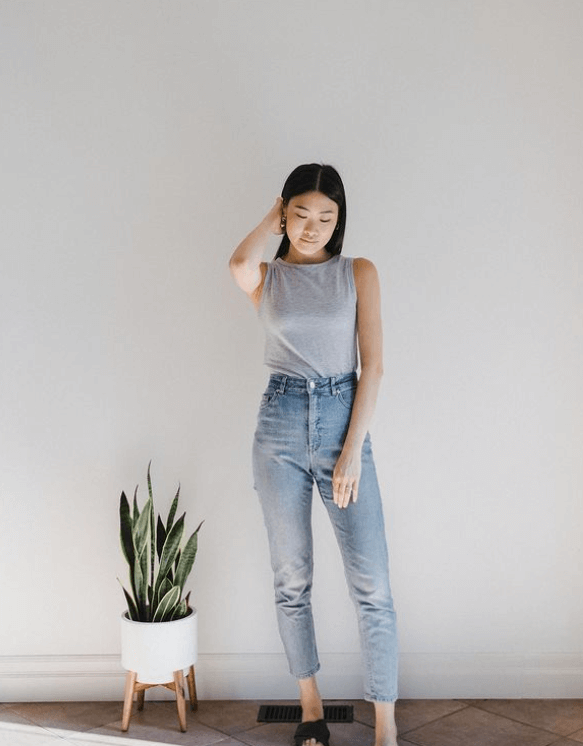 Have you been adopting more and more of a minimalist approach, both towards your wardrobe and other aspects of your life?
With her monochrome pieces and neutral colours, Candice is probably the best sustainable fashion blogger and Instagram influencer for you to follow.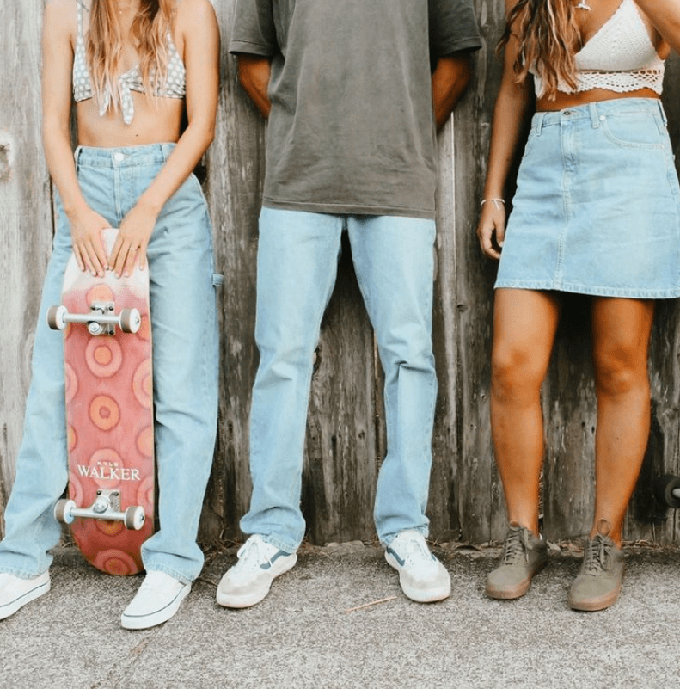 Hey, it might seem obvious, but we thought we'd let you know in case you're new here: at Project Cece, we're sustainable fashion bloggers, too!
As well as making it easier to shop ethical fashion in the first place (we brought together over 400 fairtrade brands and added practical filters!), we wanted to answer your questions and share actionable tips with you.
Every week, you'll find a new article ranging from style inspiration to jargon-free guides and ideas to build a more sustainable wardrobe.
To never miss out on the most practical tips and the new ethical brands joining our family, follow us on Instagram & subscribe to our newsletter.
With the help of our emails and these sustainable fashion bloggers, adopting a slower approach to clothing will only feel natural.
---
Enough with greenwashing! Here's how to tell if a brand is actually as sustainable as it sounds or just another fast fashion company pretending to be ethical.
From getting notified when your favourite garment gets discounted to planting trees, here are the benefits you unlock with a FREE Project Cece account.
Whether with a palette, repeated pattern or something else entirely, here's how to create a signature style for an immediately recognisable fashion statement.
Project Cece is a platform that collects ethical clothing from different webshops on one website. Take a look in our shopping section and find the clothing that fits your style, budget and values!