Beginner's Guide to Sustainable Fashion: Here's Wear to Start
Whether it's your new year's resolution or you've just grown tired of the vicious cycle of cheap disposable garments, we've created a beginner's guide to sustainable fashion to help you make this switch.
We know it can be extremely overwhelming at first as there are so many aspects to learn about… and where do you even start looking for ethical clothes?
Relax. Here are our easy tips.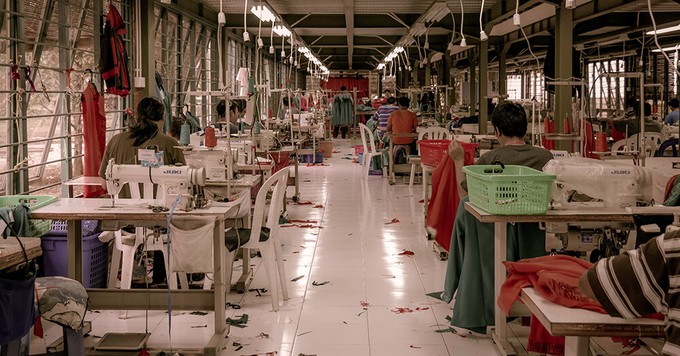 From the flashy discounts of high street chains to influencers promoting massive hauls, we're constantly brainwashed into buying more clothes without stopping to consider these three essential points:
How they were made
By whom
What consequences this frenetic consumerism causes
Unfortunately, fast fashion clothes are mostly produced (and purchased) without taking the environment into consideration, from pesticide-loaded cotton crops to synthetic materials that can take 200 years to break down.
Because these brands don't usually work directly with their supply chain, fast fashion clothes tend to be made by exploited and underpaid workers, with child labour often being involved.
Buying low-quality items and discarding them regularly then leads to 92 million tonnes of yearly waste.
To fully understand the detrimental impact of fast fashion, here are some eye-opening documentaries that you can check out.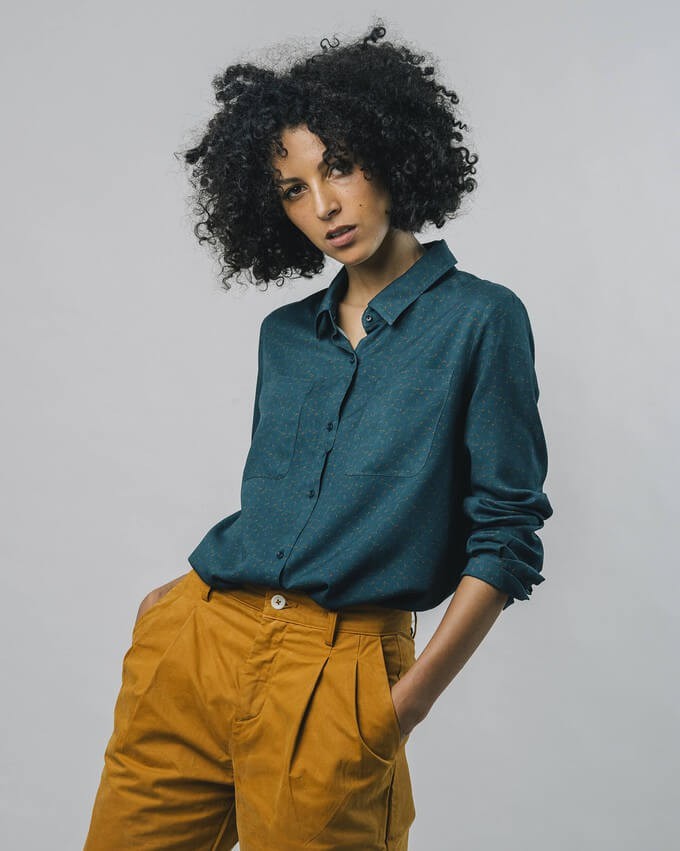 Slow or sustainable fashion is a more ethical alternative to fast fashion.
As defined by the UN, sustainability is about a "development that meets the needs of the present without compromising the ability of future generations to meet their own needs".
Sustainable fashion is therefore a slower, more eco-friendly, and ethical approach to the entire supply chain of the clothing industry:
Designing clothes
Choosing materials
Manufacturing garments
Distributing them
Consuming them
Slow fashion is about choosing materials that are kinder to the environment and/or the animals, treating and paying garment workers fairly, and encouraging consumers to buy fewer pieces that will last for years.
You might have heard some harmful myths about sustainable fashion, so we've debunked them all for you.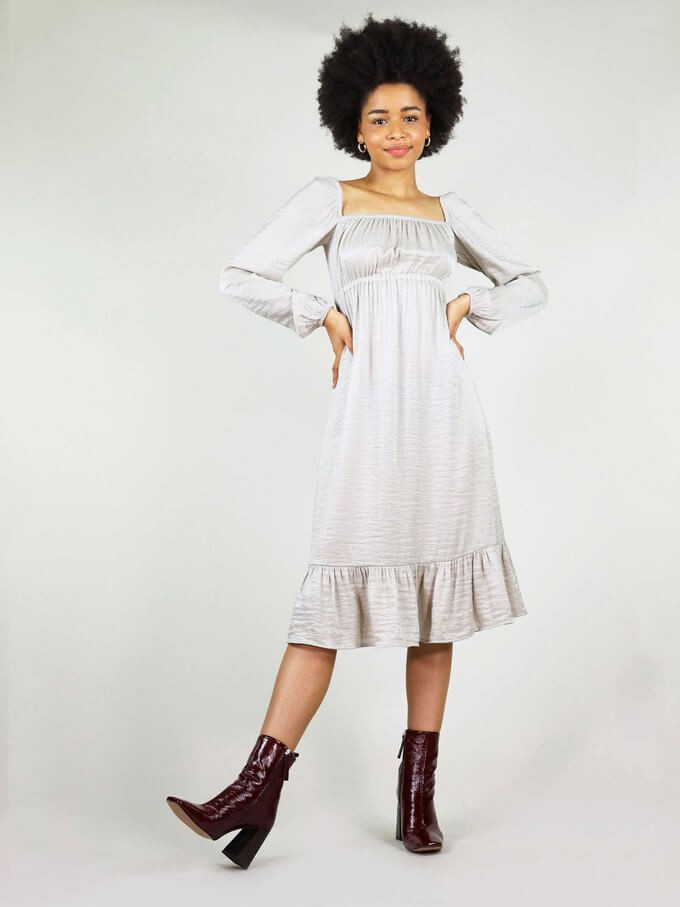 Now that you know how slow fashion is different from its evil fast cousin, how do you actually adopt this kinder and more ethical mindset?
Years ago, we were in your same position: wanting to switch to sustainable fashion but really struggling to find the right clothes as these small shops were scattered all over the web.
So, we've brought hundreds of them in one place and added practical filters to make your browsing simple and fun. High five!
We hope you've found our beginner's guide to sustainable fashion useful. And well done from all of our team for looking into making this ethical change. You rock!
Shop sustainable fashion on Project Cece
---
From child labour to toxic dyes, there's a high hidden cost behind cheap labels. Check out the problems with fast fashion and discover a sustainable solution.
Eco-friendly? Ethical? Vegan? We know: it sounds confusing at first. Let us tell you what sustainable fashion actually is and show you how you can embrace its beautiful mindset shift.
Some popular natural alternatives can be worst than other synthetic fabrics or less known materials. Discover what the most sustainable fabrics are in a simple way!
Project Cece is a platform that collects ethical clothing from different webshops on one website. Take a look in our shopping section and find the clothing that fits your style, budget and values!