Best Ethical Pyjamas & Sleepwear: Dreamy Brands & Guide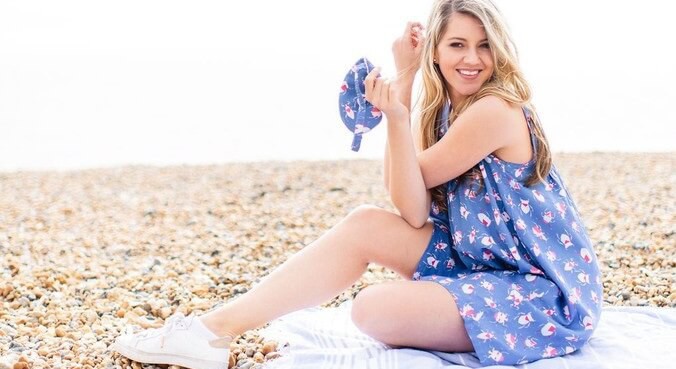 Wouldn't you sleep more peacefully knowing that your nightwear isn't full of toxic chemicals and was made by workers who're paid fair wages?
We bet you already have some sustainable clothes, but it's easy to forget about bedtime.
So, let's help you find the best ethical pyjamas to complete your wardrobe.
What makes ethical pyjamas and nightwear sustainable?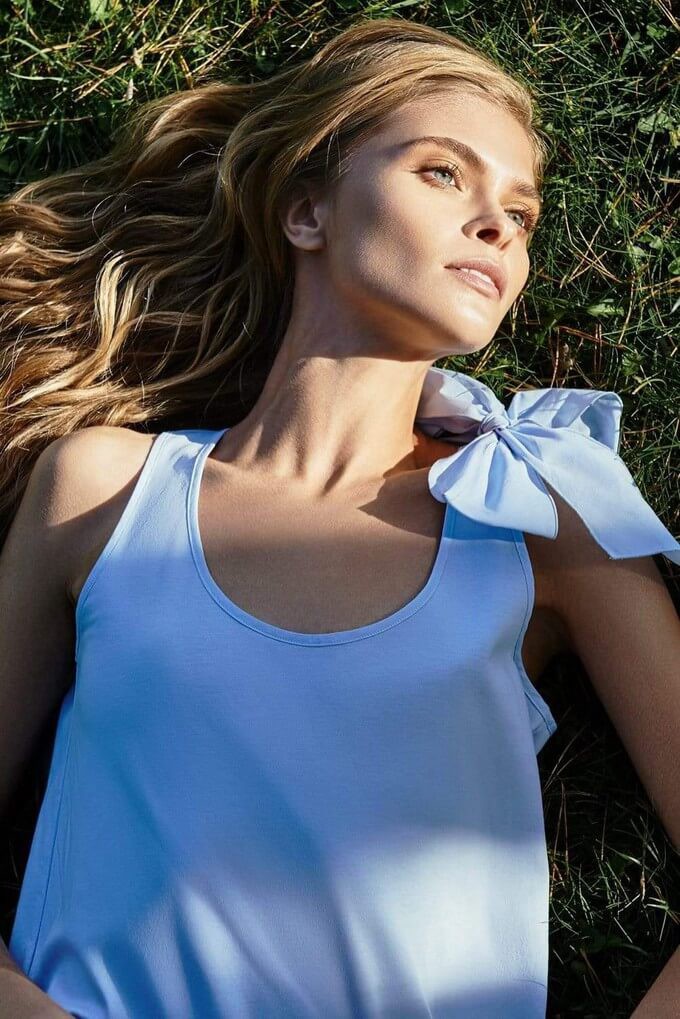 Most fast fashion nightwear consists of cotton or polyester, which are some of the worst fabrics for the environment.
Fast fashion clothes are known to involve toxic substances and chemicals like phthalates, harmful synthetic dies, and heavy metals.
They're also designed to fall apart after a few wearings, which increases textile waste.
On top of that, when a brand isn't transparent about its supply chain, it usually means that their clothes are manufactured in sweatshop-style factories.
Instead, the best ethical pyjamas are:
Made with the most sustainable fabrics, like organic cotton or bamboo
Free from toxic chemicals
Designed to last for many years, reducing waste
Made by workers who are treated well and paid fair wages
5 best ethical pyjama and sustainable nightwear brands or collections
From brands that specialise in sustainable pyjamas to those with a large nightwear range, here are some of our current favourites.
1. Nightire - bamboo pyjamas and nightwear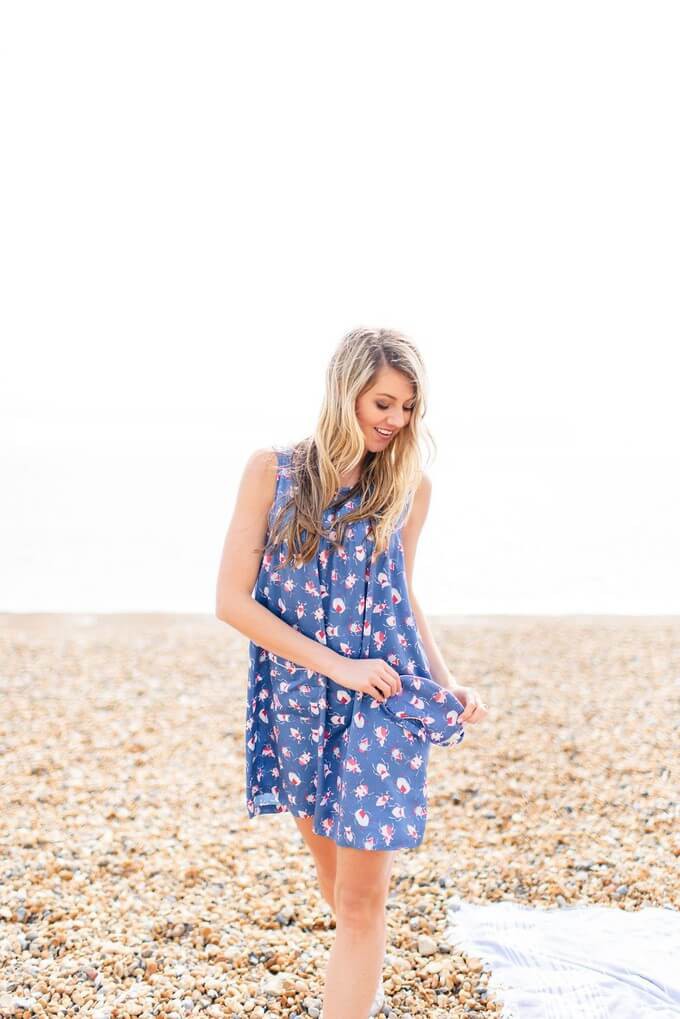 This is THE ethical pyjama brand par excellence!
Nightire specialises in nightwear made from GOTS certified bamboo. Not only is it one of the most eco-friendly fabrics: it's also temperature regulating and soft as silk, so you'll be oh-so-comfy in your new ethical pyjamas.
This brand has a wide range of colourful pyjamas (short, midi, and long), nightdresses, and accessories.
From bold patterns to more versatile and timeless prints, you're bound to fall in love with its collections.
2. Slow Nature - organic cotton pyjamas and nightwear
This brand offers a versatile range of ethical pyjamas in timeless and elegant designs. As well as individual pieces and night dresses, it sell practical sets, too.
Slow Nature's nightwear is entirely made in Europe using GOTS cotton grown in Peru whilst supporting hundreds of local families: eco-friendly, ethical, and fairtrade.
3. People Tree - a popular ethical pyjama range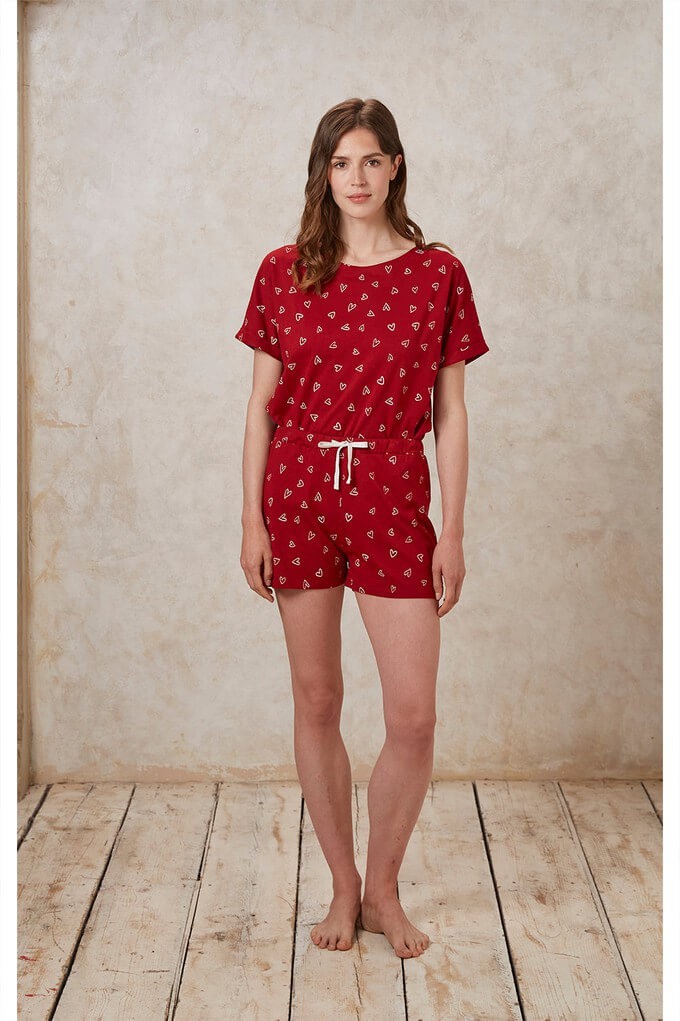 We bet you've already heard of this ethical fashion giant, but did you know it also sells sustainable nightwear?
People Tree offers a limited but versatile range of both timeless and personality-filled pieces (all made with sustainable materials, of course).
4. Komodo - classic sustainable pyjamas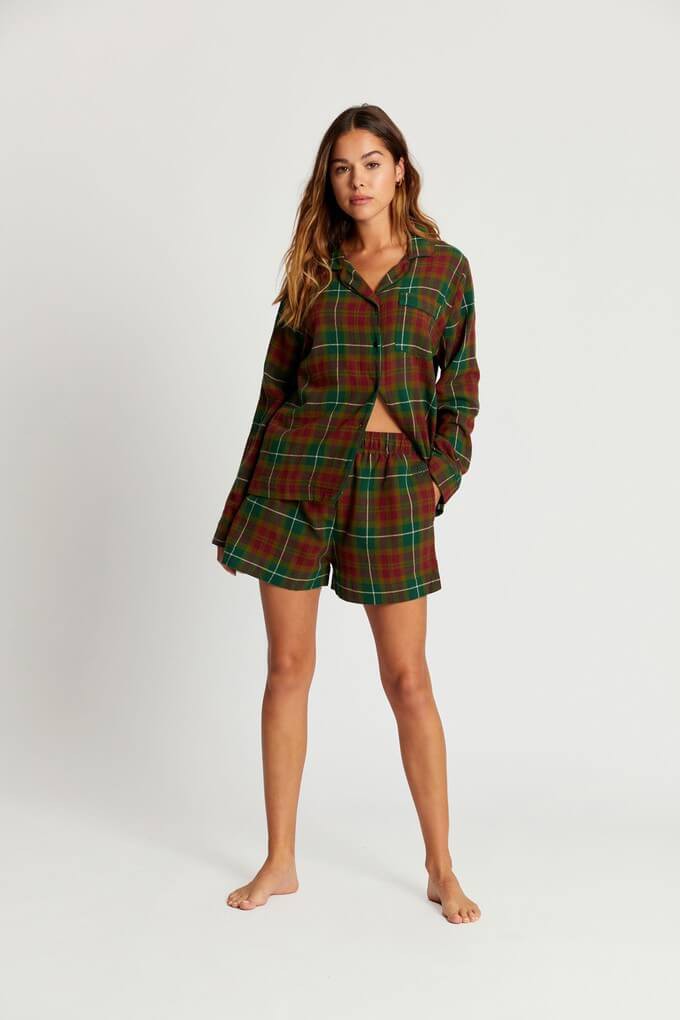 Another slow fashion pioneer, this brand offers a wide range of sustainable clothing, and that includes a few ethical pyjamas and unisex options.
You'll find familiar patterns and versatile designs with a twist, and they all involve organic cotton.
So, they're both eco-friendly and incredibly soft!
5. Baukjen - small but charming range of sustainable nightwear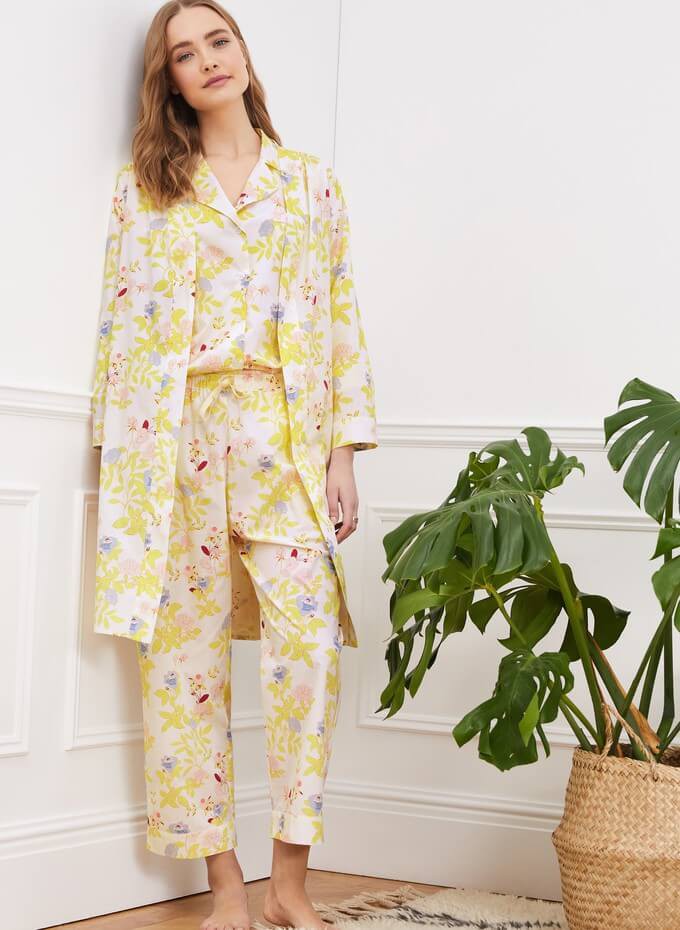 This slow fashion brand focuses on the most eco-friendly materials and includes a delightful selection of sustainable sleepwear.
This consists of an interesting mix of familiar patterns and unique prints, like floral designs and geometric shapes.
Find more ethical pyjamas on Project Cece
As we've just seen, more and more fairtrade fashion brands are adding sustainable pyjamas and nightwear to their existing collections.
So, how can you keep track of them?
Easy: we've brought hundreds of sustainable brands in one place so that you don't have to keep jumping from one website to another!
Use our filters to narrow down your search by focusing on practical factors like size and whatever matters the most to you from an ethical perspective (organic cotton? Vegan materials? You name it!).
Have a little browse, and find the ethical pyjamas of your dreams.
---
What if the 2 most popular fabrics were also some of the WORST for the planet? Here's a simple polyester vs cotton comparison from a sustainability standpoint.
From versatile blazers to t-shirts, sustainable wardrobe basics help you create a variety of outfits while staying away from fast fashion's overconsumption.
One of the perks of remote working? Ditching shirt and tie in favour of comfy clothes! Check out the best sustainable loungewear brands and create your new uniform.
Project Cece is a platform that collects ethical clothing from different webshops on one website. Take a look in our shopping section and find the clothing that fits your style, budget and values!