How to Create Different Outfits with Fewer Items (& Sustainably)
Did you know you can get 48 outfits out of the same 10 garments?
Once you've learnt how to create different outfits effectively, you can finally unleash your creativity and get the very most out of your wardrobe.
Why is it important to create different outfits with the same garments?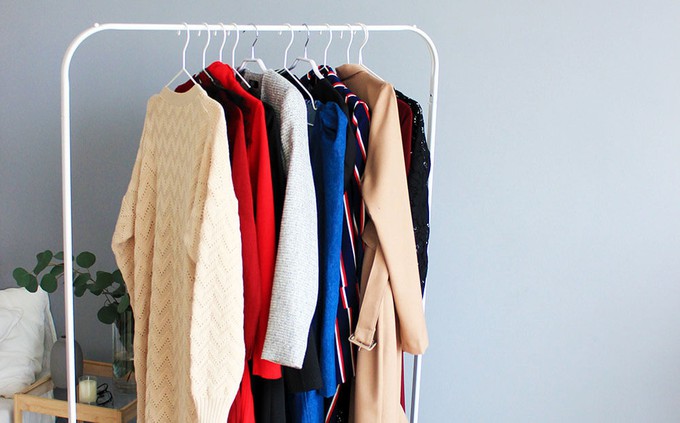 Learning how to create different outfits with a small number of fashion items will allow you to:
Reduce the environmental footprint of your wardrobe
Break free from fast fashion's vicious cycle of always needing to buy new items to feel happy
Support more ethical brands by purchasing fewer but higher-quality clothes instead of lots of throwaway pieces
Find your own style creatively
And remember: repeat outfits rock!
The different daily outfits promoted by fast fashion brands and influencers, on the other hand? They're not sustainable.
6 tips on how to create different outfits with a limited number of garments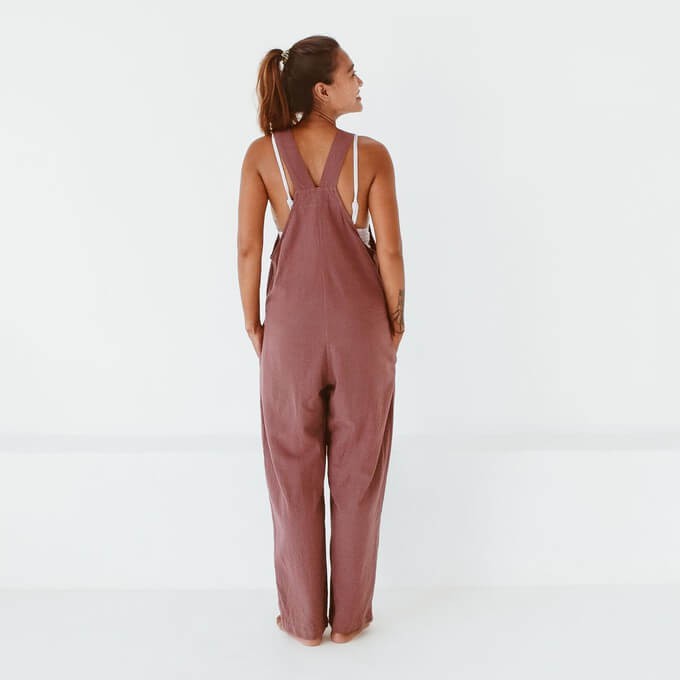 On average, we only use 10% of our entire wardrobe on a regular basis. What a waste, right?!
Learning how to create different outfits will allow you to really make the most of it and discover new combinations.
1. Up your basics game
Don't worry: we're not implying that the only way to get more outfits out of a small number of items is to wear simple garments all the time.
However, having a few basics can make a huge difference.
You can easily create different outfits by pairing up a basic item with new colours and patterns.
For example, a plain white t-shirt can be worn with jeans, trousers, shorts, skirts, blazers, dungarees, or even underneath a dress.
So, having some versatile staples (simple, monochrome designs) can help you create different outfits for any occasion.
2. Have a few accent pieces
Basic items are the starting point, but accent pieces are what brings an outfit to life!
They can also make the biggest difference: the same jeans with a patterned blouse or a t-shirt and blazer? Completely different outfits and vibes!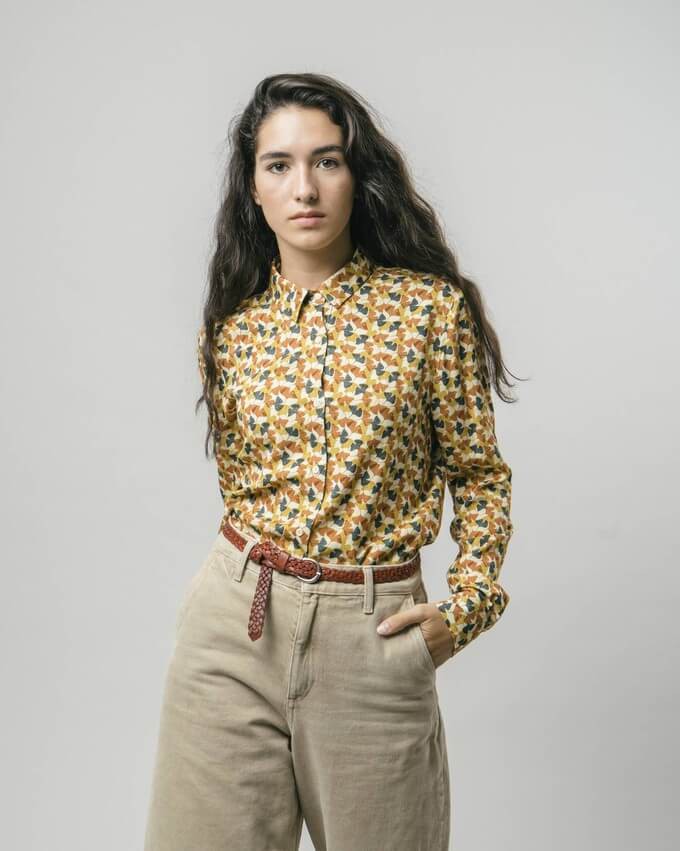 3. Maintain the right balance between monochrome and prints or patterns
So, you've got your basics and some accent pieces. Now, be mindful when pairing them up to create different outfits.
An easy way? Alternate them!
For example:
a monochrome top, patterned trousers, and monochrome shoes
a top with a loud print, monochrome trousers, and patterned shoes
4. Add layers
This is the best way of creating different outfits with the same clothes. Even just one additional layer will translate into a completely different look.
Some key items are dungarees, waistcoats, sleeveless vests, blazers, and denim jackets.
5. Accessorise your outfits
Once you've created the right base, you can focus on adding some detail. And, as you've heard before, small details make a big difference.
For instance, wearing a dress with a belt will add an entirely different twist to your outfit of the day!
Some accessories you could focus on are… well, belts (duh), jewellery, shoes, tights, bags, hats, scarves, and gloves.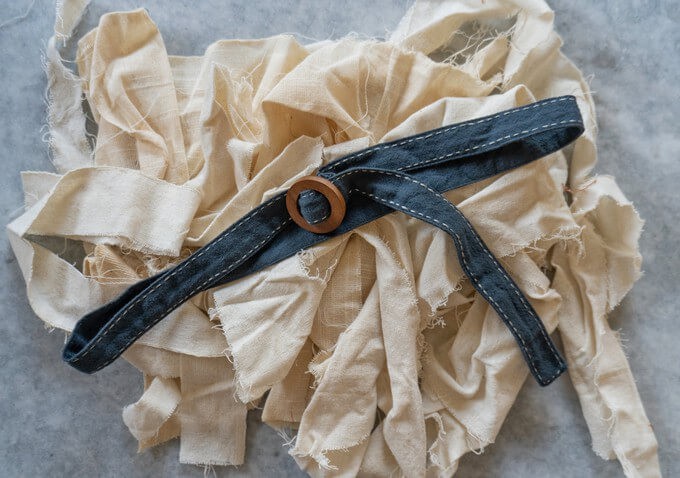 6. Declutter, and be intentional when buying new clothes
Is there anything that doesn't feel right in your current wardrobe?
We recommend getting rid of garments that:
Aren't comfortable to wear
Don't go with many other pieces
Don't make you feel excited when you choose them
Instead, when buying new garments, prioritise higher-quality and ethical pieces that complement your existing clothes. Psst: you can browse the range of hundreds of sustainable brands on Project Cece.
Now that you've learnt how to create different outfits, start receiving our tips and inspiration to make even more ethical fashion choices!
---
Maintain your signature ethical style when the temperatures get lower. Here are 9 layered outfit ideas to repurpose your garments creatively & keep warm.
When you learn how to create a sustainable wardrobe, you'll never find yourself complaining that 'you have nothing to wear!' Let's get started.
Whether with a palette, repeated pattern or something else entirely, here's how to create a signature style for an immediately recognisable fashion statement.
Project Cece is a platform that collects ethical clothing from different webshops on one website. Take a look in our shopping section and find the clothing that fits your style, budget and values!