Best Sustainable Outdoor Clothing: Leave a Greener Footprint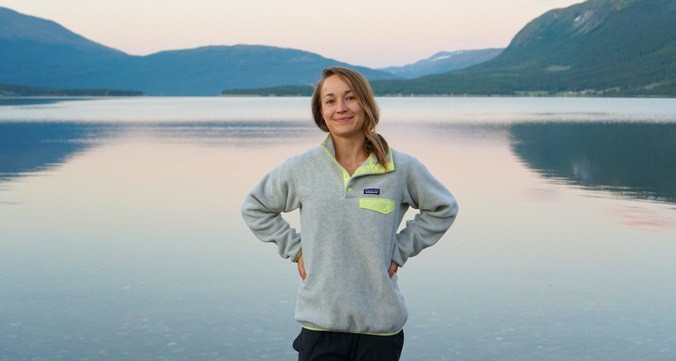 Are you an outdoorsy type and an eco-conscious consumer?
Then you know the struggle: sometimes, it feels impossible to find sustainable outdoor clothing since most of these garments and gear rely on… plastic-based materials.
Luckily, more and more ethical brands have been finding some creative alternatives.
That way, you can finally immerse yourself in nature without feeling guilty for the environmental footprint of your clothes.
What is sustainable outdoor clothing made of?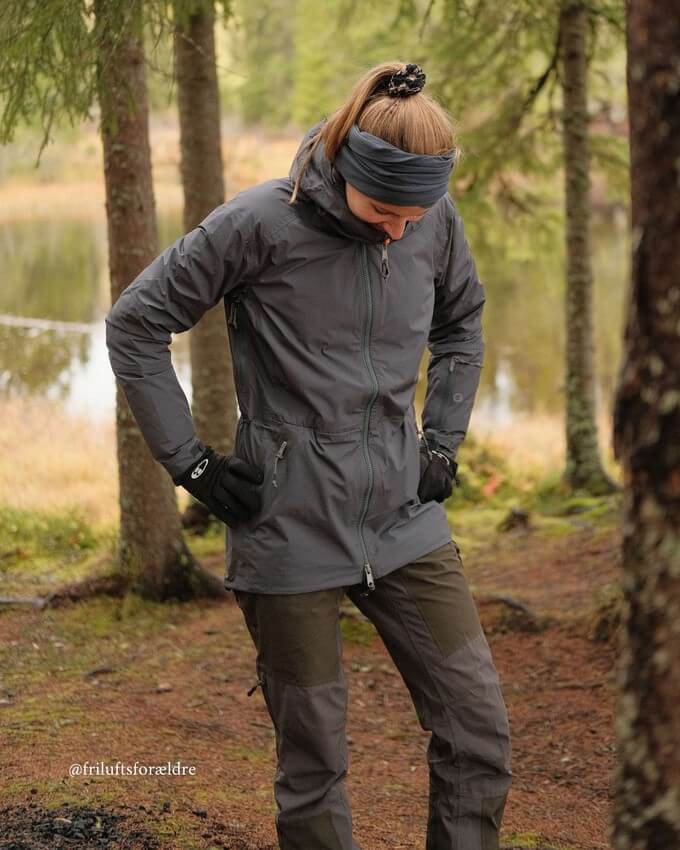 Sustainable outdoor clothing is usually made ethically (no sweatshops!) and using eco-friendly or recycled materials whenever possible.
Well be honest: it's a tricky situation for these brands! While they try to find the kindest materials for the planet, they must still guarantee their functionality. After all, outdoor clothing must keep you warm, dry, and protected!
So, some sustainable outdoor clothing brands manage to do this using recycled polyester, organic cotton, and modal fabrics like Tencels.
Some others still include traditional synthetic fabrics but have found other ways of making parts of their production more ethical, such as using water-based dyes or mulesing-free wool.
4 of the best sustainable outdoor clothing brands for more ethical adventures
From waterproof jackets to breathable clothes and socks, these brands make it a breeze to invest in gear that's both reliable and environmentally friendly.
1. Superstainable - Best waterproof clothing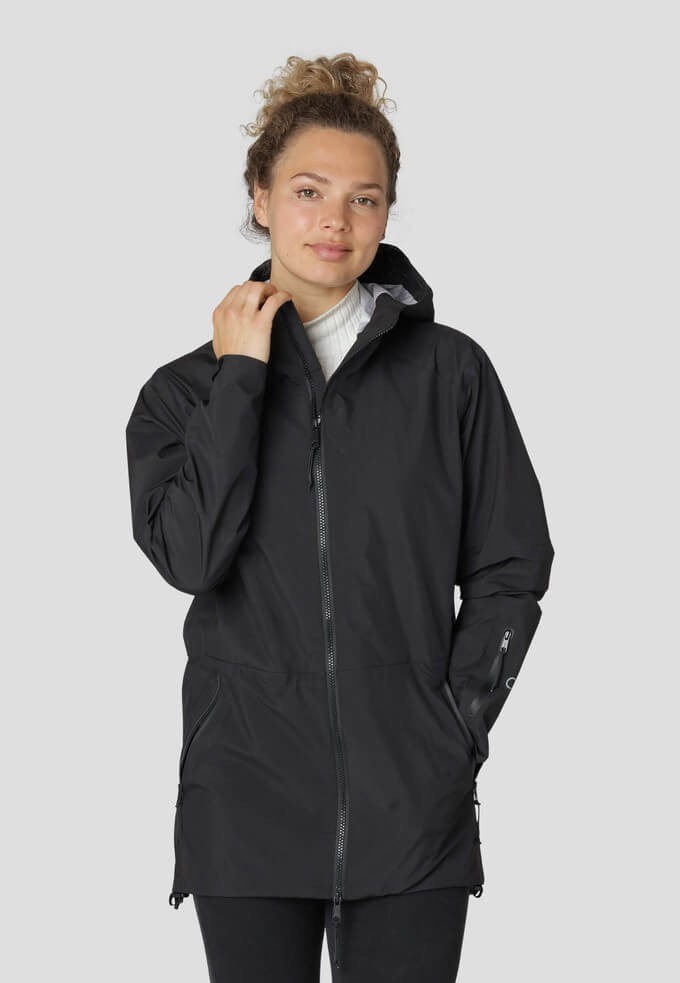 It offers a good range of other types of garments and accessories, too. However, we especially recommend this sustainable outdoor clothing brand for its impeccable jackets and rainwear!
Superstainable uses recycled materials whenever possible as well as organic cotton and mulesing-free wool.
2. Silverstick - Best organic cotton outdoor clothing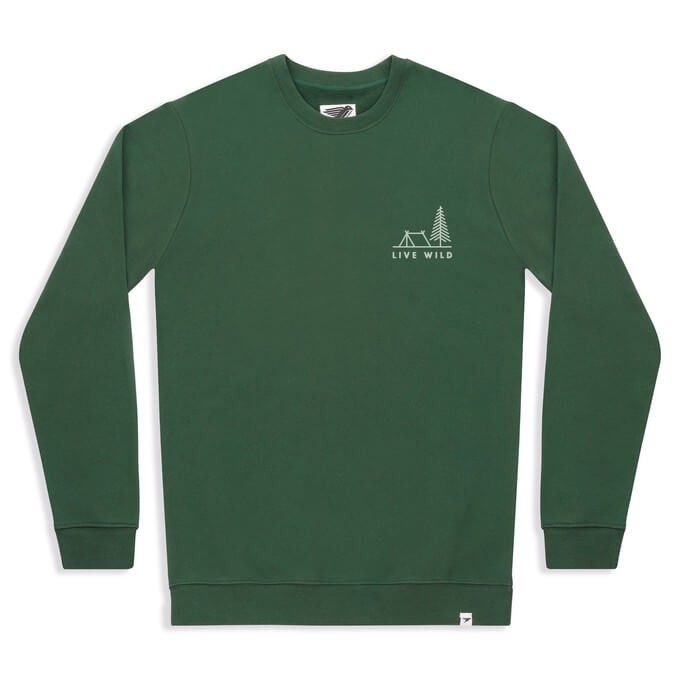 Most of this brand's stock is produced in a fairtrade and GOTS-certified factory in Turkey, and the team visit it regularly.
They also make organic cotton accessories (like hats, scarves, and socks) in the UK.
3. Fjällräven - Best sustainable outdoor gear and statement pieces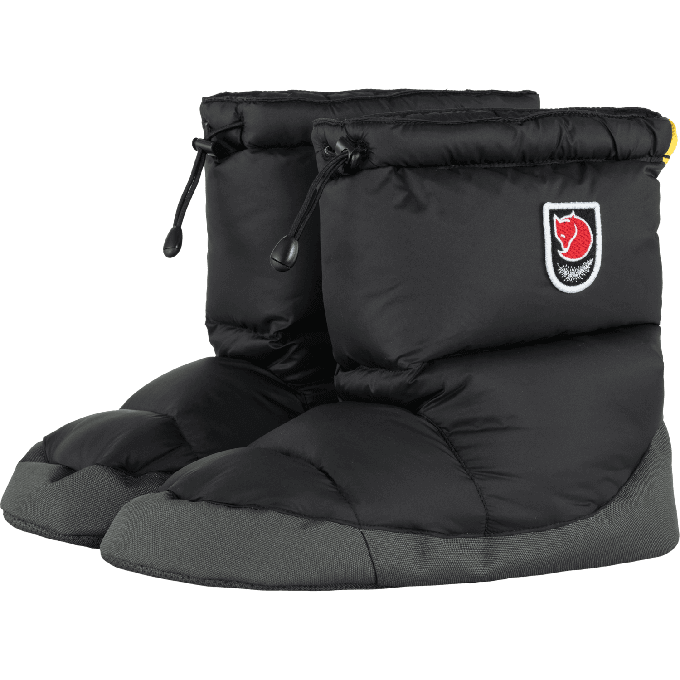 You probably know them because of their iconic backpacks, but this Swedish brand offers a wide range of sustainable outdoor clothing, too.
It's designed to face the harsh conditions of Northern Europe, so you can trust Fjällräven clothes to keep you dry and warm!
Thai brand uses kind materials like recycled wool, organic hemp, Tencel, and recycled polyester as much as possible.
4. Patagonia - Pioneer in ethical outdoor clothing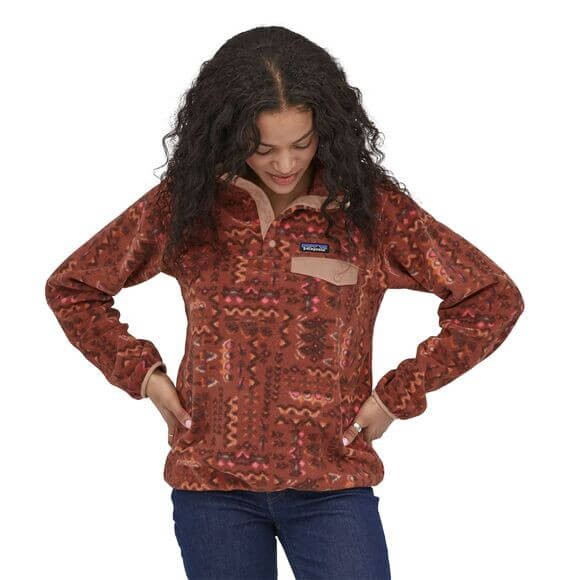 This popular brand uses recycled materials whenever possible, and it relies heavily on sustainable options like organic cotton and responsibly sourced down.
Since 1985, Patagonia has also been donating 1% of its sales to help preserve and restore the natural environment.
Thanks to our partnership with Weekendbee, you can now find sustainable outdoor clothing by Patagonia right here on Project Cece, too.
Find more sustainable outdoor clothing on Project Cece
These are some of the best ethical outdoor clothing brands, but don't forget that many traditional fashion brands have an outdoor collection, too. So, where to start?
Right here! Project Cece is a search engine for sustainable fashion.
We brought hundreds of fairtrade brands in one place and added filters to help you narrow down your choices.
For example, you can find more sustainable outdoor clothing in our rainwear, sportswear, and coats/jackets section as well as shoes, accessories, and gear.
More steps in nature, less of a carbon footprint!
---
Ethical hiking clothes, a leave-no-trace mindset, chemical-free sunscreen: simple sustainable tips and swaps can really make a difference for our planet!
Cruelty-free? Made of recycled plastic bottles? Upcycled fabrics? The best sustainable coats & vegan winter coats will help you create a kinder cold wardrobe.
Tired of synthetic garments with a terrible environmental impact? Us too! Check out the best sustainable sportswear for some biodegradable and recycled alternatives.
Project Cece is a platform that collects ethical clothing from different webshops on one website. Take a look in our shopping section and find the clothing that fits your style, budget and values!