8 Best Vegan Clothing Brands: Cruelty-Free & Stylish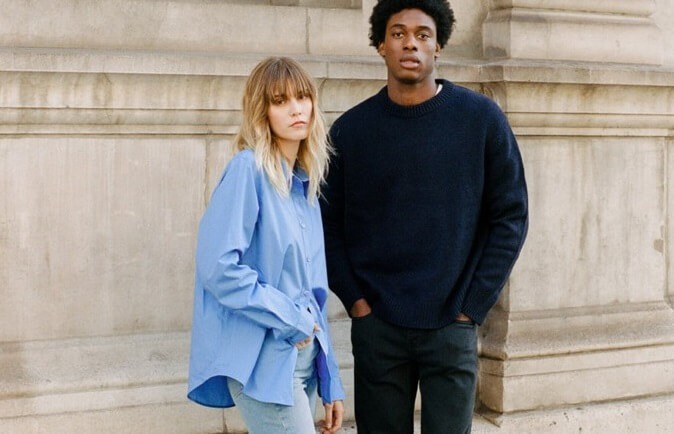 Tired of only finding a couple of cruelty-free options on websites with plenty of leather products? Would you rather support 100% vegan clothing brands? We've got you!
Here are some of our all-time favourites.
And they aren't just some of the best vegan fashion brands: they're also sustainable, and they treat their workers fairly.
Fairly new to vegan fashion? Start with a quick overview to find out what to avoid—not just leather.
What clothing is vegan?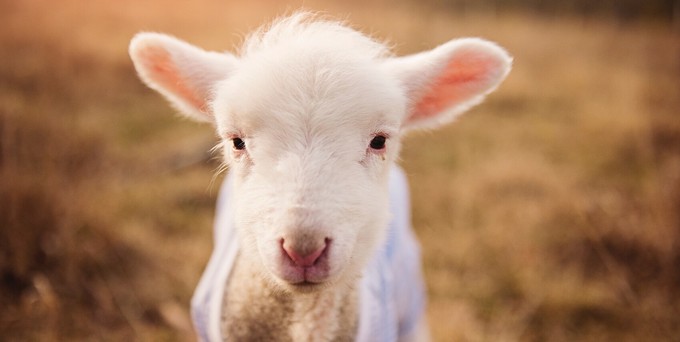 Clothing is considered vegan when it doesn't involve any animal products, and animals weren't used during its production either.
So, vegan clothing brands avoid materials like leather, fur, silk, wool, down, and all kinds of animal by-products, too (for example, buttons can be made from horns, hooves, or even beaks).
If in doubt, you can find out all about it in our vegan fashion guide.
8 best vegan clothing brands for a more ethical wardrobe
Luckily, more and more fashion companies are now vegan. Here are some pretty cool online stores you can start from—including both premium and more affordable vegan clothing brands.
1. Reistor - vegan clothing made of hemp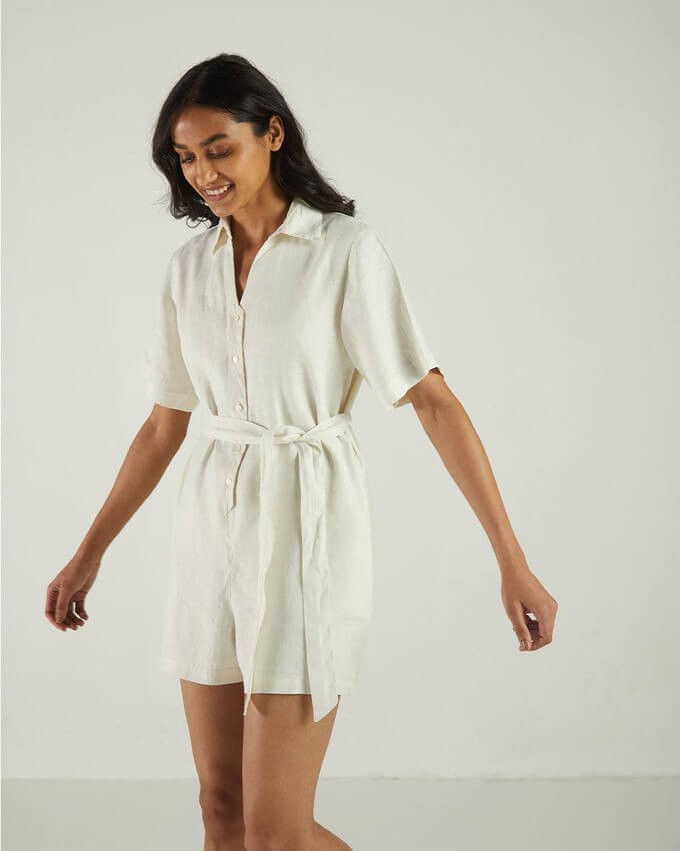 While they also have a few Tencel and organic cotton pieces, Reistor specialises in hemp clothes. Either way, they're always vegan!
They also use creative materials like coconut fibre for cuffs, shells for buttons, and corn fibre for their packaging.
As for the style of their clothes, most of them tend to be minimalist, monochrome, and timeless, and they have a few patterned pieces, too.
2. Pitod - genderless vegan clothing
This vegan clothing brand prioritises garments and accessories for all genders. Pitod uses sustainable materials like GOTS-certified cotton and recycled polyester to reduce waste.
As if that weren't cool enough, they plant a tree for each order and neutralise their emissions with carbon credits.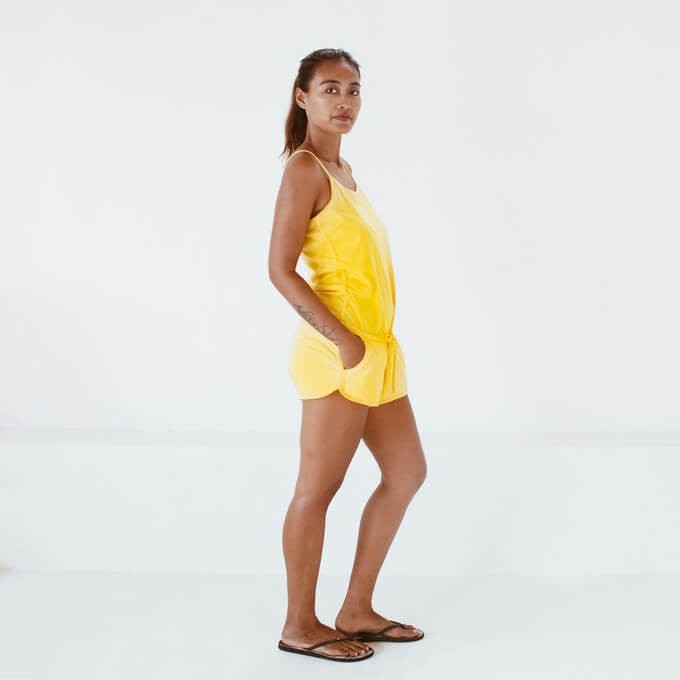 Perfect for people who "let themselves be carried away by the flow", most of the clothes by this vegan fashion brand are versatile everyday pieces with plenty of smart-casual options, too.
They tend to use organic cotton and recycled materials. Their production is also entirely fairtrade.
4. Mud Jeans - best vegan jeans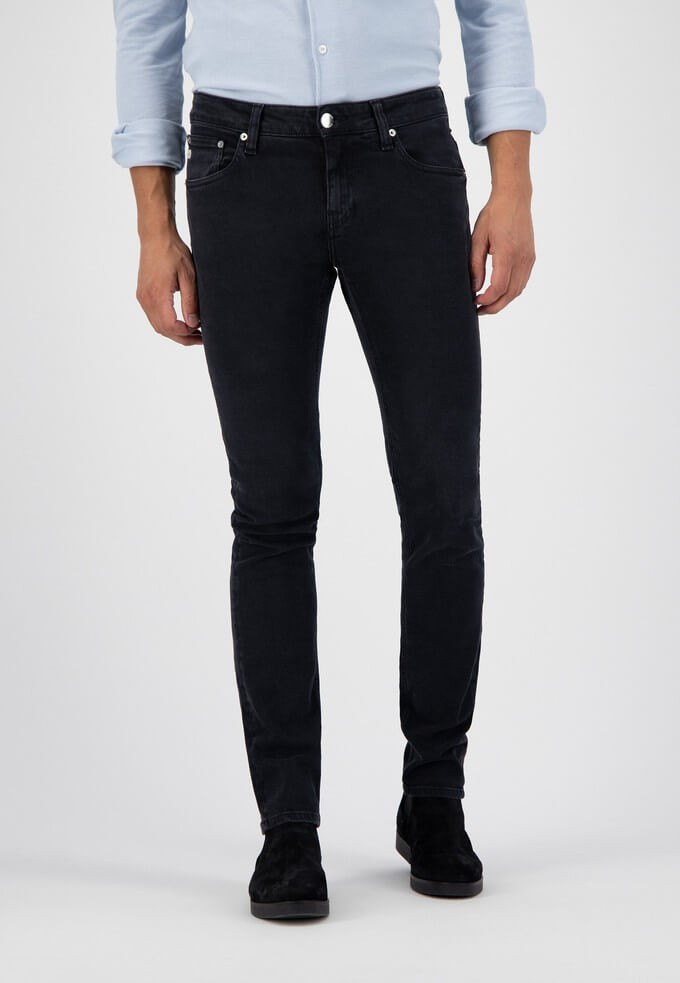 While their range includes a few other types of garments too, the name says it all!
Mud Jeans uses organic cotton and follows a circular fashion model. If you ever send your jeans back, they'll recycle them and spin them into new yarn through their partners.
Definitely one of the best vegan clothing brands when it comes to jeans and denim. And if you're thinking, "But isn't ALL denim vegan?"
Well, technically it is… but most denim jeans have brand patches made of leather! Mud Jeans don't.
5. Lafaani - best vegan clothes made of cotton
The name of this circular Indian brand means "immortality". That's because Lafaani sells entirely handcrafted products, immortalising the labour of local artisans through timeless pieces.
This makes them premium products, so it can be considered a luxury vegan clothing brand.
Their garments are high-quality and made to last, and they involve natural fabrics like ethically sourced cotton.
Lafaani also has a much lower environmental and carbon footprint than brands relying on bigger-scale productions.
So, by choosing to support this vegan clothing brand, you'll bag yourself some items that are cruelty-free, eco-friendly, and give work to a community of artisans.
Well, it's in the name!
Good Guys Don't Wear Leather is proof that you don't need to give up on style when you choose cruelty-free shoes.
Most of their items involve synthetic leather alternatives, but this brand is working hard to replace them with natural and biodegradable options.
7. JUNGL - best vegan swimwear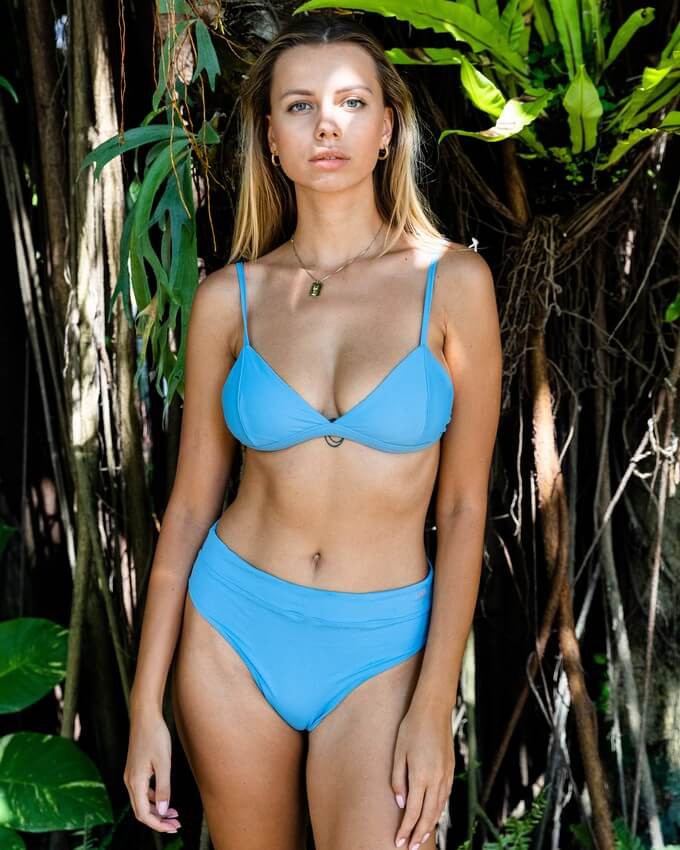 Even though they offer other types of garments too, we especially love the swimwear range of this vegan clothing brand.
It involves Econyl, which is regenerated nylon made from fishing nets and plastic waste. So, their swimwear is good for the animals and the ocean!
8. Votch - best vegan watches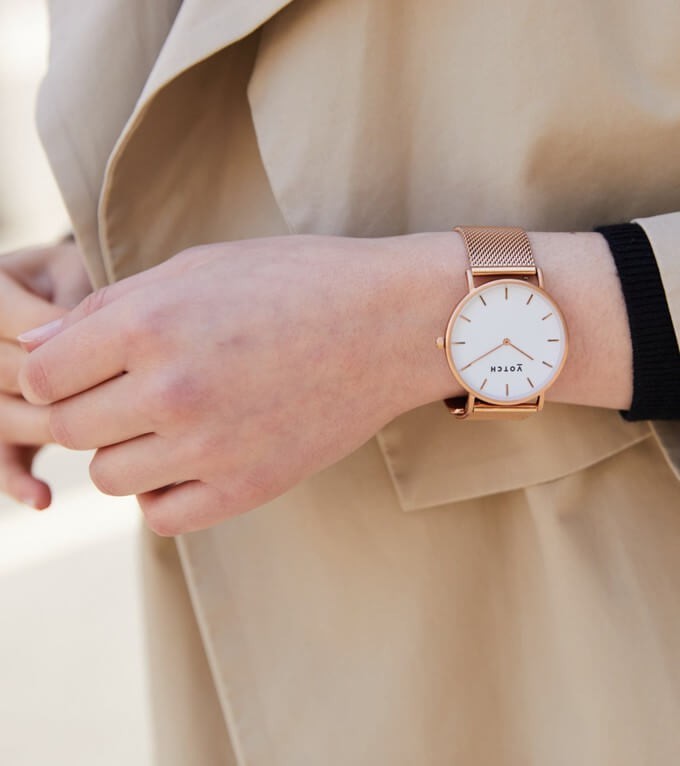 Let's not forget about accessories! Watches, in particular, tend to involve leather.
Luckily, new brands are coming up with cruelty-free alternatives too, and Votch is one of them.
They swapped leather for natural-based alternatives like AppleSkin and Piñatex.
Find even more vegan clothing brands on Project Cece
These were just some of our favourite cruelty-free clothing brands, but there are so many more out there.
Don't worry, though: it doesn't mean that you'll have to waste hours looking for them and ending up with dozens of open tabs.
At Project Cece, we've brought hundreds of fairtrade fashion companies in one place. Of course, that involves plenty of vegan clothing brands, too.
Use our vegan filter to browse the range of all-vegan clothing brands. You can also use additional ones to narrow it down even further, from colours to size and materials.
We're not going to lie: it definitely used to be a bit of a challenge years ago. Now? Finding vegan clothing brands online has never been easier.
---
What else should you avoid? Are cruelty-free clothes always sustainable? And where can you find them? Our vegan fashion guide has all the answers!
Bad news: it's not a one-word answer. Good news? We've created a simple real leather vs vegan leather comparison to help you make the right choice for YOU.
Your morning skincare and makeup routine can make a big difference for the planet! Find the best sustainable cosmetics or vegan products for your ethos.
Project Cece is a platform that collects ethical clothing from different webshops on one website. Take a look in our shopping section and find the clothing that fits your style, budget and values!