5 Best Recycled Clothing Brands: Less Waste, More Style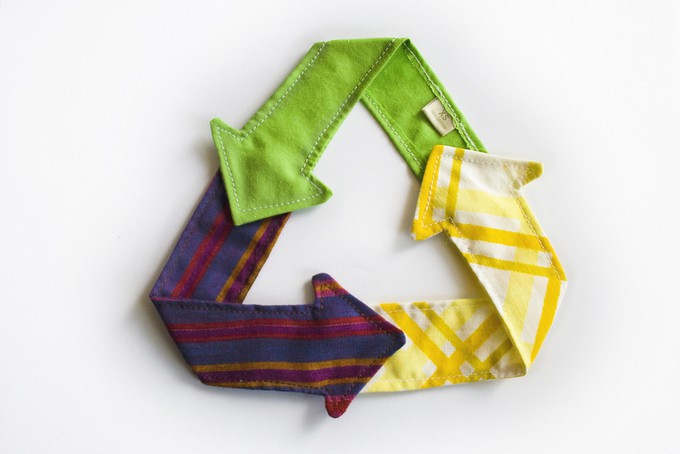 Fast fashion generates 92 million tonnes of waste every year. Imagine a rubbish truck load of clothes being burnt or sent to landfills every second. Eek!
That's just NOT sustainable.
Luckily, instead of adding to it, some more ethical companies are doing the opposite: they're using waste to make clothes.
Here's how some of the best recycled clothing brands are making a difference.
What can you expect from 'recycled clothing brands'?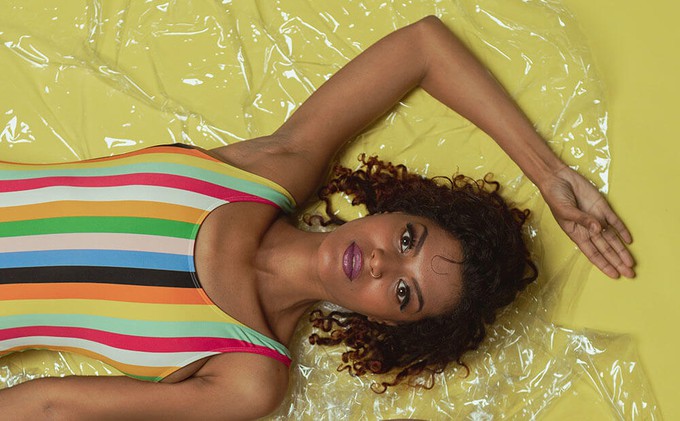 What we love the most about these brands is that they've all found different ways of reducing waste. Yep, they've really been getting creative!
Overall, the most popular solutions are:
Choosing recycled materials – Instead of sourcing virgin fabrics (which create more carbon emissions), they're saving existing textiles from landfills and spinning them into new yarns. For example, think of recycled polyester
Using post-consumer waste – Some recycled clothing brands are also stopping different materials from ending up in landfills, or… getting them out of our oceans! For example, they choose alternatives like Econyl, which is regenerated nylon made from plastic bottles and fishing nets
Circular planning – Recycling in fashion makes a big difference, but it's NOT the ultimate solution. Unfortunately, less than 1% of clothes get recycled. So, no wonder Recycling is the last of the 6 R's of Sustainability. That's why some brands are leading the way by closing the loop. For example, they design new clothes so that they're fully recyclable, and they even offer take-back schemes to facilitate it
5 recycled clothing brands using waste or closing the loop in their own way
Now, let's help you find a recycled fashion brand that matches both your ethos and style.
Here are some of our current favourites.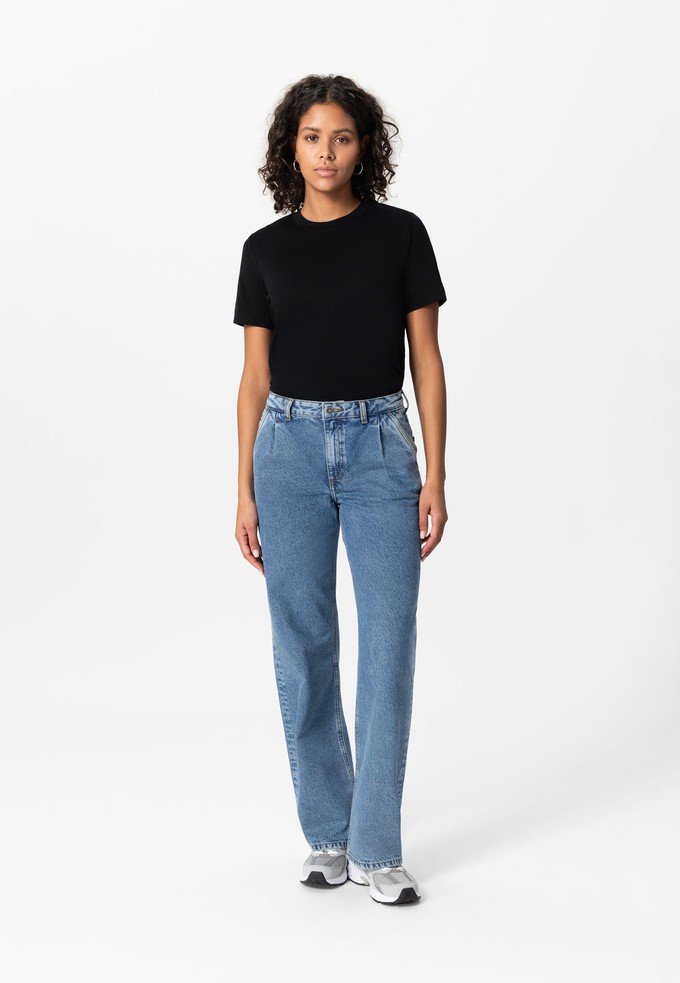 This jeans brand is a proper pioneer when it comes to circular fashion.
Not only do they design clothes that are easy to recycle. They have one of the best take-back schemes we've seen!
As well as encouraging you to send back your old MUD Jeans, they accept jeans by any other brand, too—as long as they're made of at least 96% cotton.
They then use that old fabric to make new jeans, mixing them with organic cotton.
Oh, and we can't forget to mention just how comfy and stylish their jeans are!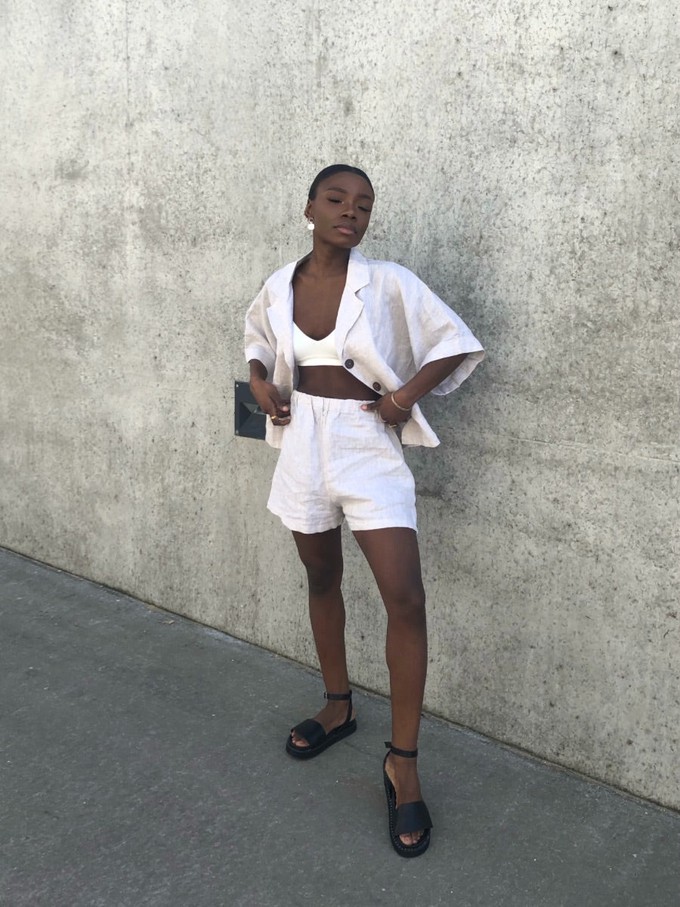 When designing new garments, this recycled clothing brand focuses on being regenerative, removing waste, maximising their lifecycle, and giving back to communities.
So, for example, they choose seasonless and timeless designs over trends. They also save existing textiles from landfills, using recycled materials whenever possible.
And to make their own collections circular, they have a take-back scheme, too. They'll then reuse, recycle, or redesign that old garment.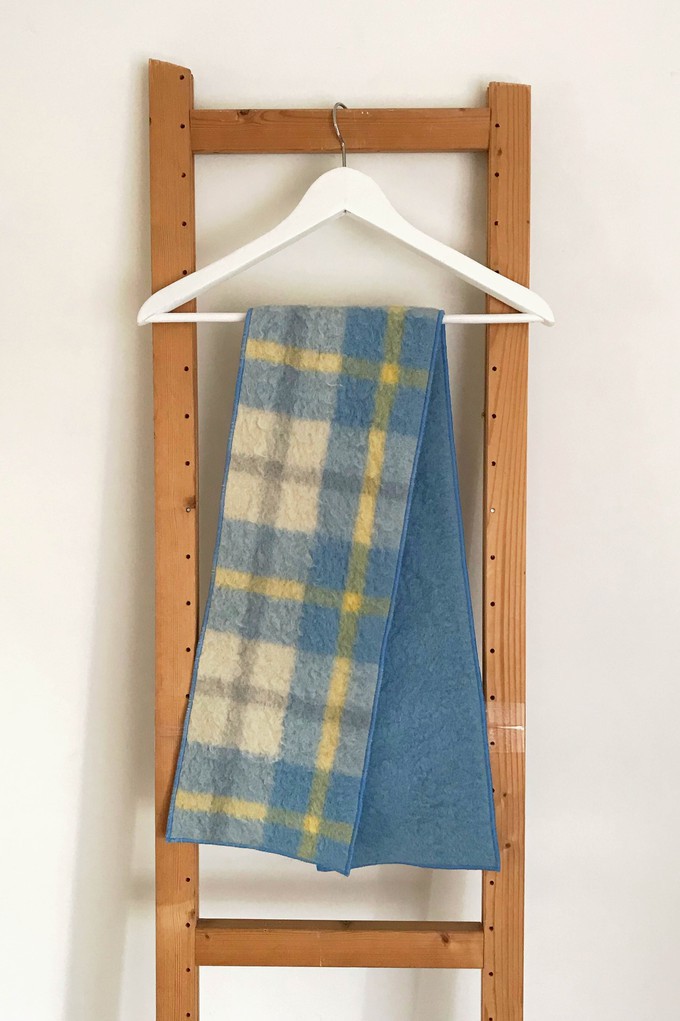 This Amsterdam-based slow fashion brand makes garments that are one of a kind… literally!
They save old items from landfills and use them to create new clothes and accessories. For example, they've used woollen blankets (all handpicked or donated) to make coats, jumpers, and scarves.
And they look absolutely delightful, too.
This brand uses sustainable fabrics like organic cotton and mulesing-free wool. Whenever possible, however, they also choose recycled options, like Econyl.
While they have a few patterned pieces too, Lanius tends to focus on minimalist and monochrome clothes that are timeless and versatile.
Perfect on their own or as a base to create all kinds of different outfits!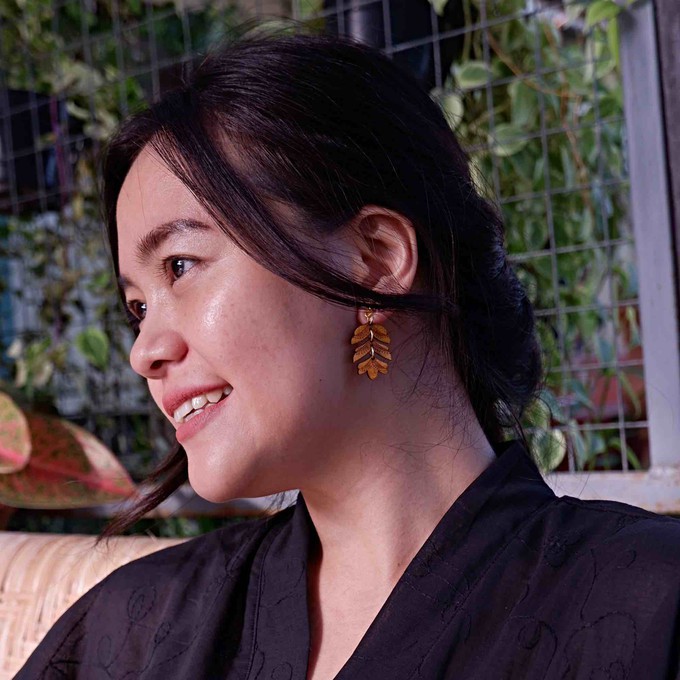 Well, it's in the name!
This recycled accessory brand uses the humblest materials or items (like tyres and skateboards) to create show-stopping pieces, from earrings to bags.
Trust us: they're all guaranteed to be conversation starters!
Find more fashion brands that recycle – on Project Cece
So many ideas and inspiring stories, right? But those were just some of our current favourites.
The good news? More and more brands are starting to use recycled materials or offering take-back schemes.
Now, you might think that the bad news is, "But these small brands are scattered all over the web."
Don't worry: we've got you! At Project Cece, we brought hundreds of fairtrade brands in one place and included filters to narrow down your choices.
One of them is 'Material.' So, you can easily choose to focus on recycled clothing brands.
Waste no time, and start supporting companies that are reducing waste!
---
18.6 million tonnes of clothes are sent to landfills EVERY YEAR. Surely, recycling in fashion is the obvious solution, right? Mmh, not exactly. Here's why.
Does using plastic bottles and fishnets make this material more sustainable? Let's look into virgin polyester vs recycled polyester clothing to find out.
What's the difference between recycled fabrics & upcycled clothes? Most importantly, are they as sustainable as they sound? Let's find out!
Project Cece is a platform that collects ethical clothing from different webshops on one website. Take a look in our shopping section and find the clothing that fits your style, budget and values!