Sample sale at Culthread! Up to 75% off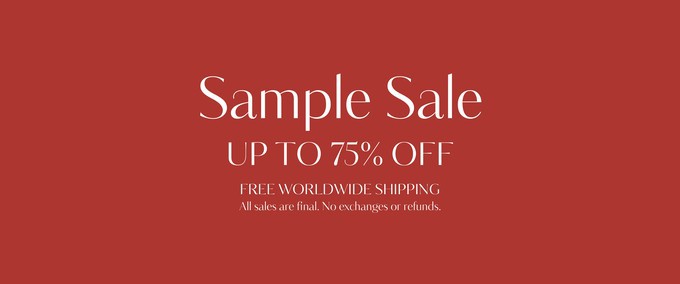 There is sample sale at Culthread, which means that you can buy many of their amazing products with huge discounts, up to 75%.
Culthread is a brand by women, for women. The core team members are Rina, Sarah, Tara, Jessy, Nhi, Lua and Susanne. They believe in female empowerment, sustainable and ethical production, and have a love for animals. All their products are vegan, ethically made in Vietnam, and made from recycled materials.
You can enter the sample sale via this link.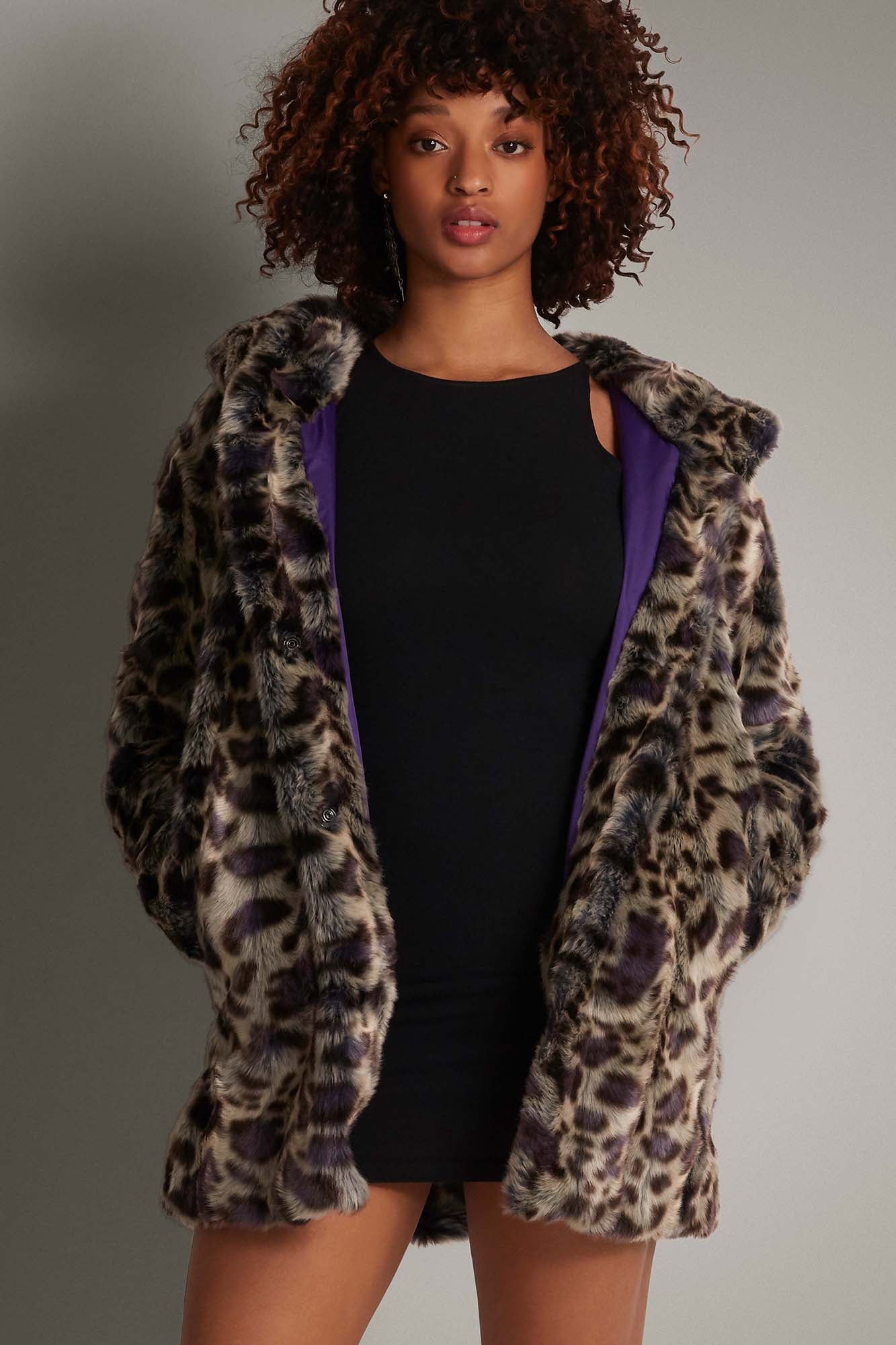 ---
Every year, Business of Fashion and McKinsey & Company release an outlook on the fashion industry. In the sixth annual State of Fashion report they mention circular textiles as one of the key elements in the fashion industry for 2022.
In a major step in holding brands accountable for their full supply chain, the US Senate approved a bill that bans imports from China's Xinjiang region unless the importer can prove they were not made with forced labour.
Over 400.000 garment workers in Karnataka, India have not been receiving their full wage since April 2020. The garment workers make clothes for major international brands like Zara, H&M and Nike, but despite the companies all having "strict code of conducts", the suppliers they work for failed to give them their full wage.
Project Cece is a platform that collects ethical clothing from different webshops on one website. Take a look in our shopping section and find the clothing that fits your style, budget and values!