30 Wears Challenge: How to Stop Buying Throwaway Clothes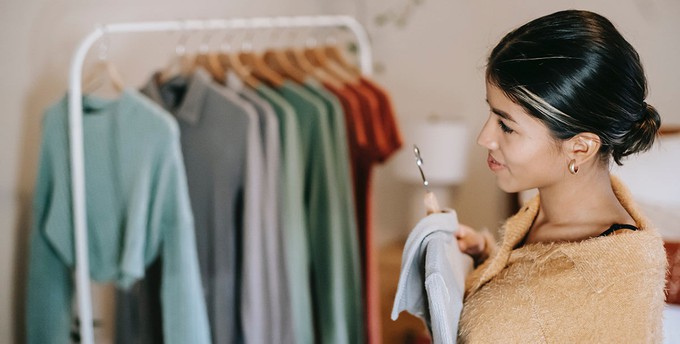 Looking to make more ethical clothing choices but struggling to break free from the clutches of fast fashion?
The 30 wears challenge⁠—or #30WearsChallenge to (social media) friends⁠—might be the solution for you.
What is the 30 wears challenge?
Started by climate activist Livia Firth in 2015, the 30 wears challenge is a campaign that encourages consumers to abandon fast fashion's overconsumption and replace it with a slower approach to clothing.
Basically, instead of buying lots of low-quality garments every few weeks, it's about choosing fewer durable pieces that we can see ourselves wearing multiple times.
At least 30, to be precise.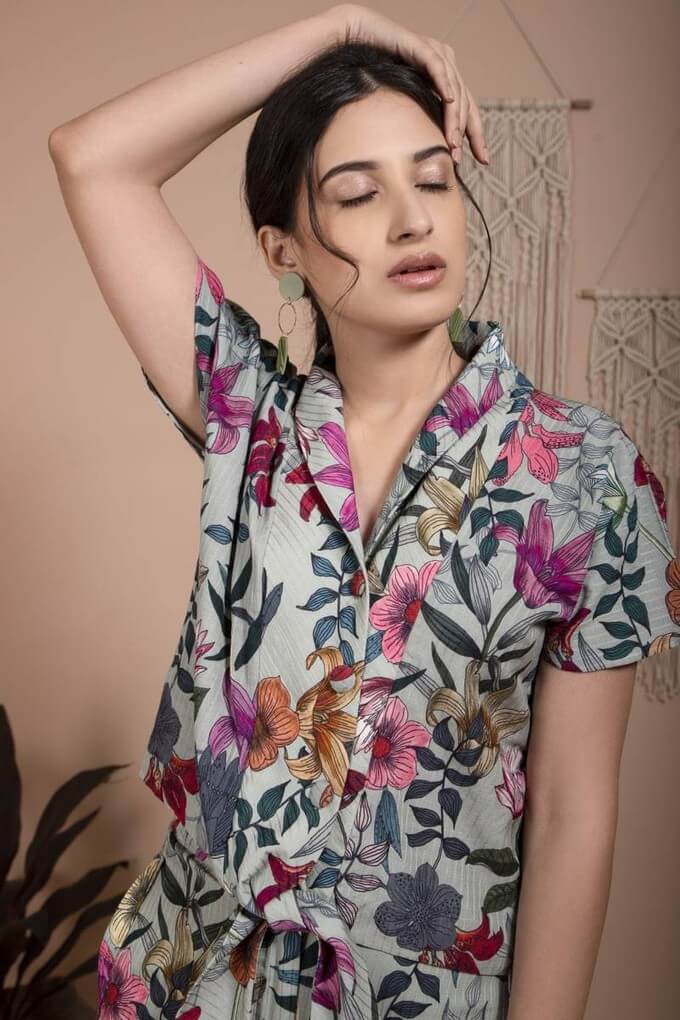 Why you should seriously consider the 30 wears challenge
Let's put it into perspective.
Unfortunately, garments are only worn… 7 times!
Less than a quarter of what the 30 wears challenge suggests in order to justify their environmental impact, from production to CO2 emissions during transportation and their end of life.
The lasting consequences of this throwaway culture
The fact that we buy 60% more clothes than in the year 2000 and wear them less results in 18.6 million tonnes of clothing waste every year.
Whether they're burned or piled up in landfills, they'll still release CO2 and other polluting greenhouse gases.
Obviously, this isn't sustainable.
How to smash the 30 wears challenge (without it feeling like a sacrifice)
So, now that you know why it matters, here's how you can succeed.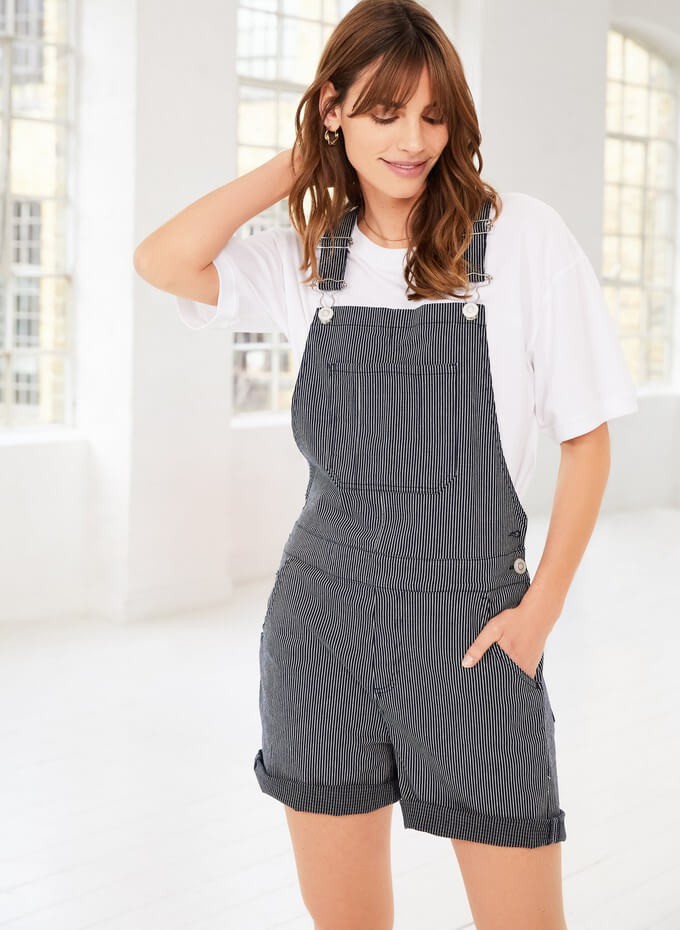 1. Ask yourself 'will I wear it 30 times?' whenever buying new clothes…
And be honest, of course.
Our trick? Thinking of what other garments we can pair them up with.
For example, a new monochrome t-shirt with a small print could go with your denim jeans, trousers, shorts, skirt, dungarees, or even underneath that strap dress.
2. … and choose them wisely
Quality over quantity: for you to complete the 30 wears challenge, that new item must also last that long. And, sadly, most fast fashion garments are designed to fall apart much earlier than that
Prioritise versatile and timeless pieces over ever-changing trends
Only buy items that fit well and are comfortable to wear
If you're not 100% convinced, combine the 30 wears challenge with the 30 day rule: wait a month, and only buy that item if you still want it
3. Embrace repeat outfits
Trends aren't the only reason why consumers tend to throw their clothes away so frequently: we're brainwashed into feeling self-conscious about being seen with the same outfit more than once, both in real life and social media.
Not only is it totally fine to wear repat outfits, but it's the only sustainable way!
And, if you're a bit worried about it, here are our tips on how to repeat and remix outfits confidently.
4. Surround yourself with like-minded people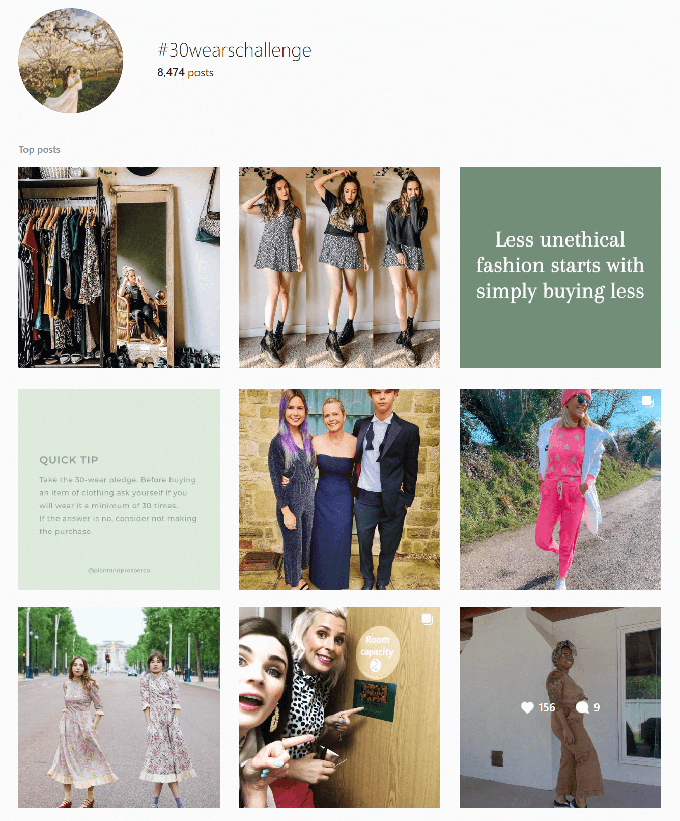 Any kind of challenge is easier if we're doing it with someone! Why not ask a fellow eco-conscious friend to get involved so that you can support each other?
You can also use apps to track your progress, like 30 Wears or Wear Me 30 Times
At the same time, it's important to remove distractions:
Instead of accounts promoting hauls and a new #OutfitOfTheDay with every post, follow sustainable fashion bloggers and influencers, browse the #30WearsChallenge tag, and use it yourself
You can also receive some tips to make more ethical fashion choices easily through our newsletter and find the right sustainable (and durable) garments on Project Cece, as we brought hundreds of fairtrade brands into one place
We bet you'll smash the 30 wears challenge! Sending a virtual high five your way.
---
From reducing your carbon emissions to defying sexist expectations, here's the difference you'll make by embracing repeat oufits, with 4 tips to get inspired.
When you learn how to create a sustainable wardrobe, you'll never find yourself complaining that 'you have nothing to wear!' Let's get started.
Ready to take the first step towards a more sustainable wardrobe? Here are some practical tips to ditch fast fashion and discover ethical alternatives.
Project Cece is a platform that collects ethical clothing from different webshops on one website. Take a look in our shopping section and find the clothing that fits your style, budget and values!