Best Hemp Clothing Brands to Grow a Greener Wardrobe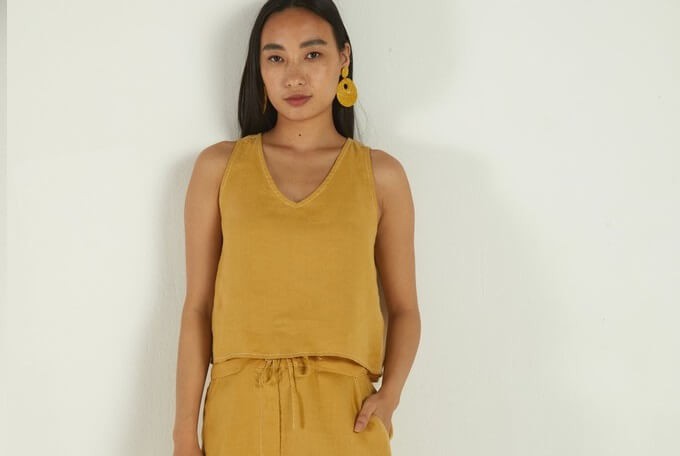 On the same patch of land, you could grow some cotton or… 250 times more hemp! The latter is nowhere near as thirsty when it comes to irrigation, too.
These are just some of the reasons why there are more and more hemp clothing brands sprouting within the slow fashion industry.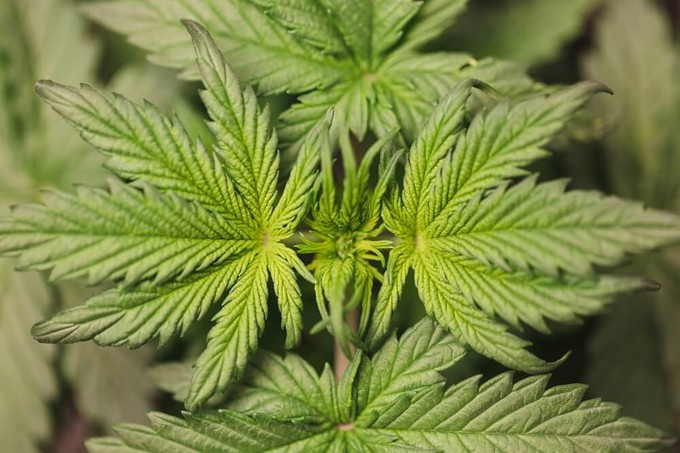 Hemp is literally one of the most sustainable fabrics. So, when choosing hemp clothing produced by an ethical brand, you're reducing the environmental footprint of your wardrobe.
As well as the land and water usage issues, hemp is hardy and resilient: as such, it doesn't require pesticides. It's also one of the fastest growing plants, helps regenerate its soil, and is biodegradable (unlike polyester and other synthetic options).
Now, let's help you find the right hemp clothing for your style and ethos!
4 of the best hemp clothing brands
Some of these companies focus on hemp alone, whereas some others include quite a few hemp garments within their range.
1. Hemper - bags, accessories, and clothes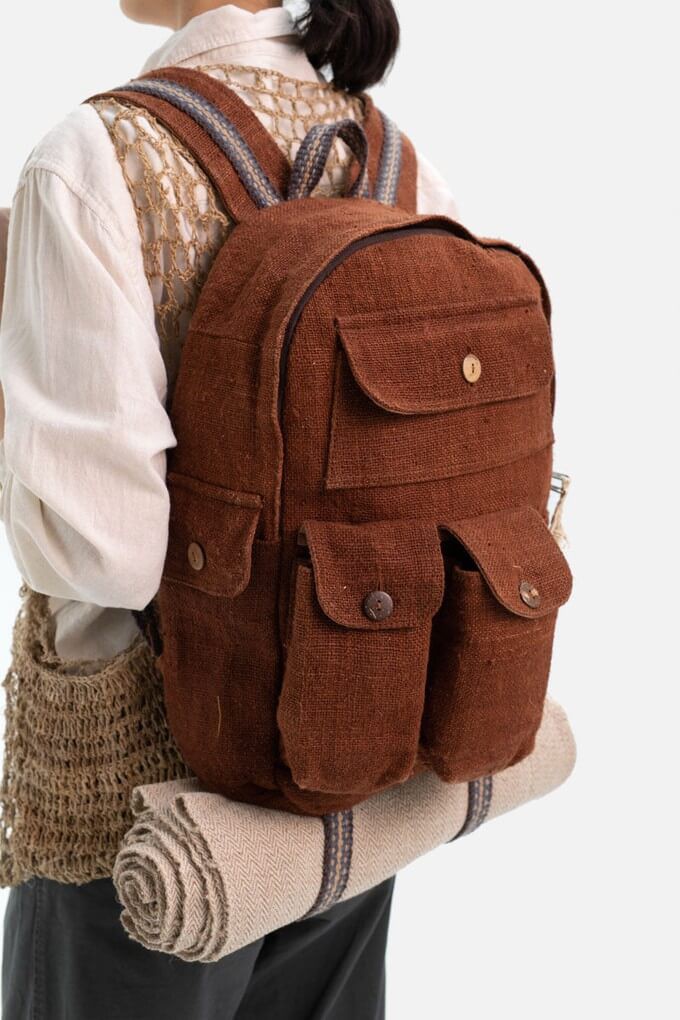 This Spanish brand sources its hemp from Nepal, relying on rural families who are always guaranteed fair wages and working conditions.
Since it strives to make a positive impact on the world, Hemper is both Fairtrade and B Corp certified. Plus, all its products are vegan and PETA-approved.
As for style, the range of this hemp clothing brand has a charming natural feel, and some items clearly homage their Nepalese roots.
2. Lanius - a versatile hemp clothing range
This ethical fashion pioneer was founded all the way back in 1999. As well as organic cotton and mulesing-free wool, its range includes quite a few hemp clothing items.
The latter tend to prioritise versatile monochrome pieces: perfect to create different outfits!
At the same time, you can find some iconic and eye-catching patterns, too.
3. Himal Natural Fibres - hemp clothing that'll never go out of style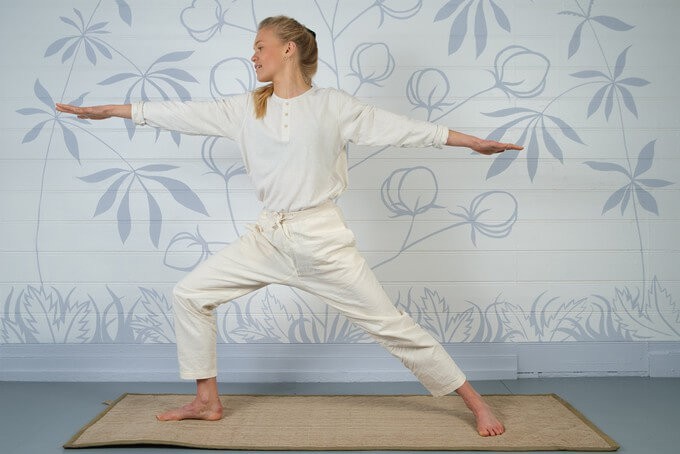 If you're looking for clothes and accessories with a timeless feel, you're bound to fall in love with this hemp clothing brand!
These items are made in a workshop in Nepal where all the employees are well looked after, from fair working hours to having their children's school fees covered.
This brand's fabrics are vegan and come from trusted suppliers, often woven using traditional Himalayan methods.
4. Reistor - a hemp clothing brand with a cause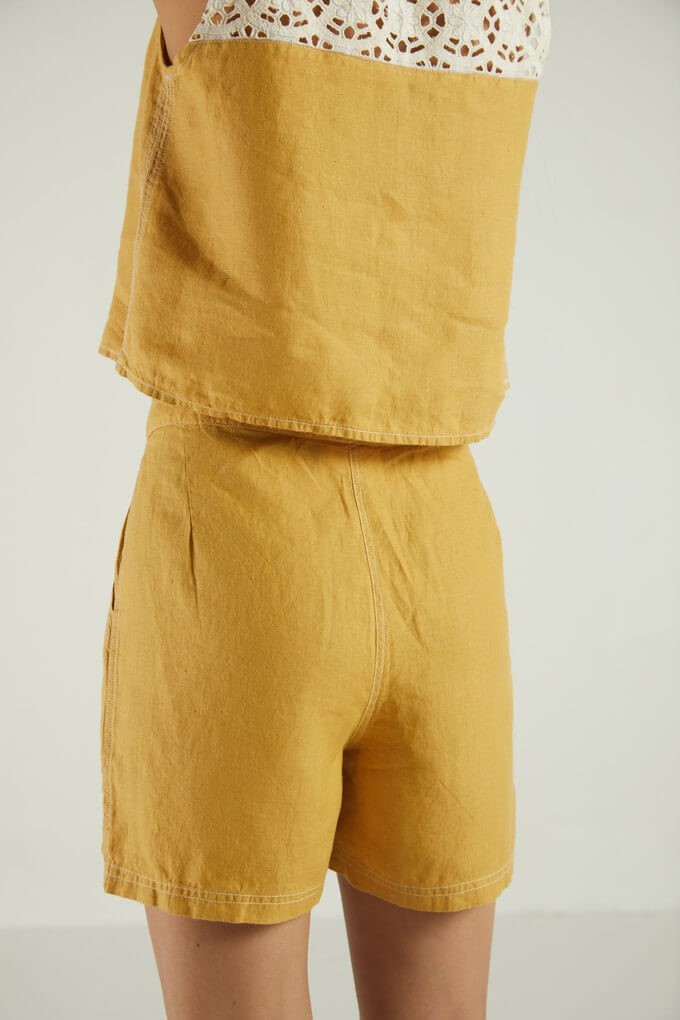 This hemp clothing brand supports its workers in India and partners with NGO Srujna to help women become independent and build sustainable lives.
From dyes to packaging and being carbon neutral, this brand has found creative ways of reducing its impact on the environment.
Its hemp range is minimalist, timeless, and versatile, including both neutral and bolder colours.
5. Ecoer - classic hemp clothing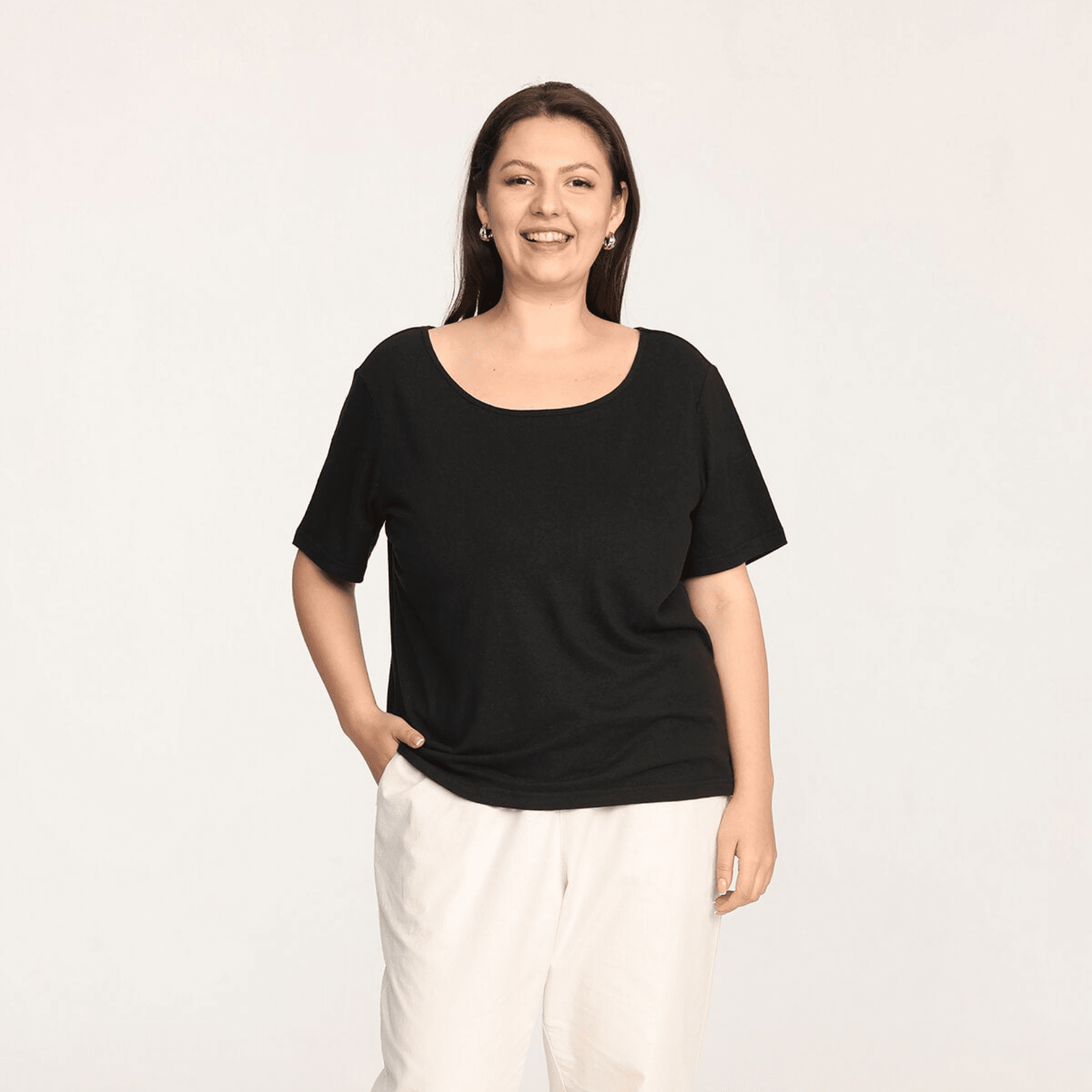 The hemp clothing from Ecoer is made in China. On their website, you can find full information on where the items exactly are made. Also, Ecoer is part of the 1% for the Planet club, meaning that they donate 1% of their annual revenue to environmental causes to protect the environment.
Find more hemp clothing brands and items on Project Cece
The number of hemp clothing brands out there is growing as fast as this sturdy plant!
At Project Cece, we bring hundreds of fairtrade companies in one place… and that includes plenty of brands relying on hemp, too.
So, if you want to browse more items made with this particularly sustainable fabric, all you have to do is select it through our 'material' filter.
Discover even more fashion items from the best hemp clothing brands!
---
Recycled plastic, coconuts, and even… milk! Here are some of the most innovative new sustainable fabrics to reduce the environmental impact of clothes.
Did you know that hemp fabric requires 50% less water than cotton and lasts 3 times longer? Discover the sustainable properties of this game-changing material.
Some popular natural alternatives can be worst than other synthetic fabrics or less known materials. Discover what the most sustainable fabrics are in a simple way!
Project Cece is a platform that collects ethical clothing from different webshops on one website. Take a look in our shopping section and find the clothing that fits your style, budget and values!