How to Find Affordable Sustainable Clothing [+ Best Brands]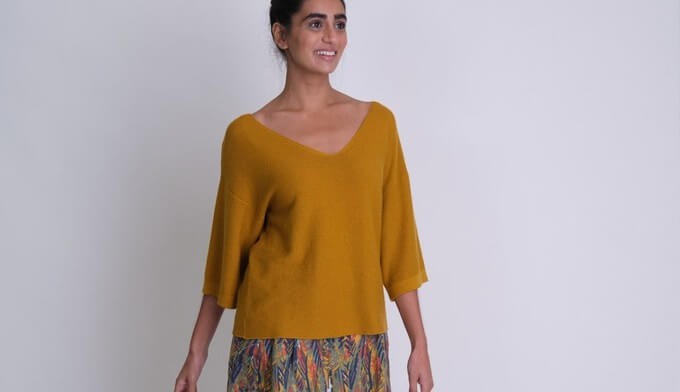 You keep telling yourself you're going to ditch fast fashion, but your heart skips a beat whenever you see three-digit price tags on ethical garments.
"Is affordable sustainable clothing even a thing?!"
We'll be honest: it is a thing, but you need to change your mindset and know where to look.
And for good reason!
Ethical brands put quality and durability over trends and speed
They pay workers fair wages
They invest in eco-friendly materials and processes
They rely on small-scale instead of mass-production to reduce waste
Fast fashion garments are so cheap because they hide a problematic supply chain, have a terrible impact on the environment, and are designed to be disposable.
… but consider the cost per wear!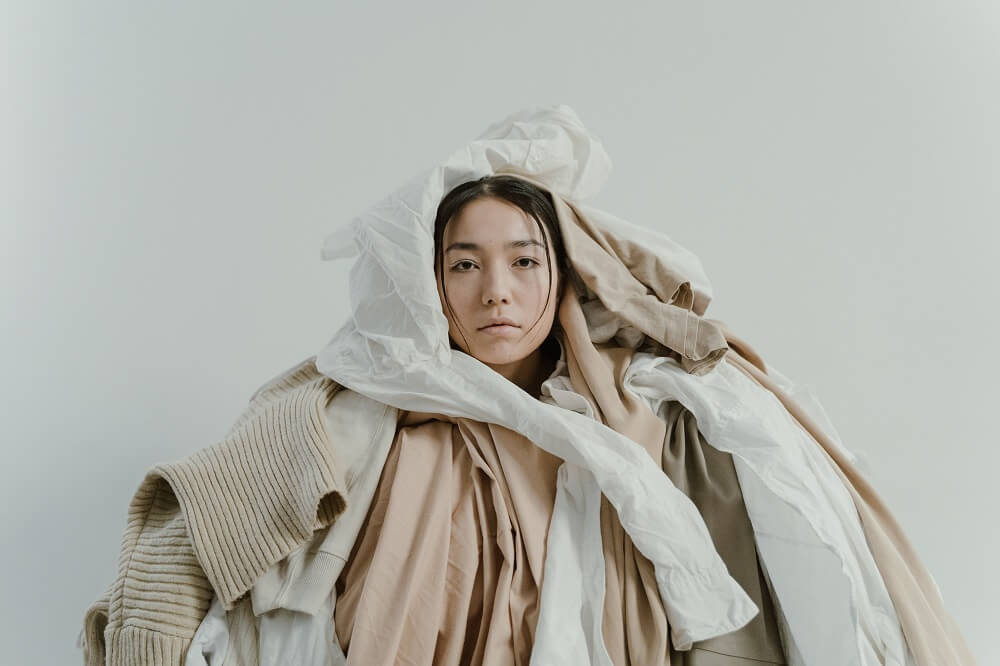 We appreciate that not everyone can afford sustainable fashion.
However, if you're used to spending hundreds on clothes regularly because you update your wardrobe every few months, trust us: you can.
Sure, you might not be able to buy the same quantities of clothes, but that's actually excellent news for the planet. Whether they involve fast fashion or ethical clothes, hauls are not sustainable.
So, what's the mindset change we teased?
Buying fewer garments but falling in love with them and keeping them for years. That's how ethical fashion can be as affordable as fast fashion: when you look at the cost per wear rather than the actual price tag.
A £15 fast fashion dress that you only wear three times = £5 per wear
A £90 ethical fashion dress designed to last for years and that'll you wear at least 30 times = £3 per wear
5 of the best affordable sustainable clothing brands
While that mindset shift will help you save money, some ethical brands are definitely more affordable than others.
So, here's a handy starting point, including their cheapest items at the time of writing this blog post.
1. Honest Basics - easy-to-repurpose everyday essentials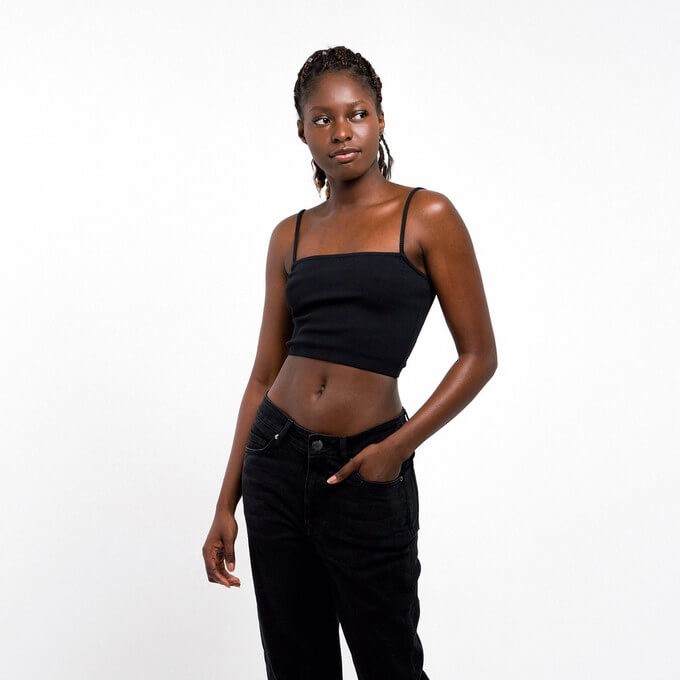 Cheapest item: £9.57 crop top
With a minimalist and timeless approach, this affordable ethical fashion brand focuses on extremely versatile clothes.
You can easily remix them to create different outfits, too.
2. No Nasties - organic cotton clothing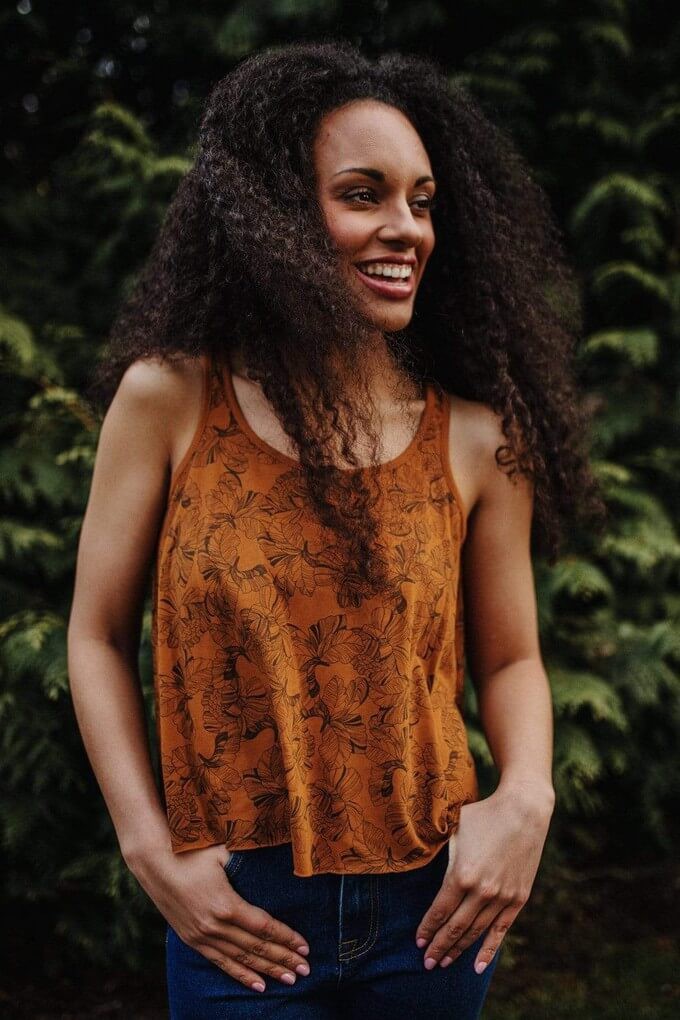 Cheapest item: £18.27 tank top
This brand is 100% vegan and prioritises organic cotton.
It offers a large, varied range of both minimalist pieces and eye-catching patterned designs.
3. Loenatix - affordable ethical clothing for everyone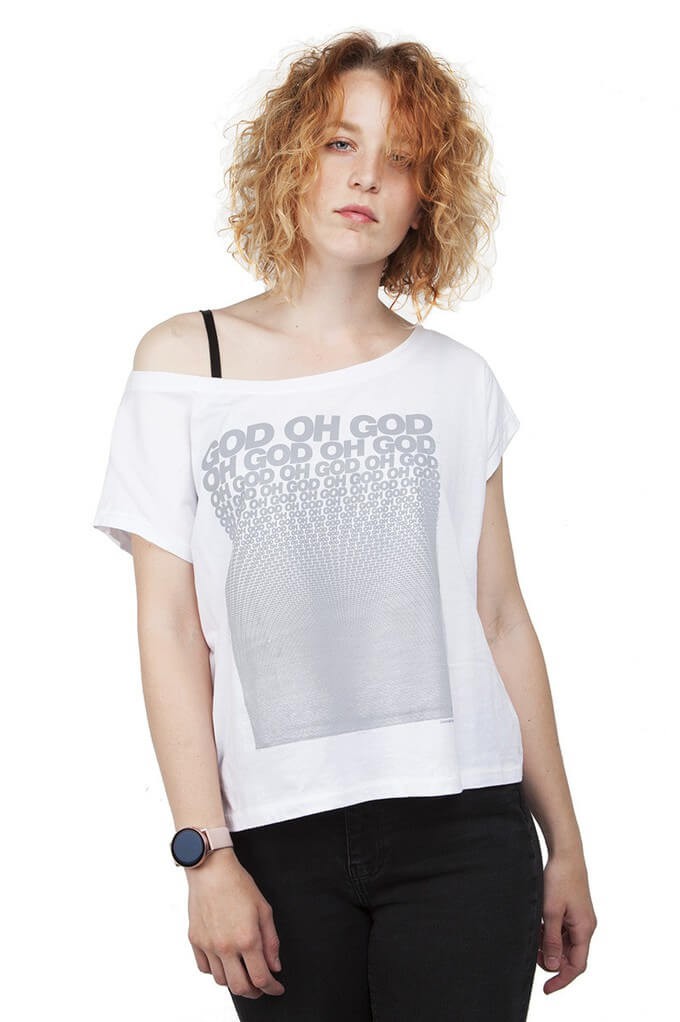 Cheapest item: £5.52 socks
This sustainable screen printing brand includes fun, witty slogans and designs that are bound to make a statement.
As well as a women and menswear section, they have a wide range for kids and even babies.
4. Bibico - charming, timeless clothes
Cheapest item: £19 skirt
This brand focuses on natural materials to create versatile and easy-to-wear pieces in both neutral and bright colours or patterns.
Perfect for your everyday outfits or as smart-casual options!
5. Boody - bamboo underwear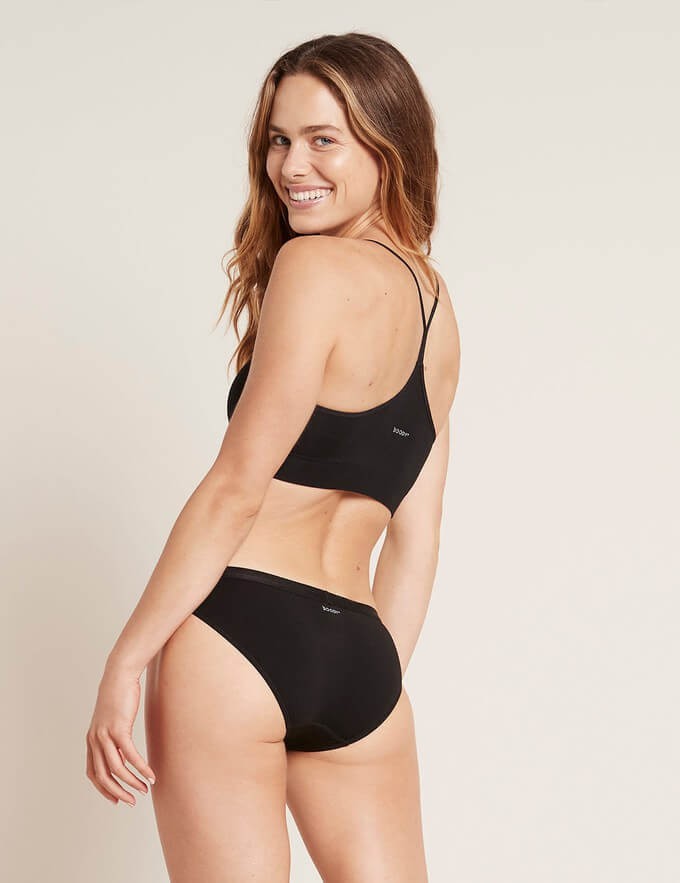 Cheapest item: £10.40 underwear
When it comes to affordable underwear, look no further than these sustainable designs.
This brand includes a few versatile basics, too.
How to find more affordable sustainable clothing on Project Cece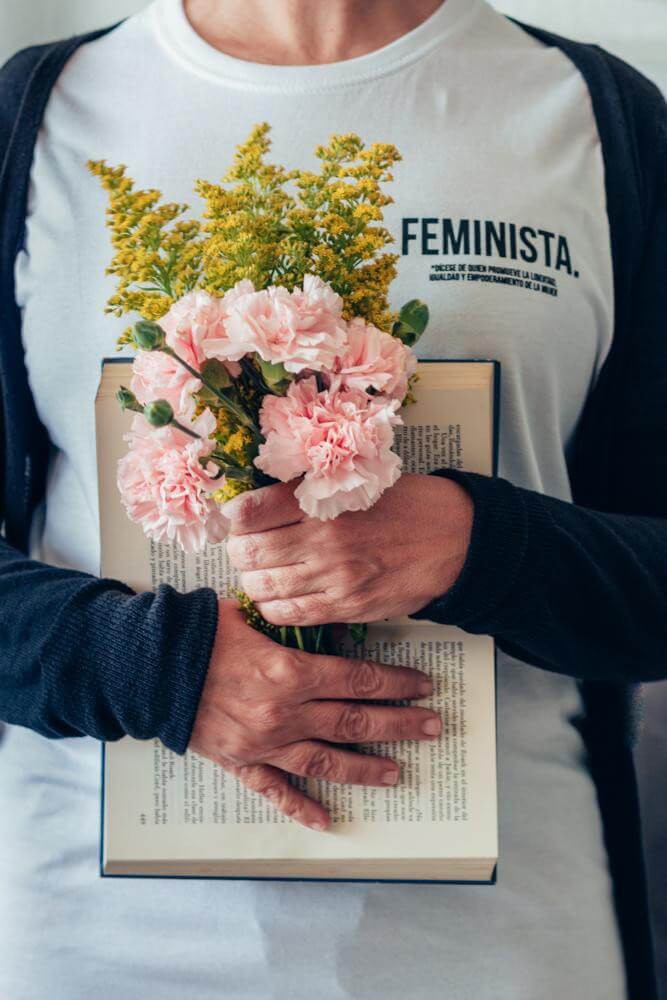 We know how difficult it is to scout for the right ethical clothes for your style (and wallet) when they're scattered all over the web.
So, we brought the best fairtrade brands in one place and added filters to save you time.
To focus on the most affordable ethical clothing, just choose a category (e.g. tops) and sort all the items by price (low to high) or use the slider to set your budget.
Now that you've gone through this mindset shift and learnt where to find these garments, swapping fast fashion for affordable sustainable clothing will be easier than ever!
---
Ready to take the first step towards a more sustainable wardrobe? Here are some practical tips to ditch fast fashion and discover ethical alternatives.
Whether with a palette, repeated pattern or something else entirely, here's how to create a signature style for an immediately recognisable fashion statement.
Tired of faded or damaged garments? Learning how to take care of your clothes can really make the difference for your wardrobe and wallet as well as the planet. Here's how!
Project Cece is a platform that collects ethical clothing from different webshops on one website. Take a look in our shopping section and find the clothing that fits your style, budget and values!