Best Sustainable Kidswear Brands: Playful, Timeless, Ethical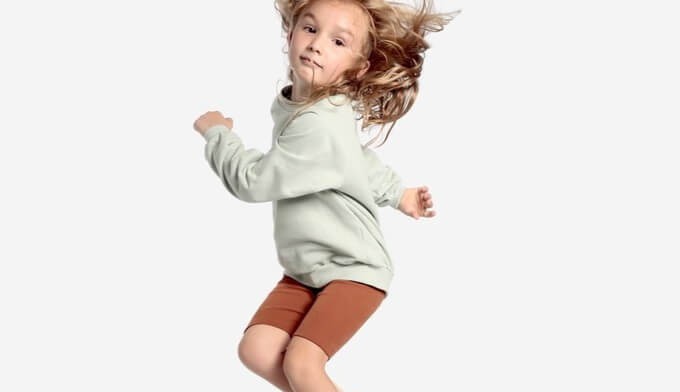 If you're an eco-conscious parent (or about to become one), it's only natural that you wish to look for the most sustainable kidswear for your little ones.
You're probably being bombarded with fast fashion options full of dangerous chemicals or polluting synthetic materials.
Ethical kidswear, on the other hand, is safe both for your babies or children and the planet, but… sadly, harder to find.
Don't worry: we've scouted for some of the best sustainable childrenswear brands for you.
But, first, let's clarify something.
Can children clothing really be sustainable?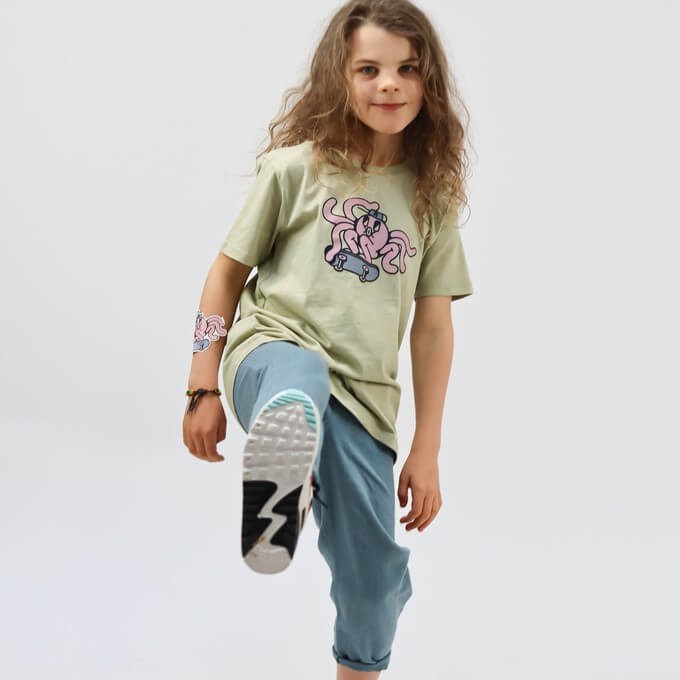 Childrenswear poses an additional challenge from a sustainability point of view. Your kids will grow out of it within a few years or, if we're talking about clothes for babies, even months.
This results in higher quantities of waste.
So, don't get us wrong: looking for sustainable kidswear is a great start. However, to make the biggest difference for the planet, we also recommend thinking beyond your children's use of it.
Consider passing these garments down to their siblings or children of family friends
More and more brands are introducing take-back or resell programs
Alternatively, resell them online or give them to charity
That way, your sustainable kidswear—which we're sure will still be in good condition by the time your little ones grow out of it—gets worn as much as possible, reducing waste.
4 of the best sustainable kidswear brands
Here's the ethical kidswear we've been obsessed with, lately.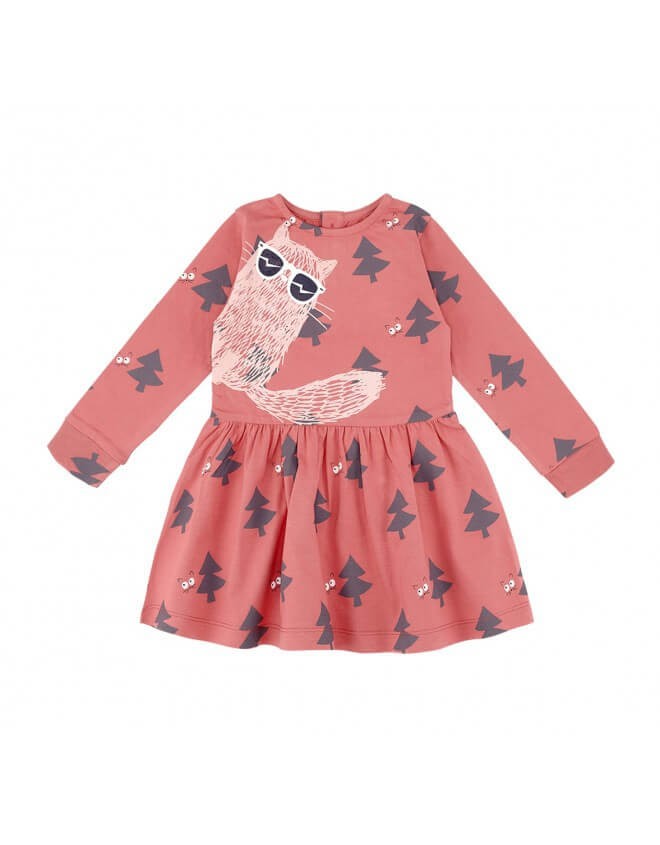 This brand—which literally means "cat's tail"—has a wide range of fun and cute baby and kids clothing, including several versatile pieces.
It relies on GOTS organic cotton and an ethical workshop.
La Queue du Chat is also Fairtrade International and SA8000-certified, and its team are always looking for new ways to make a positive difference for the planet. For example, they even reuse their wastewater for gardening or flushing toilets!
2. Matona - Timeless ethical kidswear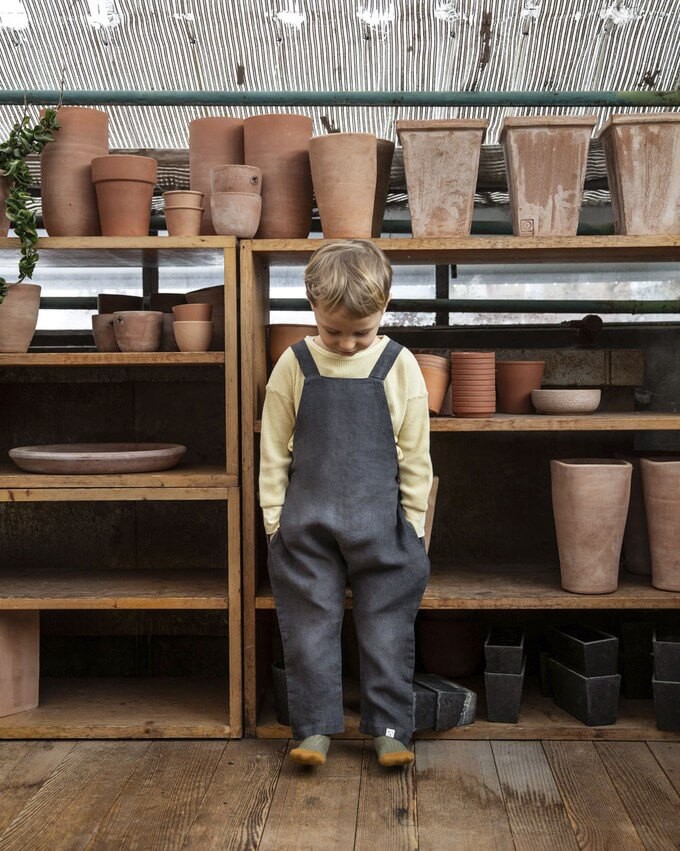 This brand focuses on versatile kidswear and clothes for their mothers.
They're made ethically in Portugal using sustainable materials like linen, GOTS organic cotton, and recycled yarns.
Don't they look delightful?!
3. Citron Jaune - sustainable kidswear for girls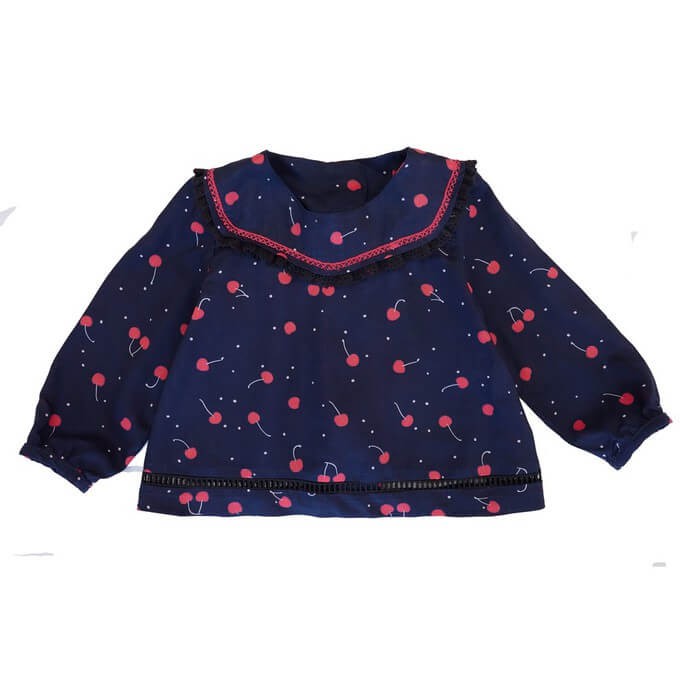 This brand was founded by a Paris-trained designer from Madagascar who's also the granddaughter of tailors and embroiders.
She combines her Malagasy roots with the sophisticated style of Parisian women to design unique clothes for girls (between 4 months and 14 years old) and their mothers.
Entirely produced in Madagascar, the Citron Jaune range is BCI-certified and relies on 90% natural materials.
4. Orbasics - Versatile and sustainable children clothing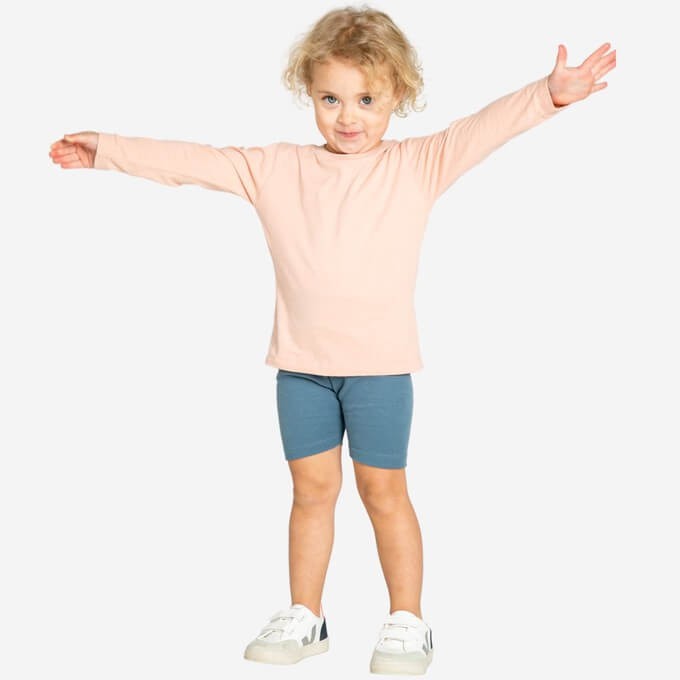 Not a fan of the loud prints that characterise most fast fashion kidswear?
You're going to love this brand's range founded by a mother looking for ethical clothes for her own child. Unlike the former, they're also free from harmful chemicals.
Orbasics offers both children's clothing and a small collection for women. They're all made by a family business in Portugal relying on GOTS-certified suppliers.
Find more sustainable kidswear on Project Cece
While it used to be incredibly hard to find sustainable children clothing up until a few years ago, we now have more and more sustainable kidswear brands.
Plus, even though they don't specialise in it, more fairtrade companies are adding baby and children collections to their own range.
You can now find plenty of them in one place on Project Cece.
We've brought hundreds of fairtrade brands onto one platform to make things easier for eco-conscious consumers (and parents) like you. Of course, this includes plenty of sustainable kidswear, and you can use our filters to narrow down your search.
Say no to fast fashion's bad chemicals. Your kids—and the planet—only deserve the kindest options.
---
Comfy everyday garments, show-stopping dresses, and tops to make breastfeeding easier: find the best ethical maternity clothes for your style and budget!
It might feel scary at first, but talking about ethical fashion can actually be inspiring and fun, too. Here's how to do it without alienating your friends and family.
Tired of faded or damaged garments? Learning how to take care of your clothes can really make the difference for your wardrobe and wallet as well as the planet. Here's how!
Project Cece is a platform that collects ethical clothing from different webshops on one website. Take a look in our shopping section and find the clothing that fits your style, budget and values!