Following Trends Is Out of Fashion (Or It SHOULD Be)
Through shop windows and haul videos, fast fashion has been pushing consumers to buy new clothes every season.
And we're not talking about spring, summer, autumn, and winter (although that would still be problematic enough).
Nowadays, fashion relies on 52 microseasons a year, and ultra fast fashion giants like SHEIN upload thousands of new garments on a weekly basis.
To follow fashion trends, you basically have to update your wardrobe—and dispose of your old clothes—constantly.
What are the disadvantages of following fashion trends?
Here's why, despite the constant peer pressure, we're inviting you to stop chasing ephemeral trends ASAP.
1. The planet can't take it anymore (no, seriously!)
The cost behind cheap throwaway clothes is actually extremely high:
2. Fashion trends keep you trapped in a vicious (and costly) cycle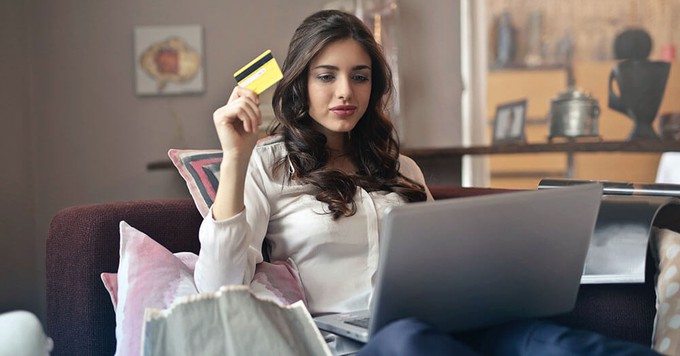 On average, we spend €490 per year on clothing.
Be honest, though: did that new dress you bought on a whim actually make you happy, or did you need to get a new one after a couple of weeks to get another dopamine hit?
It's not your fault. Ultra fast fashion brands have been using social media algorithms to manipulate your shopping habits.
By pushing consumers to buy new clothes to deal with insecurities, they also have a negative impact on mental health.
3. They don't allow you to find your own style
Following fashion trends means purchasing something because it's popular or it looks good on that influencer who keeps filming hauls.
So, another reason why your current clothes haven't been making you happy long-term is… they don't really represent you!
How to break free from fashion trends
Wouldn't it feel better to fall in love with some timeless and seasonless clothes that actually feel 'you'?
Plus, as you now know, quitting fashion trends will make a massive difference for the planet and your wallet, in the long run.
1. Find your own clothing style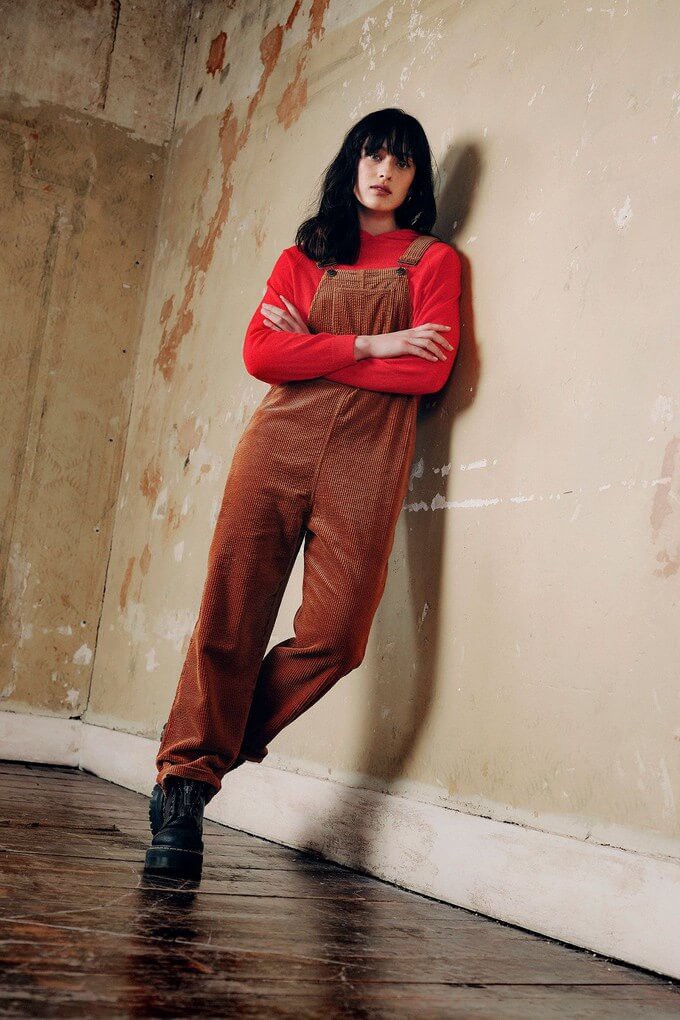 Many are instantly put off whenever we mention this because they think it can only mean wearing earth-toned and minimalist clothes.
First of all: nothing wrong with that! We absolutely love that vibe.
However, it's far from being the only option. Your own style could revolve around a specific palette, retro inspiration, a set decade, or an aesthetic.
To figure it out, you could work with a stylist, book a one-off colour consultation, or follow our tips on how to find your signature style.
2. Remove temptations
It's hard to abandon fashion trends if you're bombarded with hauls and offers whenever you pick up your phone!
So, consider unfollowing fast fashion brands and influencers promoting an unsustainable wardrobe.
3. Find your tribe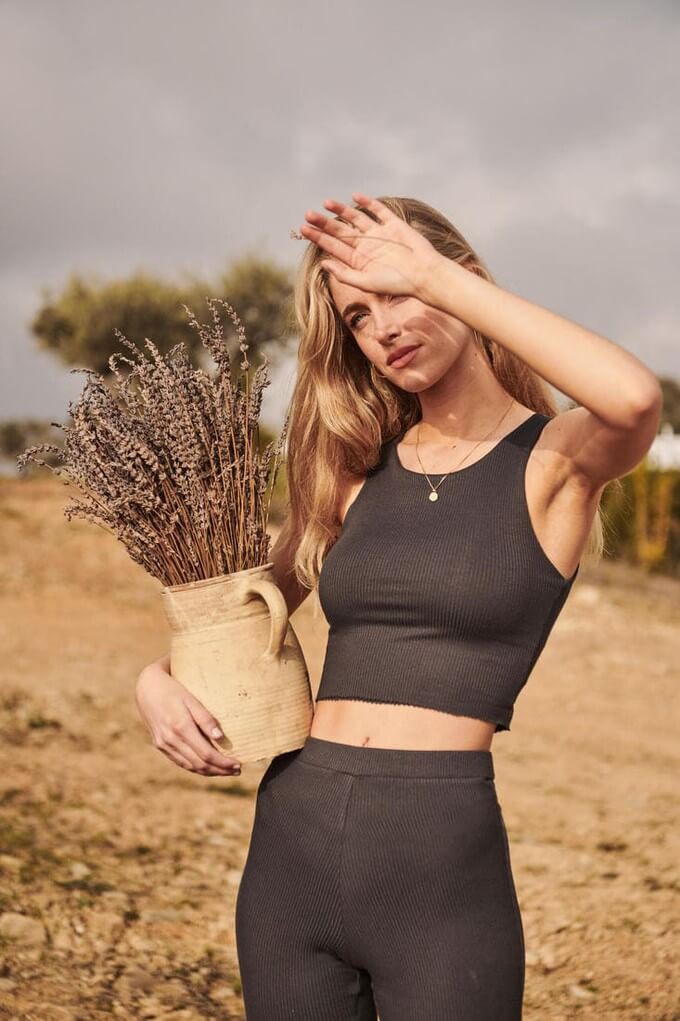 Realised you prefer retro clothes? Follow content creators and influencers who dress vintage
Fallen in love with a specific aesthetic? From cottagecore to dark academia, look for hashtags and accounts that describe (or get close to) your vibe
Is your new style so unique that it doesn't really fall into any category? Just follow accounts promoting a more conscious fashion lifestyle
It'll be easier to stay on track when you engage with people who've embraced a similar style or mindset.
You can also start receiving our tips to make even more sustainable fashion choices and discover new ethical brands. Basically, be a trend-setter by quitting fashion trends!
---
Sweatshops, environmental damage, and a negative effect on young consumers' mental health: meet ultra fast fashion and its sinful consequences.
Ready to take the first step towards a more sustainable wardrobe? Here are some practical tips to ditch fast fashion and discover ethical alternatives.
From child labour to toxic dyes, there's a high hidden cost behind cheap labels. Check out the problems with fast fashion and discover a sustainable solution.
Project Cece is a platform that collects ethical clothing from different webshops on one website. Take a look in our shopping section and find the clothing that fits your style, budget and values!