Why Is Sustainable Fashion Not Size-Inclusive (Yet)?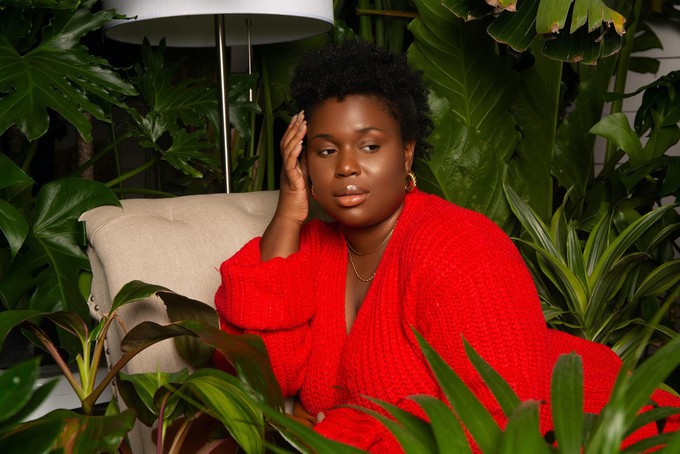 Feeling ready to ditch fast fashion… and then realising your favourite ethical brands don't make clothes in your size: unfortunately, that's the reality of many eco-conscious consumers!
Here's why sustainable fashion isn't size-inclusive yet, and what we can all do about it.
What do we mean by 'size-inclusive' in fashion?
A fashion brand can be considered size-inclusive when it offers the same design in all size ranges, going beyond the usual 6-18 in the UK, 10-14 in the US, and 38-46 in Europe.
While some companies aren't very size-inclusive when it comes to petite options, the main problem tends to be with plus-size clothes.
And, when they do offer them, some brands apply "the fat tax": they charge more because they require more fabric. Quite unfair since their size 18 usually costs the same as their size 6, don't you think?
Why it's difficult for sustainable fashion to be size-inclusive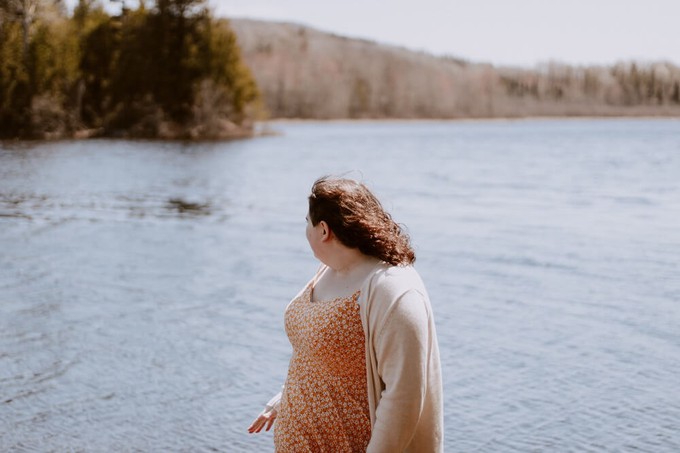 Unfortunately, ethical brands are met with additional challenges:
Higher upfront costs. From using completely different grading rules to hiring plus-size models, designing and selling plus-size clothing isn't just about "making a medium size bigger!" Unfortunately, ethical brands tend to have much lower profit margins (and, in most cases, budgets) than large fast fashion companies
Not enough demand to cover those costs. In most cases, when creating a new collection, brands need to order large quantities of each size. If they don't sell? Big fast fashion companies can afford to have plenty of unsold garments. Smaller ethical brands with lower budgets? Not so much
Using eco-friendly fabrics. Clothes for larger bodies tend to require more stretch, and that's usually achieved with synthetic textiles (which are often non-biodegradable and bad for the environment)
For many consumers, sustainable wardrobes are unsustainable
The fact that sustainable fashion isn't very size-inclusive means:
Buying from fast fashion brands like SHEIN, Asos, Fashion Nova, and Boohoo is a necessity for many plus-size consumers
They also feel underrepresented and ignored by the ethical fashion industry
What you can do to make sustainable fashion more size-inclusive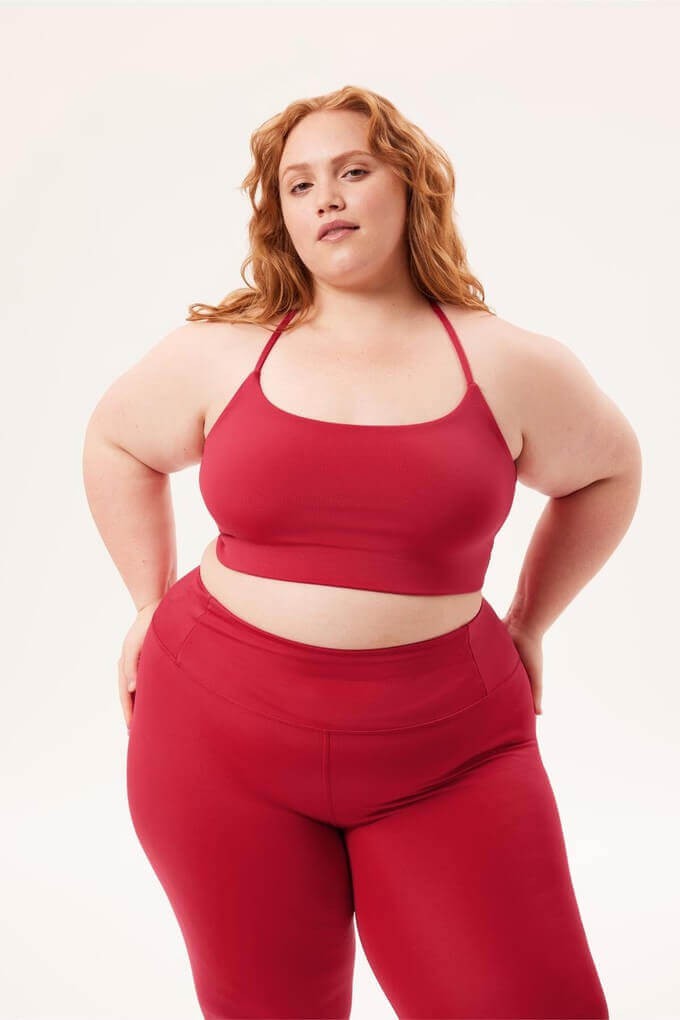 1. Amplify the voices of influencers and activists who talk about inclusivity in fashion
Follow and engage with them to help them reach more brands.
For example:
Some excellent content creators who identify as plus-size and talk about sustainable fashion are Lydia Morrow and Marielle Elizabeth
Aja Barber posts a lot about making fashion "slow, ethical and inclusive" in an intersectional way
2. Reach out to your favourite ethical brands
Please, do so in a kind and empathetic way!
As you now know, making sustainable fashion more size-inclusive comes with additional challenges, and some of these brands are already trying hard to bring positive changes to this industry.
Still, letting them know you'd love to see some larger clothes will show them there's a growing demand for them.
3. Support size-inclusive sustainable brands
Buy their clothes
Recommend them to your plus-size friends
Write a review
Comment on their social media posts
Share them to help them reach more people
Psst: this will also send the right message to other brands!
Finding size-inclusive sustainable brands
At Project Cece, we've brought hundreds of fairtrade brands in one place and added practical filters to help you narrow down your search.
Of course, one of them is "size". So, you can find sustainable plus-size fashion brands and ranges by selecting it when browsing ethical clothes.
There's still a long way to go, but several brands are already making a difference. We just hope more will be able to follow suit!
---
Things are getting better, but diversity in fashion is still a work in progress. Here's how we can all make a difference in the ethical clothing industry.
We really hope to see more ethical plus size brands soon! In the meantime, here's the best sustainable clothing for curvy women so far.
From feminist slogans on t-shirts made by exploited women to the vicious cycle maintained by this industry, here's how fashion and feminism are connected.
Project Cece is a platform that collects ethical clothing from different webshops on one website. Take a look in our shopping section and find the clothing that fits your style, budget and values!