How We Select the Best Ethical Fashion Brands for YOU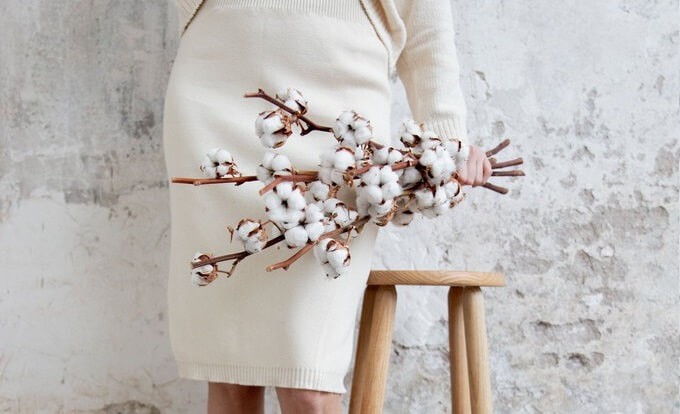 Years ago, we struggled to make a shift towards sustainable clothing simply because we didn't know where to find it (and where to start). What if the best ethical fashion brands could be found in one place?
Well, they can now!
That's exactly why we founded Project Cece: to make it easier for you to shop and support them.
Because we're against any type of greenwashing, we thought we'd tell you more about the sustainability standards and criteria that we use to select these brands.
We start with an extensive questionnaire to learn more about a brand's production and values, including actual evidence for their claims, from certifications to third-party reports.
Our core sustainability standards are 'fair trade' and 'environmentally friendly': only ethical fashion brands that meet them get to join the Project Cece family.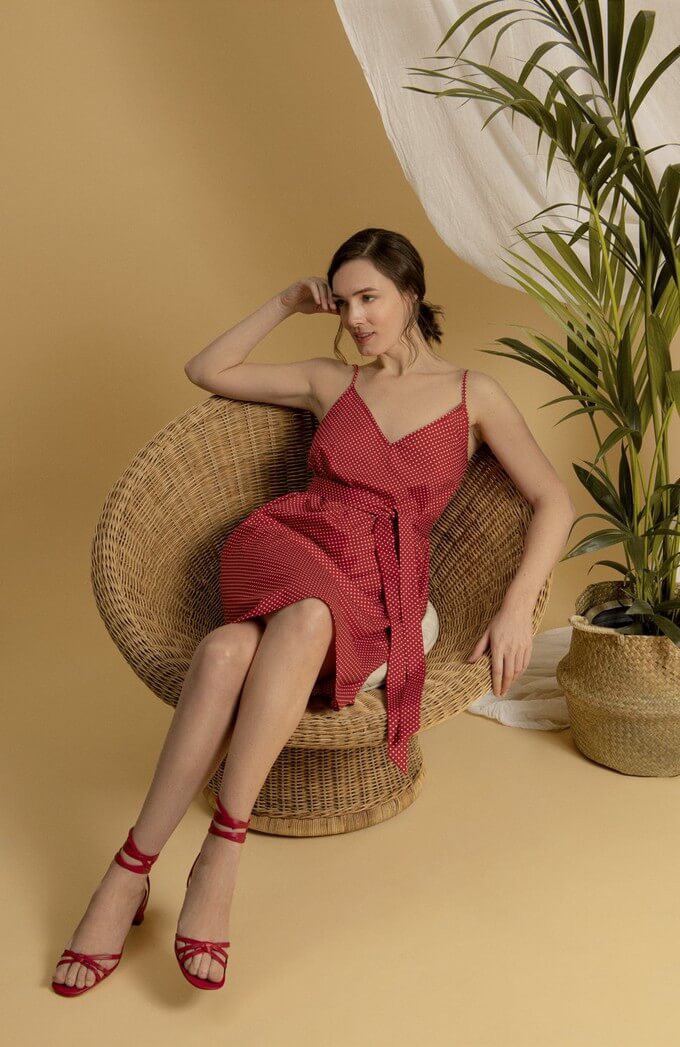 Fair trade & ethical production
Fast fashion's atrocities have no place on our platform!
We only work with ethical fashion brands who can ensure the following for their employees and garment workers:
Safe and clean working conditions
Fair pay
Ethical working hours
No child labour
Environmentally friendly
Our second core sustainability standard involves a brand's impact on the environment
To join our platform, the best ethical fashion brands need to use eco-friendly materials for at least 70% of their collections (for example, certified organic cotton or wool, linen, Econyl, recycled materials, hemp, rayon fabrics, vegetable-based leathers, peace silk, or Ecovero).
We also want to know how these brands are dealing with:
Water management
Toxic chemicals
Packaging
Reducing CO2 emissions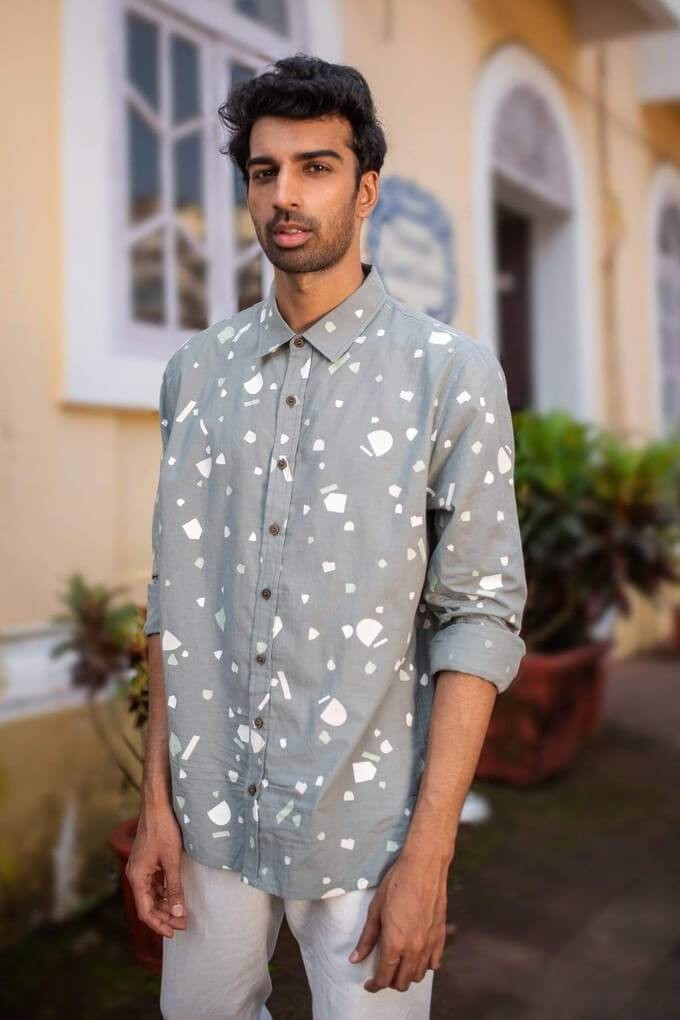 While the following sustainable fashion standards aren't criteria to start trading on Project Cece, we're sure you'll agree: they're very much welcome and encouraged!
Locally produced
Instead of shipping their clothes from the other side of the world, some of the best ethical fashion brands cut down on CO2 emissions even further by producing them locally.
Vegan and animal welfare
This ethical category is reserved for ethical brands whose production and collections are entirely free from animal products.
Supporting good causes
These companies are some of our favourite superheroes!
Some of the best ethical fashion brands on Project Cece also do something extra to help make the world a better place.
From planting trees to supporting local communities and donating to charity, you can always find out their superpower by checking their brand description.
Using our filters to focus on specific sustainability standards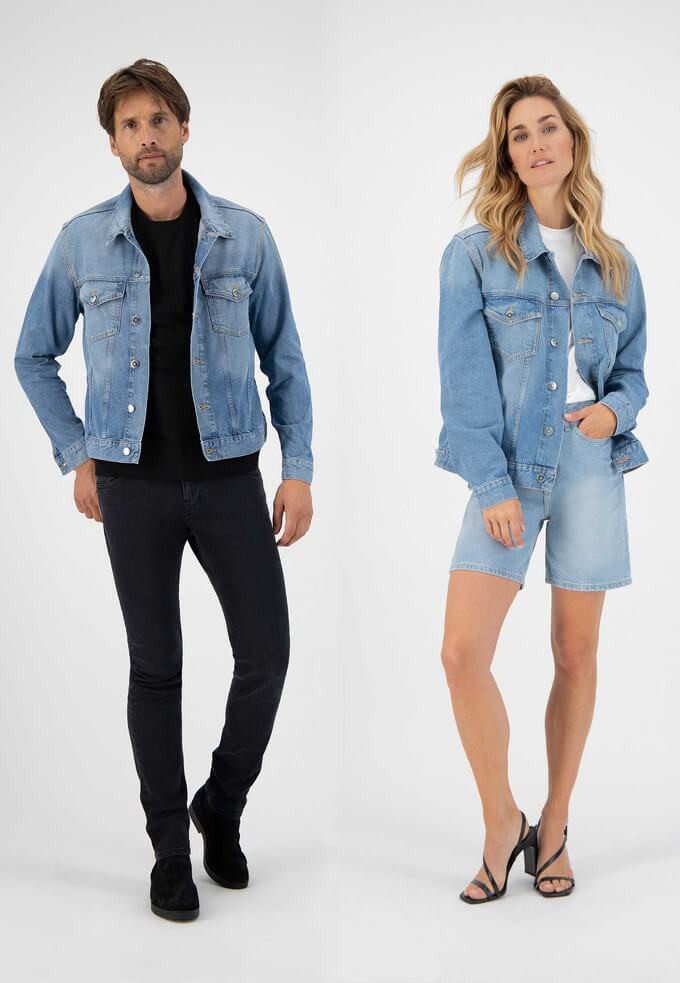 Whenever you click onto one of the products on Project Cece, you'll see exactly which sustainability standards they meet, but you can also start from one or more of them.
On the left of each category page, just tick them in the Label section to only show products that match what sustainability truly means to you.
Adding more ethical fashion brands: how you can get involved
Game-changing, right? Here's what you can do to help us grow our range of ethical fashion brands:
As a consumer
Are you in love with a resourceful sustainable brand and wish that more people knew about it? Reach out to them, and tell them about our platform!
As one of the best ethical fashion brands out there
When reading about our sustainability standards, did you think 'hey, this is exactly what my brand is about'?
Then discover more about how becoming a Project Cece partner can help you reach more eco-conscious consumers without having to pay any monthly fees.
Now that you know more about how we select them, find the right garments for your style and beliefs by filtering the best ethical fashion brands on Project Cece.
---
What's the problem with fast fashion? What are ethical clothes? And where do I even START? Our beginner's guide to sustainable fashion covers all that for you.
Looking for a greenwashing definition? It's an immoral PR stunt to deceive clueless eco-conscious consumers. Don't let companies get away with it!
From getting notified when your favourite garment gets discounted to planting trees, here are the benefits you unlock with a FREE Project Cece account.
Project Cece is a platform that collects ethical clothing from different webshops on one website. Take a look in our shopping section and find the clothing that fits your style, budget and values!