Simple Guide to Sustainable Fashion Certifications
You've probably bumped into their logos on some fairtrade brands' websites, but what do these sustainable fashion certifications mean in practice? And can you actually trust them?
What is a sustainable fashion certification?
A sustainable fashion certification is given by an independent third party to confirm that a brand meets specific standards from an eco-friendly or ethical point of view.
In an industry that's plagued by greenwashing, ethical fashion certifications are incredibly helpful.
After all, anyone can say that their clothes are 'green', 'eco', or other unquantifiable and vague adjectives. When we talk about specific benchmarks and get a third party involved, however, you can trust that brand with all your eco-conscious heart.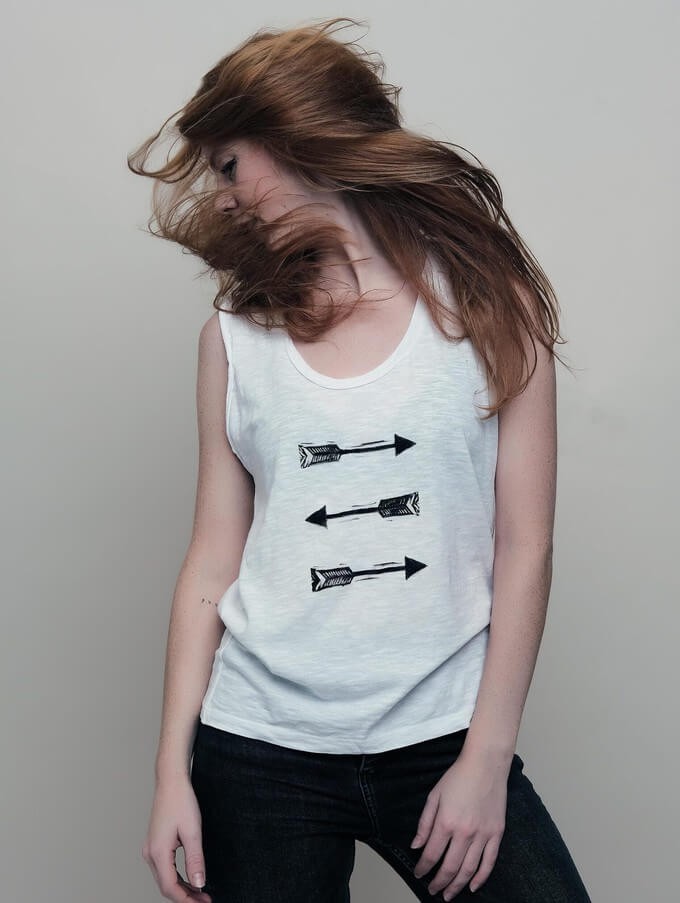 From fairtrade to vegan materials, these certifications can help you focus on the kind of 'ethical' that matters the most to you.

The BCI strives to make cotton cultivation fairer and more sustainable:
Preserving biodiversity and soil health
Ensuring sustainable water management
Reduced use of pesticides
No child labour or forced work
Guaranteeing equal pay and legal minimum wage

The Global Organic Textile Standard also works hard to make this industry more ethical:
Using at least 70% or 95% organic fibres (depending on the label)
GOTS-approved colourants
Avoiding hazardous substances
Ensuring health and safety at work
No child or forced labour

If a product has a People for the Ethical Treatment of Animals certification, it means it's vegan:
Free from animal products
No animals have been involved during the entire production chain

This sustainable clothing certification shows that a company is having a positive impact on the world:
Impactful and transparent management
Treating workers ethically
Contributing to the economic and social well-being of communities
Good environmental impact

The Bluesign sustainable fashion certification has both social and eco-friendly criteria:
No hazardous substances
Relying on recycled or certified biological materials as much as possible
Using water responsibly
No forced or child labour
Fair working hours and maternity leave

These fairtrade certifications aim to help farmers and workers gain more control over their lives:
Handling pesticides responsibly and avoiding GMOs
Handling waste properly
Avoiding deforestation
No forced or child labour
Safe and clean workplaces
Ensuring maternity leave and legal minimum wage, increasing the latter yearly

Rather than resources, this ethical fashion certification focuses on labour-intensive clothing production:
Living wage
No forced or child labour
Fair working hours
No discrimination

The GRS's mission is to increase the use of recycled materials:
Handling waste, water, and energy consumption responsibly
The final product must consist of recycled materials for at least 20%
Fairtrade working conditions

This third party relies on different certification schemes to ensure that end products don't contain any harmful substances.

The jewellery industry tends to be far behind when it comes to transparency and ethical production.
So, the RJC focuses on ensuring that the mining of gold, silver, and gemstones isn't linked to environmental degradation and human rights abuses.
The SA8000 standard demands fair production in clothing factories:
No child or forced labour
Clean and safe working conditions
Right to unions
Living wage
Using these sustainable fashion certifications as filters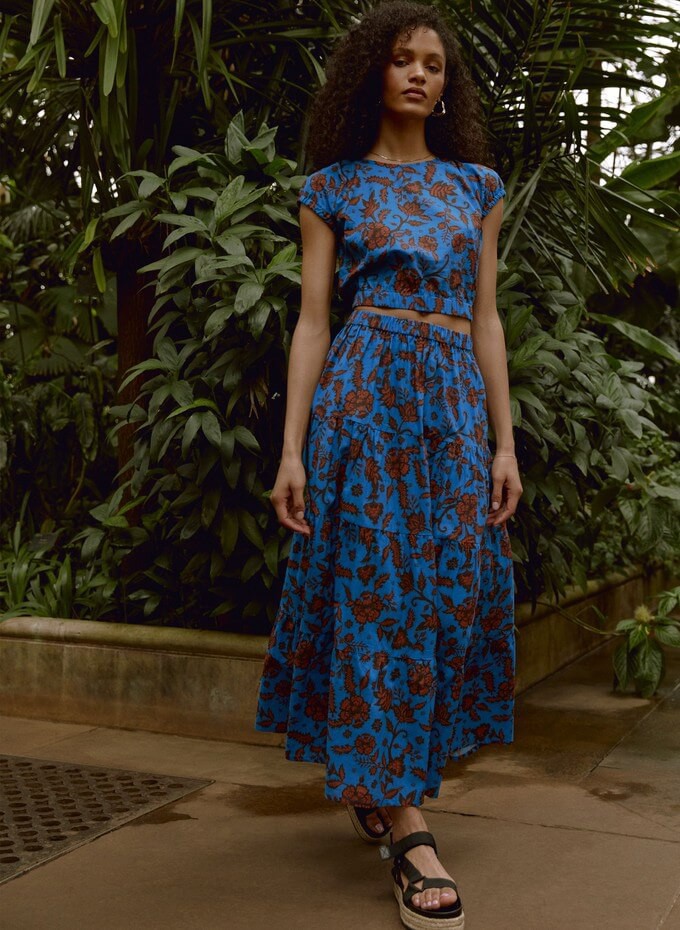 Now that you know what these ethical fashion certifications mean, don't worry: you won't have to do all the detective work every time you shop online!
On Project Cece, we brought hundreds of fairtrade brands onto one platform and included handy filters to narrow down your choice.
One of these? Sustainable fashion certificates, of course. You can also see their logos whenever looking at a product that's met their standards.
Shopping ethical clothes responsibly has never been easier!
---
Worried you'll fall for greenwashing? Tired of jumping from one online store to the next? We've got you. Here's how to find sustainable clothing in 3 easy ways.
Looking for a greenwashing definition? It's an immoral PR stunt to deceive clueless eco-conscious consumers. Don't let companies get away with it!
'Natural' doesn't always = 'eco-friendly'! So, here's a simple list of the most sustainable fabrics, why they're good for the planet, and how to find them.
Project Cece is a platform that collects ethical clothing from different webshops on one website. Take a look in our shopping section and find the clothing that fits your style, budget and values!