Is Ethical Fashion Ugly? See for Yourself!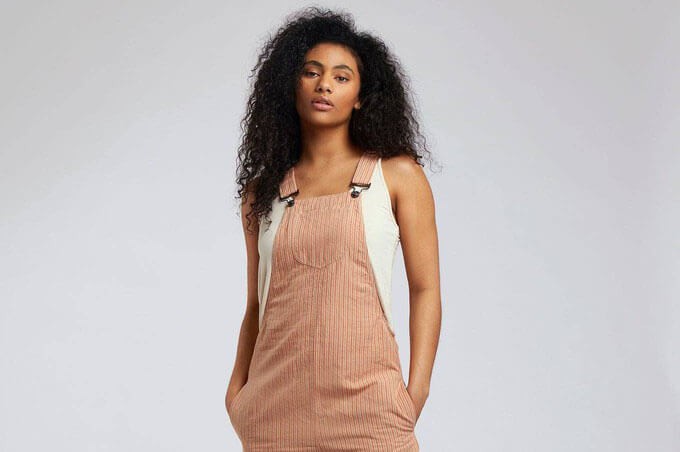 This is one of the sustainable fashion myths we hear the most:
'normal' fashion is pretty, ethical fashion is ugly.
Honestly? This couldn't be farther from the truth!
Why ethical clothing tends to look 'different' from fast fashion
If you've walked past a fast fashion shop window and then browsed the range of an ethical brand, you've probably thought "their collections look nothing alike!"
And we get that. In most cases, these clothes do look a bit different. Here's why.
Sustainable fashion doesn't follow temporary trends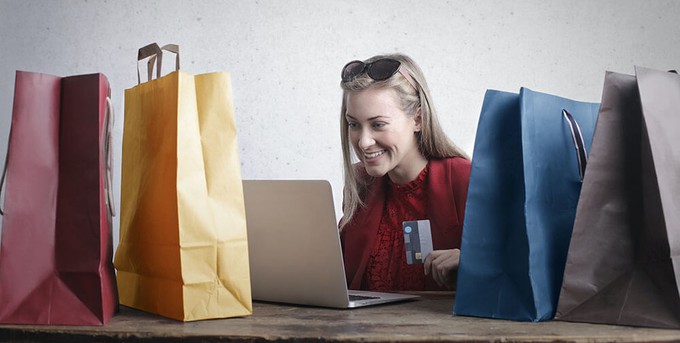 Fast fashion clothes are designed to embody the latest vogues whilst mirroring the styles seen on the catwalk.
In fact, stores like Zara roll out hundreds of new items a week, while ultra-fast fashion brands like Boohoo sometimes upload over a hundred in a single day!
But what does this mean in practice?
If you keep following trends, your clothes will be considered out of style within a few months. So, you'll have to keep on buying new garments and getting rid of old ones when you run out of wardrobe space
This traps you into a mindset of overconsumption and contributes to waste (we discard 18.6 million tonnes of clothing every year!). Producing and buying new clothes just to follow trends is NOT sustainable
Ethical fashion, on the other hand, breaks this unhealthy vicious cycle!
These brands create timeless garments that you can wear for years without worrying about ephemeral trends.
That's why their clothes look different from Primark's shop windows and Boohoo's latest additions.
Ethical garments are often designed to be more versatile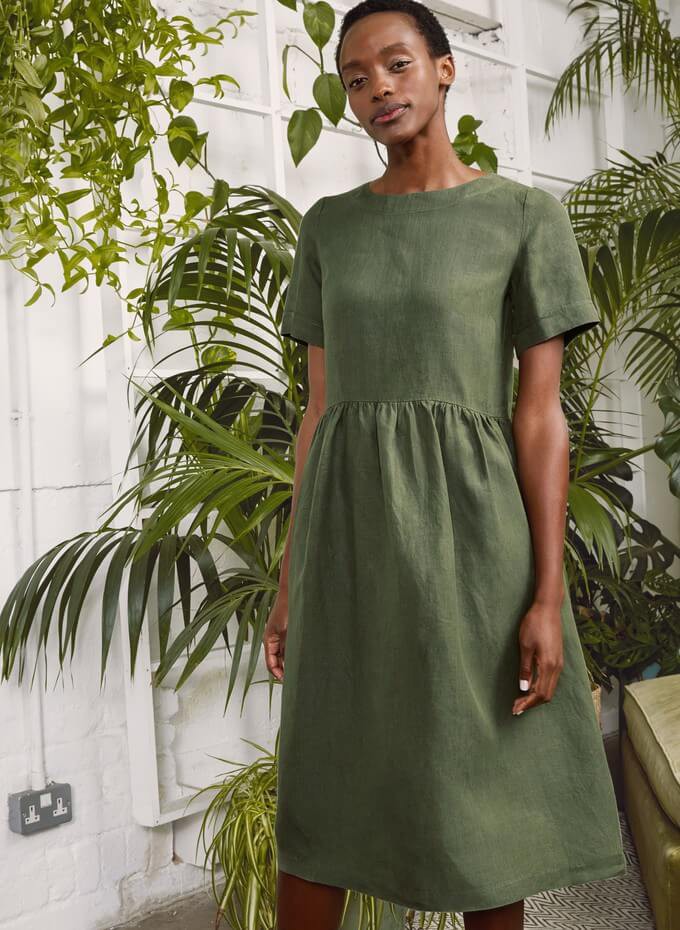 Slow fashion isn't just about how clothes are produced: the way you use them makes a huge difference for the planet, too!
Ethical fashion encourages you to choose a lower number of higher-quality garments that you can see yourself wearing for years.
To help you do so while still creating different outfits, these brands often prioritise minimalist or monochrome designs. That way, you can wear the same top with different trousers, jeans, and skirts.
Don't worry, though: these brands include lots of more colourful or patterned statement pieces, too.
So, does this mean ethical fashion is ugly?
Not at all! Ethical fashion companies offer a wide range of styles, colours, and designs.
We're not saying you'll automatically like every single brand. After all, we each have our own preferences or signature style.
However, just because you've looked at one ethical store and didn't fall head-over-sustainable-heels in love with it… it doesn't mean you won't like all ethical fashion!
It's about finding the right style for you.
Here's what ethical fashion actually looks like
Check out these examples from different brands.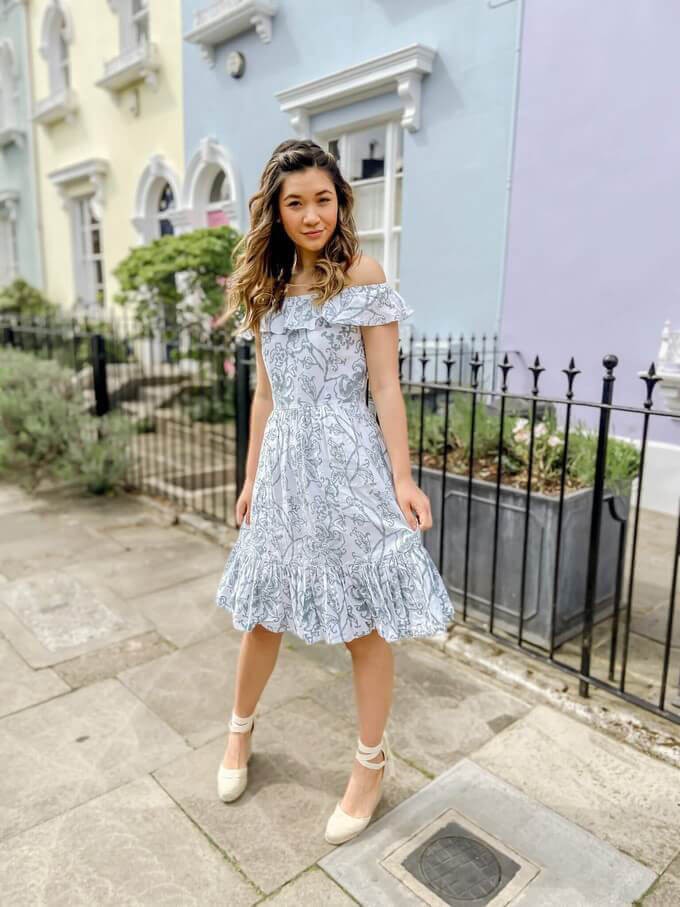 Not bad, right?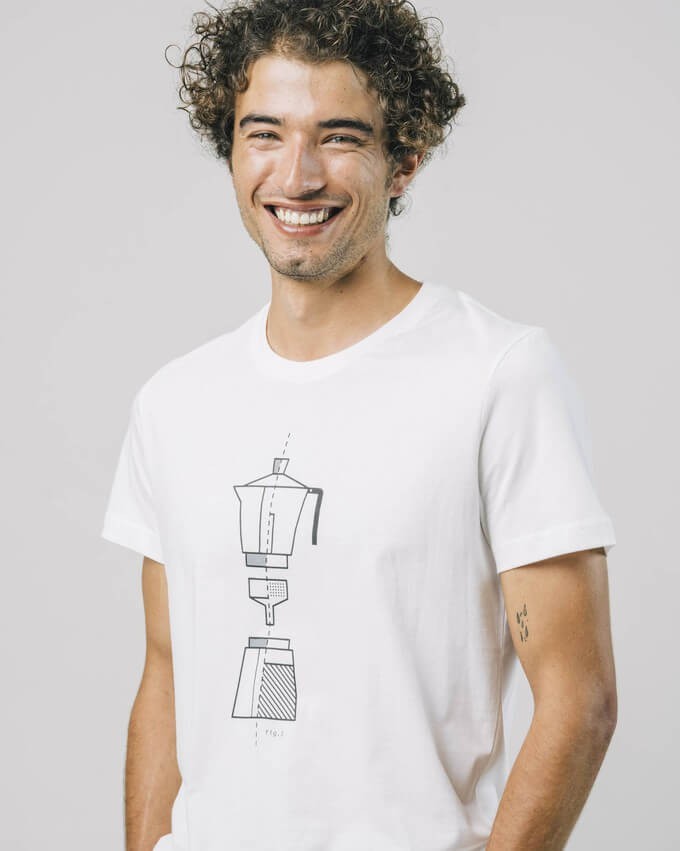 In fact, we bet these ethical fashion pieces will turn heads!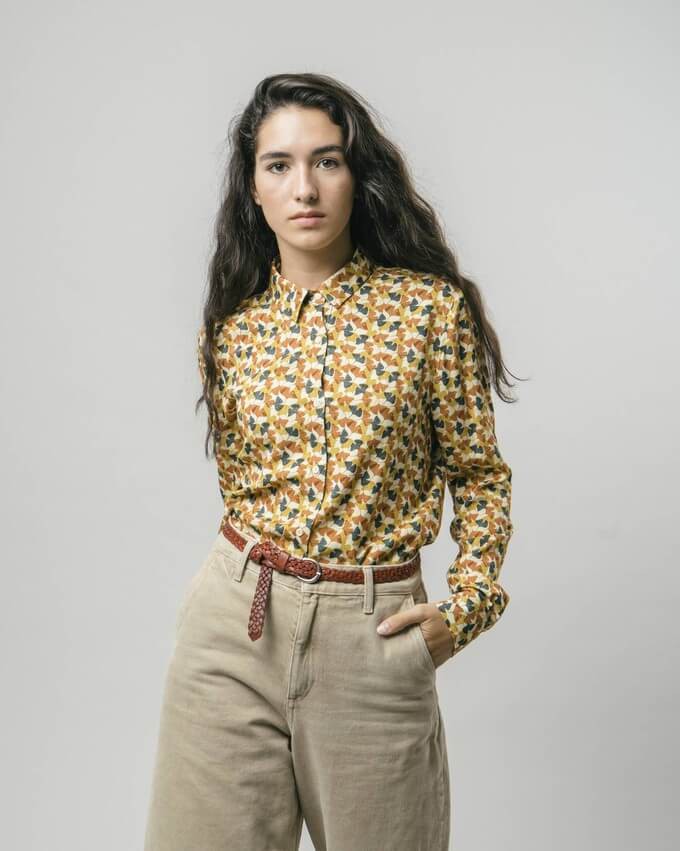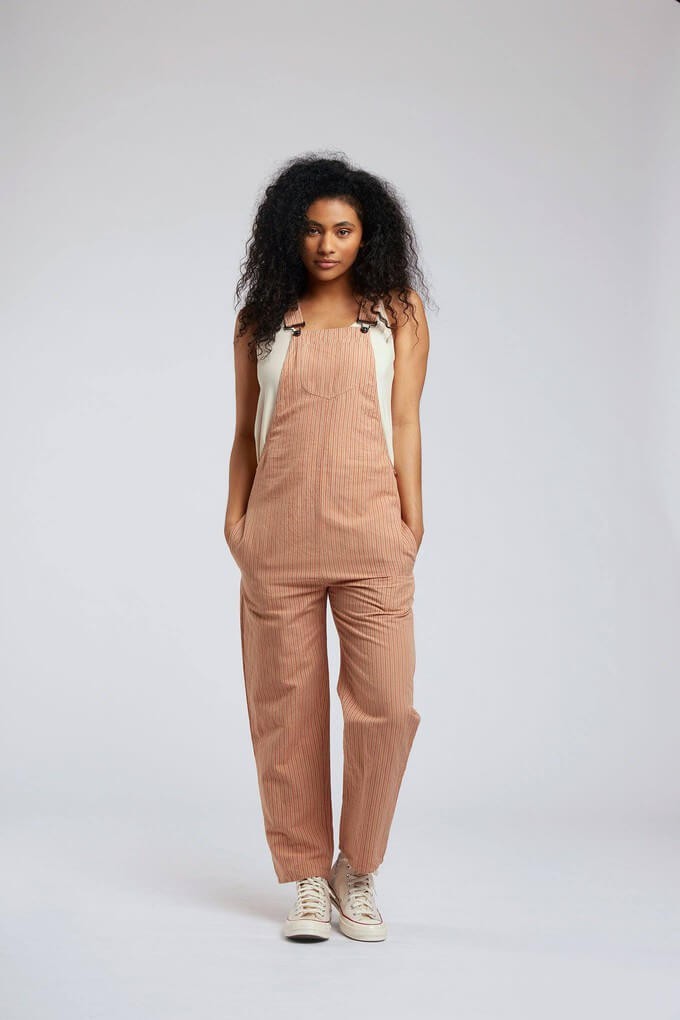 Finding the right slow fashion clothes for your style on Project Cece
Maybe you do love the look of these examples but aren't a fan of some collections you've seen before.
So, you're probably wondering "how do I find ethical fashion clothes that match my own style? Will I need to waste hours browsing dozens of websites?"
And the answer is: not anymore!
Phew.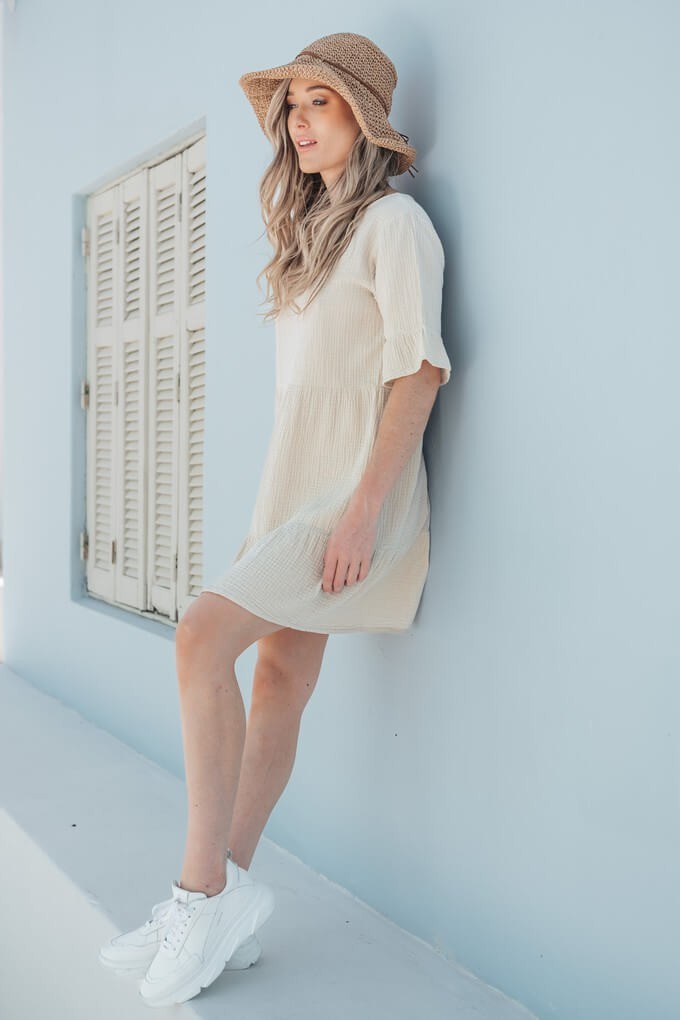 Our team used to have your same problem years ago: we wanted to make our wardrobes more sustainable but… finding the right ethical fashion items was much harder than we thought.
That's why we created Project Cece, a search engine for slow fashion.
Our platform brings together the collections of hundreds of fairtrade brands. Not only that: we've included some practical filters to narrow down your options and save you time.
Start browsing the most beautiful pieces (#EthicalFashionIsNotUgly), and don't forget to bookmark us!
---
What's the problem with fast fashion? What are ethical clothes? And where do I even START? Our beginner's guide to sustainable fashion covers all that for you.
Ready to take the first step towards a more sustainable wardrobe? Here are some practical tips to ditch fast fashion and discover ethical alternatives.
Whether with a palette, repeated pattern or something else entirely, here's how to create a signature style for an immediately recognisable fashion statement.
Project Cece is a platform that collects ethical clothing from different webshops on one website. Take a look in our shopping section and find the clothing that fits your style, budget and values!