No-Jargon Difference Between Ethical & Sustainable Fashion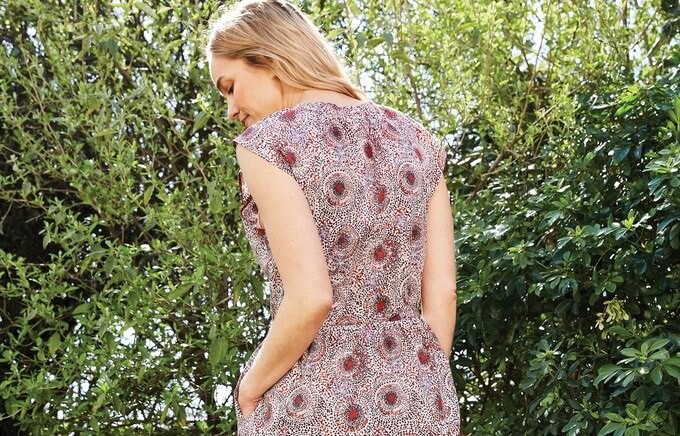 Fairtrade, eco-friendly, green… There are so many adjectives describing not-fast-fashion clothes that it's normal to feel a little confused.
So, is there a difference between ethical and sustainable fashion, the two main umbrella terms you keep bumping into?
Technically, yes.
In our opinion, though, there shouldn't be!
Ethical vs sustainable fashion in context
To understand the difference between ethical and sustainable fashion, let's look at them individually first.
What's ethical fashion?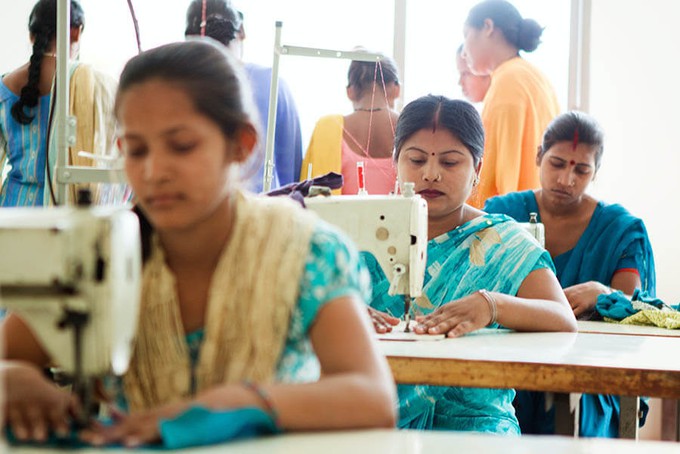 Ethical fashion refers to garments that have been designed and produced in a way that's fair towards workers and their communities.
It's more human-focused and socially responsible in every stage of its supply chain.
And, if you think this should be a given, we agree… but, unfortunately, it's not!
Most fast fashion brands still rely on sweatshops, child labour, and modern slavery
They get away with it by outsourcing garment production to factories in faraway countries with different labour laws or no supervision. In fact, 75% of them admitted to not knowing the actual source of their fabrics and inputs!
Ethical fashion, on the contrary, is transparent.
These brands either have their own factories or collaborate with trusted third parties, visiting them regularly in most cases.
What's sustainable fashion?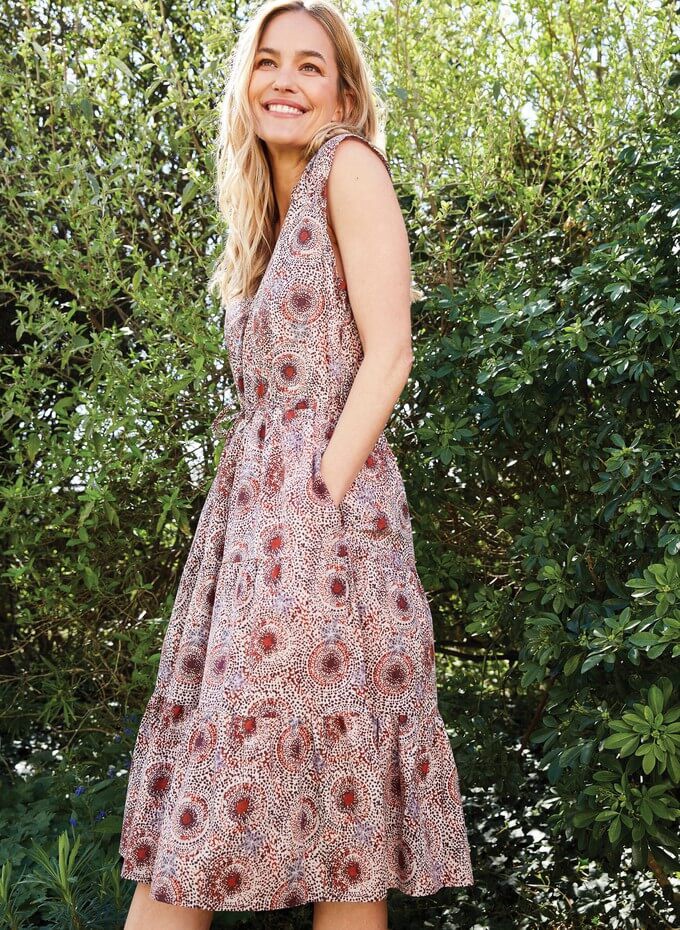 Sustainable fashion involves clothing that's designed, produced, and transported in a way that reduces its impact on the planet.
It's more about the eco-friendly and environmentally conscious side of things.
How's this different from fast fashion? For example:
Fast fashion mostly relies on cheap but polluting materials like traditional cotton—"thirsty" and loaded with pesticides—and polyester, which can take centuries to decompose
These brands design and market their products as being disposable: they fall apart after a few wearings, and you're encouraged to replace them with new trendy garments regularly
Sustainable fashion prioritises eco-friendly materials, renewable energy, and recycled options to reduce waste. These brands' garments are also made to last.
So, what's the difference between ethical and sustainable fashion?
Technically, the difference between ethical and sustainable fashion is that the former focuses on the humans behind it; the latter, on the environment.
We shouldn't see them as two separate things, though!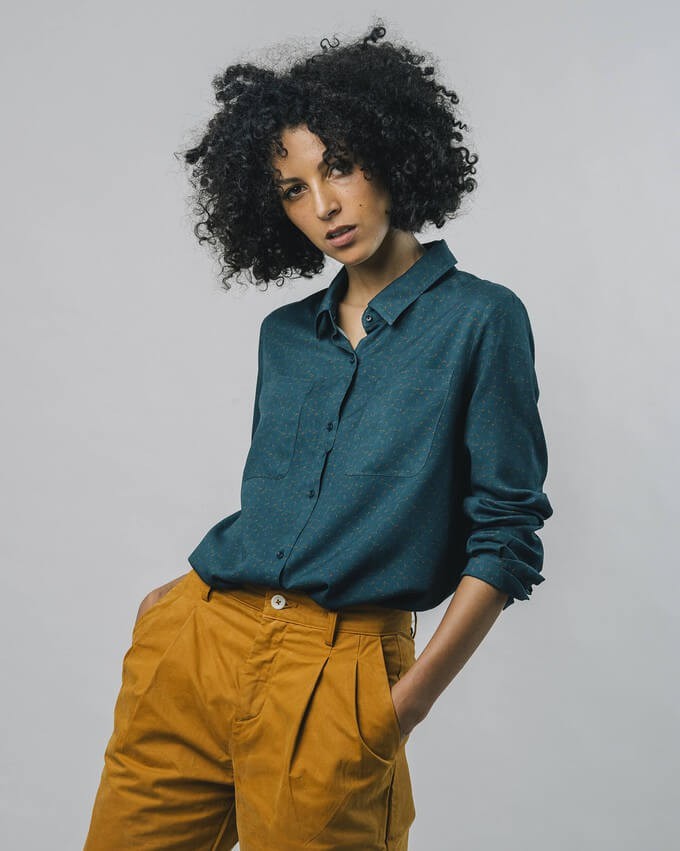 At Project Cece, we don't think a brand can truly be considered ethical if it's not also sustainable, and vice versa.
When a 'strictly ethical' company relies on polluting materials or practices, it's still harming humans:
Farmers constantly exposed to pesticides have a 20% higher risk of cancer
Some toxins can affect the reproductive health of garment workers and that of their unborn children
Dumping toxic dyes into rivers pollutes the drinking and washing water of entire communities. It can also cause health issues like skin diseases and higher risks of cancer
At the same time, a 'strictly sustainable' approach is questionable if it doesn't take humans into consideration:
Would it feel good to wear an eco-friendly cotton dress if you knew this material was harvested through child labour?
Or a linen blouse with natural dies, but made by a woman who gets abused at her workplace and doesn't get any maternity leave?
So, while we can't ignore the terminological difference between ethical and sustainable fashion, we believe all brands should strive to be both at the same time.
We need clothes that are designed and produced in a way that's kind towards garment workers, local communities, and the planet. Not just one of them at a time.
That's the kind of fashion that actually sounds fair, don't you think?
Help us make a difference! Start receiving our tips and inspiration to make more ethical and sustainable fashion changes in your wardrobe and life.
---
Tired of greenwashing? Same here! Discover the best sustainable fashion certifications and how you can use them to focus on what ethical means to you.
What's the problem with fast fashion? What are ethical clothes? And where do I even START? Our beginner's guide to sustainable fashion covers all that for you.
Ready to take the first step towards a more sustainable wardrobe? Here are some practical tips to ditch fast fashion and discover ethical alternatives.
Project Cece is a platform that collects ethical clothing from different webshops on one website. Take a look in our shopping section and find the clothing that fits your style, budget and values!